Skyscanner API will provide real time price information from a wide variety of providers to the site's users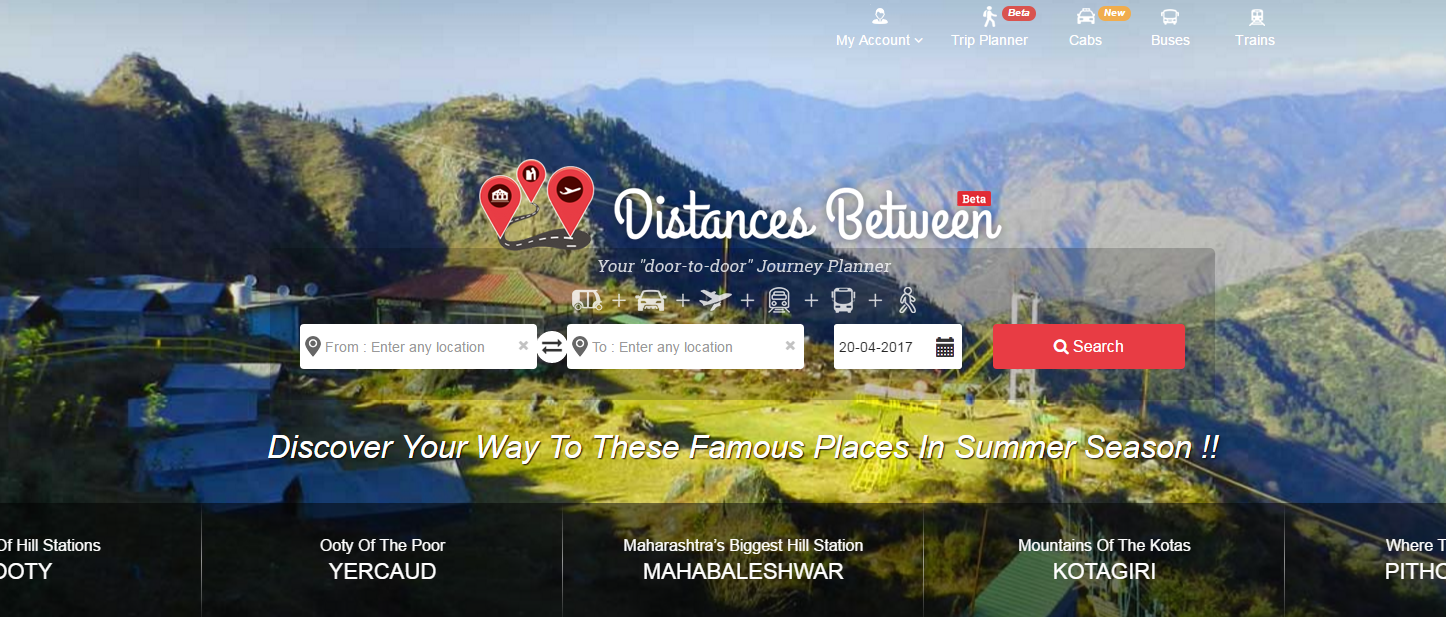 DistancesBetween.com, India's first AI based multimodal door-to-door trip planning platform, has entered into a partnership with global travel search engine Skyscanner. Under the agreement, DistancesBetween.com will be using Skyscanner's API to provide real-time price information from its flight providers to its users while planning door-to-door trips.
Commenting on the collaboration, Bharatt Kumaar Malik, Founder and CEO, DistancesBetween.com, said, "Skyscanner has consistently been one of the most trusted websites for travelers all over the world. Recently, it also collaborated with Finnair and Scoot to boost online bookings and provide travelers with real-time information on prices of flights. We truly feel that this tie-up will empower our multimodal trip planning process extensively and facilitate the customers in choosing the flight that fits their requirement and budget the best."
Tsukasa Muto, Senior Commercial Manager for Skyscanner APAC comments, "Our Skyscanner API tool currently powers travel search for over 1,000 global partners. We are delighted with our new partnership with DistancesBetween to offer a first-class travel search experience for their customers."
Skyscanner, which is available globally in over 30 languages, is used by over 50 million travellers per month. Through its proprietary technology that provides the best flight prices on a real-time basis, it helps millions of users plan the most cost-effective travel. Headquartered in Scotland with offices all over the world, Skyscanner has won various awards and is considered one of the most updated and traveller friendly websites with relevant, insightful information and the best prices on airfares, hotels and car hire.
The coming together of DistancesBetween.com and Skyscanner will create a solid and comprehensive platform that will provide the most relevant data helping travelers determine the ideal combination for their multimodal journeys.
Interested in integrating Skyscanner's API into your own travel platform?