How we work with Partners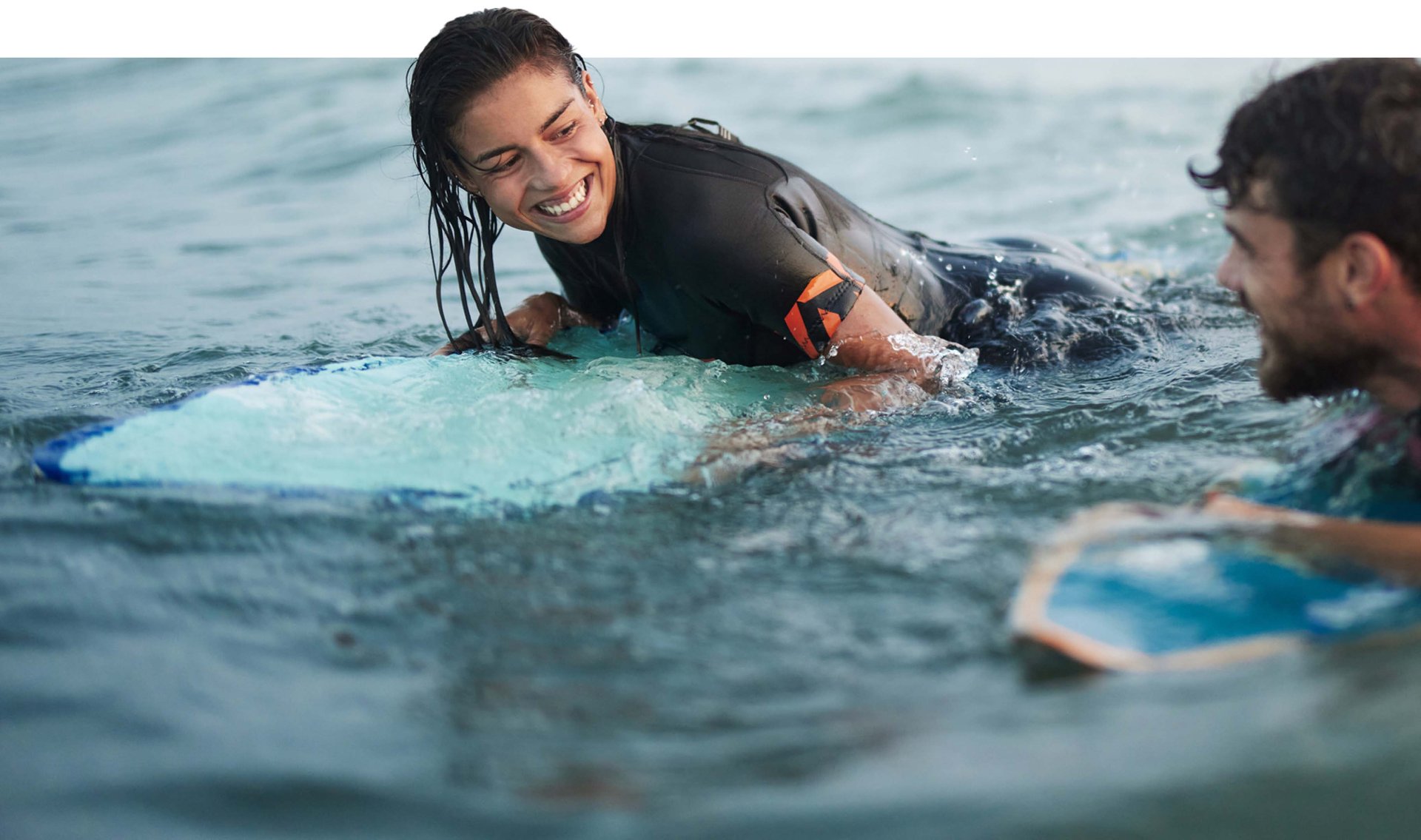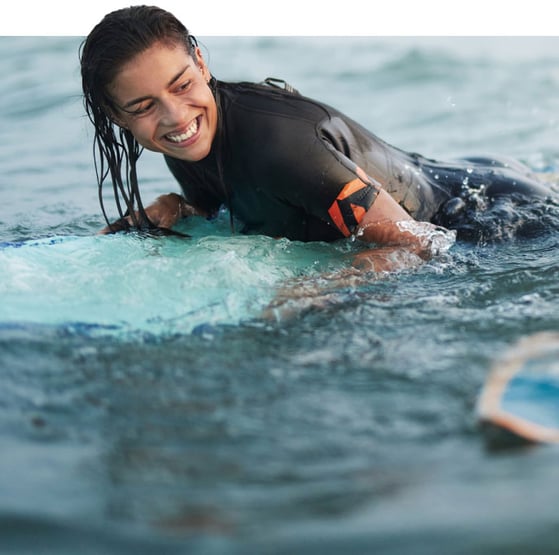 Join our global travel marketplace
Our mission is to help partners with their strategic priorities and grow their business through best-in-class brand and performance solutions.
"Skyscanner provide the agility and speed-to-market that's needed in this ever-changing industry. The level of service is exceptional."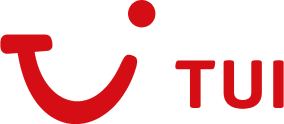 Sign up for the latest content and insights, straight to your inbox.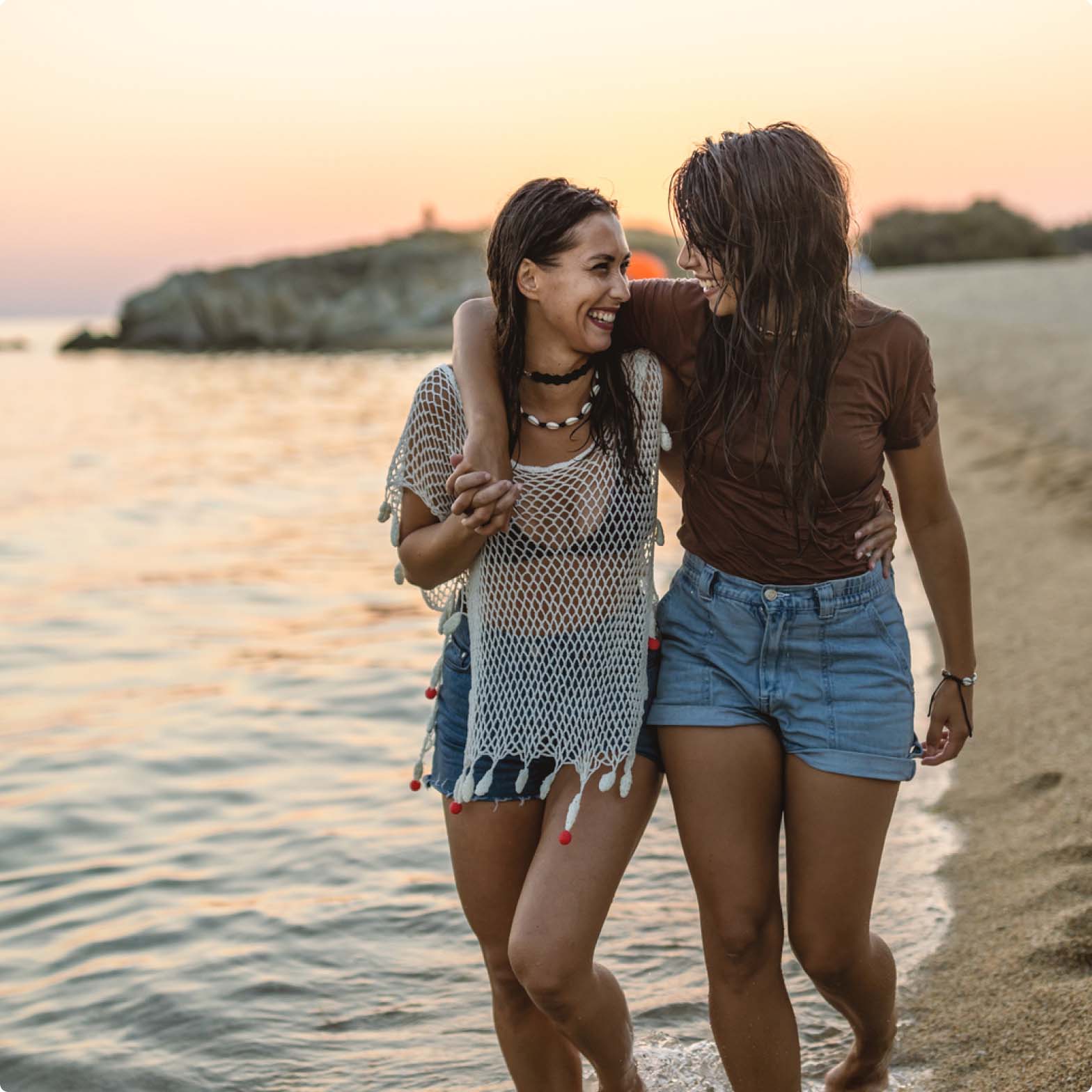 Display your airline, hotel or car hire content to people searching for travel.
Increase awareness of your country, region or city to travellers across the booking journey.
Showcase your business to millions of travellers with our high-performing brand and performance ads.
Make smarter, faster decisions with our traveller behaviour and travel trend data.
Become an affiliate and earn flexible commission on the traffic you send us.
Use our Flights API solution to help your own audience search for travel.
Get the latest travel trend and insights, case studies, news and views.