Get more travellers to choose you
Millions of people come to Skyscanner looking to be inspired. We'll help them discover your destination so they're visiting in no time.
Visualise your own campaign
Put your brand up in lights by creating your own homepage takeover with the buttons below. It's the first thing people will see when they visit Skyscanner.
Add your image
Supports JPG & PNG

Drag an image here, or
Save Image
Add your logo
Supports JPG & PNG

Drag an image here, or
Save Image
Type your company name
Maximum 80 characters
Submit
Write your tagline
Maximum 50 characters
Submit
Millions of global travellers means millions of eyes on your destination.
customer accounts added monthly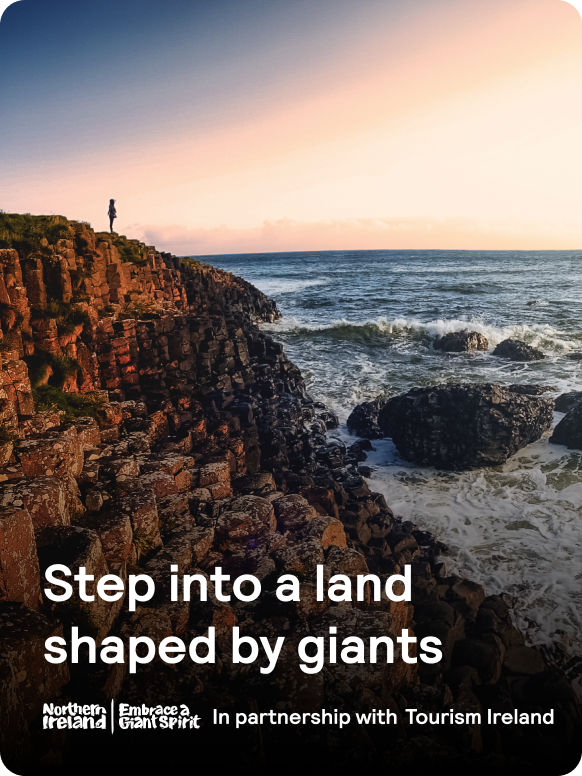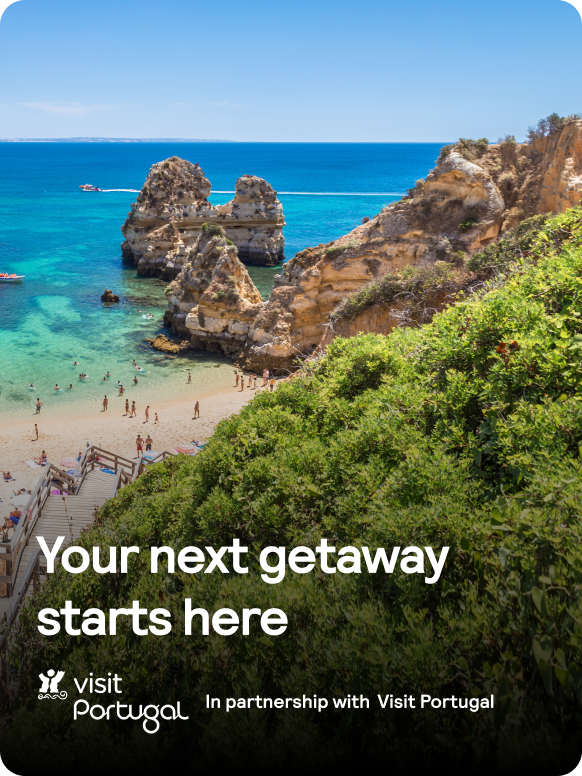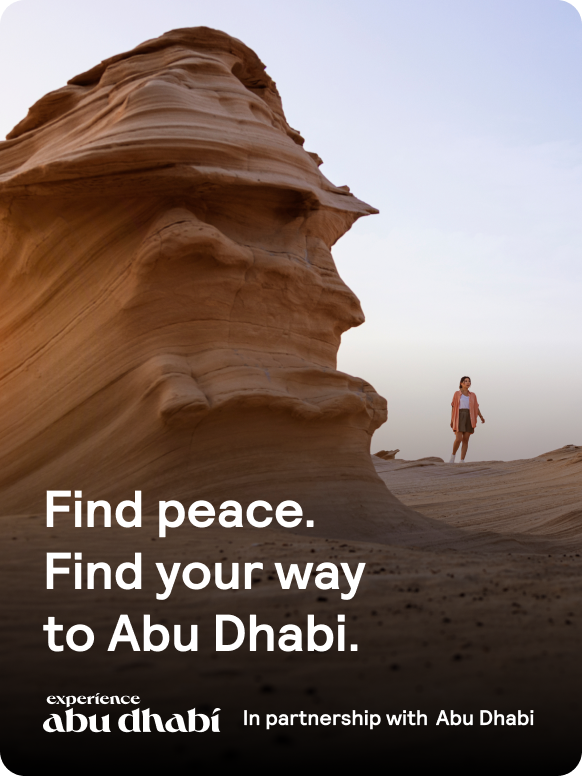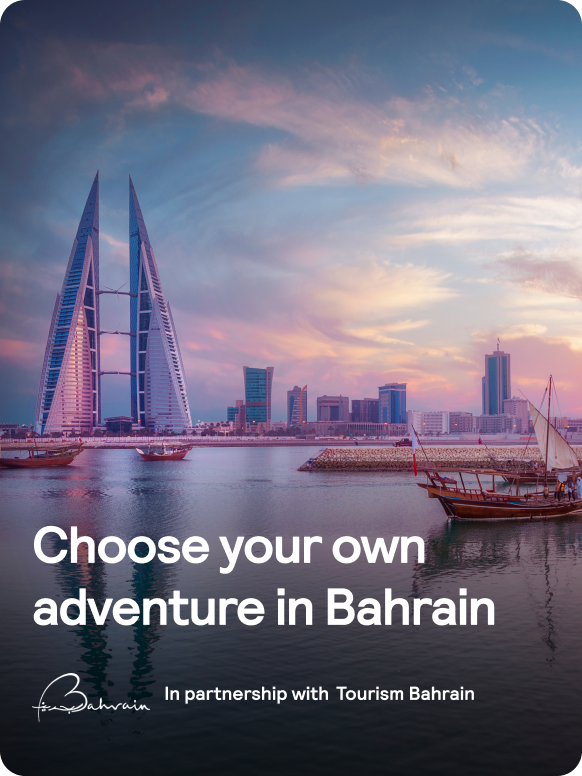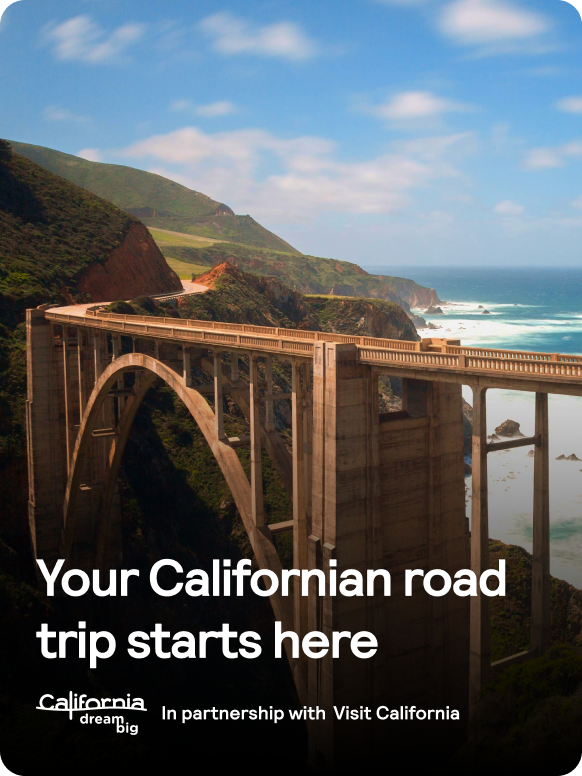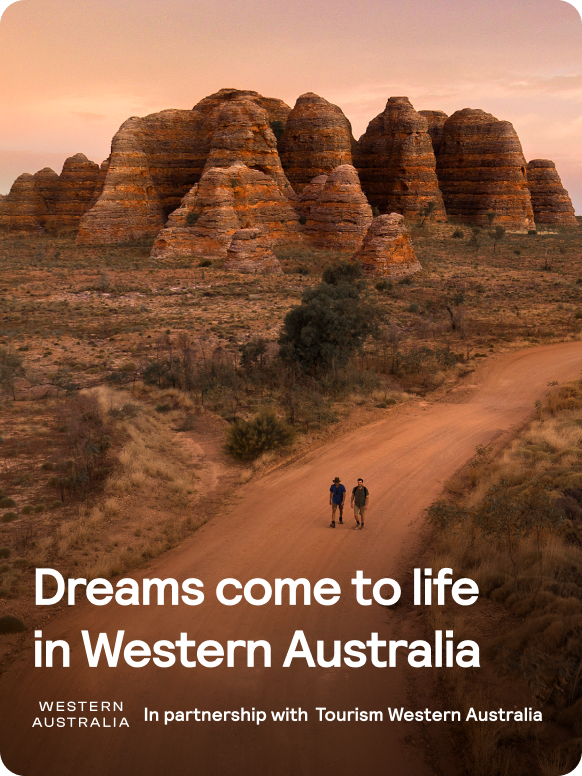 Inspire someone's next adventure.
Posts to make them
pack their bags
Our social ads will have travellers filling their suitcases in excitement.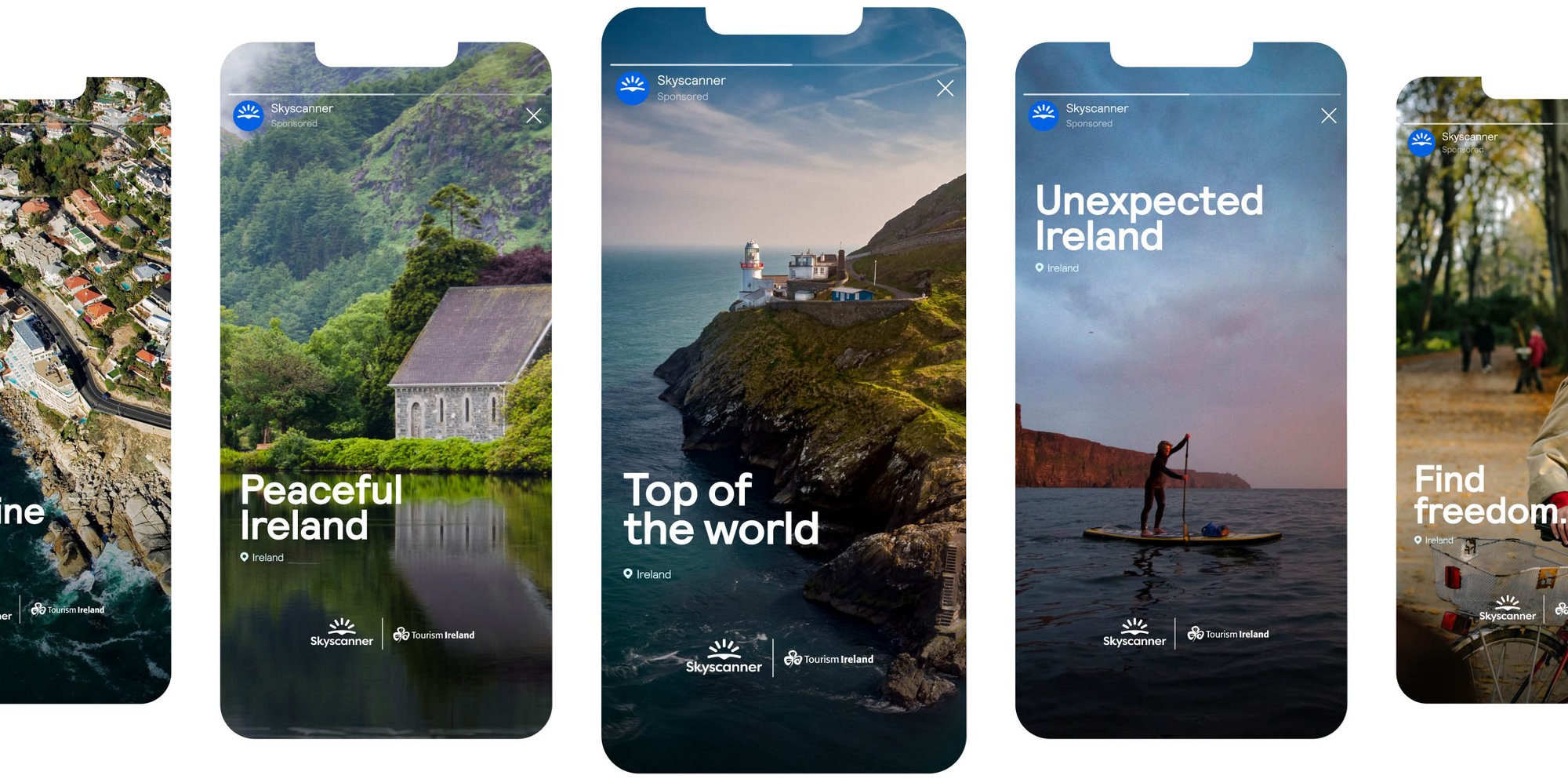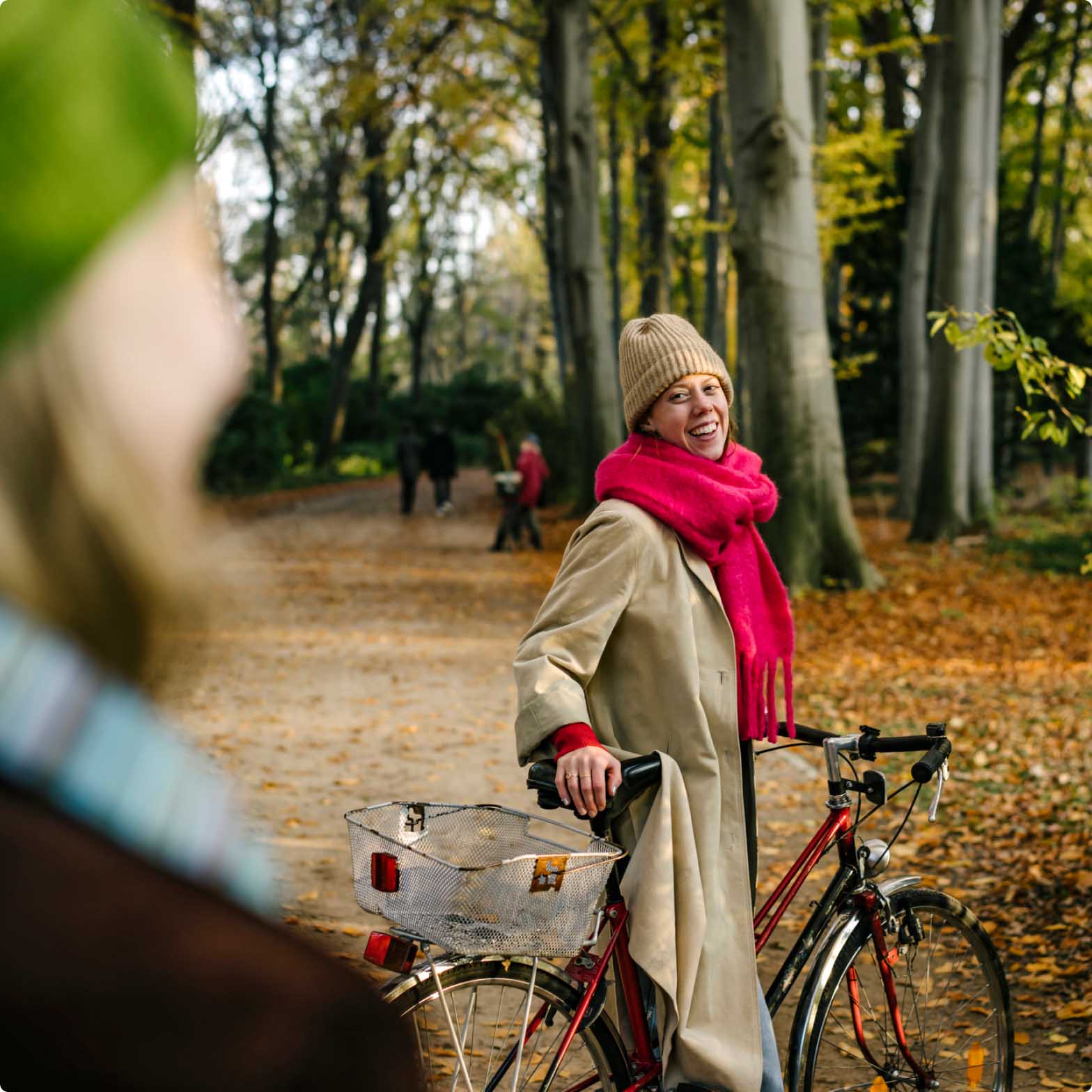 Know how to catch their attention
Speak clearly to your target audience by delivering the right message at just the right moment.
Showcase your destination during the dreaming, planning and booking stages – across our site, app and social channels.
Advertise at the top of search results pages and to travellers looking at similar places.
Tell your story and have the opportunity to change perceptions of your destination.
Destination marketing that's driven by data
Our unique, forward-looking traveller data informs the strategy for every destination campaign we run.
Booking window and geo-location data helps you improve targeting.
Demand forecasting helps you launch campaigns at the right time, in the right market.
Route demand analysis helps you reach the people searching for your destination in real time.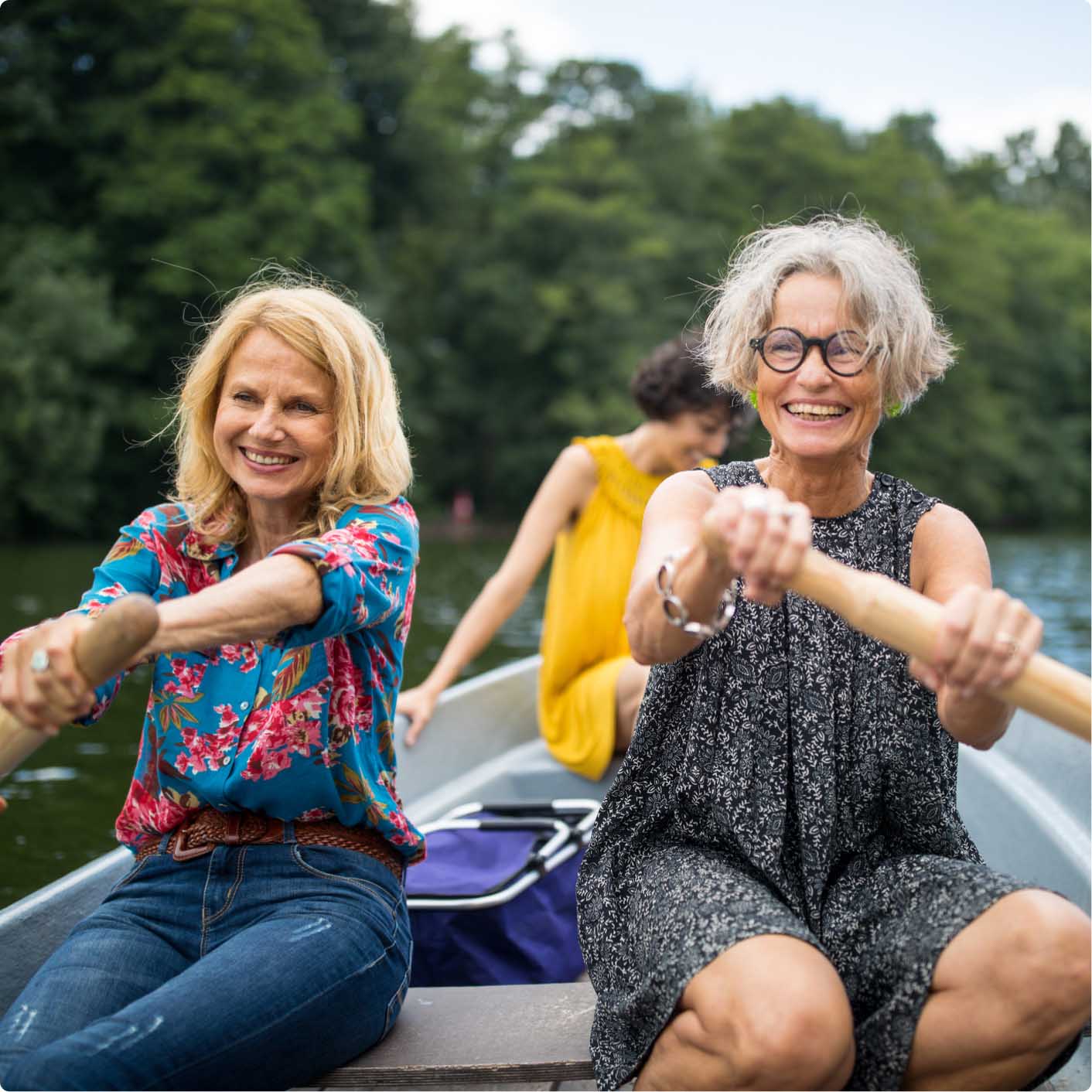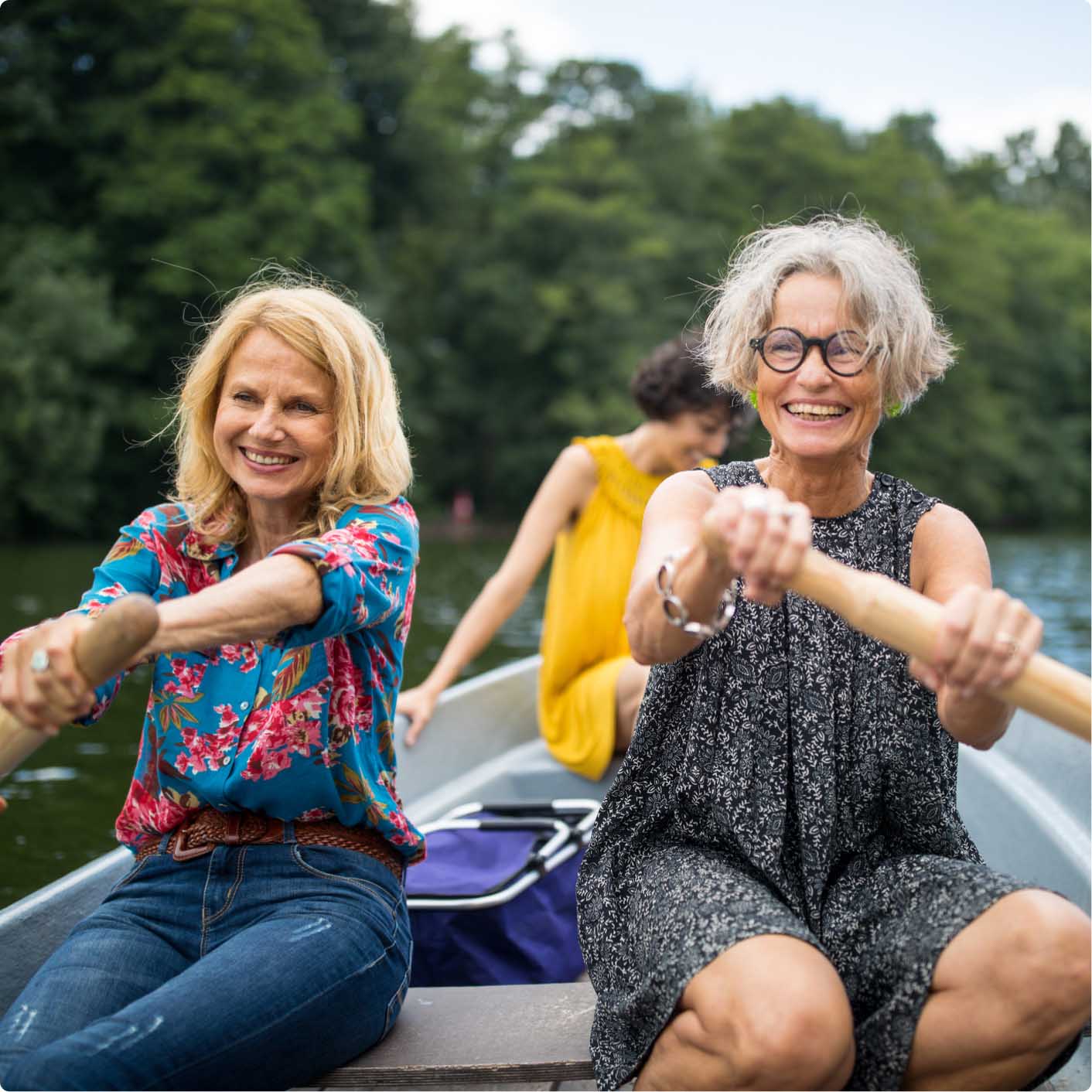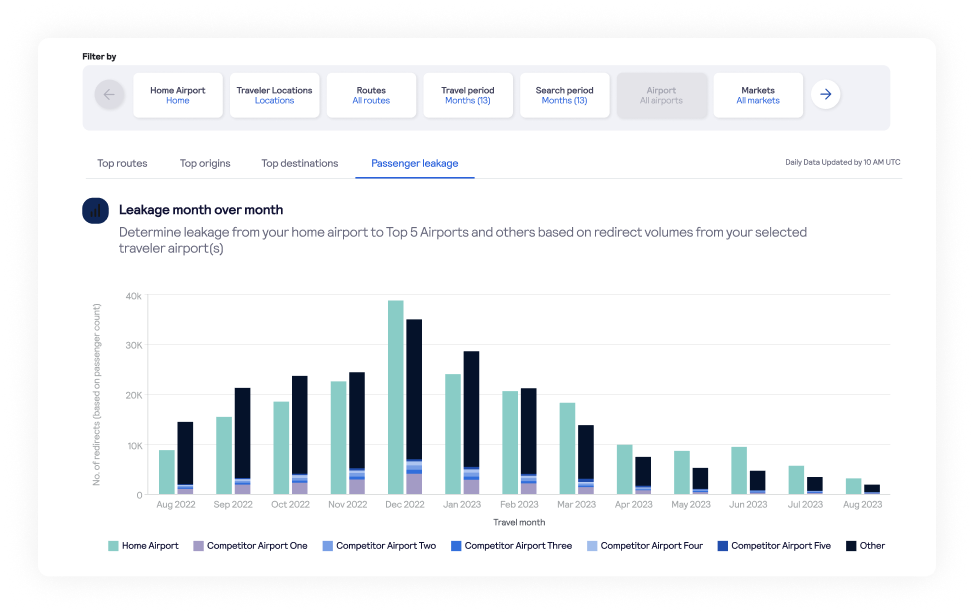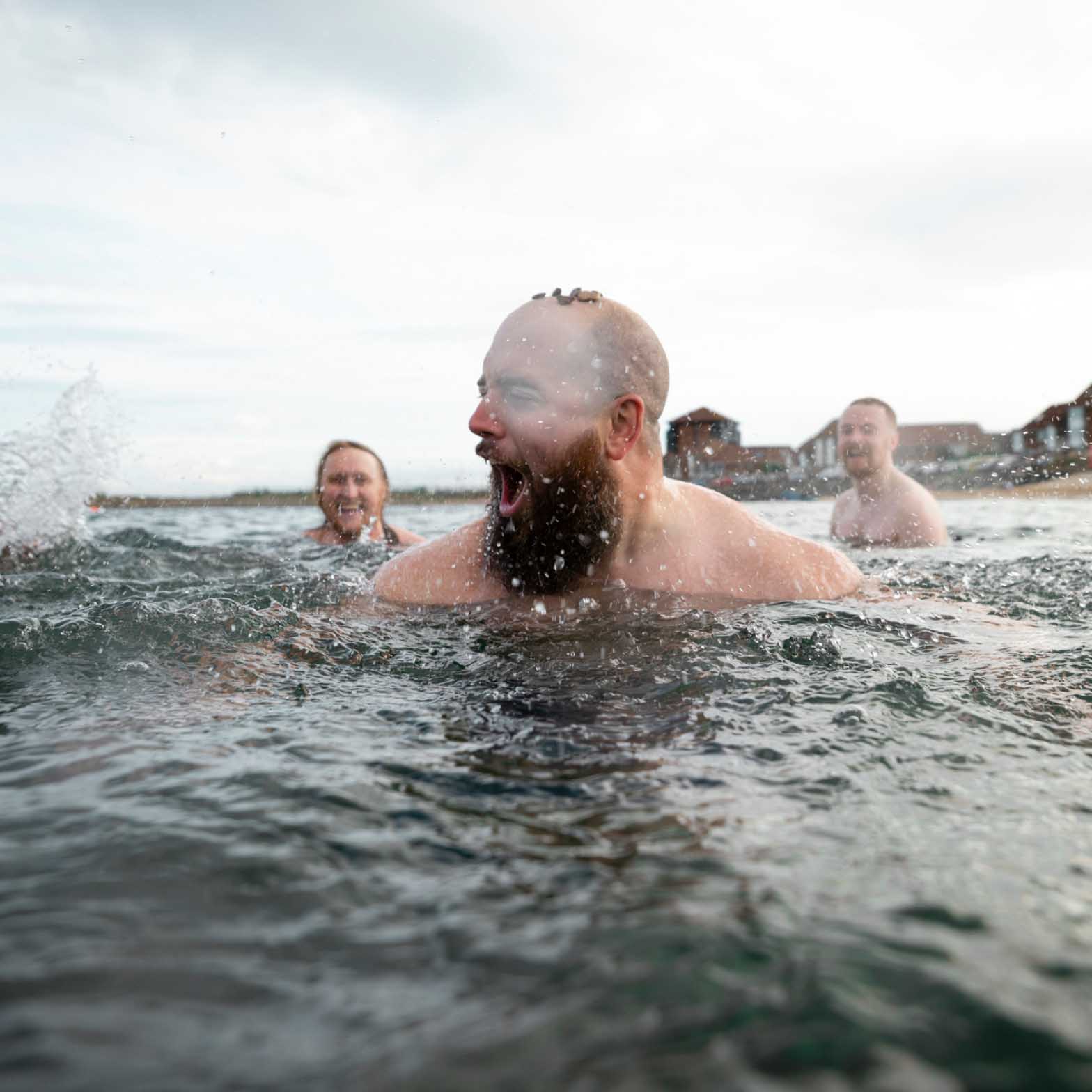 Win more travellers
Skyscanner is a loved and trusted travel search site for over 100 million people worldwide every month, helping them find the best flight, hotel and car hire prices.
We also work closely with destination marketers and tourism boards – and can help you attract more visitors and grow market share.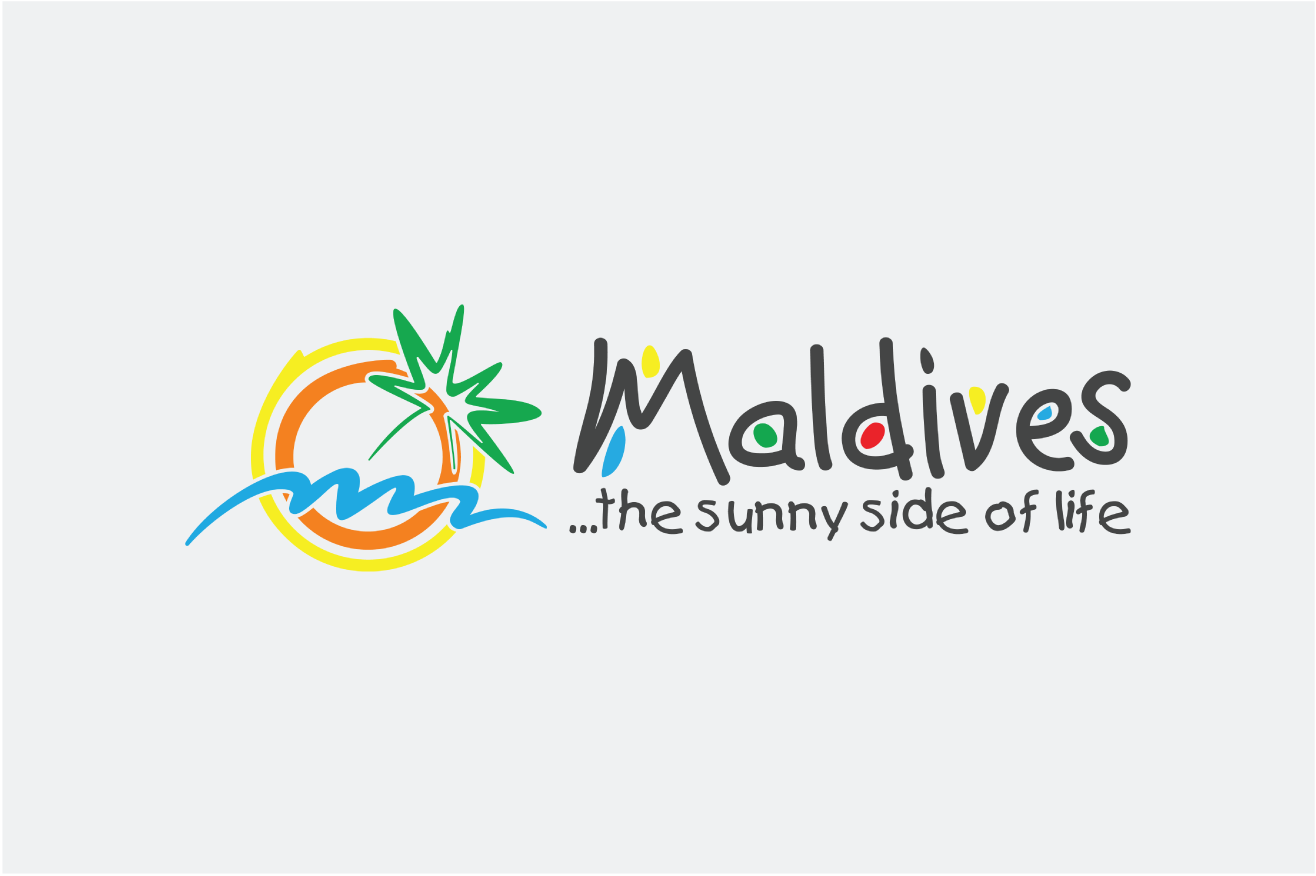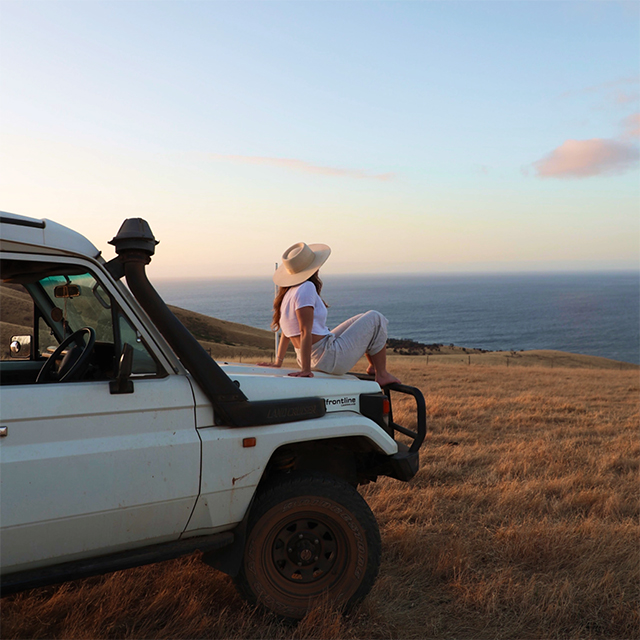 "Skyscanner's rapid ad delivery across the entire booking journey helped position Australia front of mind for young travellers and inspire them to turn dreams into reality – fast."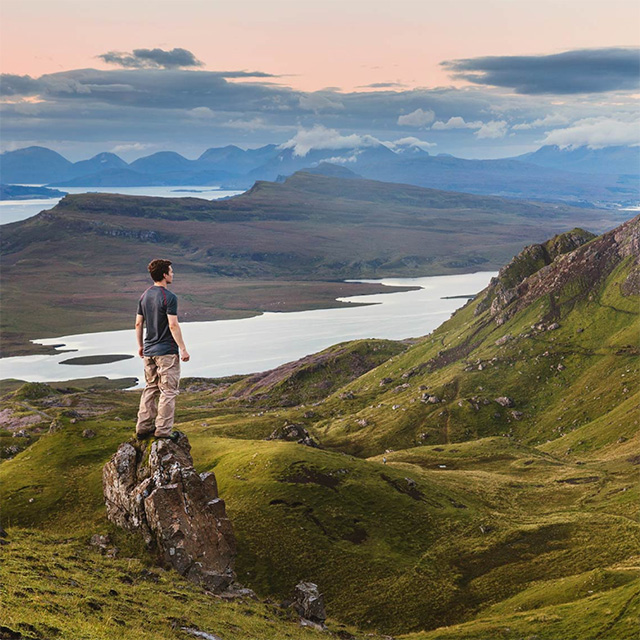 "Skyscanner's vast European audience was the perfect platform to deliver our message and reach active travellers looking to get away. The result – an impressive return on our ad spend of +1,114% – speaks for itself."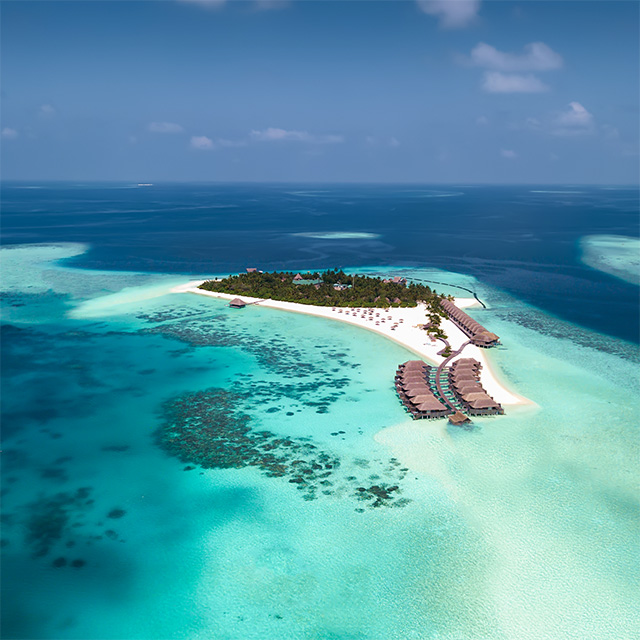 "A powerful mix of advertising and content creation ensured we reached the right people at the right stages of their booking journey, achieving 9.6 million impressions."
Say hello to more visitors.