Connect your brand to global travellers
Join our distribution network and start showcasing your products to more than 100 million users worldwide.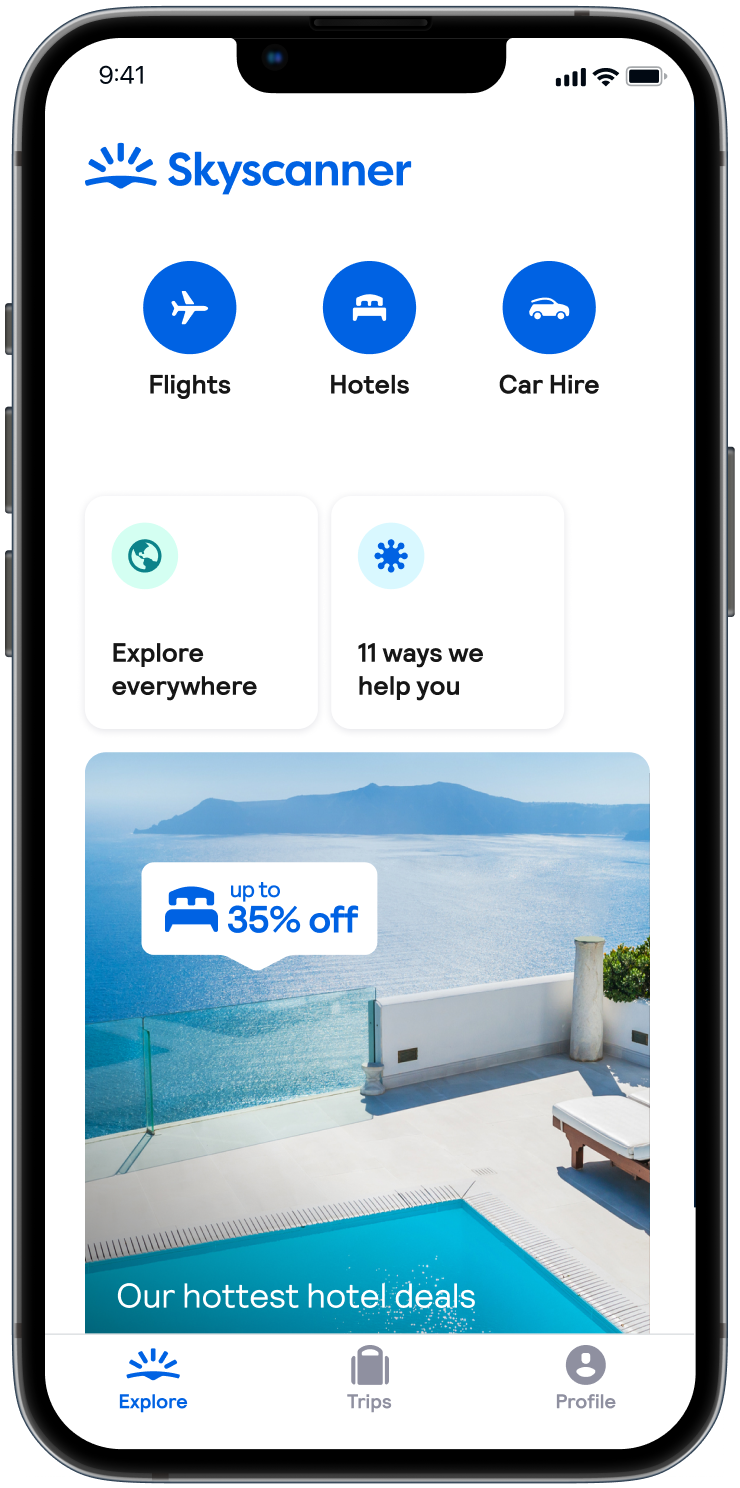 Drive more traffic and bookings
As a Skyscanner distribution partner, you'll be part of our global travel marketplace. We'll help travellers discover your brand and content, then direct them to your site or app to make a booking.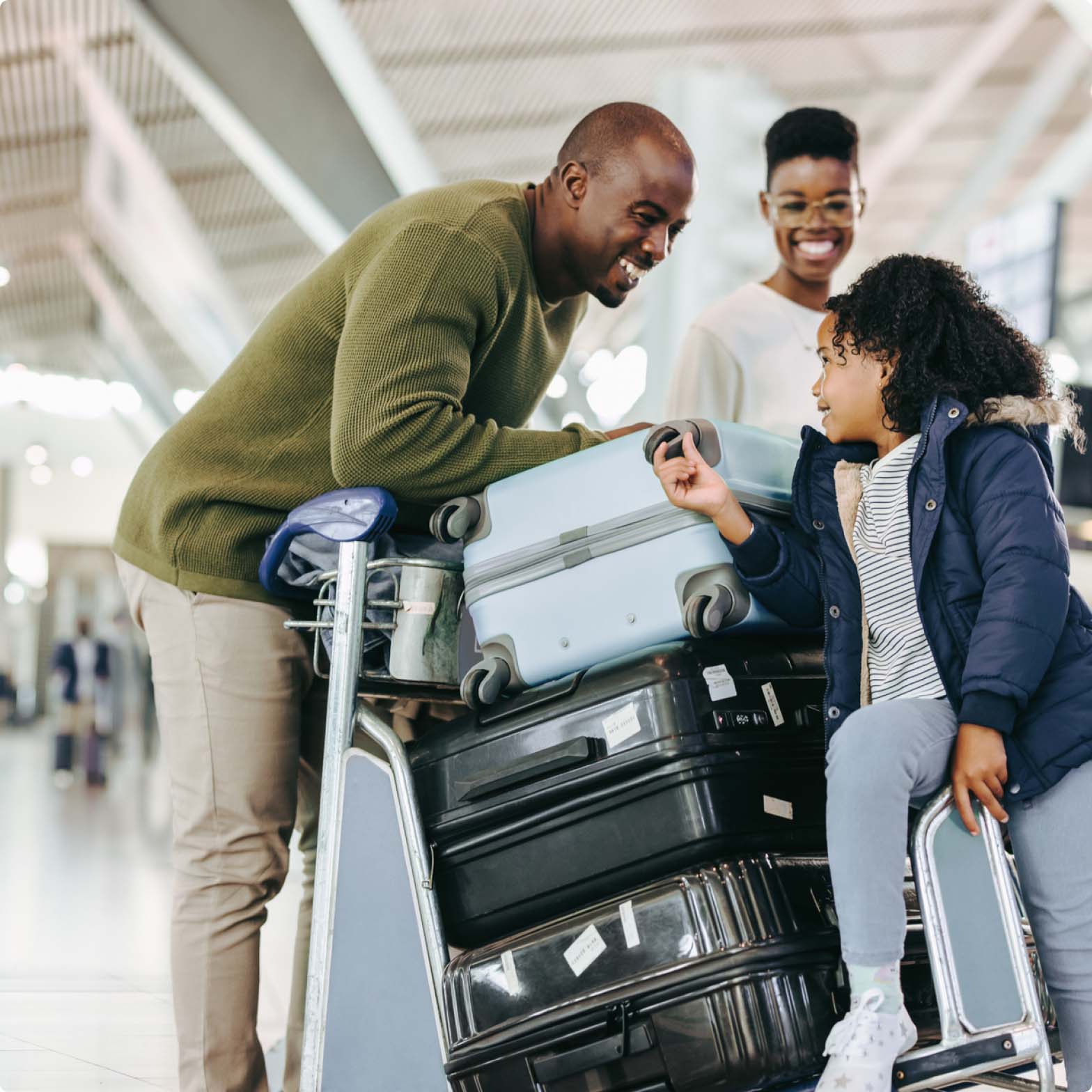 Airlines
Integrate your airline
Grow your brand and drive more quality bookings. We're the perfect co-pilot to help your airline achieve its long-term goals and offer a tailored partnership to get your brand where it wants to be.
Hotels
Distribute your rooms
Unlock more bookings by putting your hotel in front of high-intent travellers looking for accommodation. We'll help your hotel or OTA fill more rooms more often.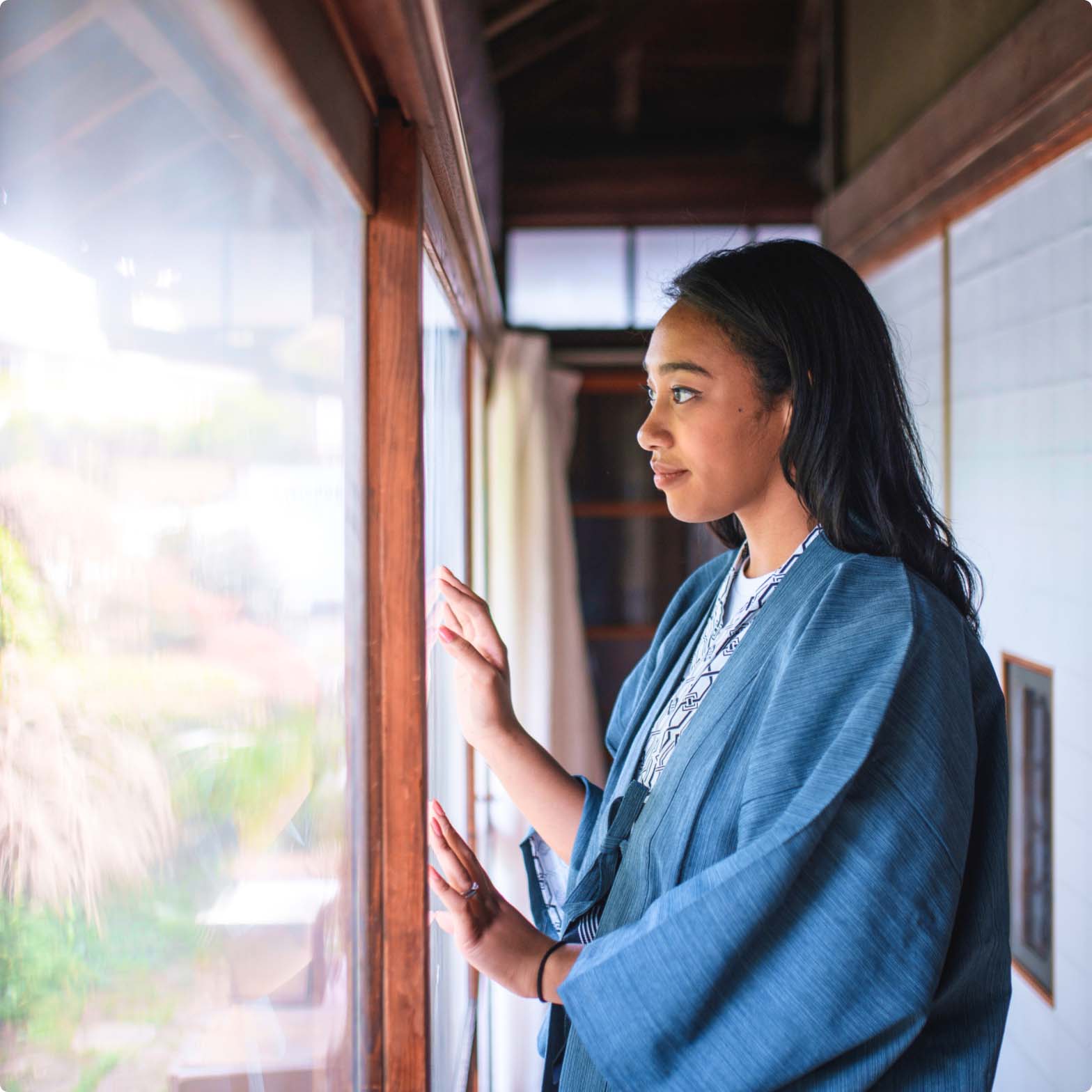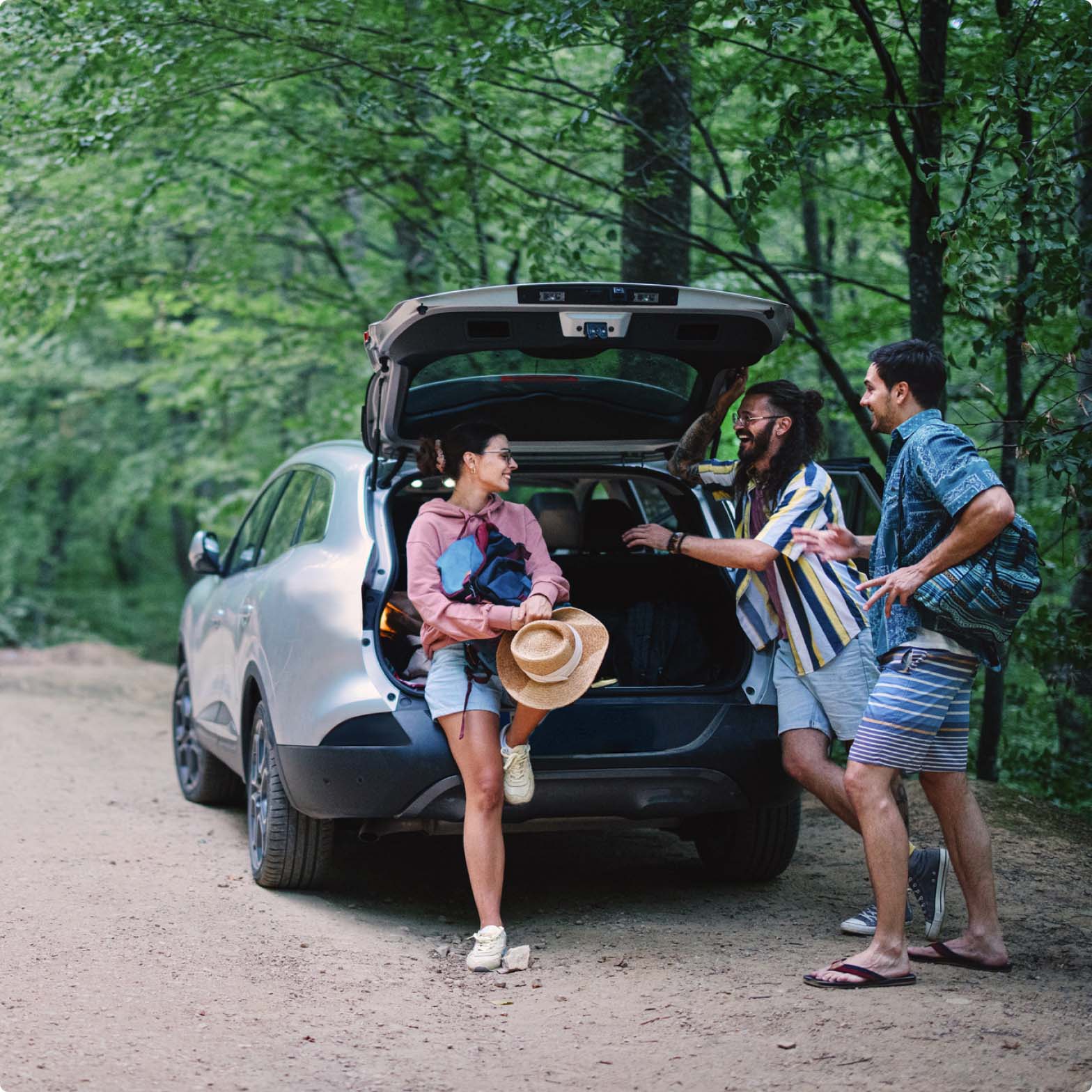 Car Hire
Display your cars
Accelerate the growth of your car rental business or rental broker by connecting your content to travellers worldwide searching for vehicles.
OTAs
Show flights and hotels
As an OTA partner, you can integrate your airfare and hotel content, reaching travellers as they search for flights and places to stay.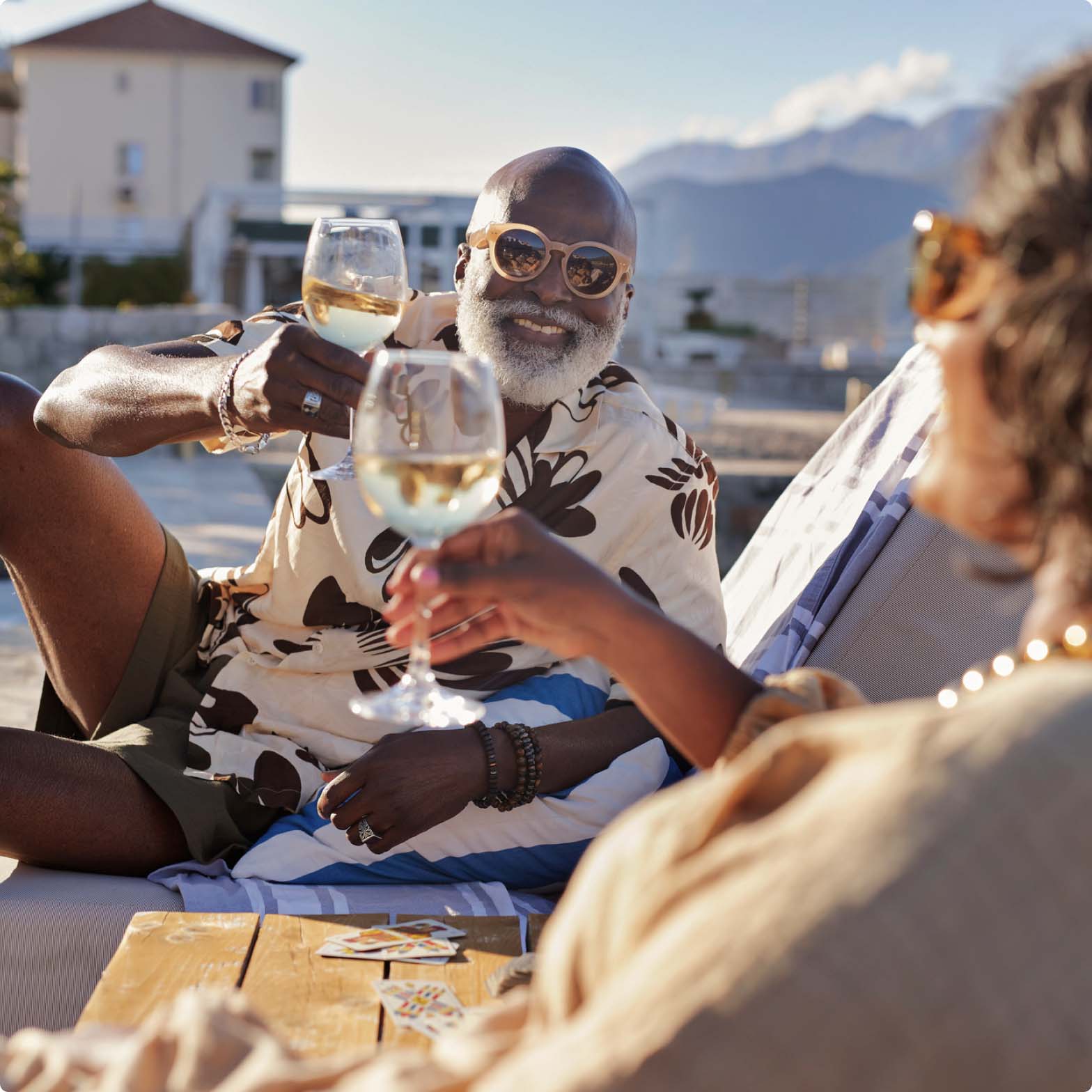 Sign up for the latest content and insights, straight to your inbox.