Grow your business with travel insights
Make smarter decisions using one of the world's largest sources of traveller search demand data.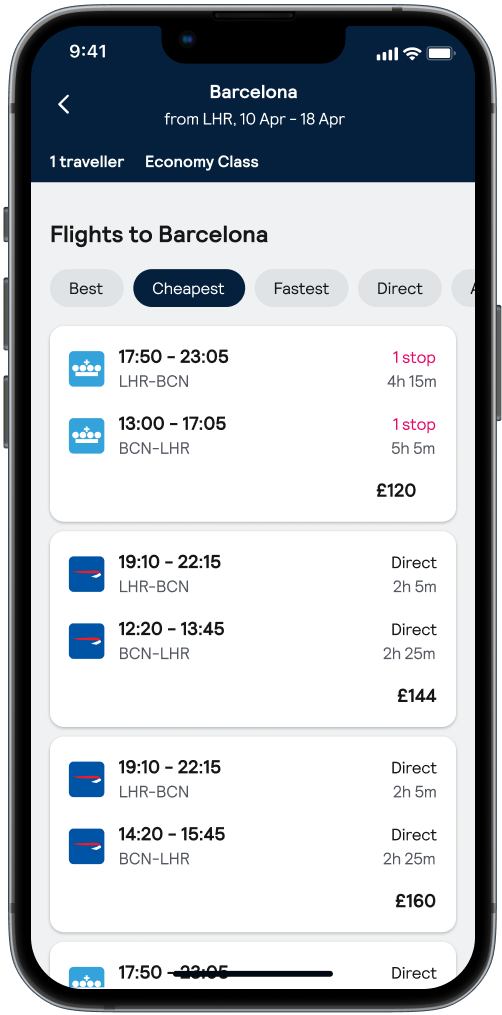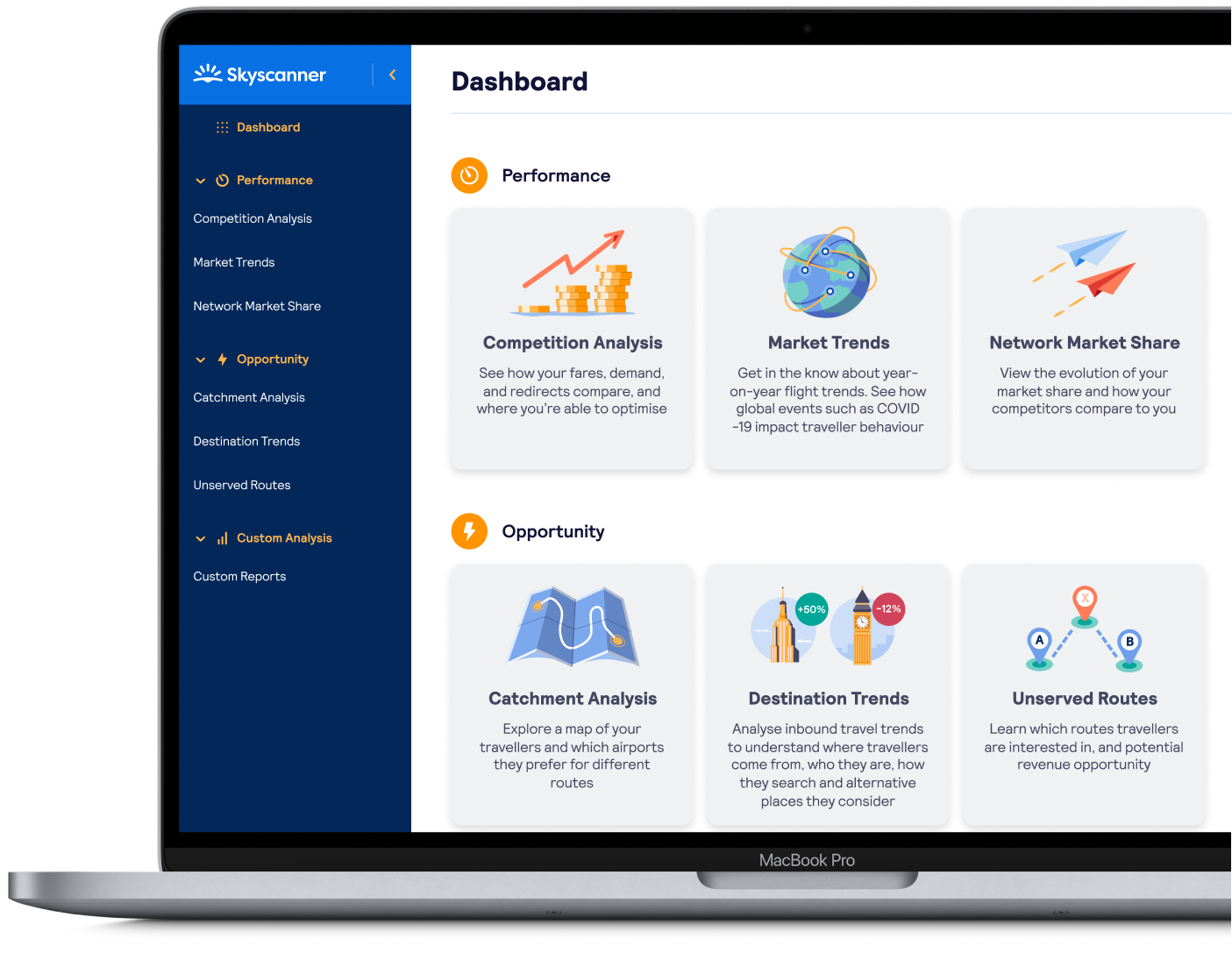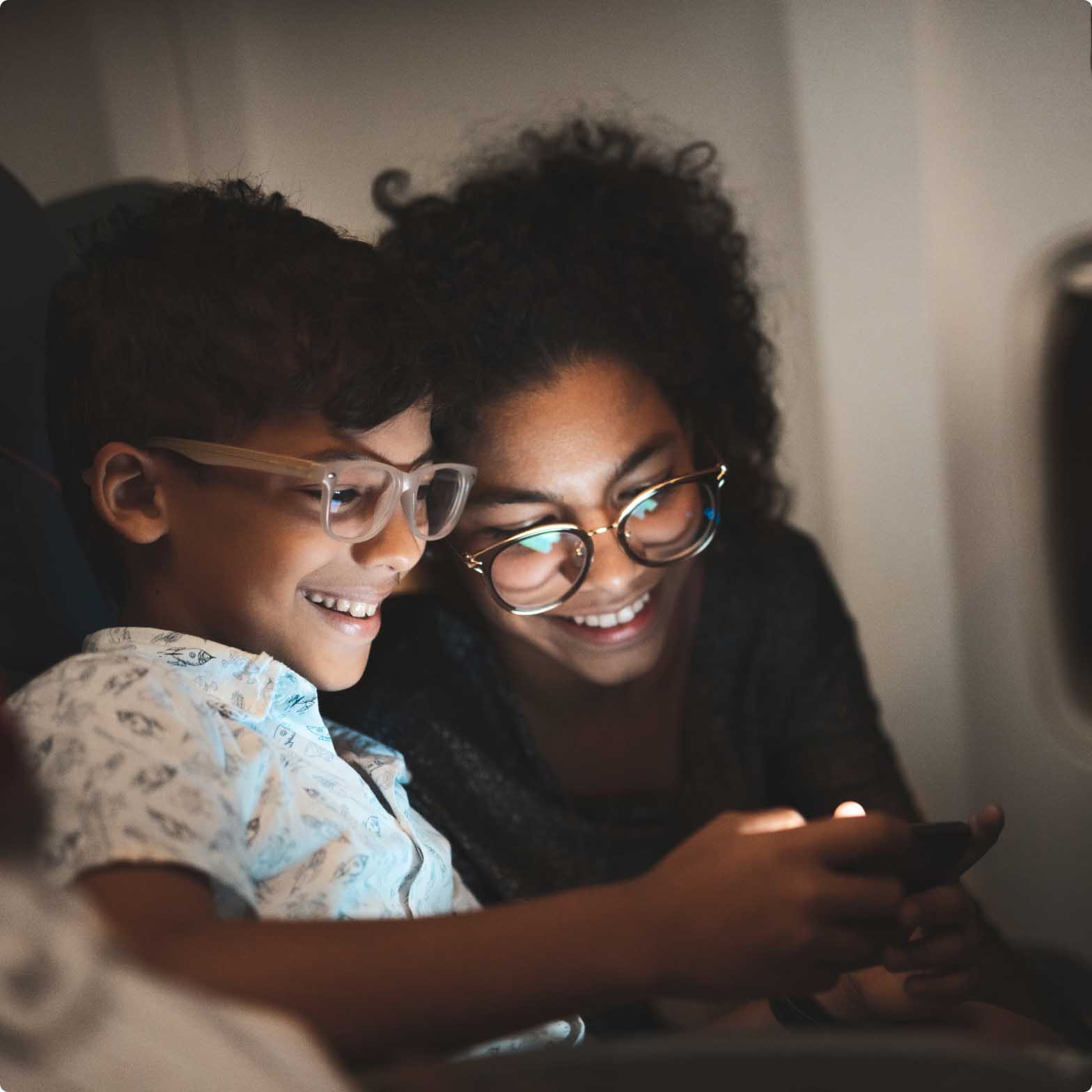 Unrivalled insight into future travel demand
Travel Insight is our business intelligence tool that helps you turn traveller behaviour into actionable insights.

Use our forward-looking flight search data to uncover global travel habits and future trends, and gain a clearer picture of demand and opportunities to grow your market share and revenue.
"Our strategic relationship with Skyscanner has been instrumental in helping Edinburgh Airport strike new deals with airlines and expand our route network."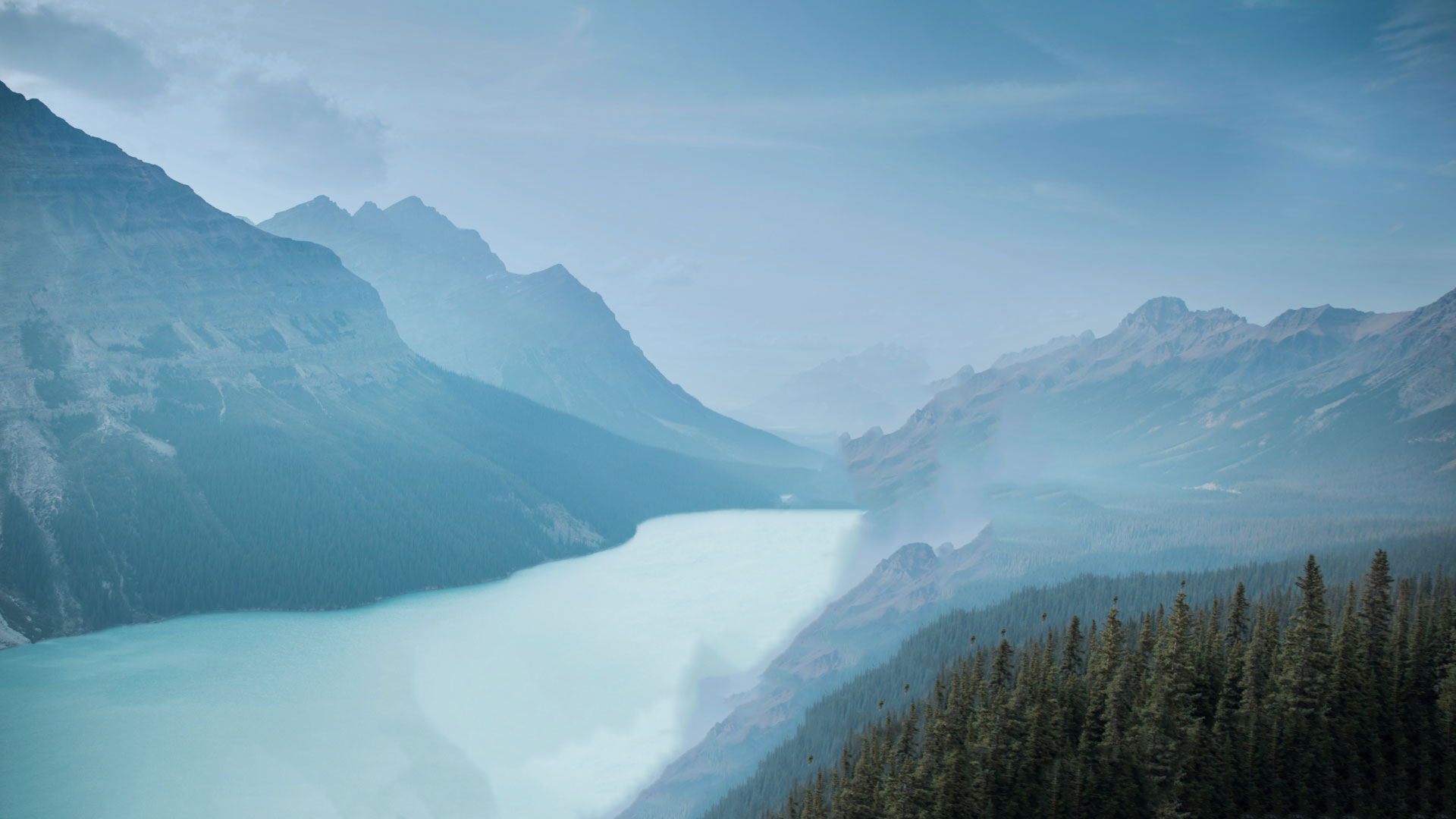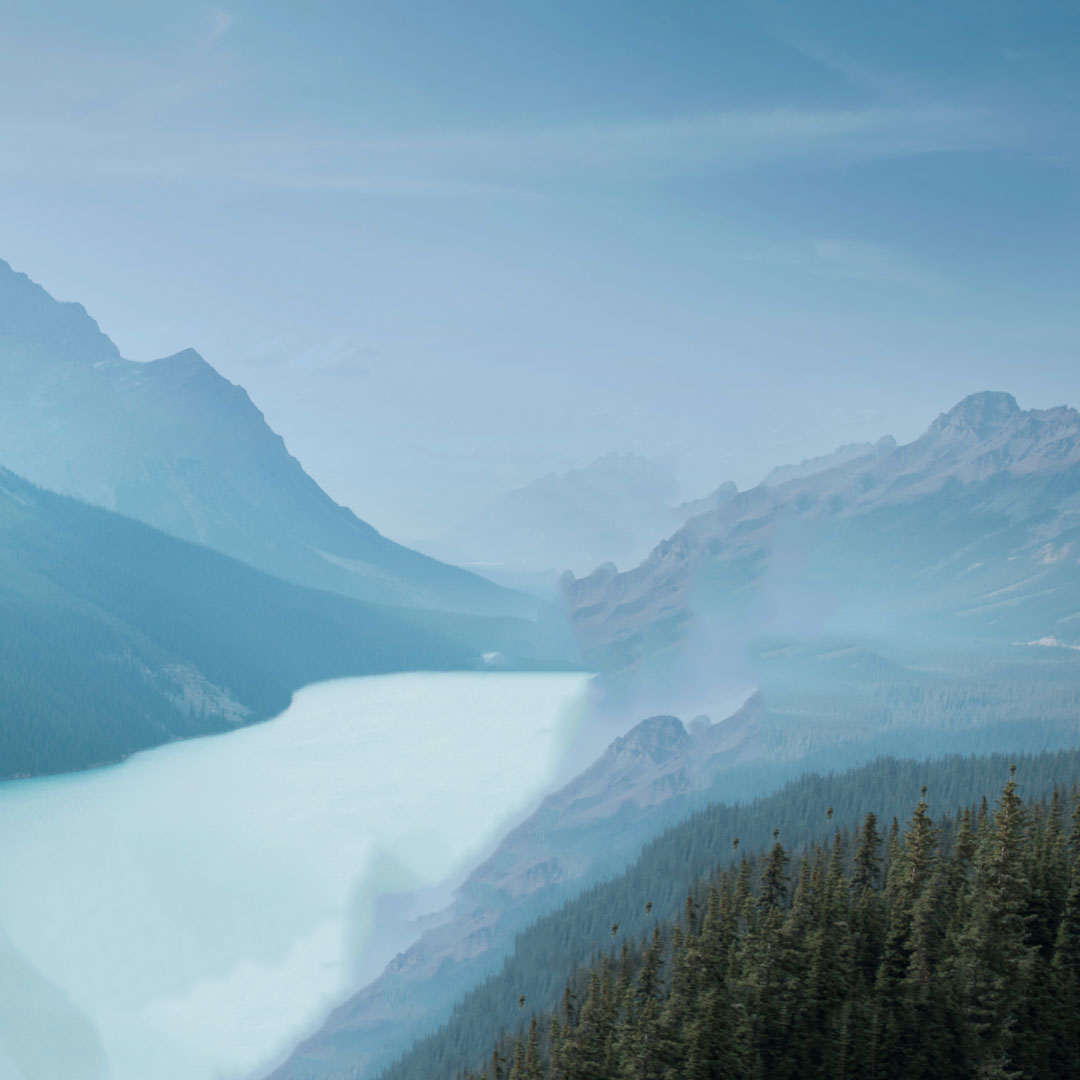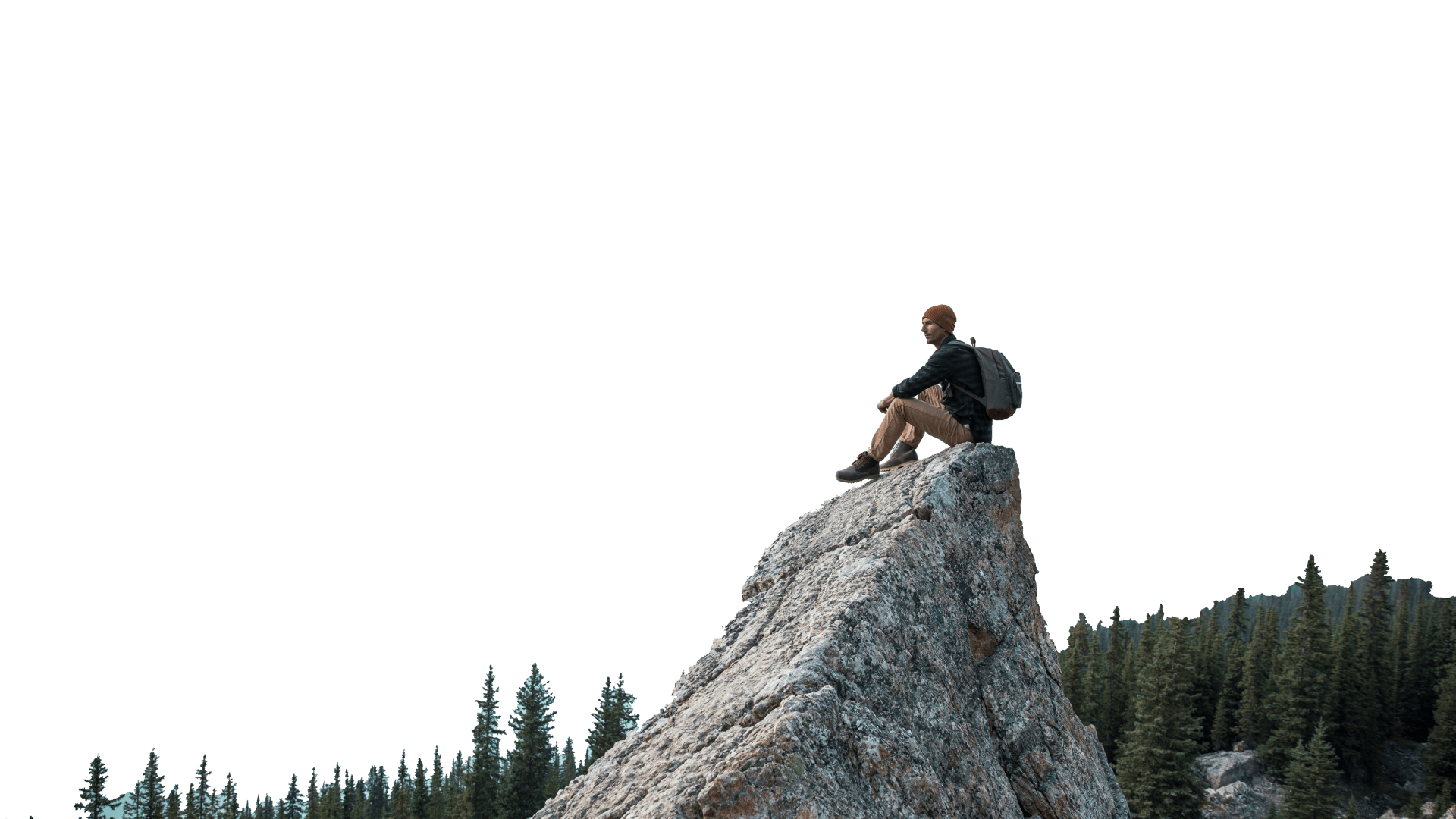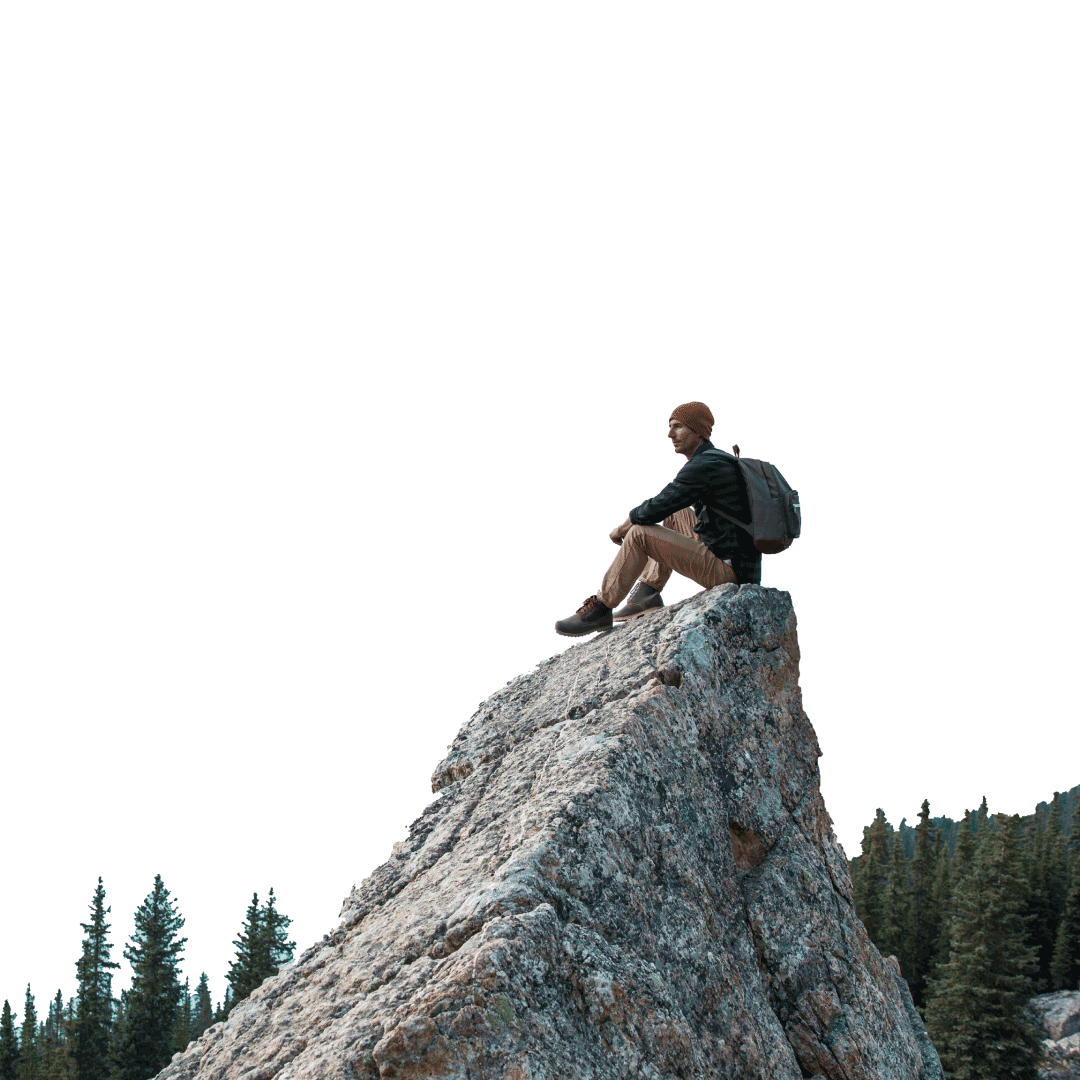 Get access to travel intent data generated by our worldwide audience of over 100 million users a month.
The insights to make faster, smarter decisions
Get the intel to outperform competitors and become the traveller's first choice.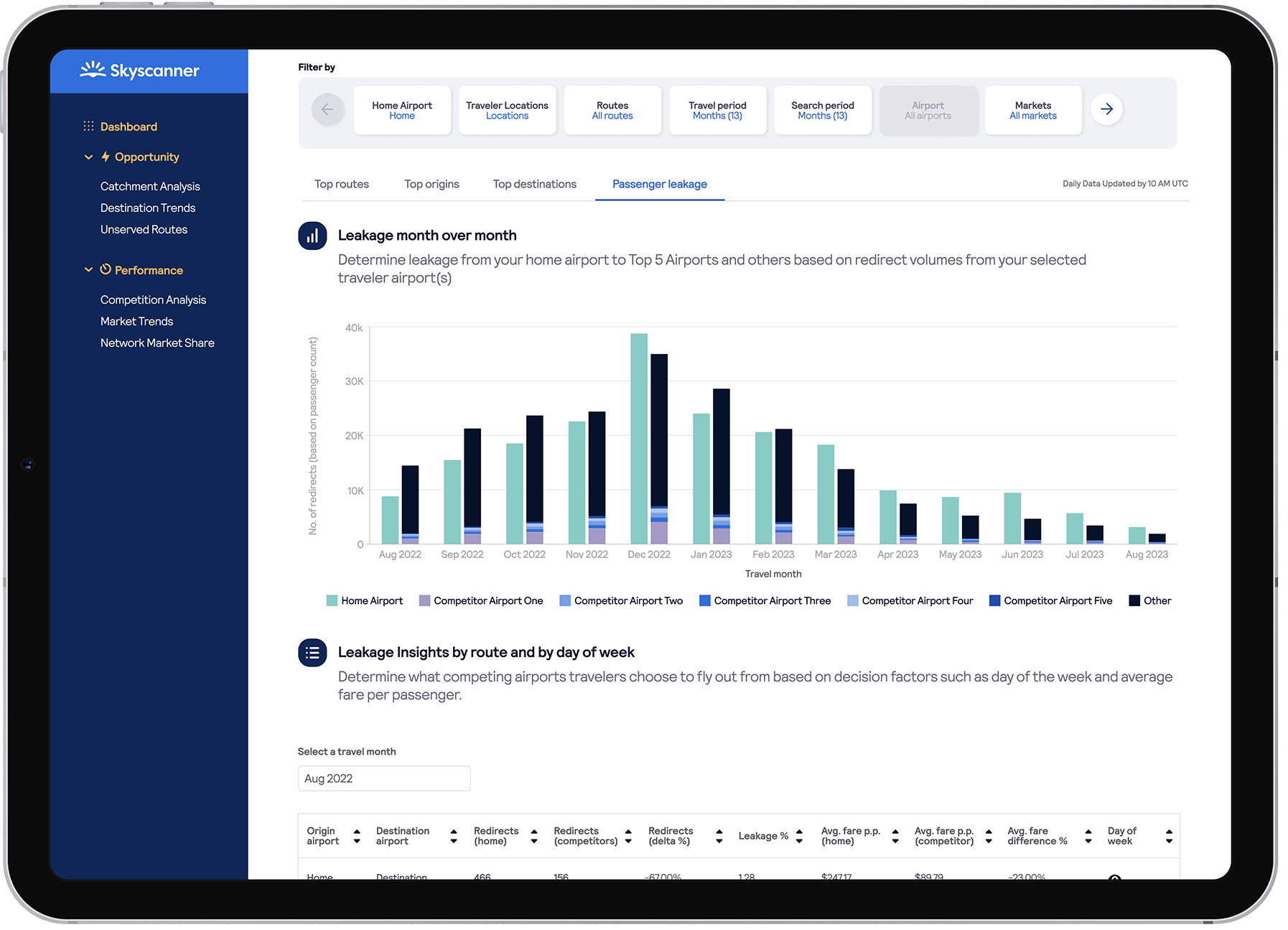 Airports
Strengthen your market position
Travel Insight can help airports with their route development, building long-term relationships with airlines to serve more travellers and destinations.
Track historic and future demand trends
Identify new route opportunities and build strong business cases
Analyse catchment area demand and passenger leakage to competitor airports
Discover route performance and airline market share
Benchmark performance against competitors and the market
Forecast future traveller volumes and airline booking data
Destinations
Act on the latest travel trends
Travel Insight can help destination marketers and tourist boards act on the latest international travel trends to drive more people to their country, region or city.
Analyse traveller demand trends and purchase behaviour from your key inbound markets
Run more profitable marketing campaigns that deliver a higher ROI
Win travellers from competing destinations
Forecast future traveller volumes
Improve your connectivity
Enhance your targeting by influencing travellers at the right time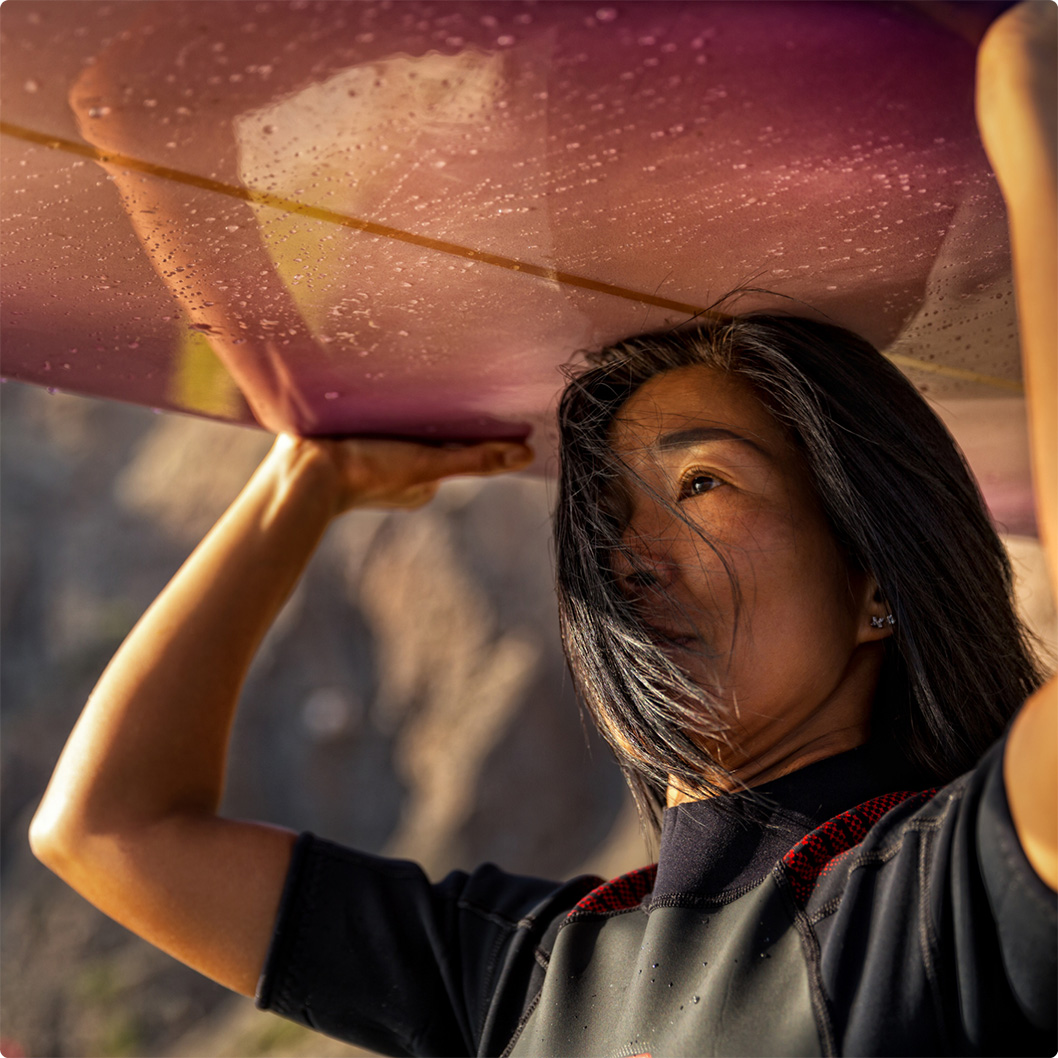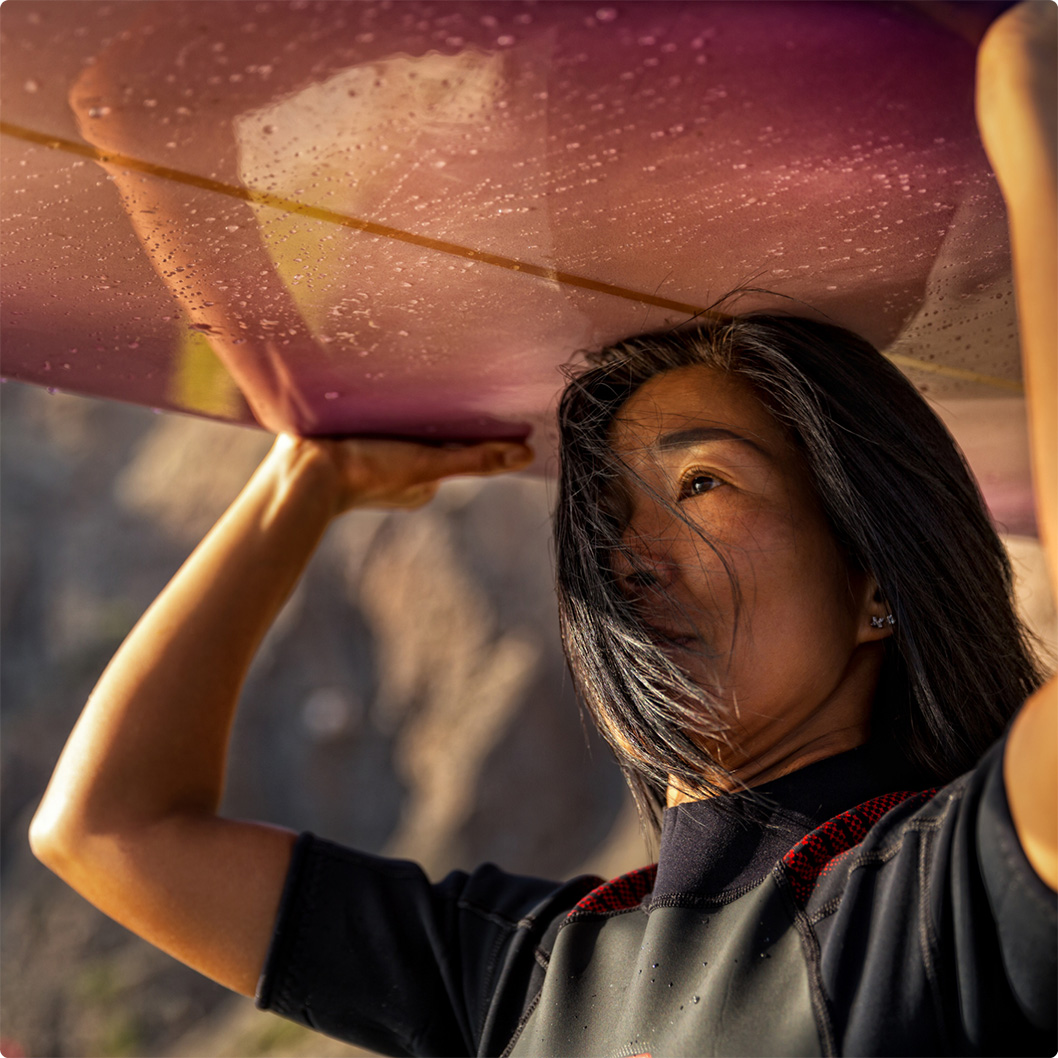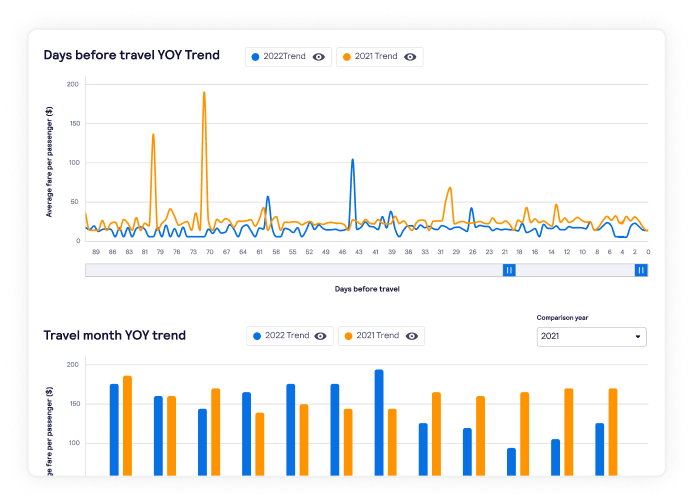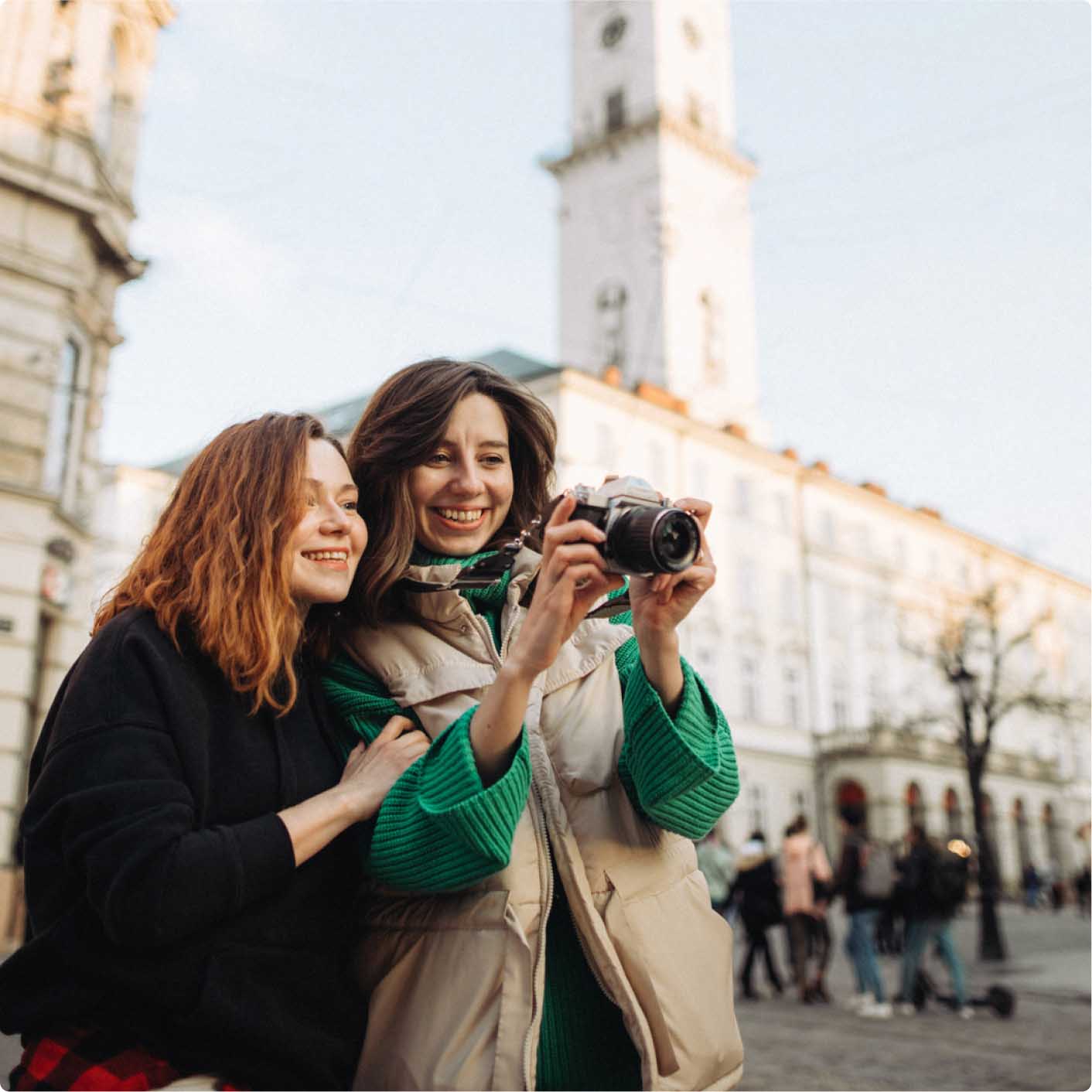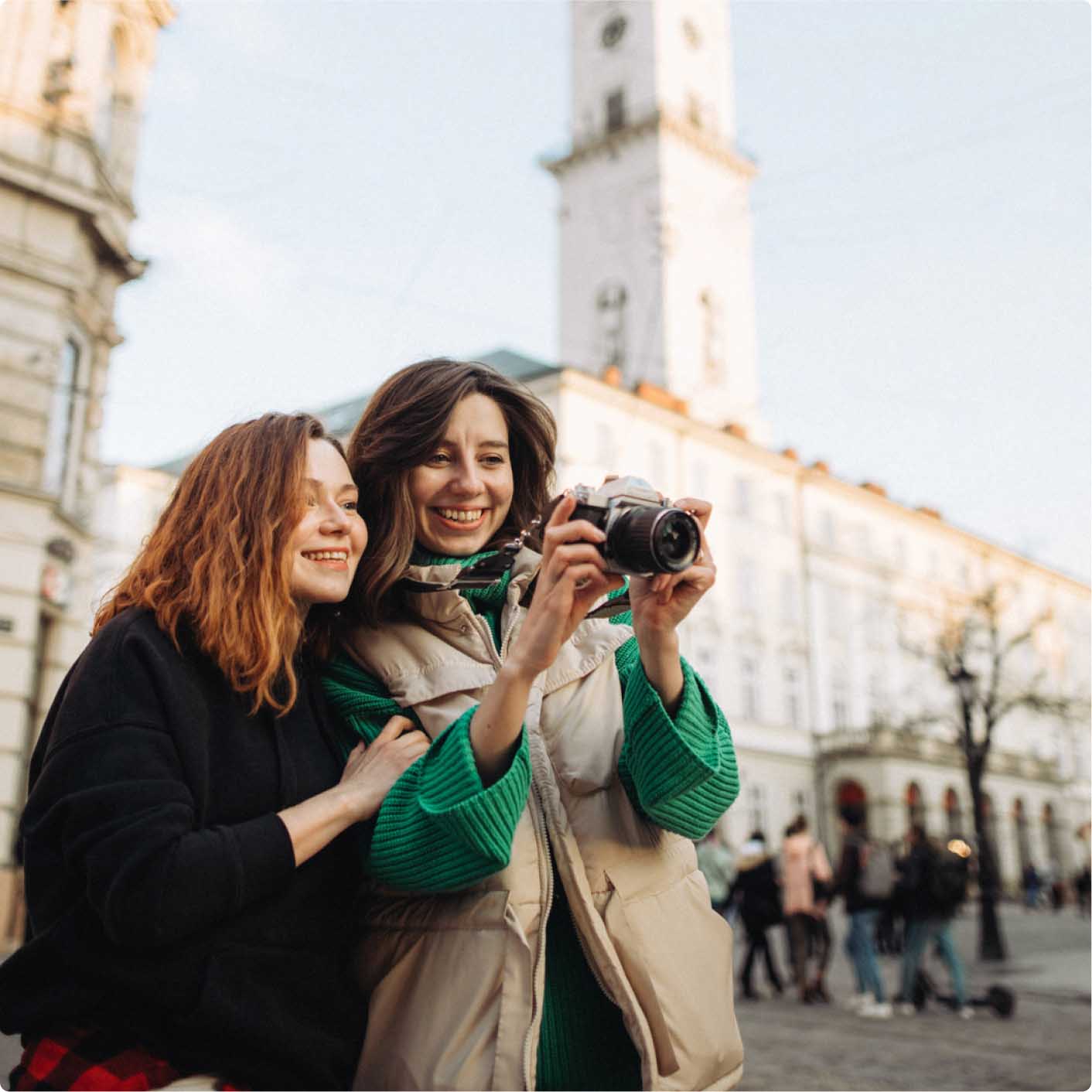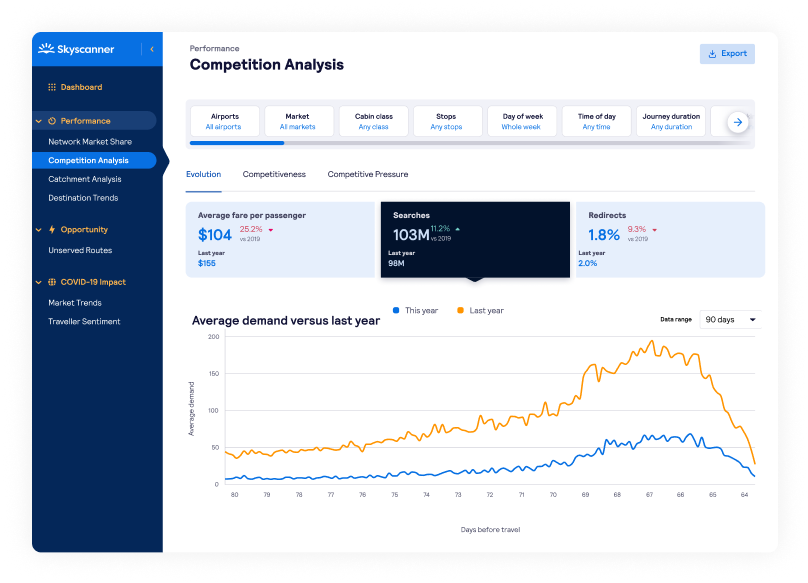 Airlines
See demand for unserved destinations
Travel Insight can help airlines improve their route planning and development to serve more travellers and destinations.
Identify demand for unserved and underserved destinations
Analyse competitor performance (OTAs and airlines, including LCCs)
Identify changes in traveller search and booking behaviour
Optimise your marketing, pricing and network strategies
Analyse demand trends from your catchment area
Forecast future traveller volumes
Global travel data from one trusted source.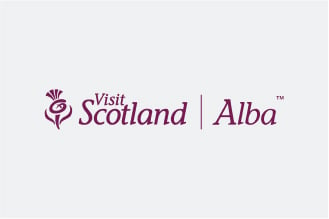 OTAs
Spot opportunities to grow
Travel Insight can help online travel agents understand their place in the market and spot opportunities to grow market share and revenue.
Analyse forward-looking travel trends in real time
Gain a macro overview of the travel industry and year-on-year trends
Track share of voice and share of market
Discover what content other OTAs are selling and find gaps in the market
Identify market expansion opportunities
Understand why a click was won or lost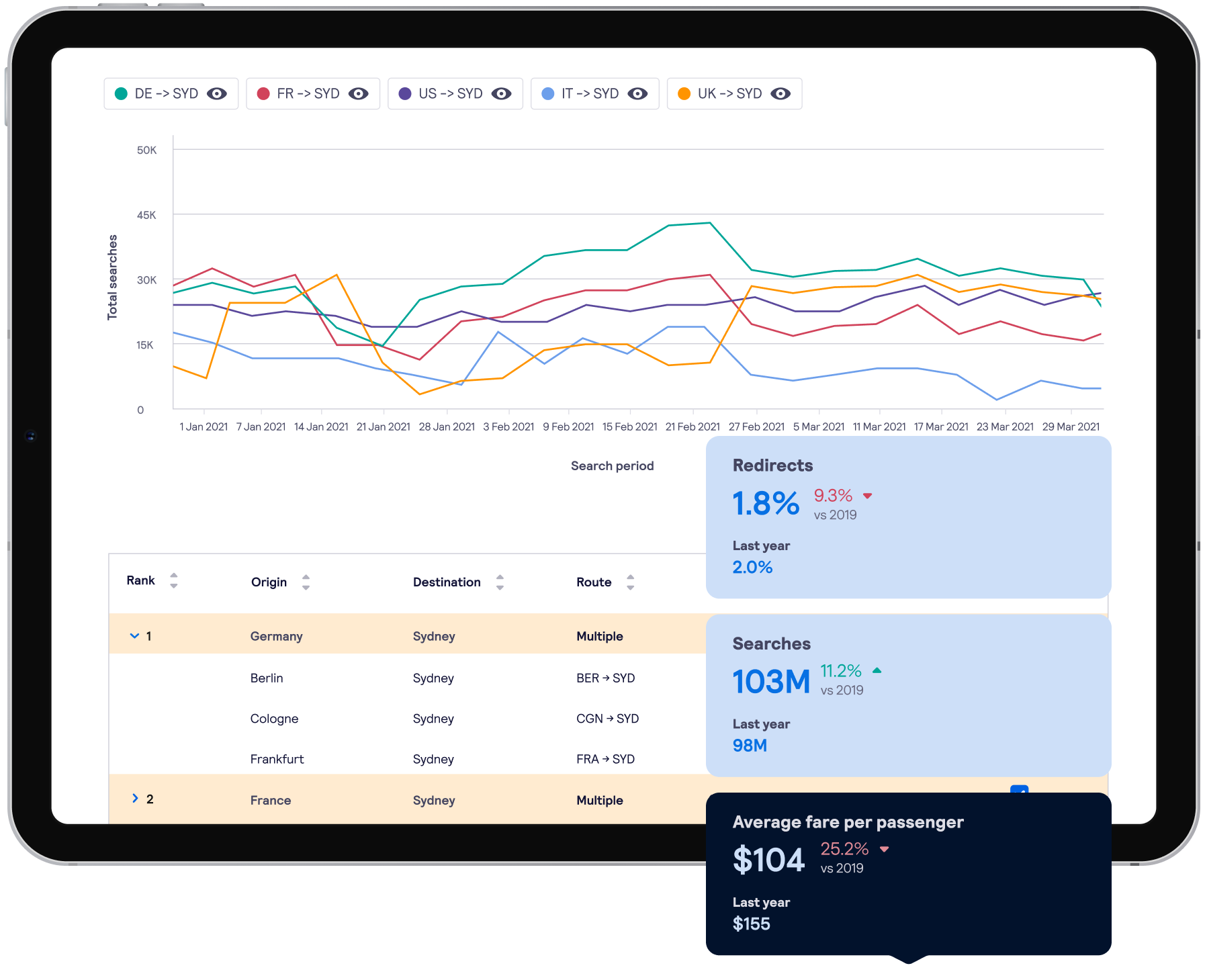 Other Sectors
Understand travel industry performance
Travel Insight can help businesses with a stake in travel better understand industry performance and how demand impacts their revenue.
Analyse historic and future airfare data
Calculate approximate airline load factors and yield
Understand airline share of voice
Forecast demand and future bookings
Analyse airline prices to infer global inflation rates
Use flight numbers for aircraft manufacturers like Boeing and Airbus to monitor network composition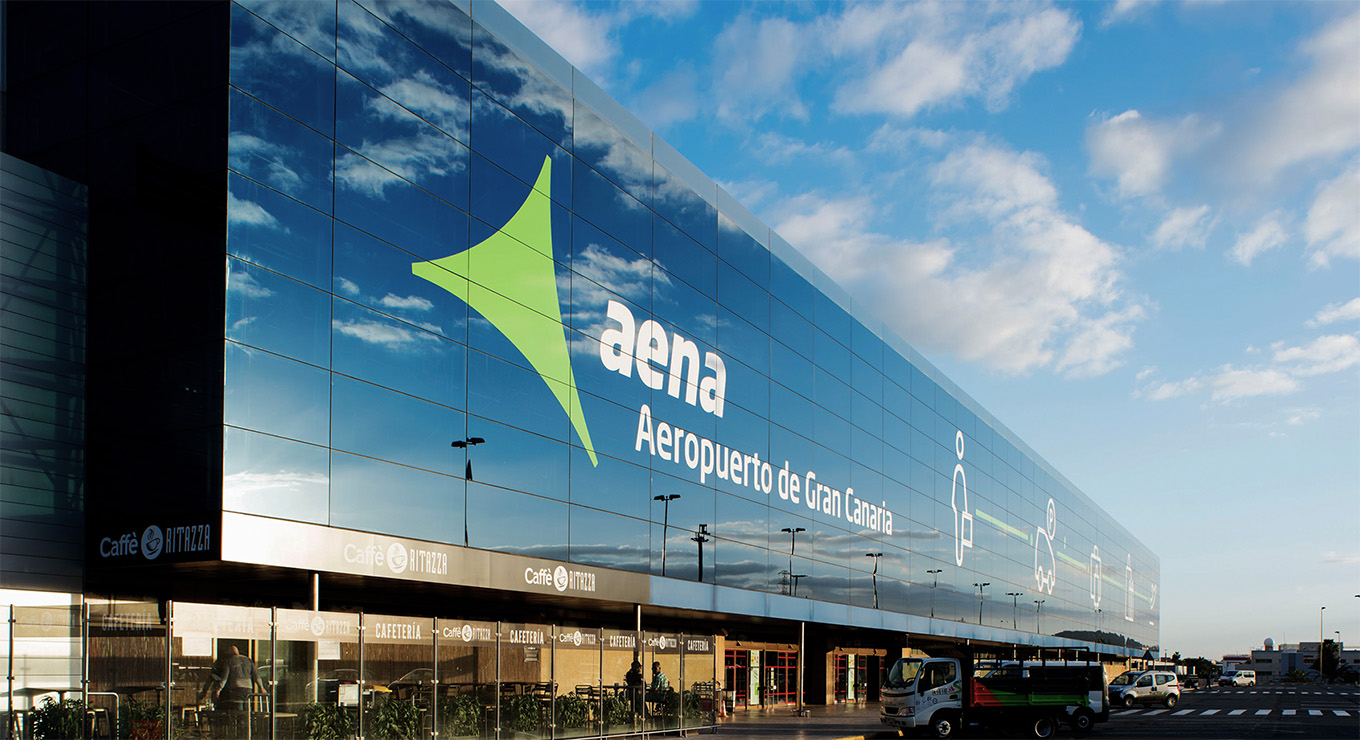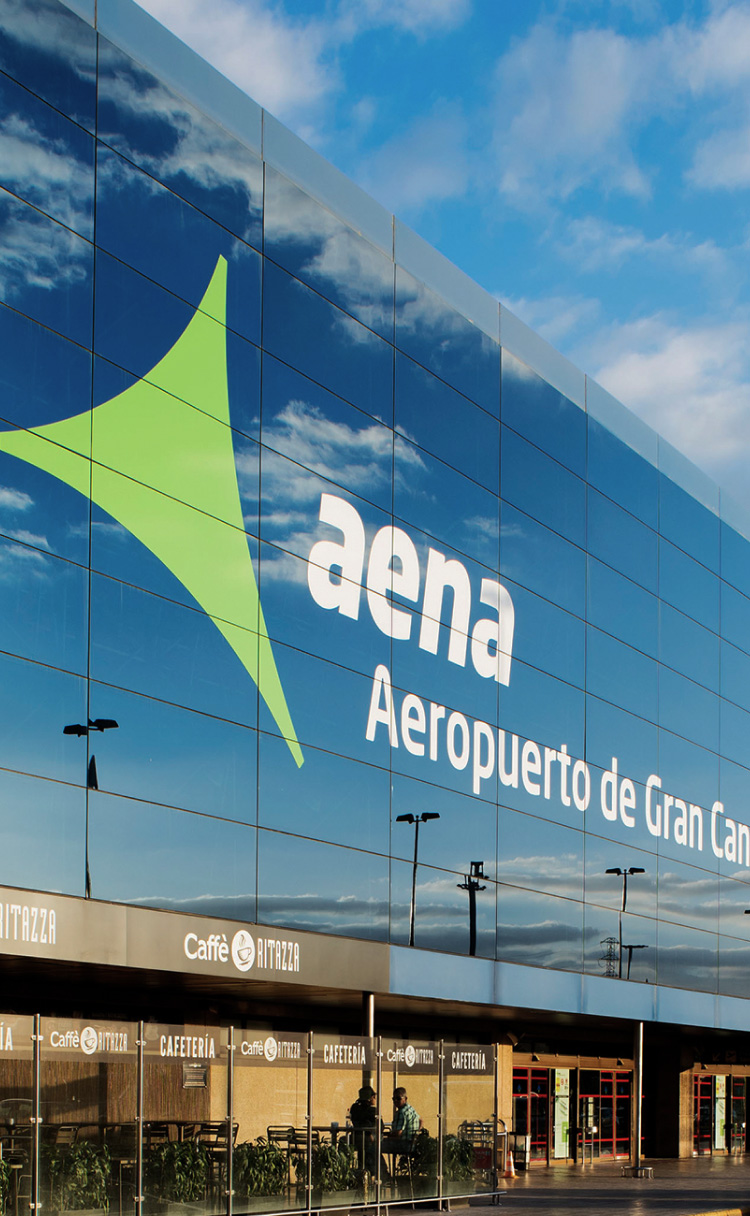 Empowering the leading airport operator with data insights
Data delivered your way
Subscribe to Travel Insight from a choice of three data delivery methods.
Travel Insight Vision
Easily analyse and visualise data in your own front-end SaaS portal.
Travel Insight Reports
Download a daily CSV file from your SFTP server or Amazon S3 bucket.
Travel Insight API
Call our robust aggregated API for data insights at any time.