Develop more profitable route networks
Our Travel Insight intelligence tool helps you plan, launch and optimise your route network.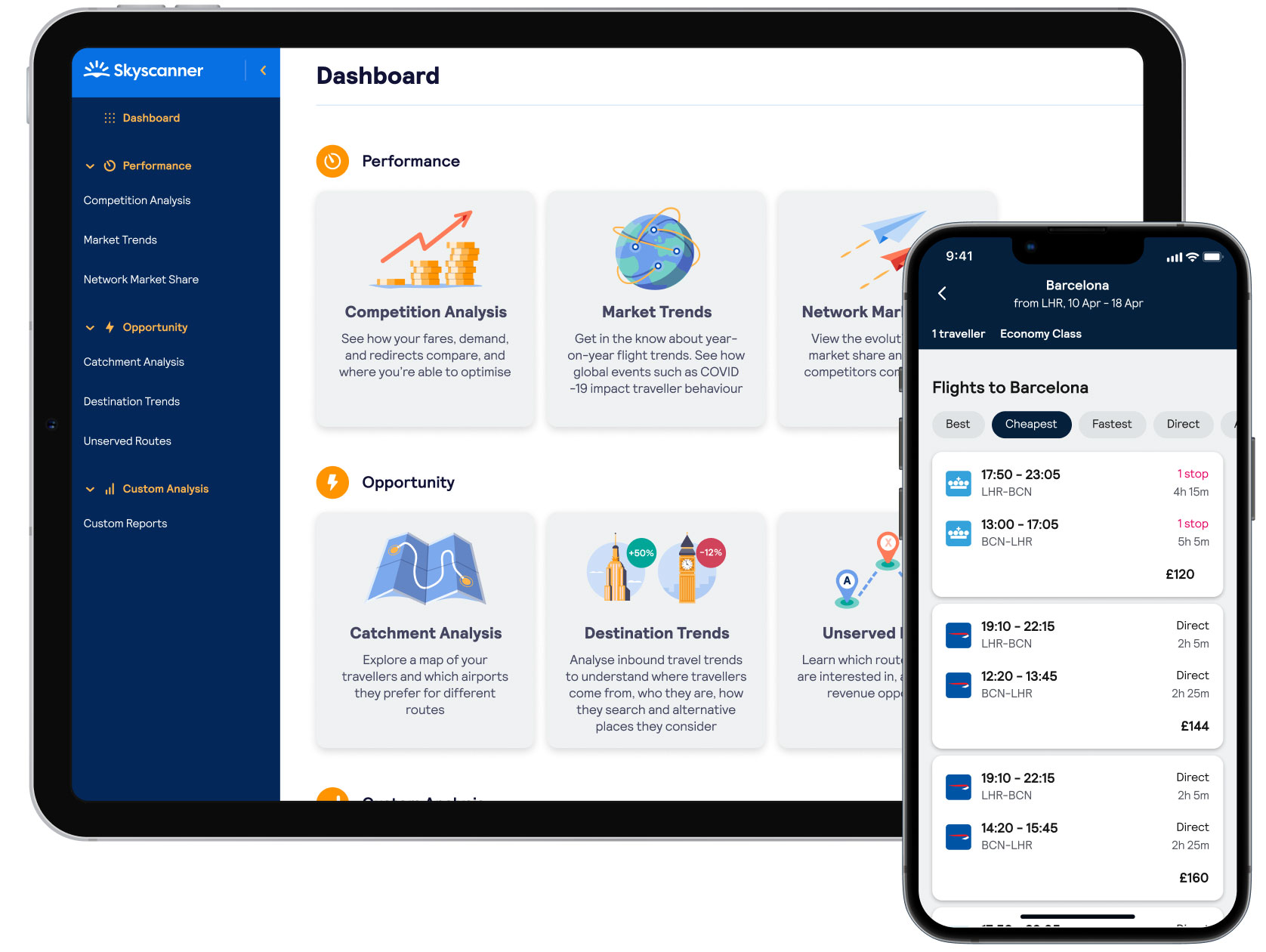 Powerful data-driven insights
Our search demand data provides actionable insights into consumer behaviour, the latest travel habits and future trends.
So you can discover where and when people are looking to travel without being constrained by what's available.
Spot opportunities for new routes faster
With Travel Insight you can identify unserved routes and improve your connectivity so you're there for more travellers.
Identify new route opportunities and build strong business cases
Use unconstrained search data to forecast future volumes
Track historic demand data and future demand trends
Analyse catchment area data and passenger leakage to competitor airports
Discover route performance and airline market share
Benchmark your performance against competitors
and the market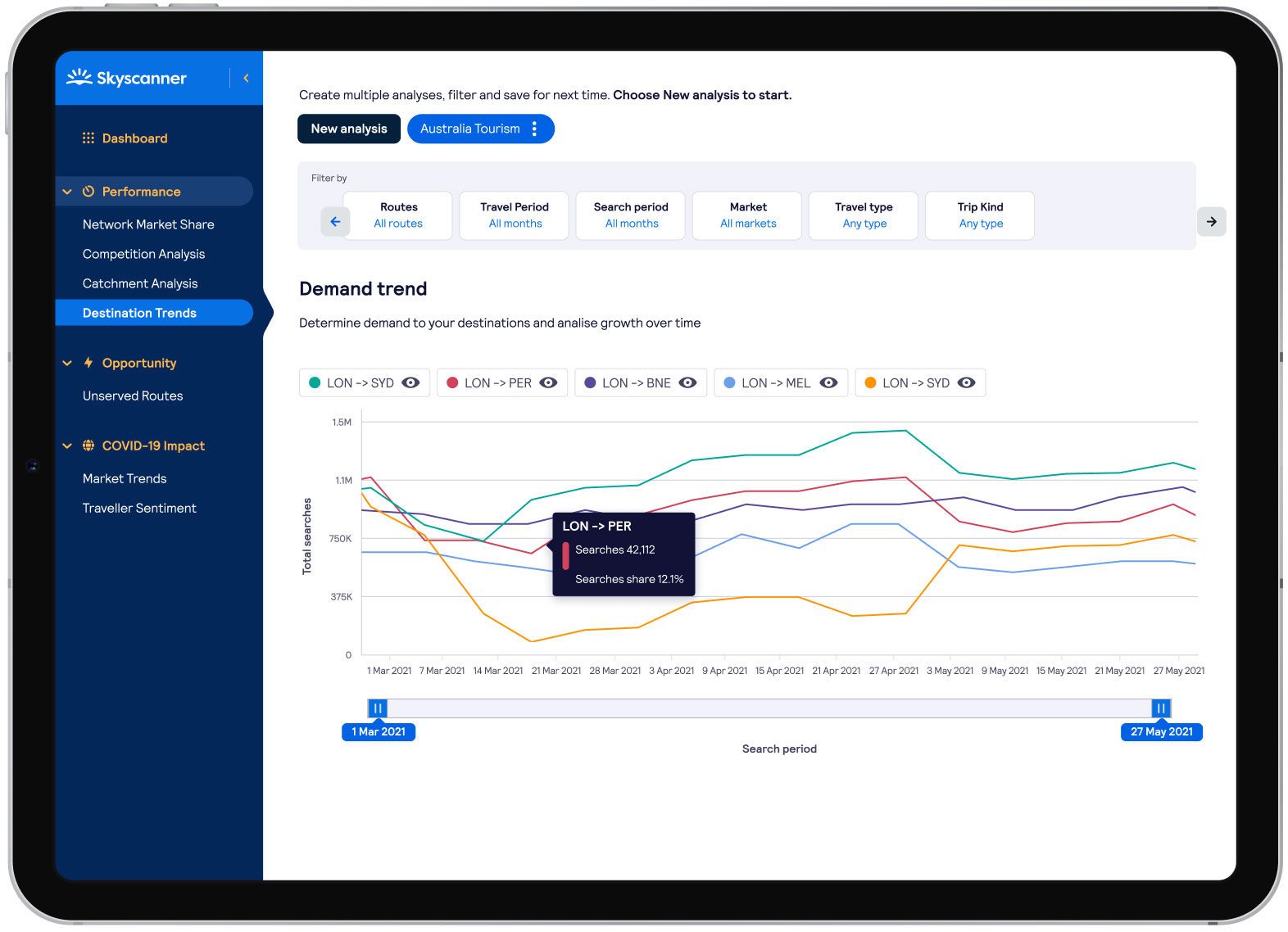 "Skyscanner has directly contributed to securing a new international route for Gold Coast Airport by helping us understand how our catchment area is searching."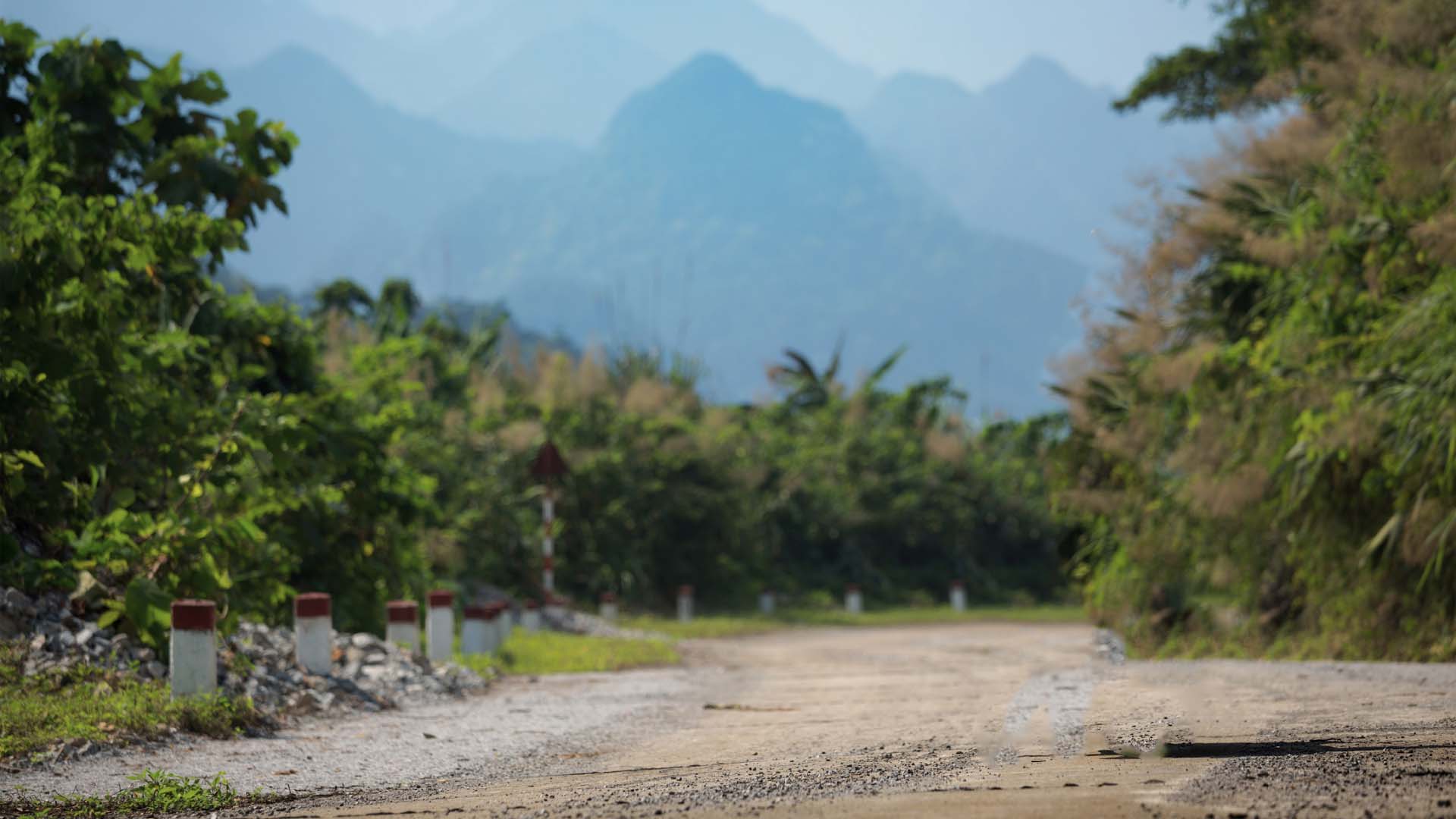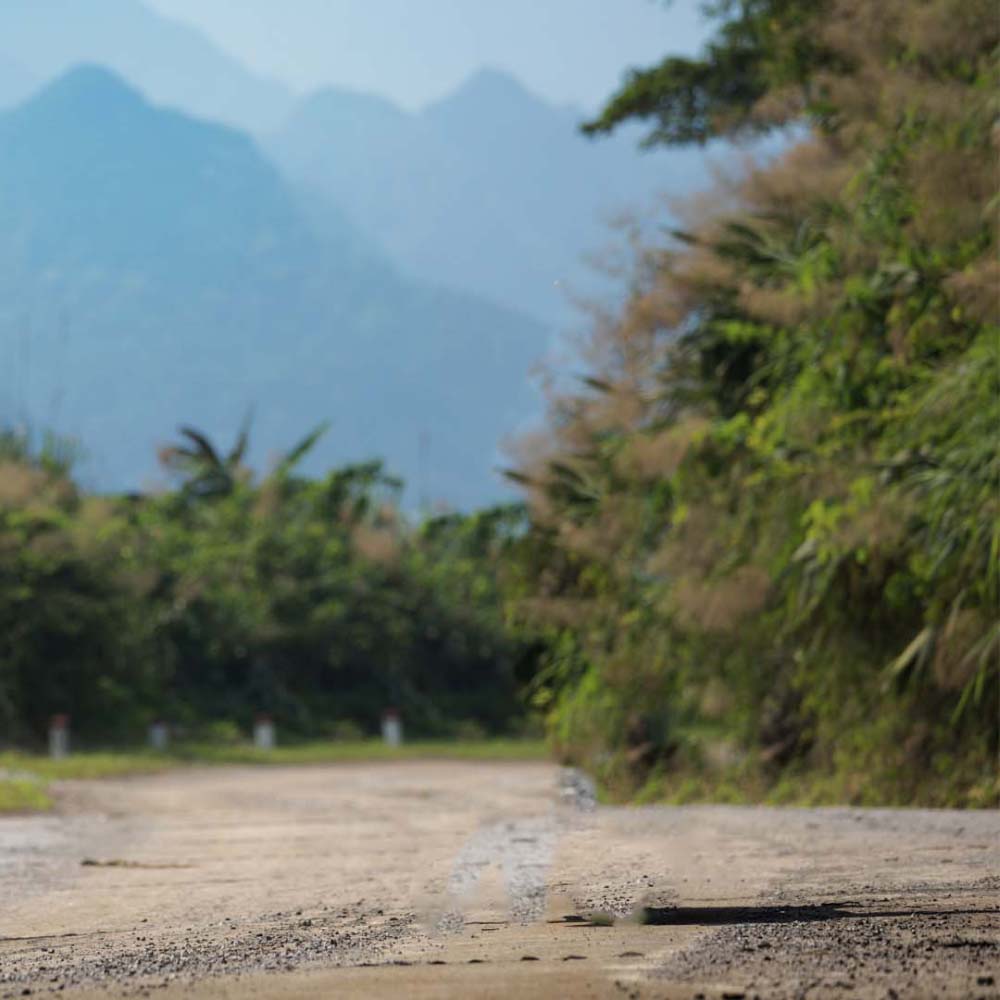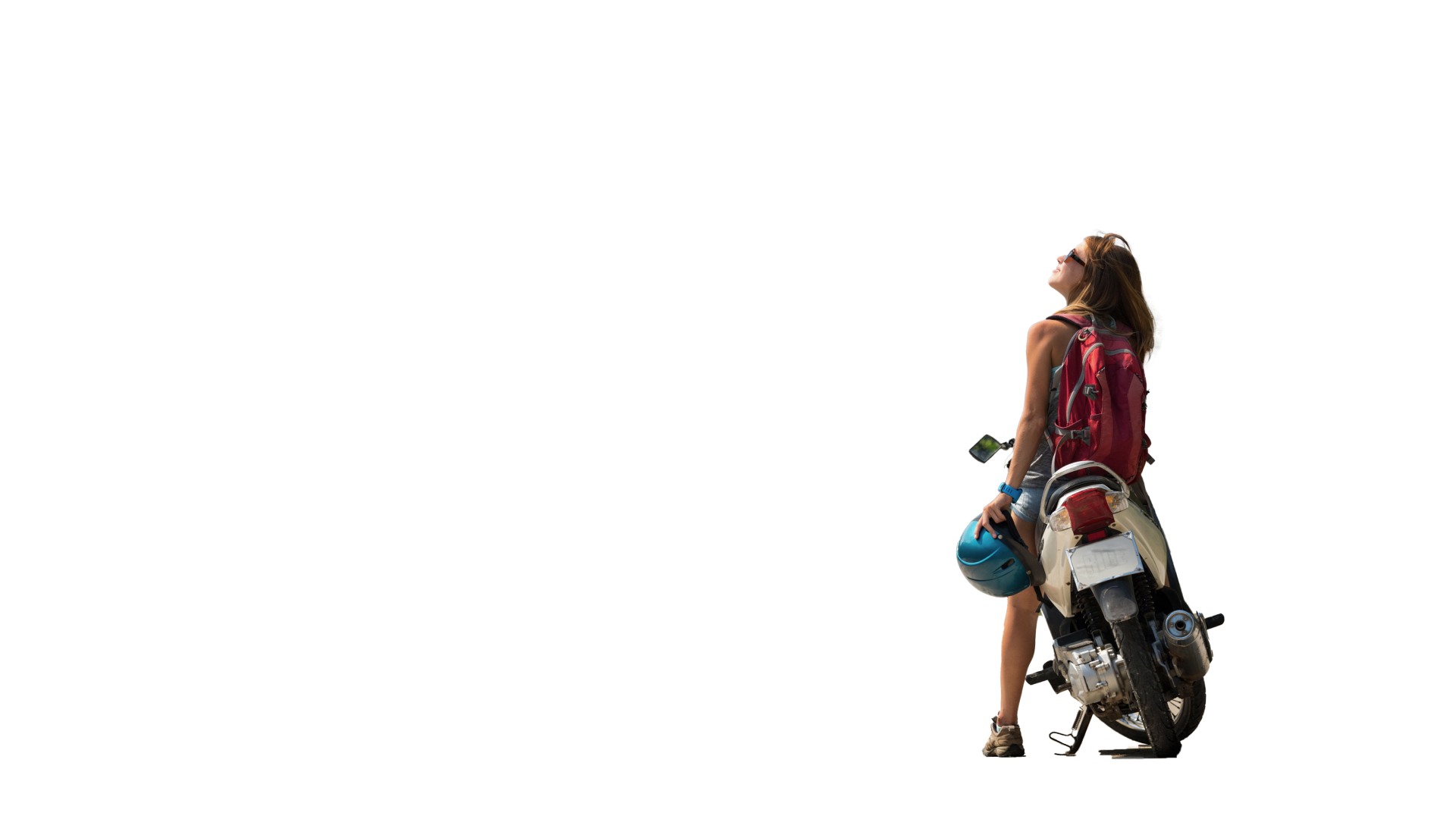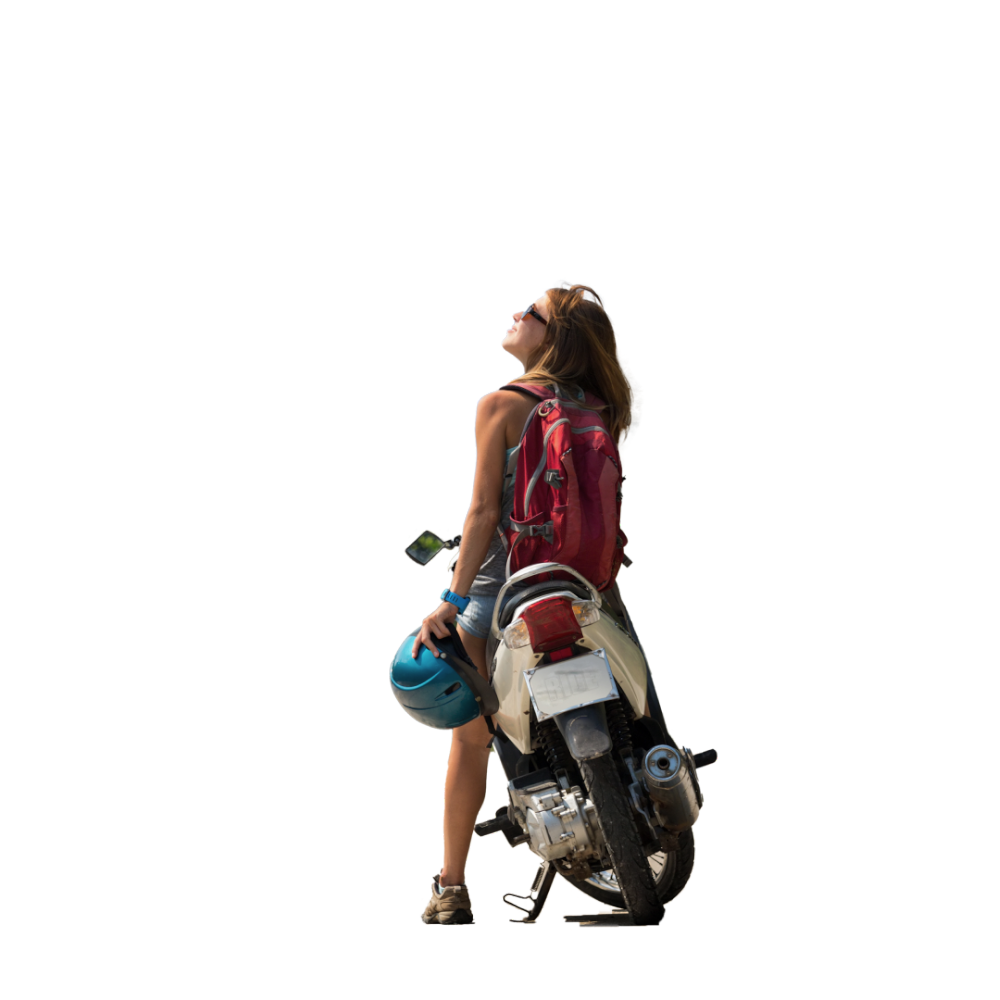 Get access to travel intent data generated by our worldwide audience of over 100 million users a month.