Take your airline
to new heights
As a Skyscanner partner, we're here to help your brand on its long-term journey – wherever you want to go, whatever your business goals.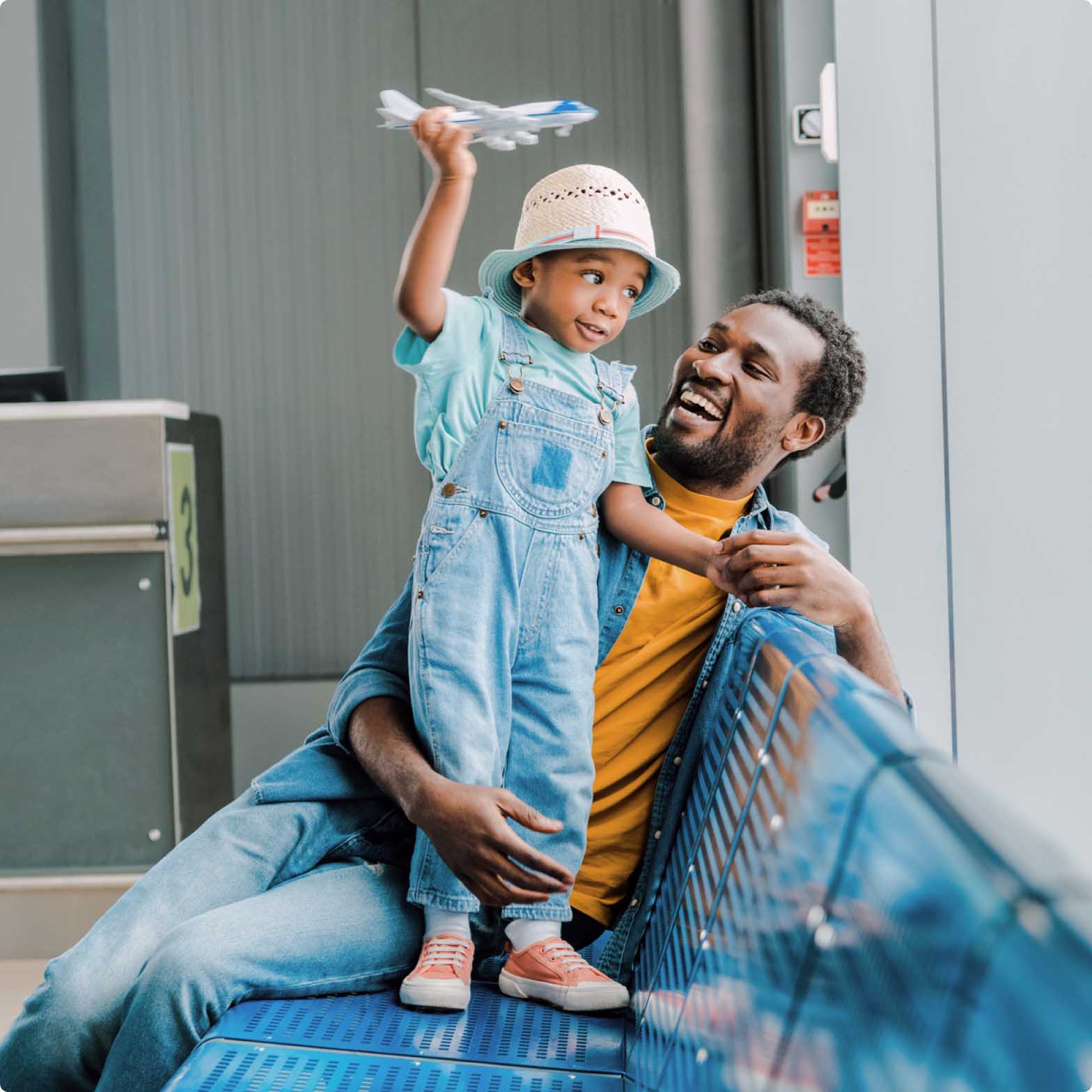 Drive quality bookings and grow your brand
We're a loved, trusted marketplace for over 100 million users worldwide. We're also a trusted, long-term partner to airlines – helping them grow their business by tapping into our high-intent audience to drive more traffic, bookings and revenue.
With you for every step of the journey
We'll work with your business as you evolve and your goals change, tailoring our approach, as well as our ad and data products, to suit you, while providing a dedicated account management team to support you along the way.
You'll also be empowered with autonomous, self-service tools including an online portal to run campaigns on your own, with help from us as and when you need it.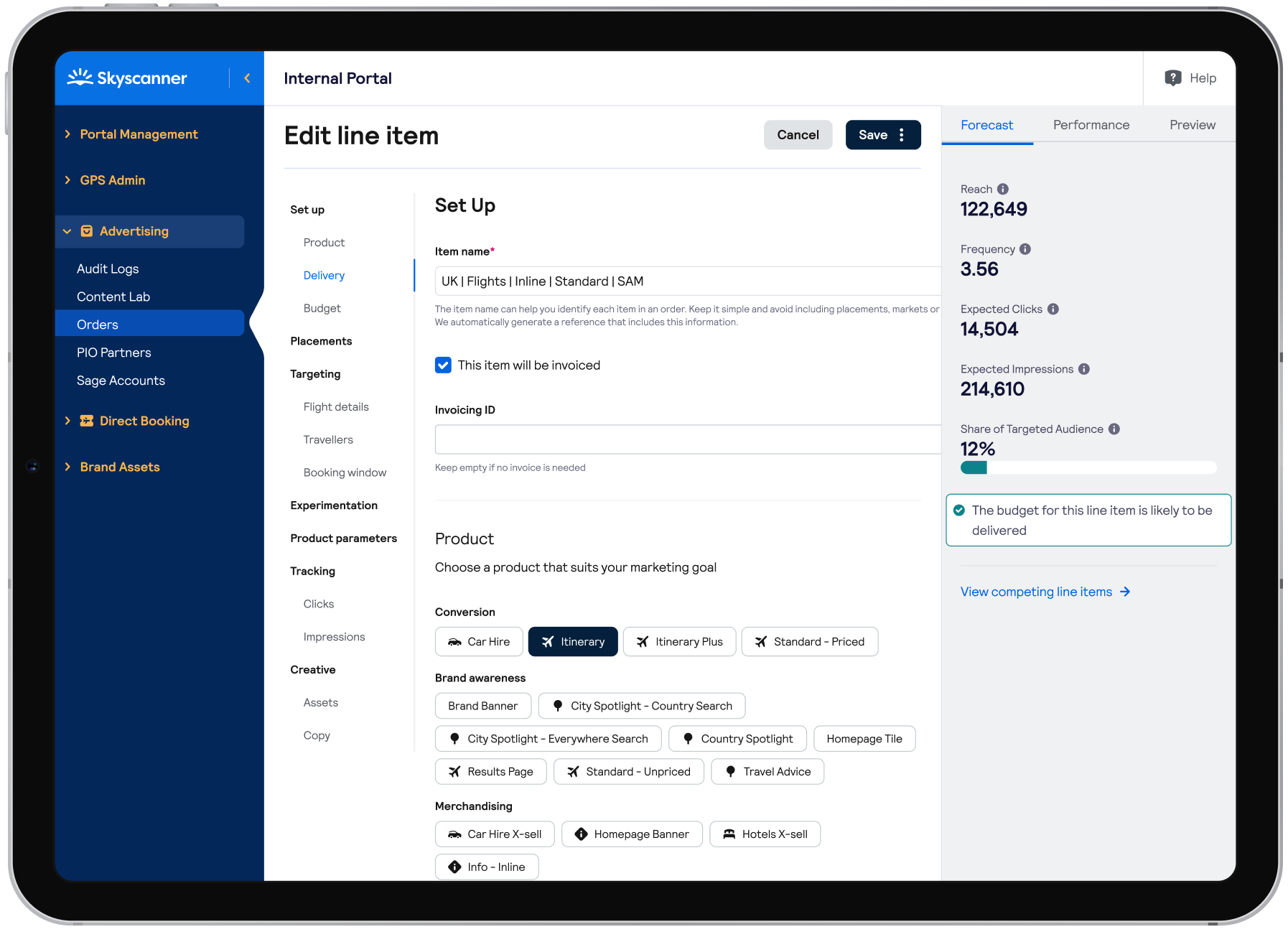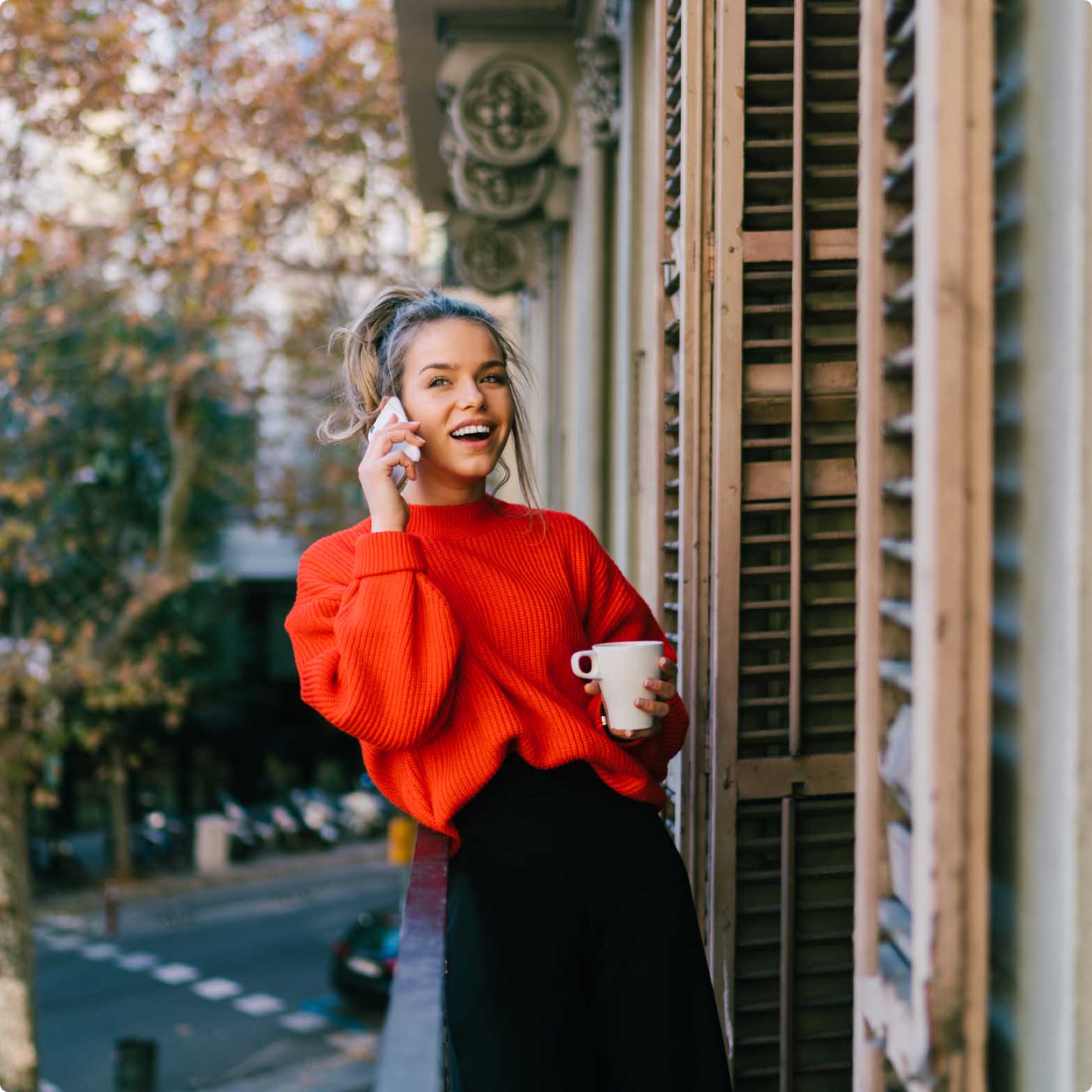 Understanding your Partner Quality Score
As a Skyscanner distribution partner, you can also find out your airline's 'Partner Quality Score'. It's the industry's only score system based on qualitative traveller feedback about your brand and service – giving you insights into how you're perceived and areas for improvement.
"Partnering with Skyscanner has given us the ability to showcase our unique offerings and differentiate ourselves in a crowded airline industry. Their innovative technology and global reach have allowed us to expand our customer base and provide an exceptional travel experience."

A holistic approach to boosting your brand's performance
Get the strategic insight to anticipate demand and develop your route network with global flight search data from over 100 million users a month. By combining distribution, advertising and data insights, your airline gets more real estate on Skyscanner, can generate more clicks and has the insight to make better strategic decisions.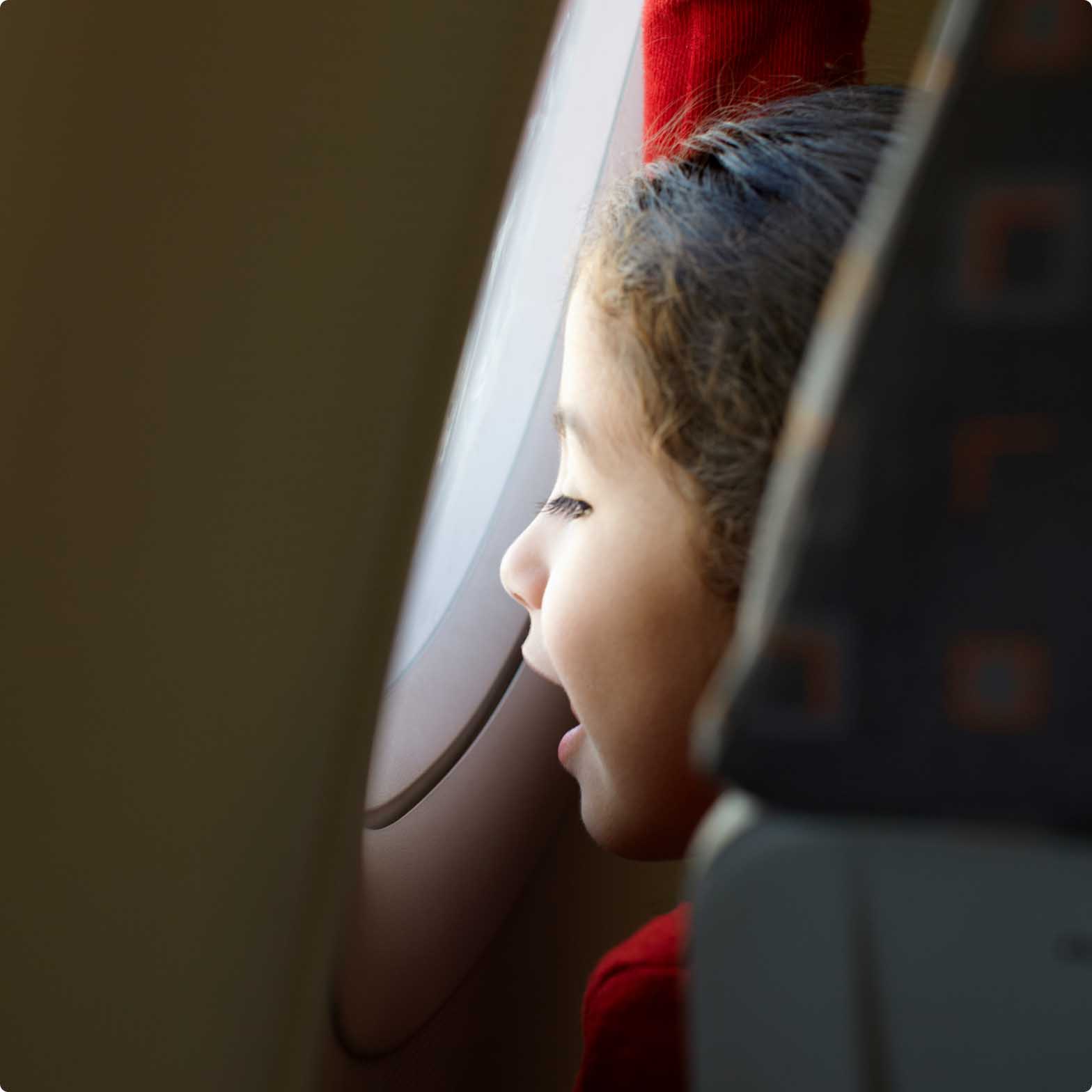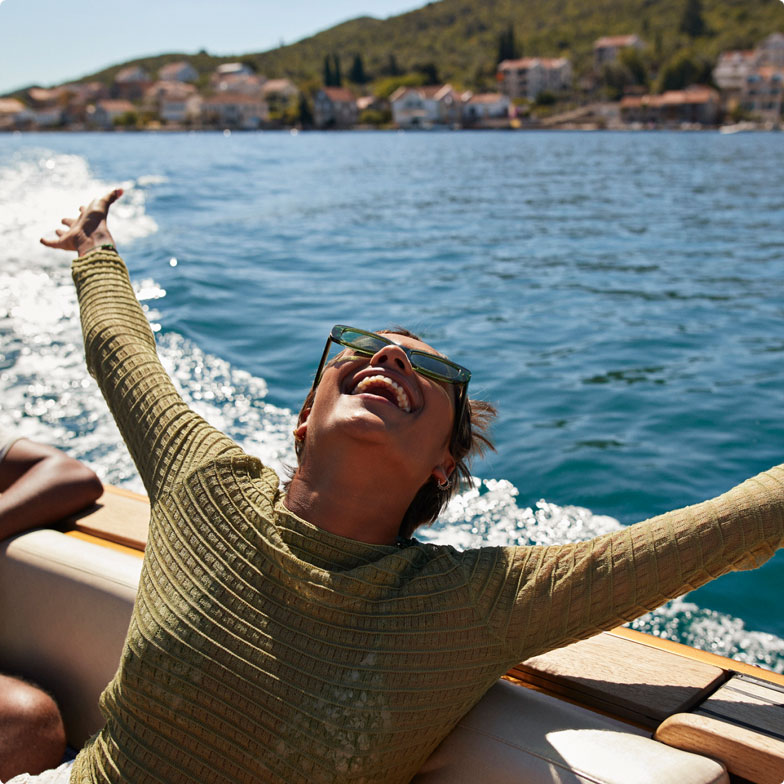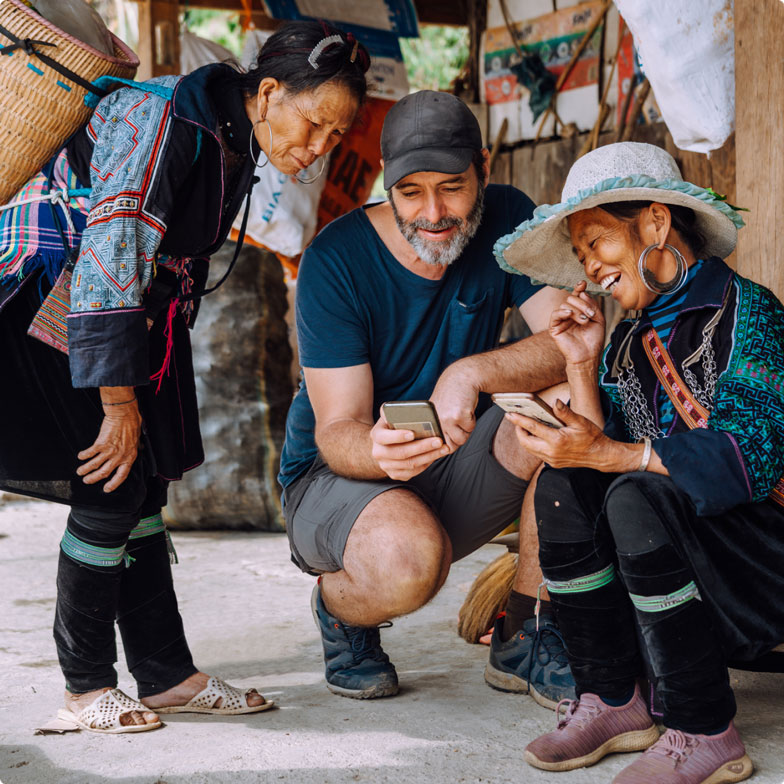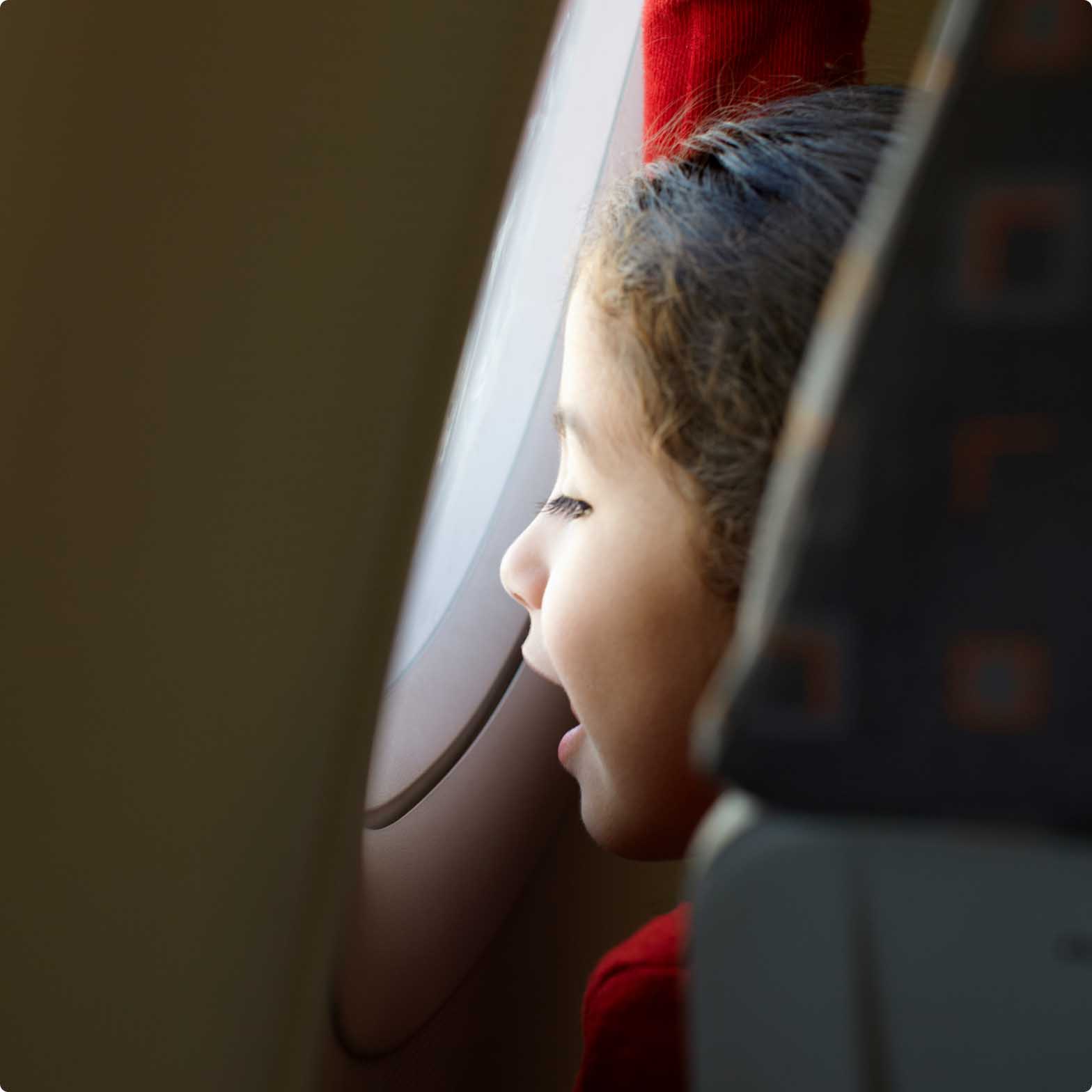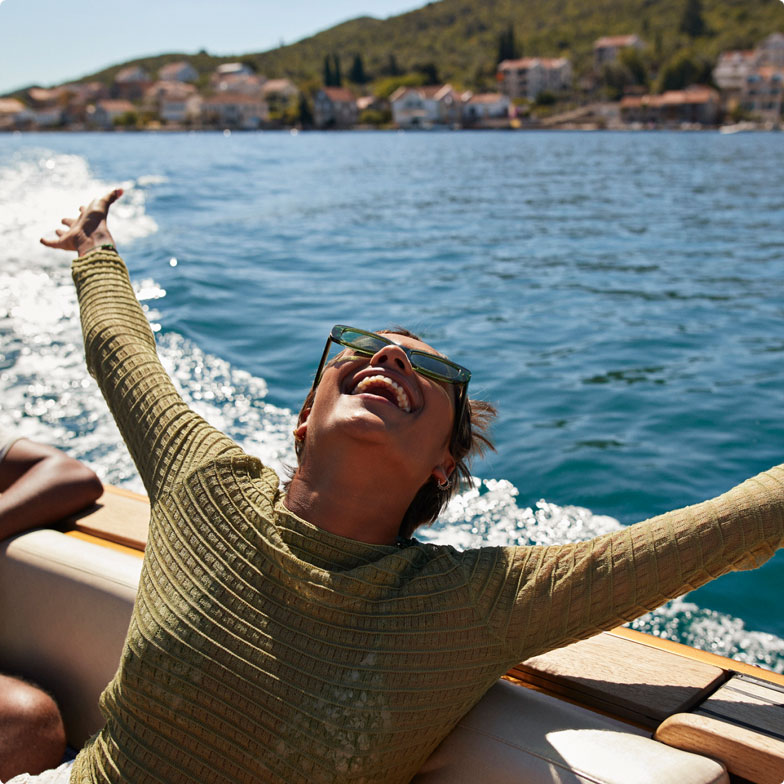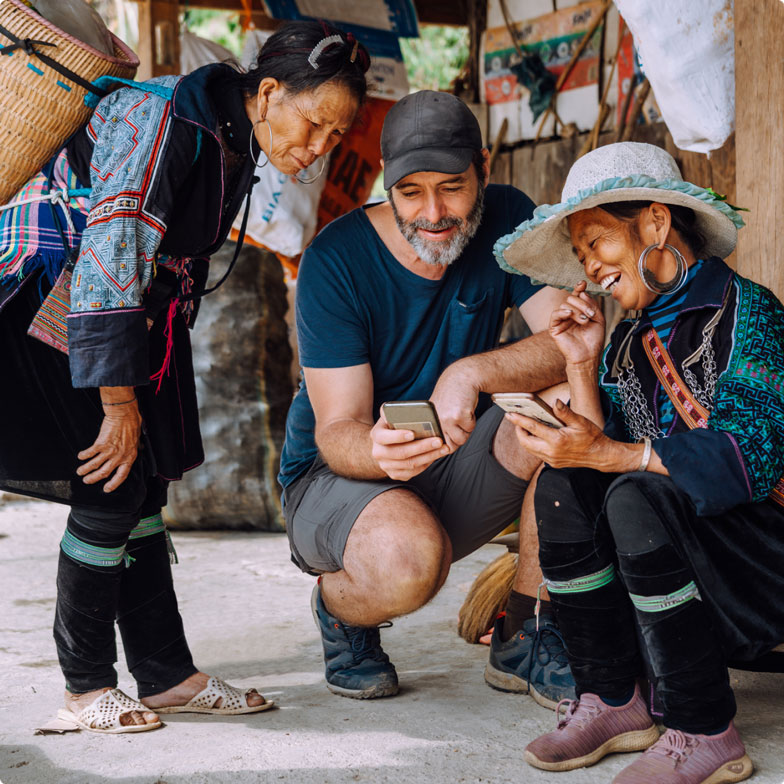 A partnership to take you further.