Develop your route network with data-driven insights
With our Travel Insight business intelligence tool, you can identify 
opportunities to launch new routes and serve more destinations.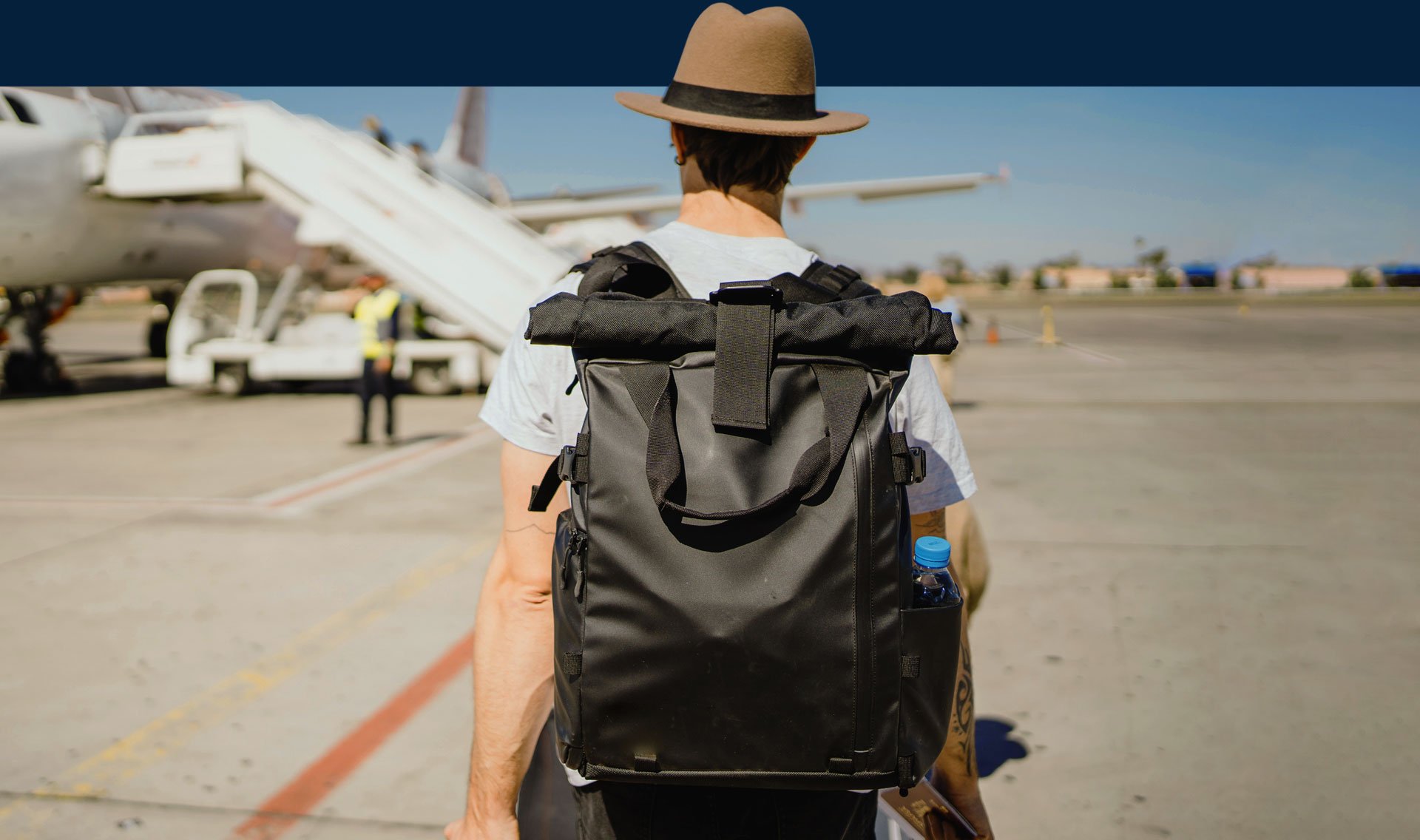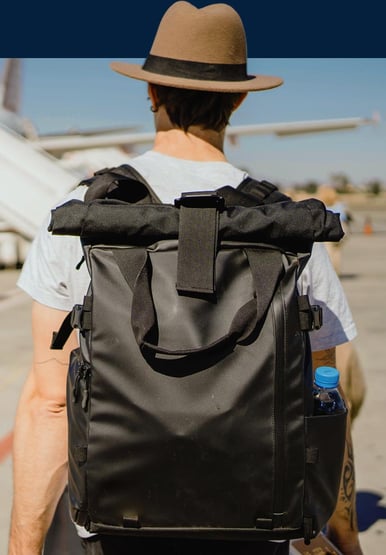 Understand true travel demand
We're one of the world's largest providers of traveller search demand data, providing powerful insights into consumer behaviour, global habits and future trends.
Travel Insight can help your airport develop its route network and improve its understanding of traffic leakage, so you can increase footfall, serve more destinations and strengthen your market position.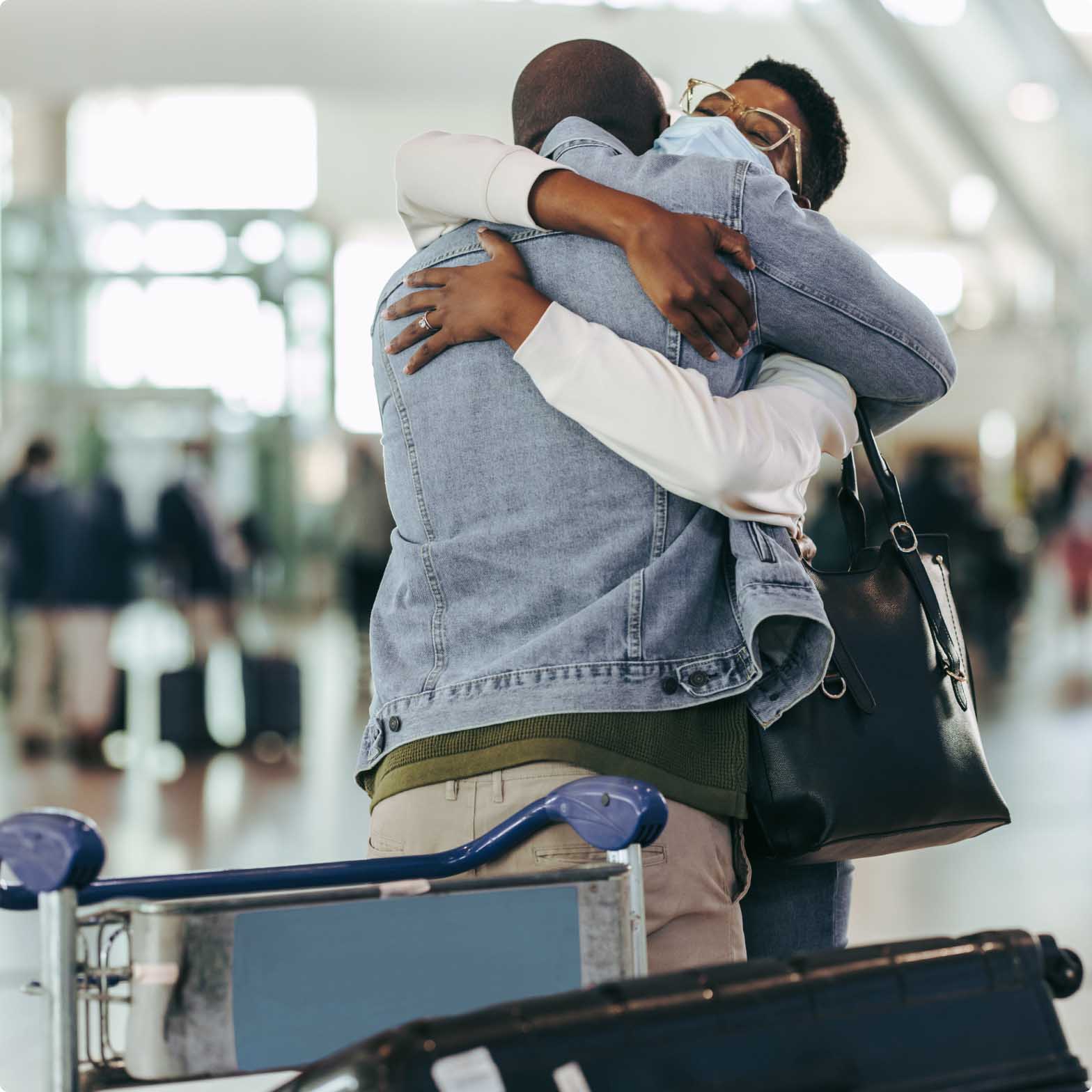 Travel Insight helps you make faster, smarter decisions
Get the intel to outperform competitors and become the traveller's first choice.
Track historic and future demand trends
Identify new route opportunities and build strong business cases
Analyse catchment area data and passenger leakage data.
Discover route performance and airline market share
Benchmark performance against competitors and the market
Forecast future traveller volumes
"It's about knowing what's ahead of us, so we can best prepare our airports and staff, match capacity and resources to demand, and help airlines take advantage of opportunities faster."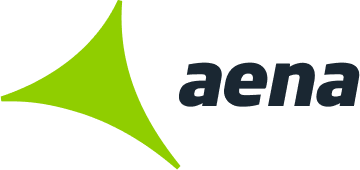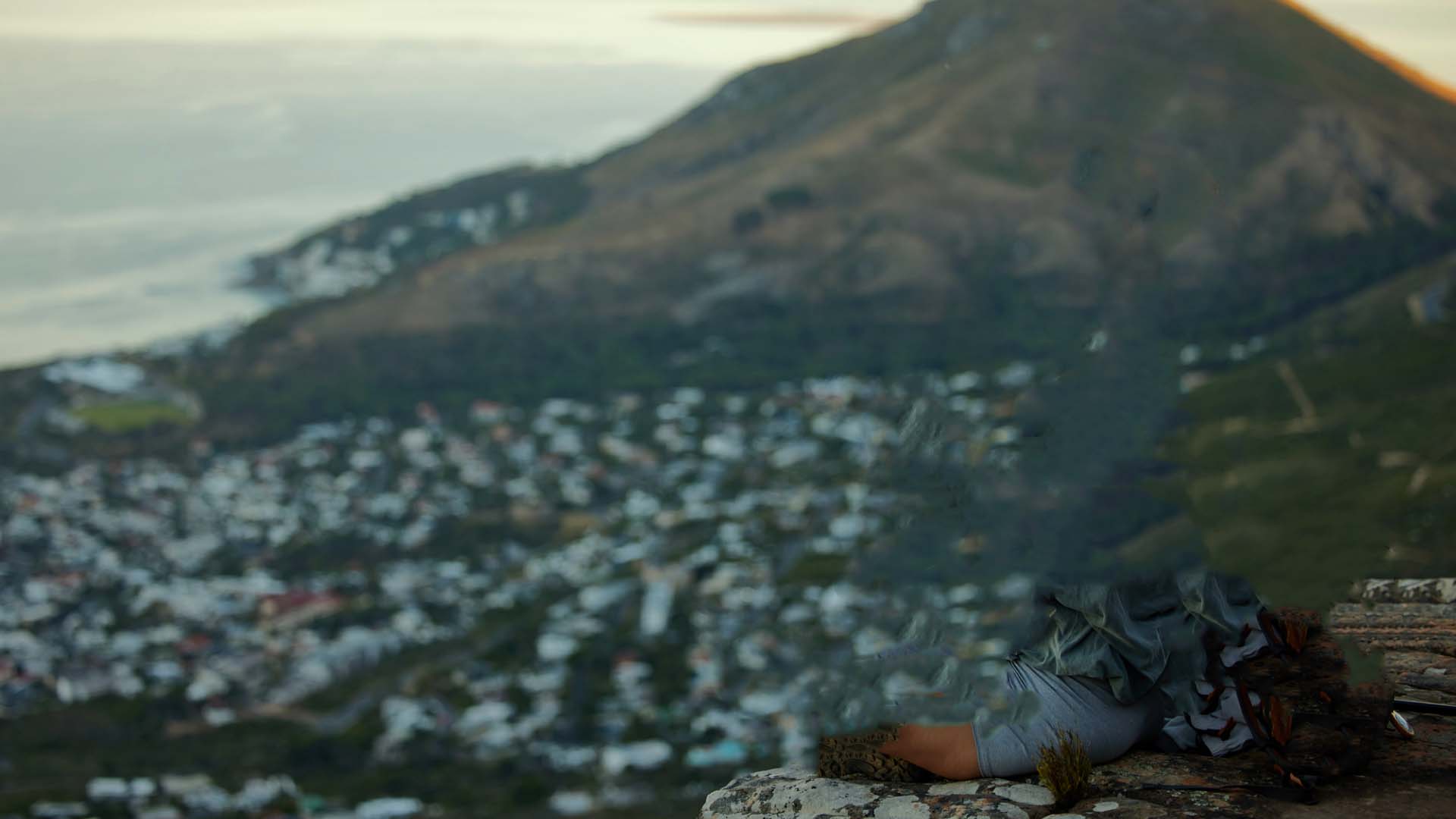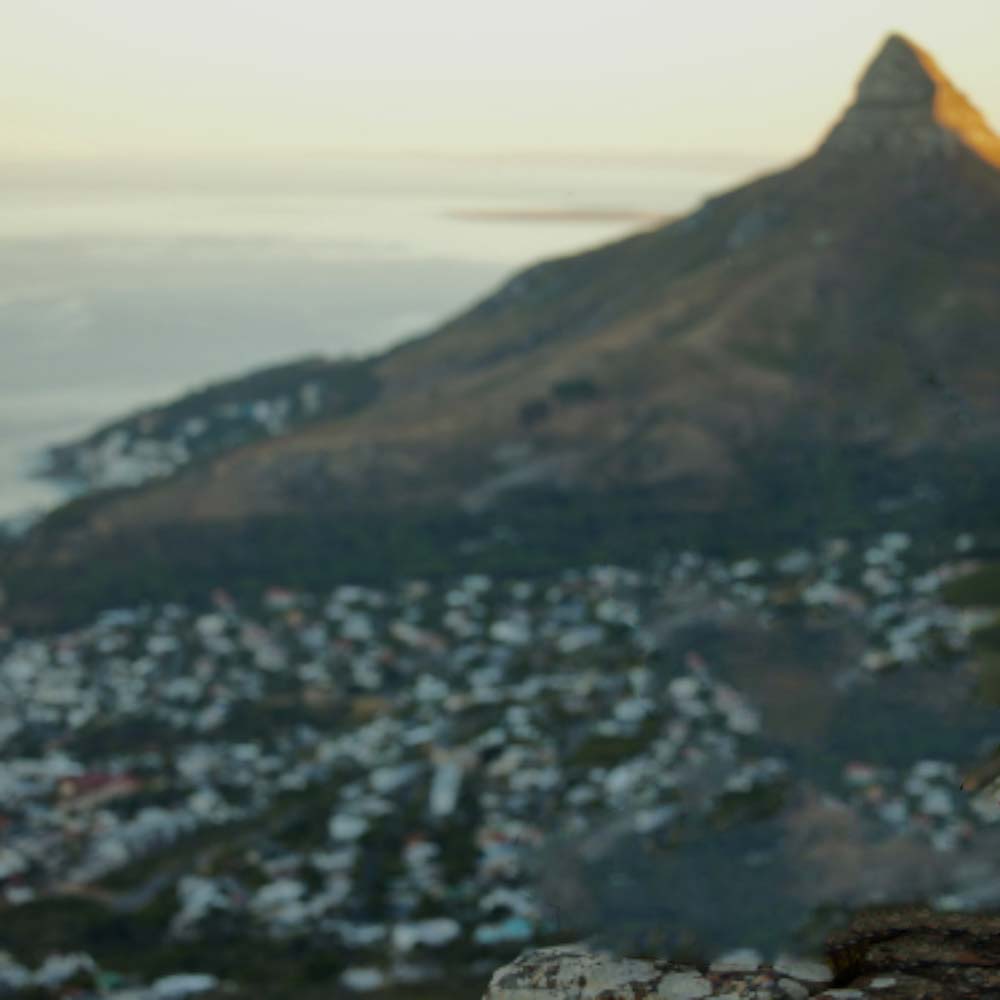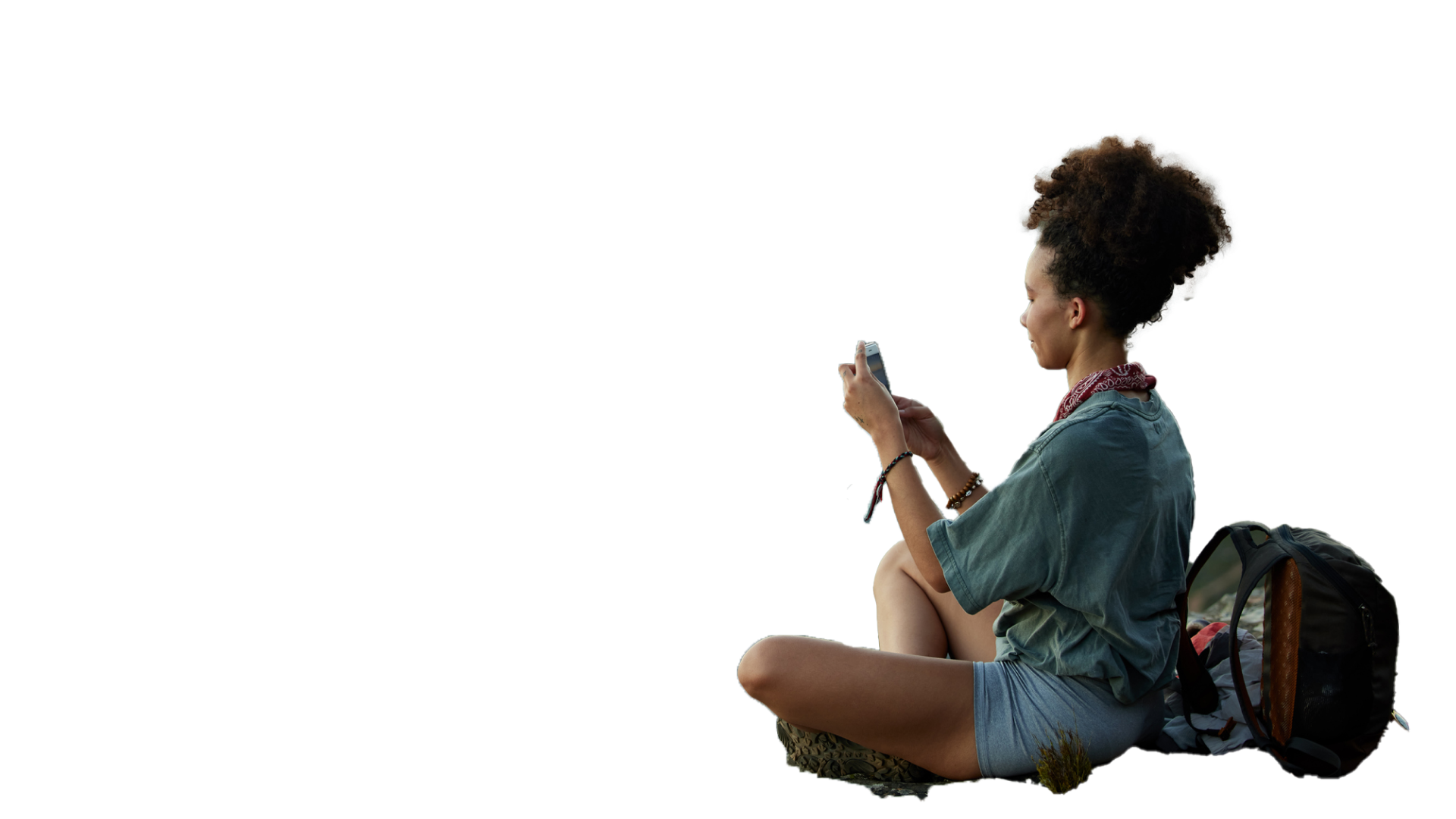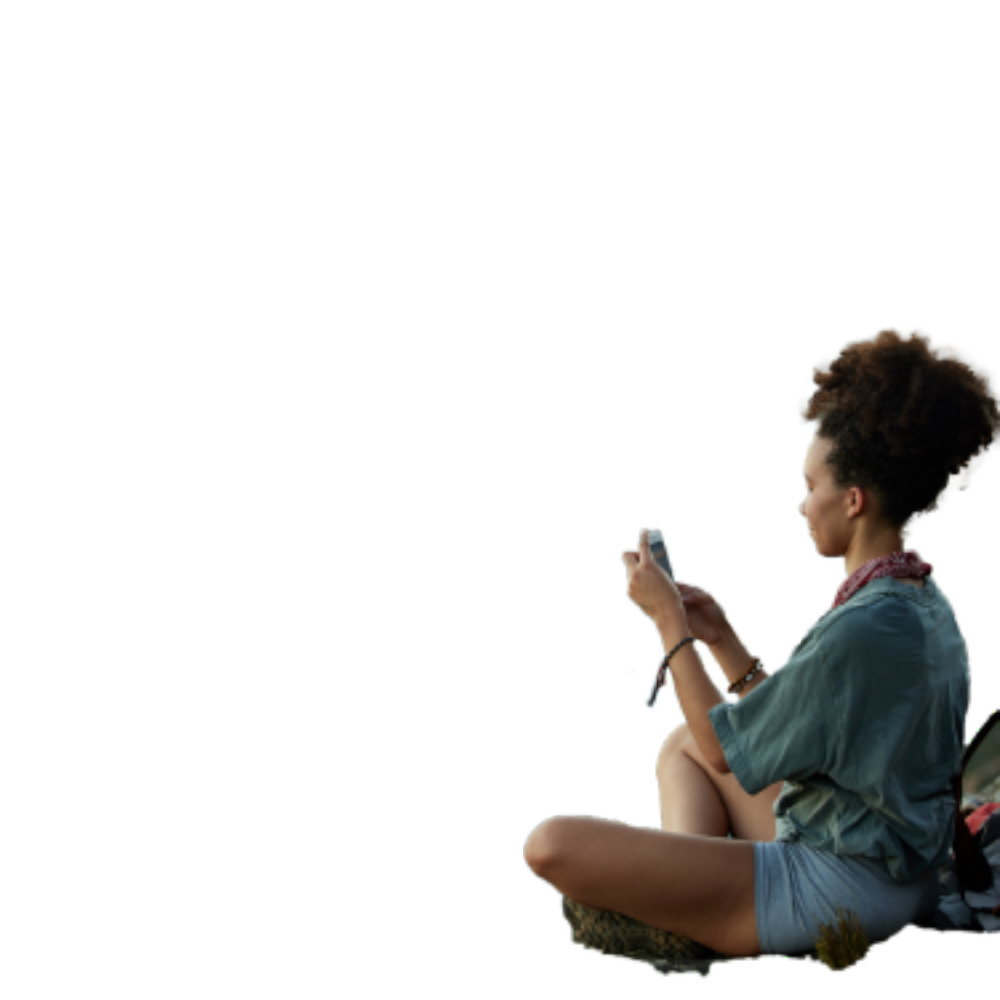 Get access to travel intent data generated by our worldwide audience of over 100 million users a month.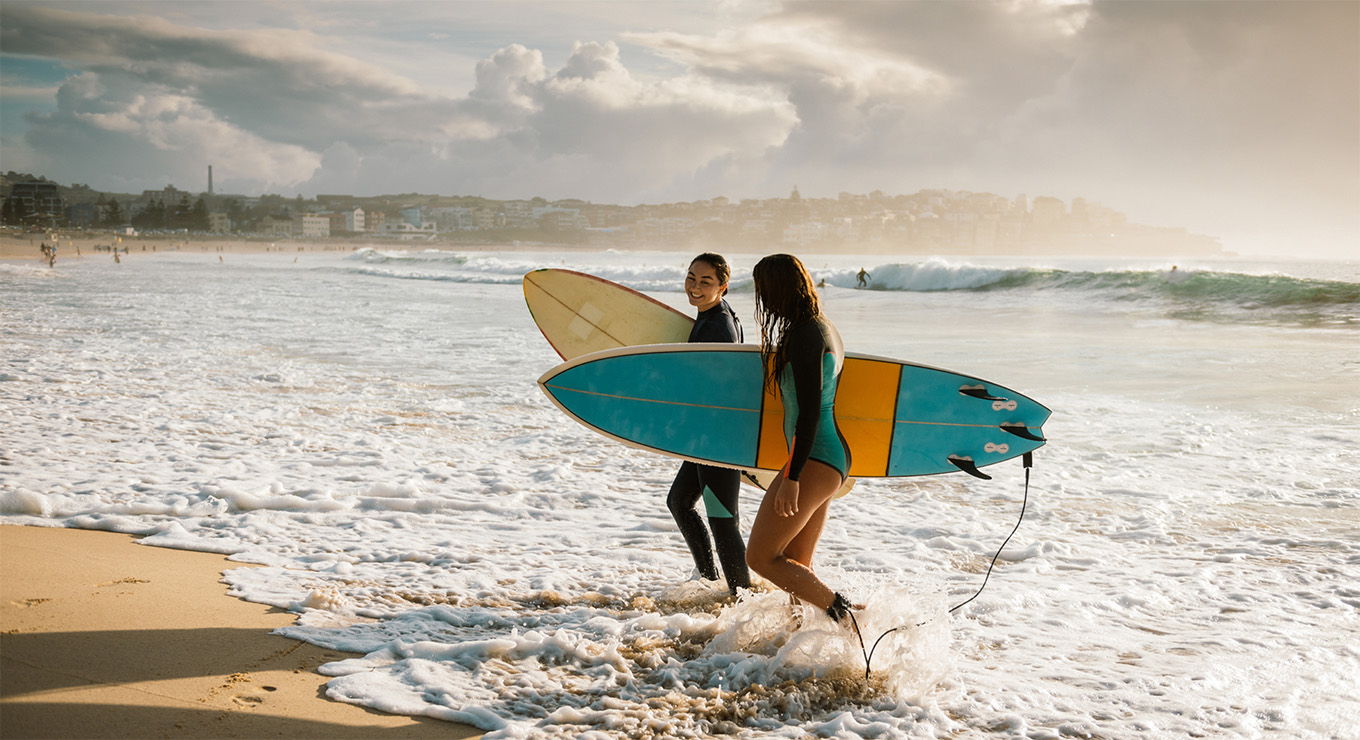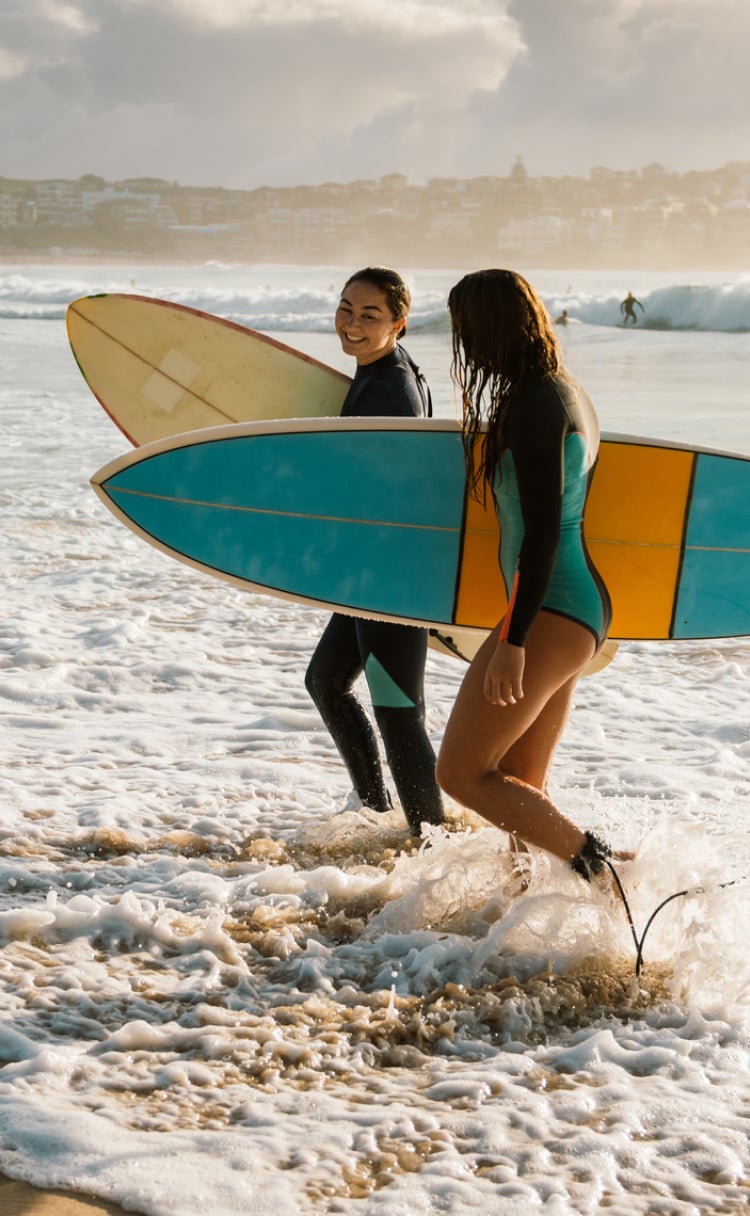 Increasing working holiday visas for Tourism Australia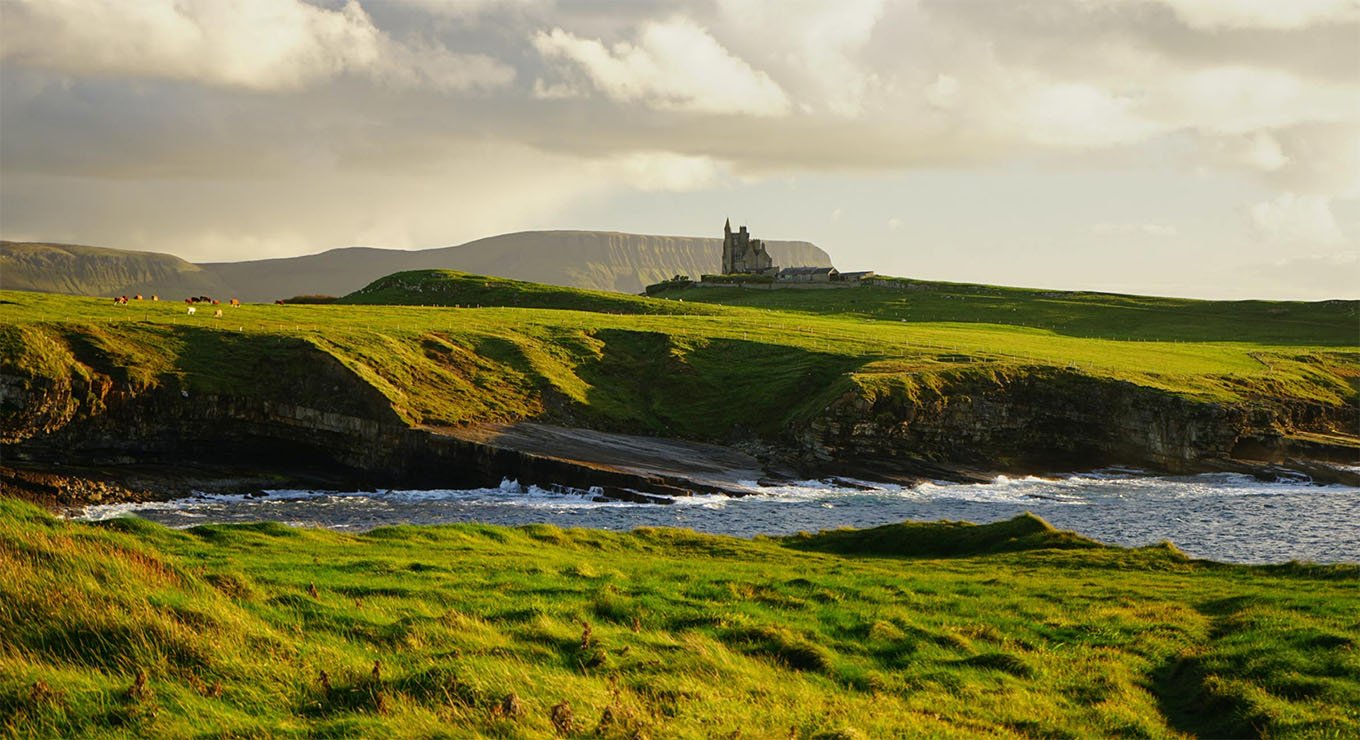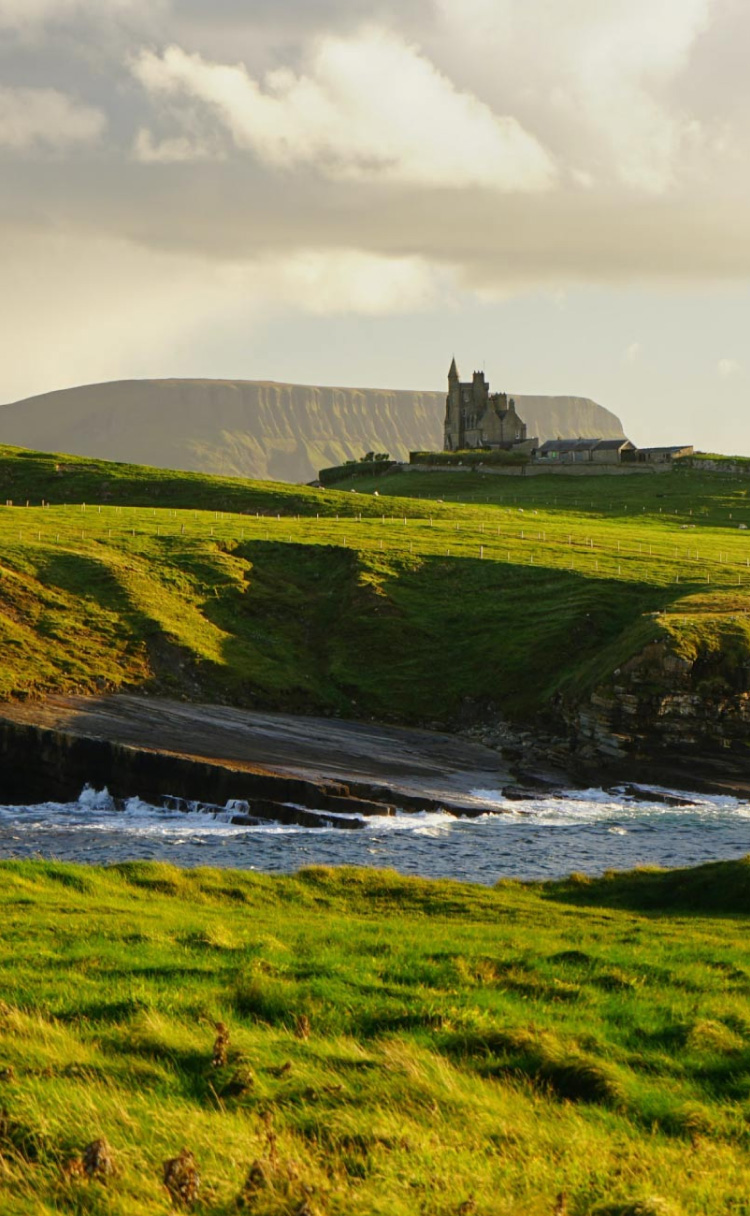 Smashing booking goals for Tourism Ireland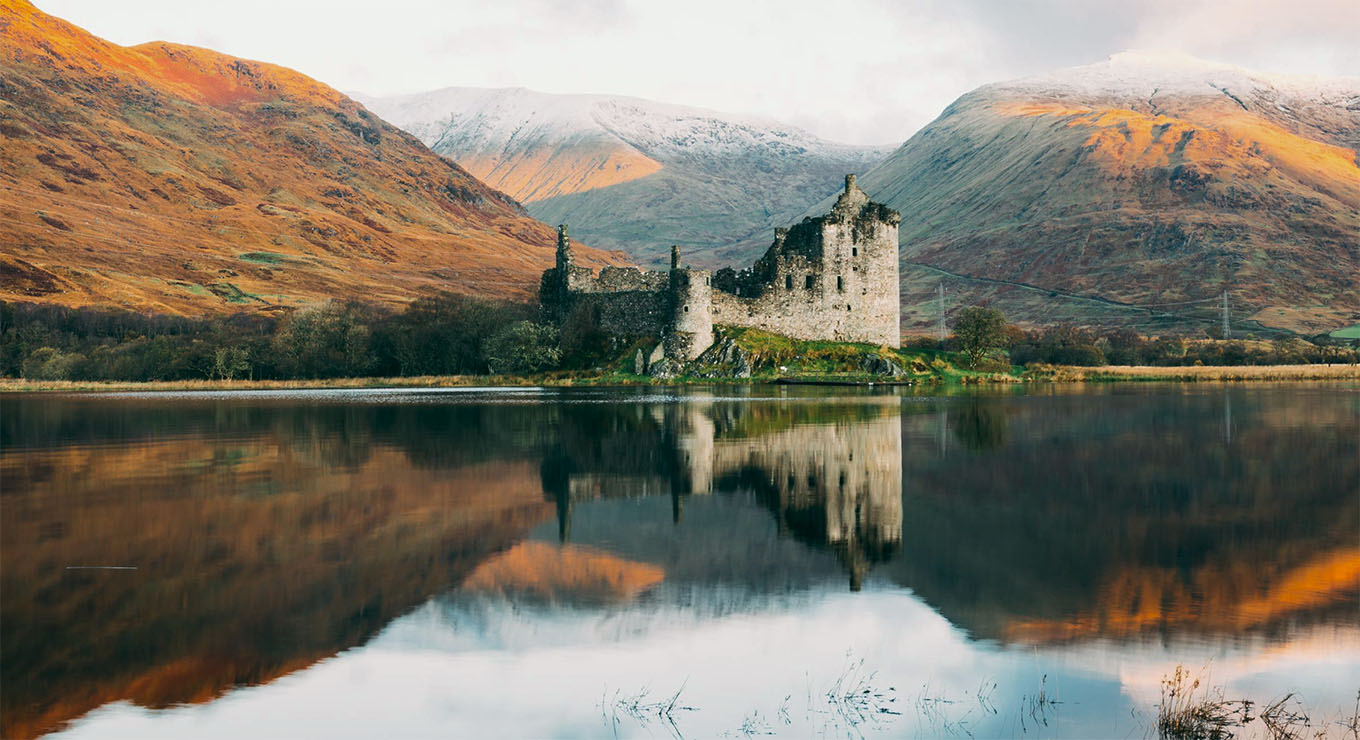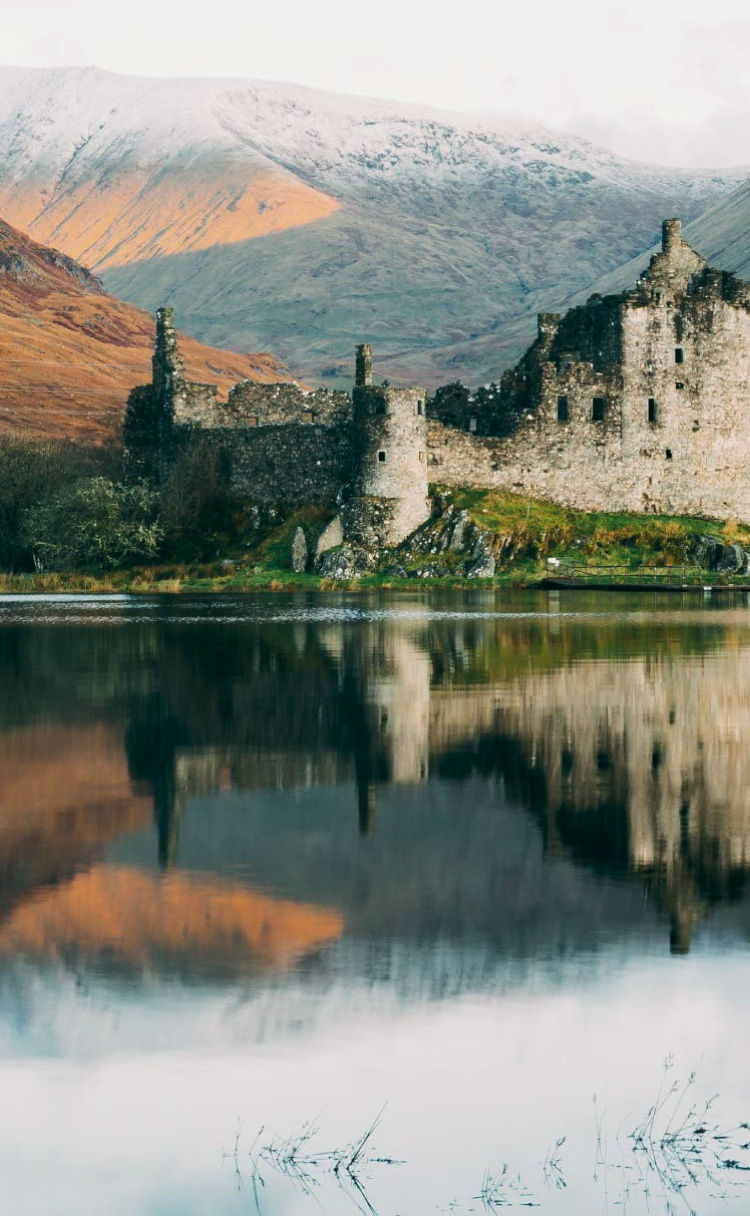 Helping VisitScotland attract more travellers after Covid-19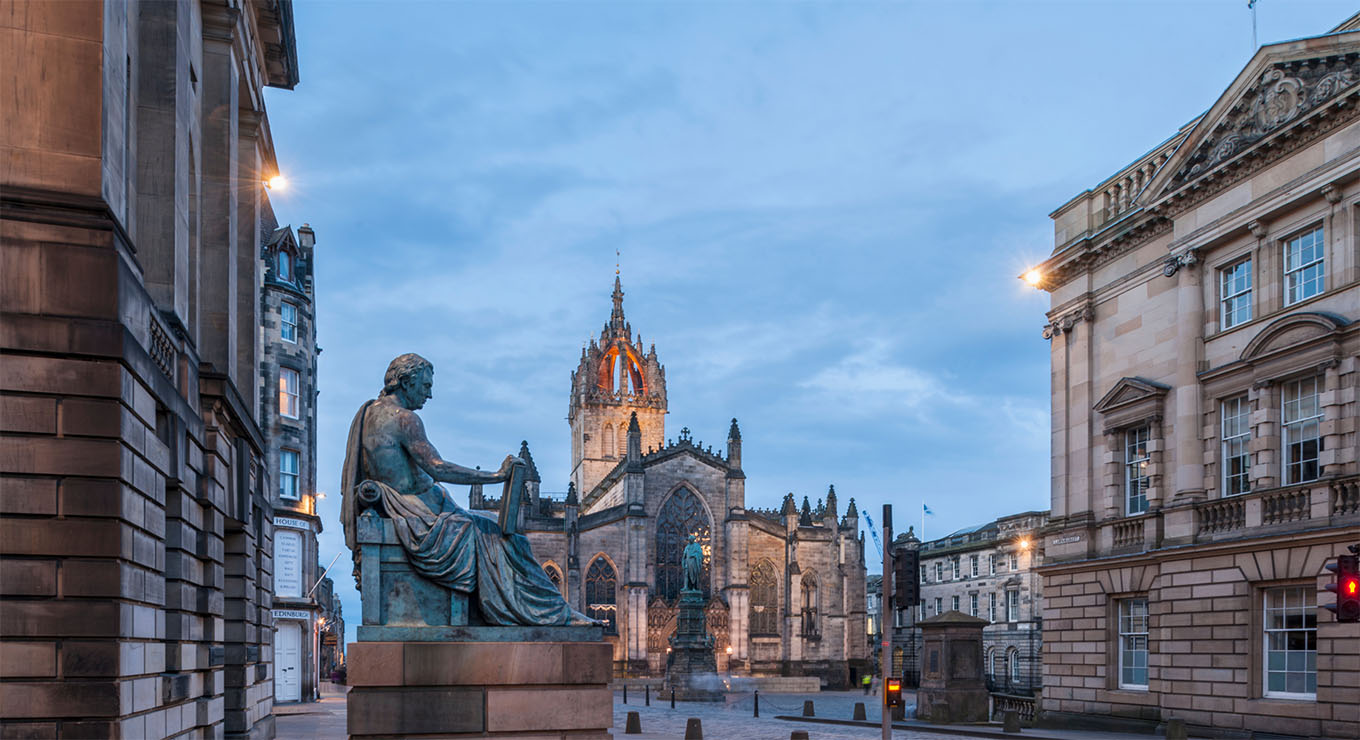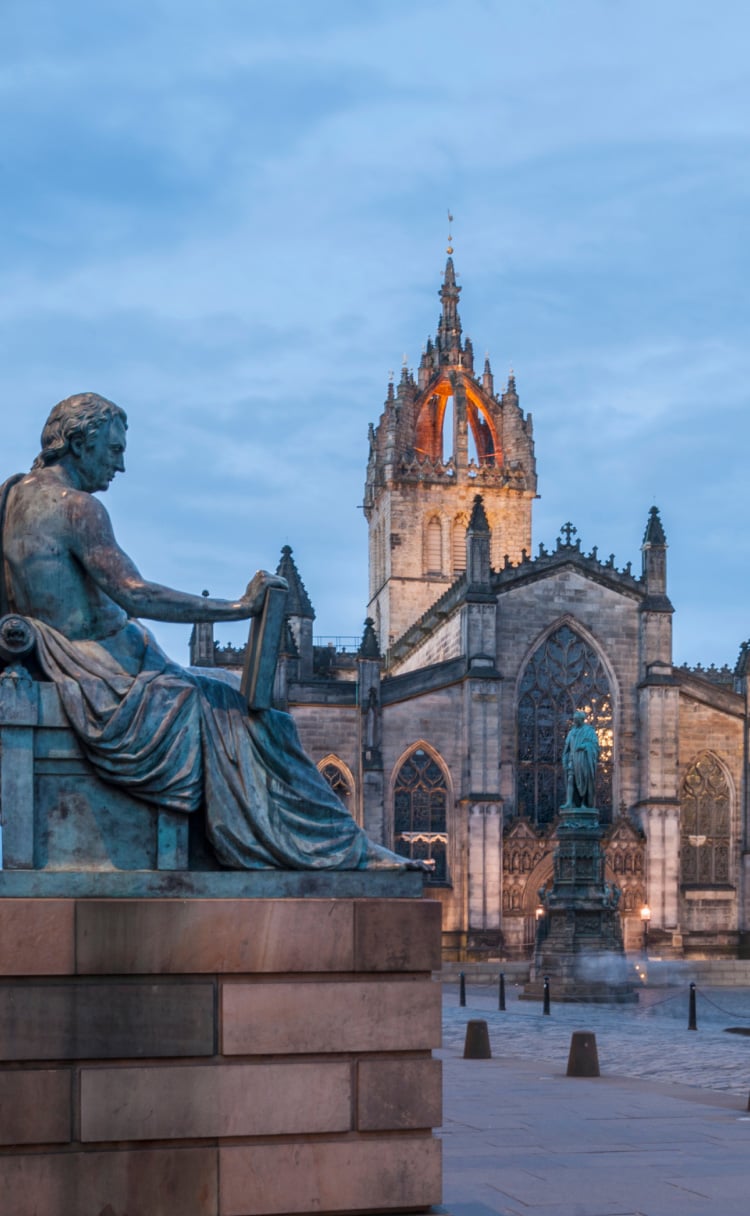 Growing Edinburgh Airport's global route network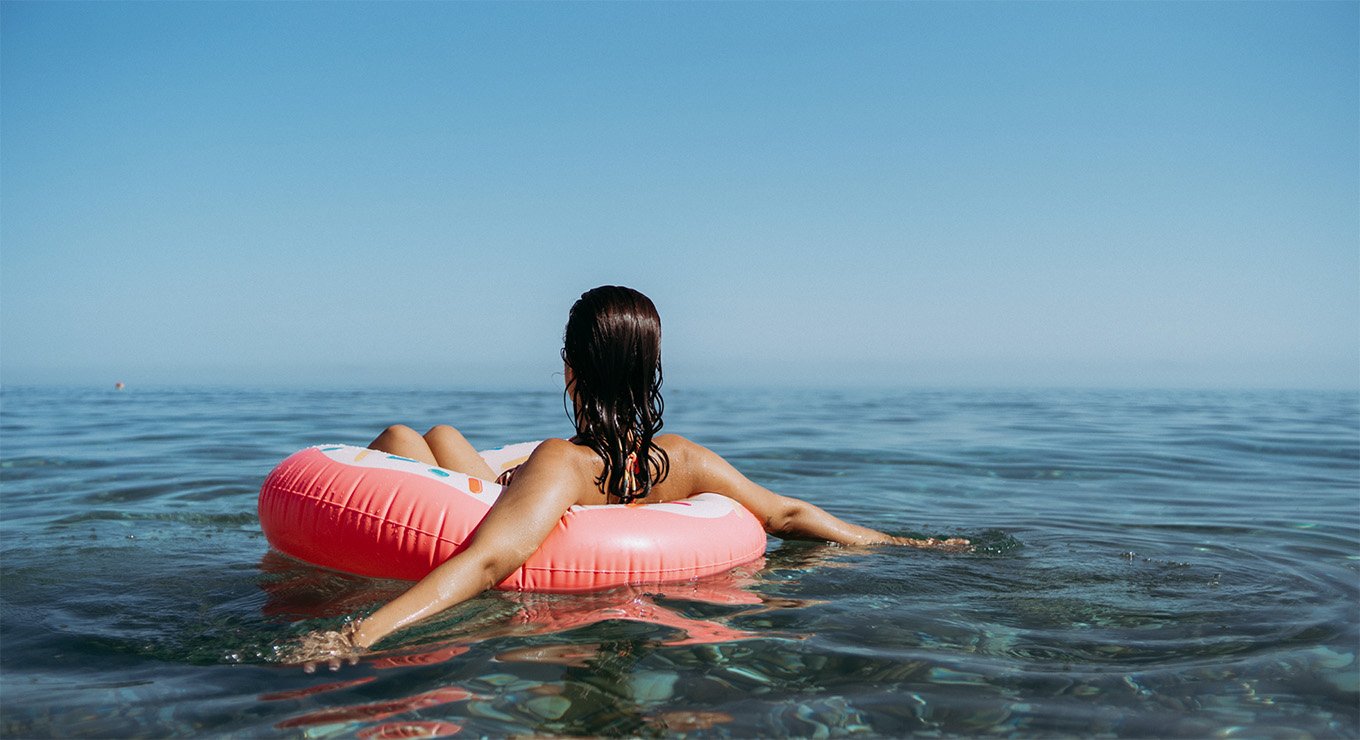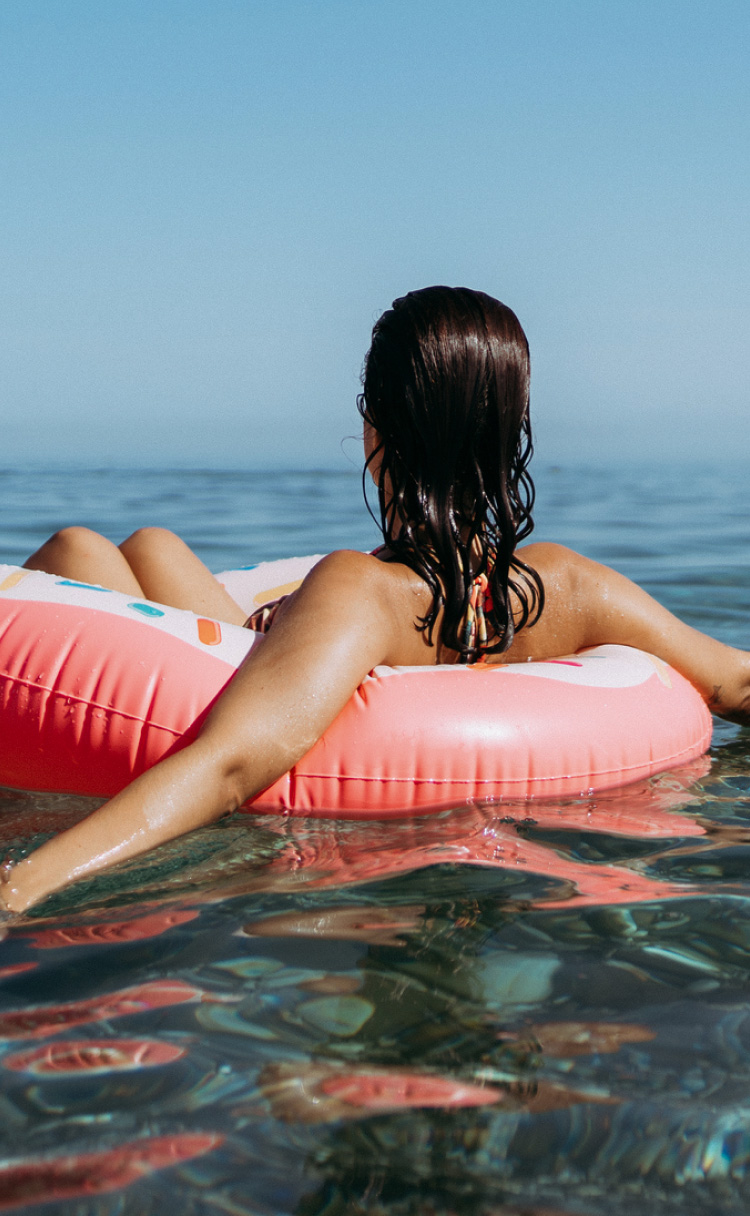 Helping TUI reach the right travellers, faster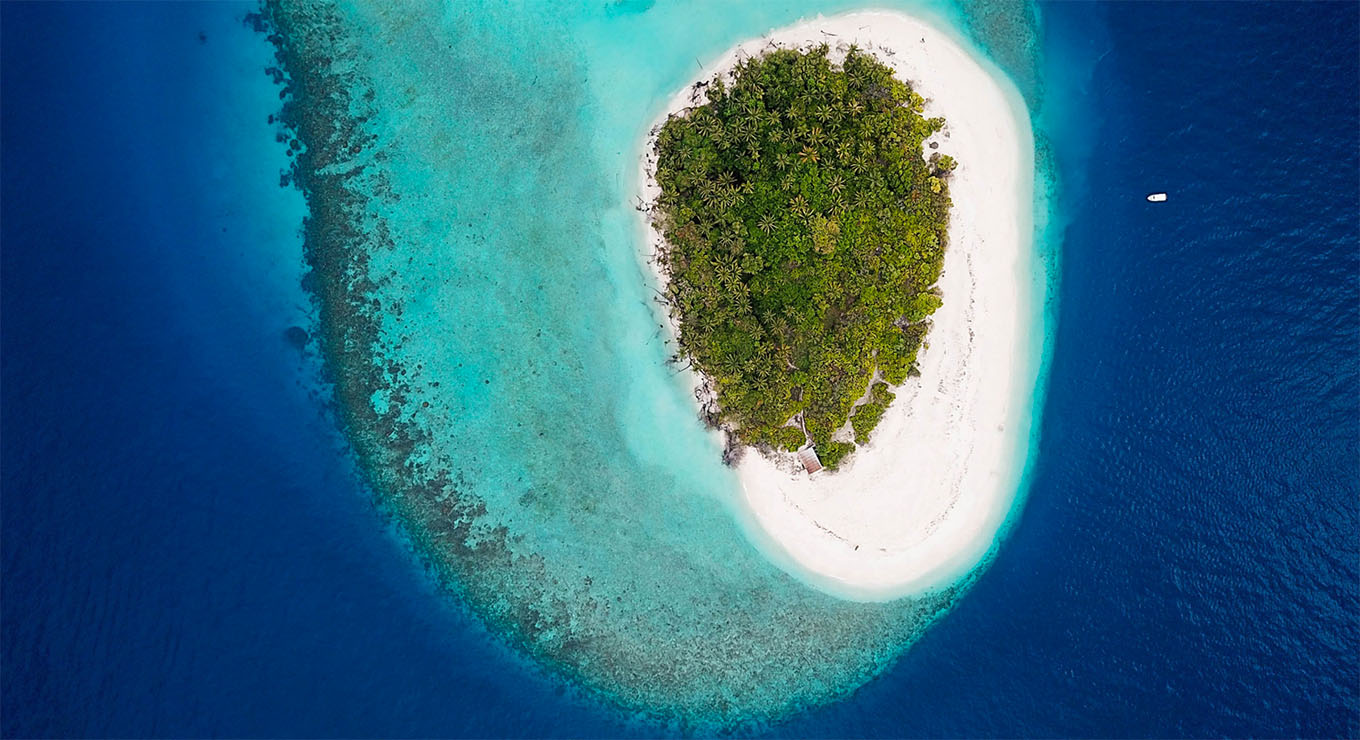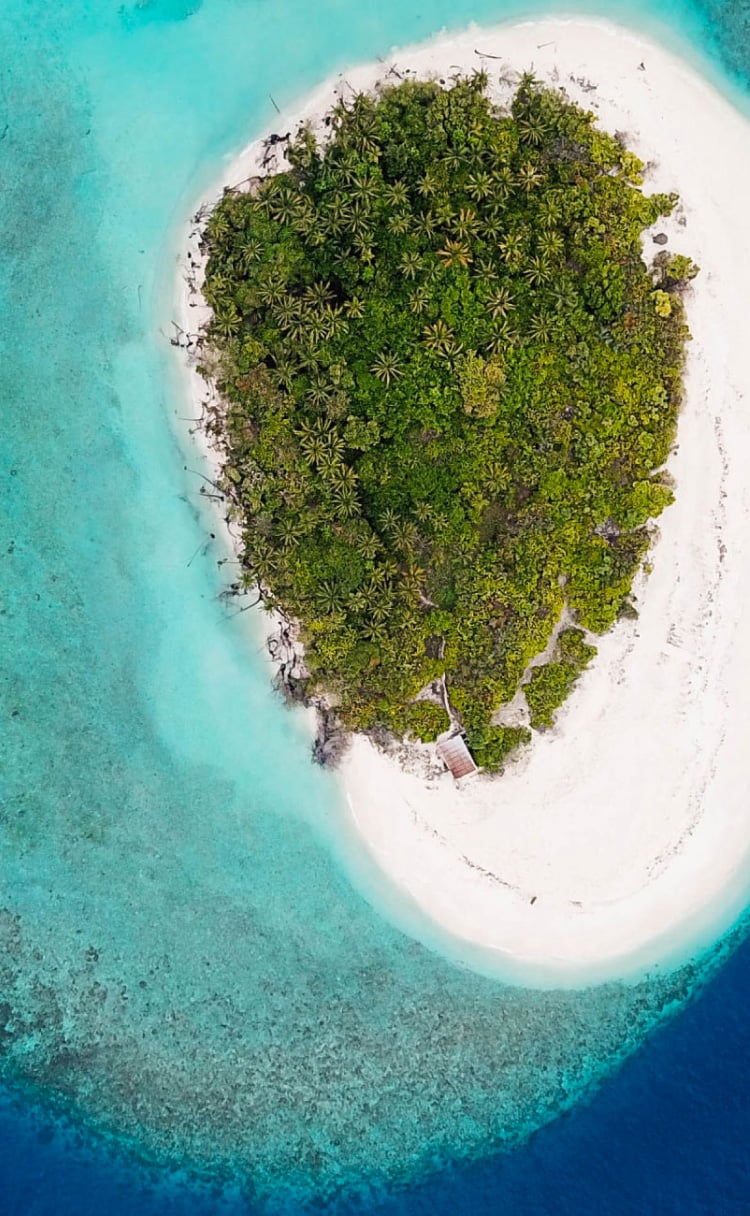 Promoting Maldives as a safe destination during Covid-19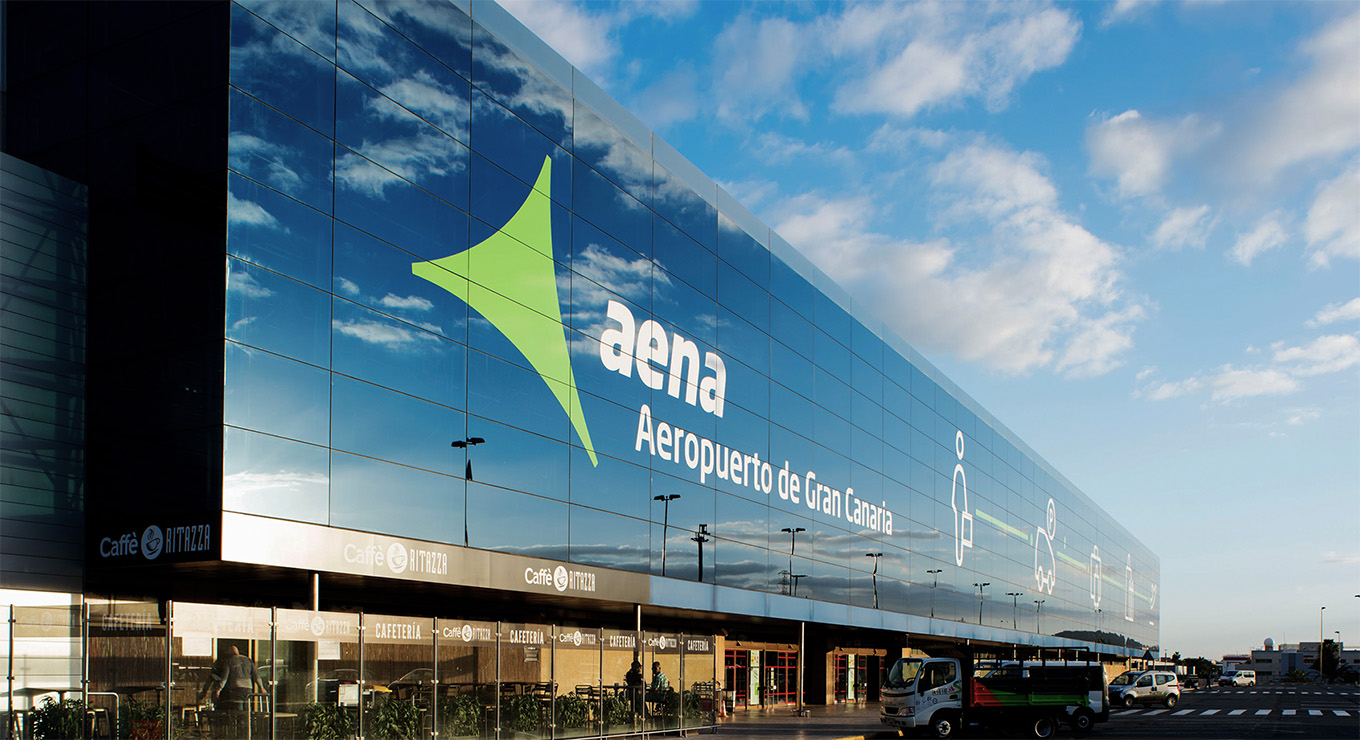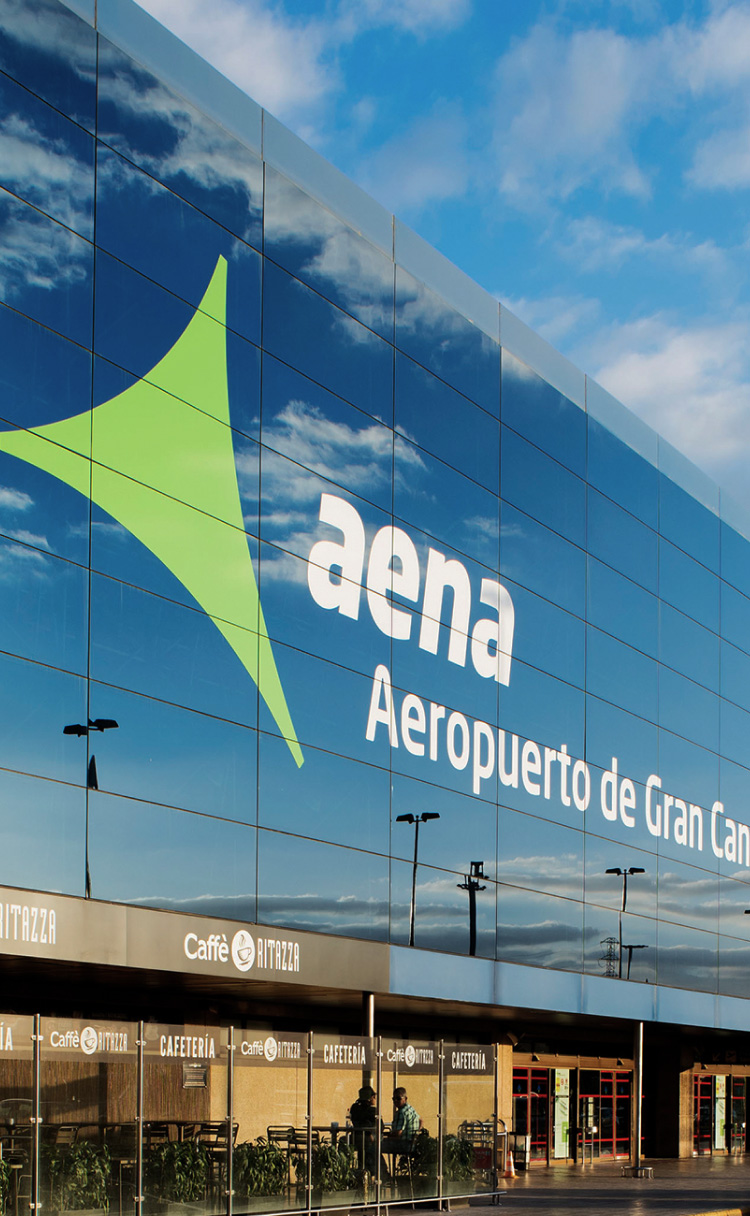 Empowering the leading airport operator with data insights