Let's make travel
Accessible
Make your brand more accessible
Our Accessibility Hub will be packed with guidelines, tips and advice to help you make your digital products easier to use by disabled travellers.
Launching soon, watch this space.
people have
a disability*
of disabilities
are hidden**
of disabled travellers prefer
to use accessible websites***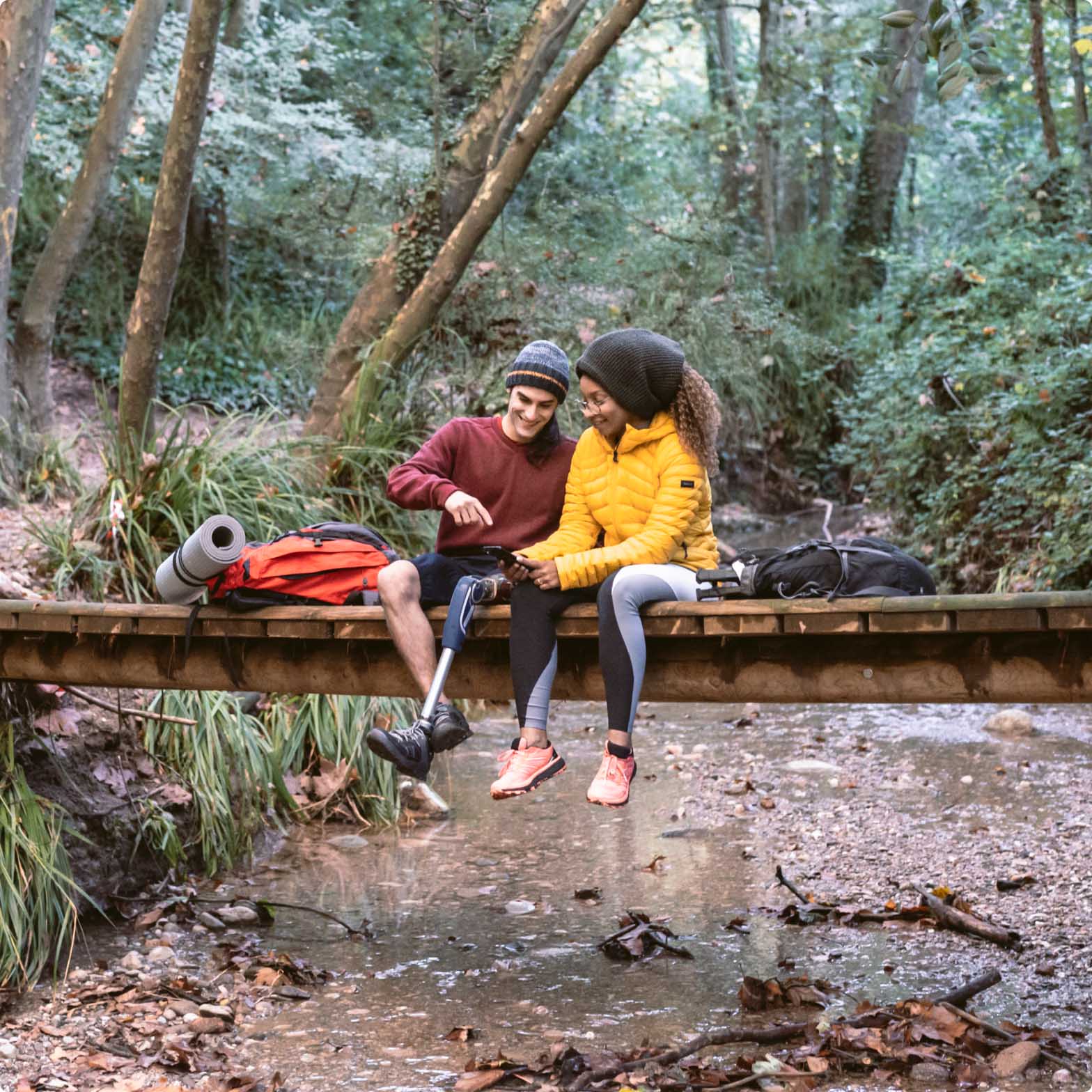 Bring the joy of travel to everyone
We believe that no one should be held back from travelling. But for many of the 1 in 5 people with accessibility needs, searching and booking travel online isn't as simple as it could be.
Let's change that.
By building accessible products and touchpoints, you can support more people with their travel ambitions, while increasing your brand loyalty, reputation and bottom line.

"After establishing our own accessibility programme – and seeing the positive impact it makes – we'd love to share what we've learned over the past few years and help you on your own journey."
Get started on the right path
Our free Accessibility Hub will help you discover:
What accessibility means
It's about building our products without barriers, so everyone can use them.
Who benefits from better accessibility
From individual travellers to the world's biggest brands, we all win when products are designed with accessibility in mind.
How to prove a business case
Better accessibility not only makes things fairer for your customers, it can also boost your image and bottom line.
How we started our own accessibility programme
We're still working hard to make Skyscanner as accessible as possible. Find out where it all began and why.
Guidelines and best practices
From building new processes to getting everyone on board, we have lots of resources to get you started.
How to set up Empathy Labs
Find out how to run interactive workshops and embed accessibility champions throughout your business.
*The Purple Pound **UK Parliament ***Scope
Become an accessibility champion