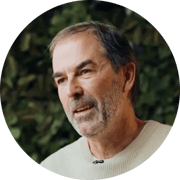 "Together, with your help, we've been the pioneering global force in travel search and comparison, setting new standards for choice, convenience and trust. Here's to the next 20 years of partnership, adventure and growth.
Two decades of putting travellers first
Alongside our partners, we've helped transform how people explore our world by making it easier to create memorable trips and discover unforgettable experiences.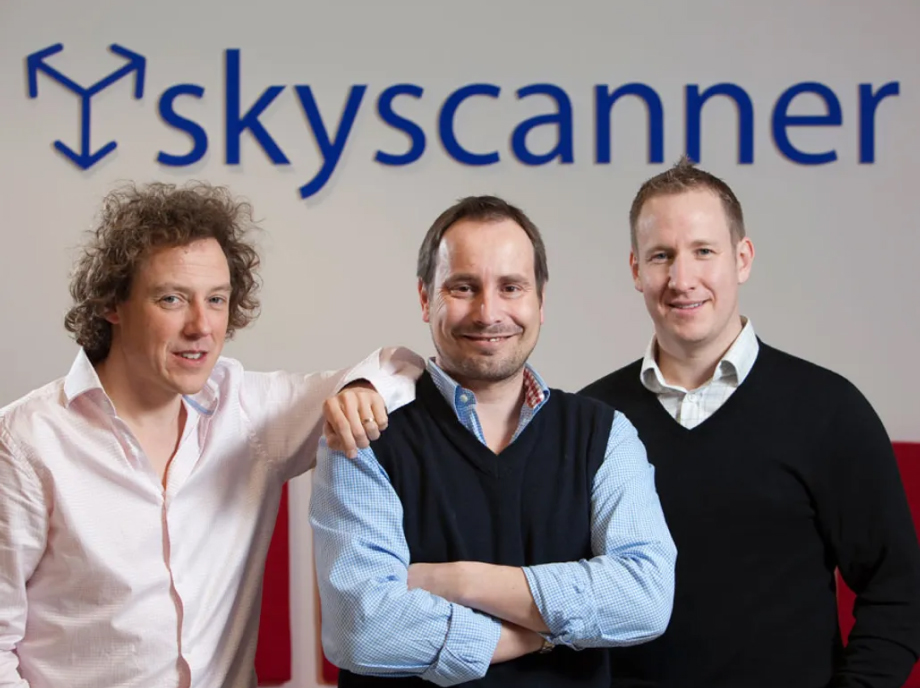 2003
The travel industry changes forever after three friends create an easy way to compare flights. Skyscanner is born!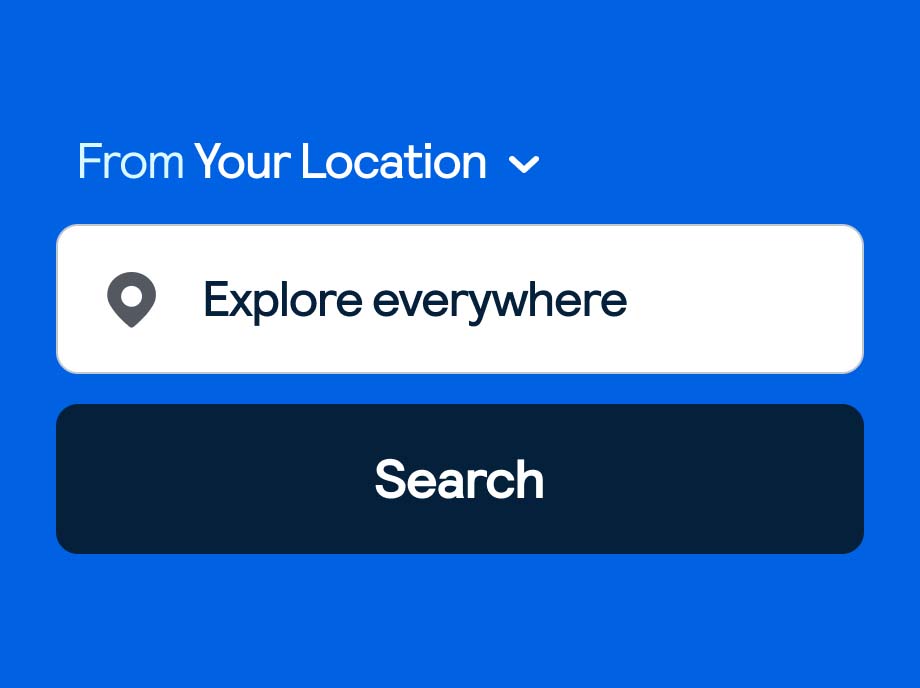 2006
Our popular 'Search Everywhere' feature launches to show travellers the cheapest destinations they can fly to.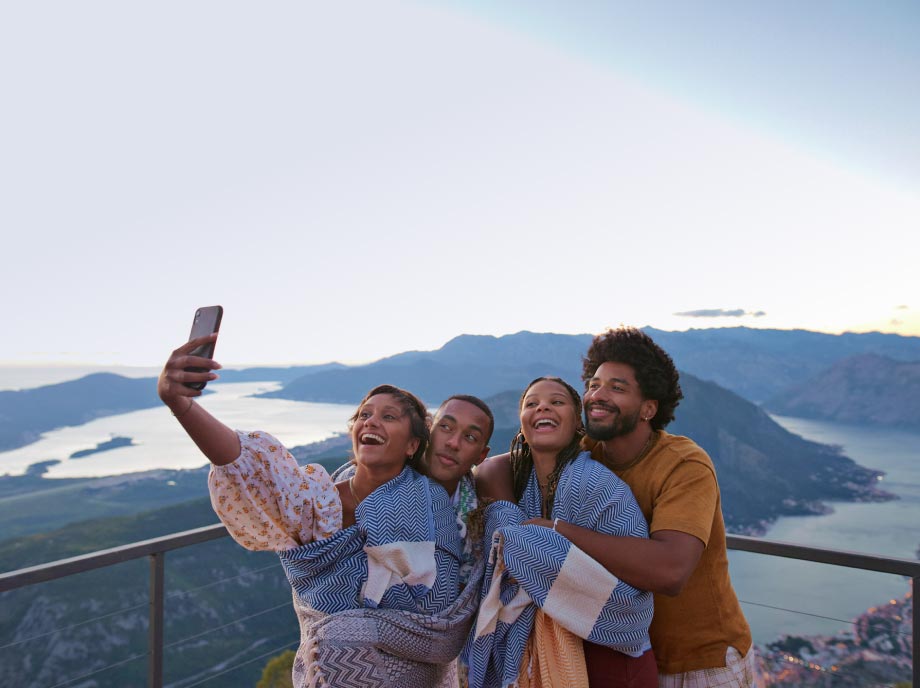 2009
We go global, with our site operating in 30 languages.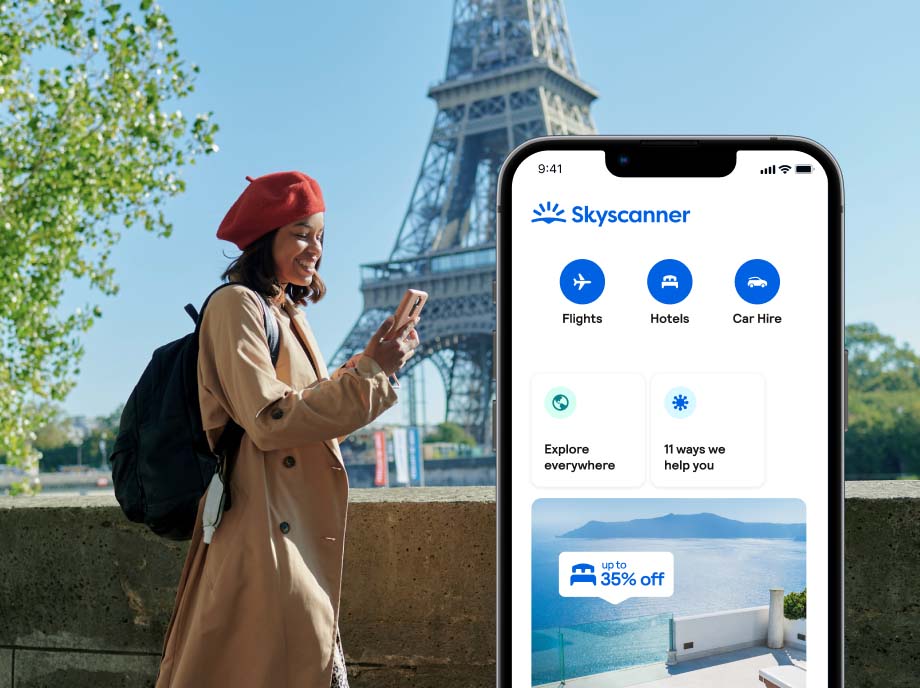 2011
Our app launches to make booking travel on the go even easier.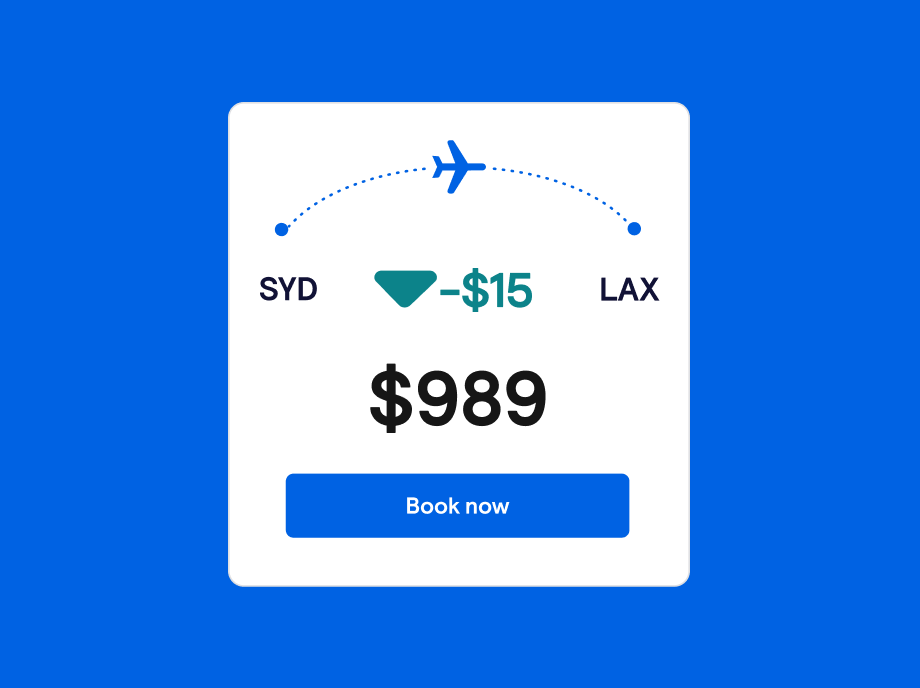 2012
To help travellers stay informed, we create Price Alerts to update them when a flight price changes.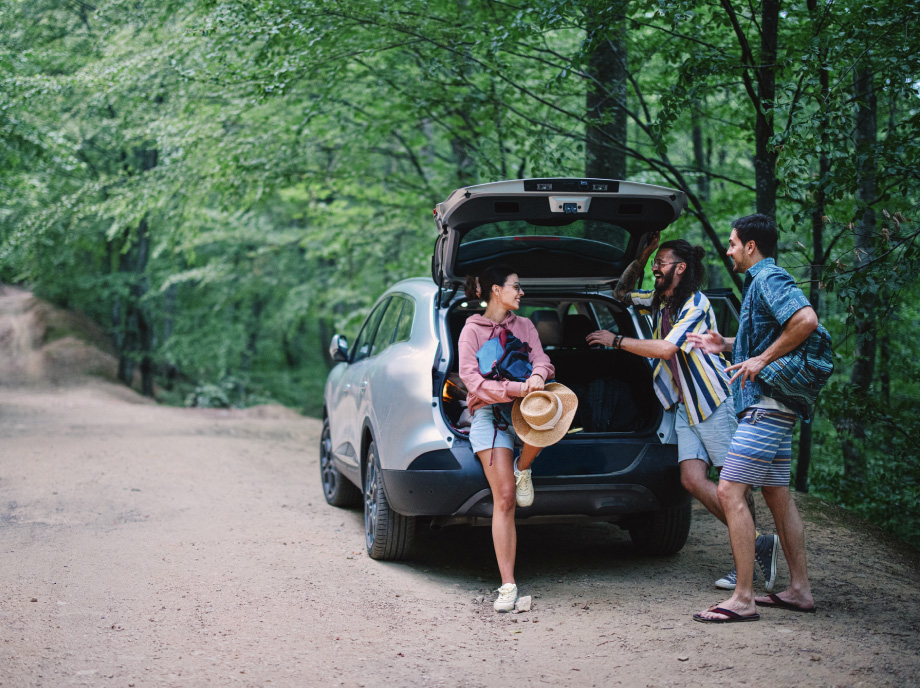 2013-2014
We go beyond flights by introducing car hire and hotels to help users create their perfect trip.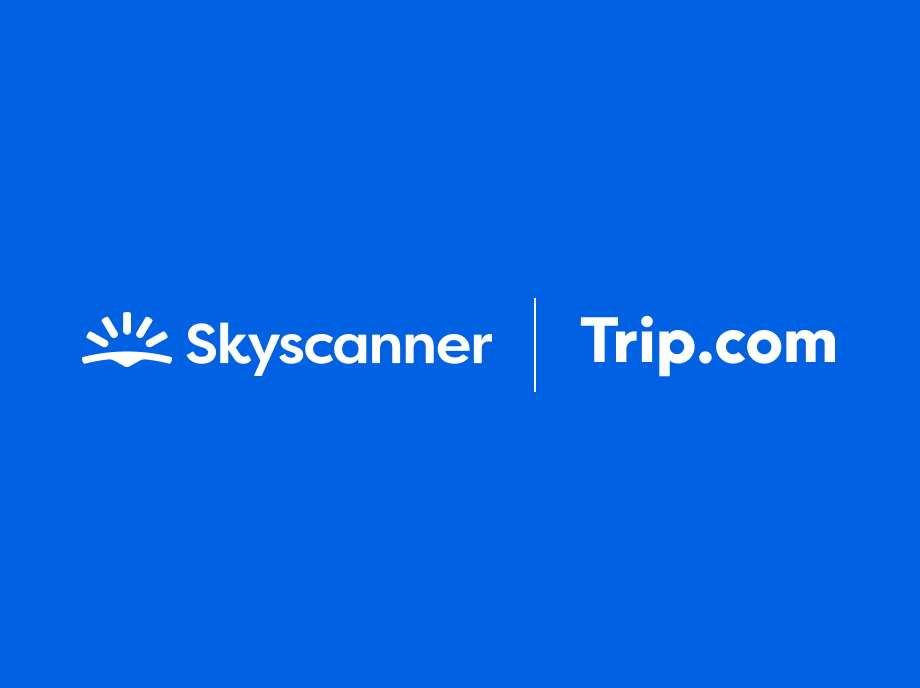 2016
We're acquired by Ctrip (now Trip.com Group) in a deal valued at £1.4bn. It's Europe's largest travel tech acquisition.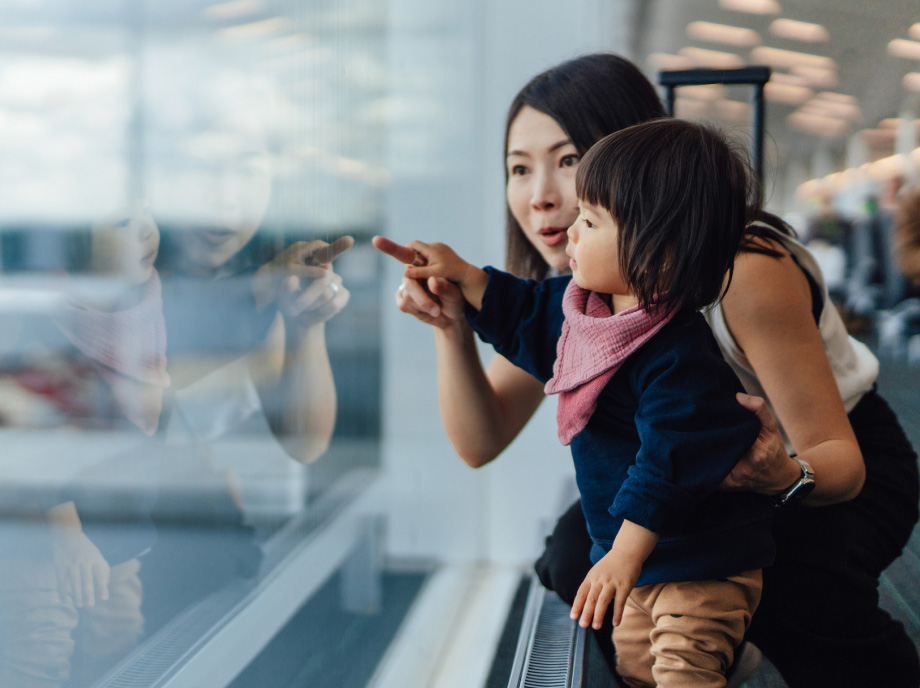 2018
Consumer champion Which? names us the "Best flight comparison service".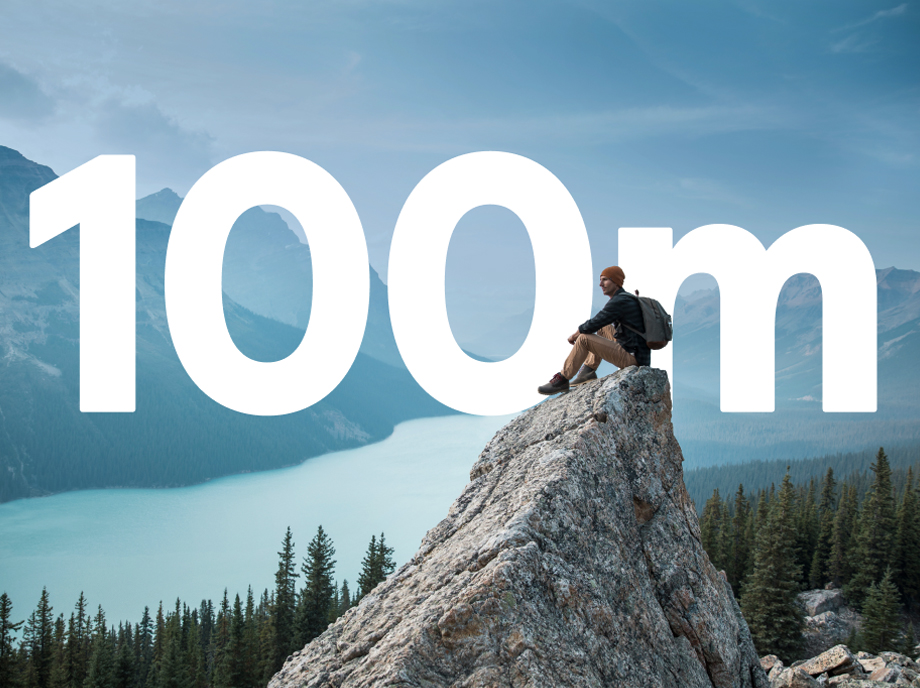 2019
We hit 100 million monthly users and announce our mission to transform how the world travels.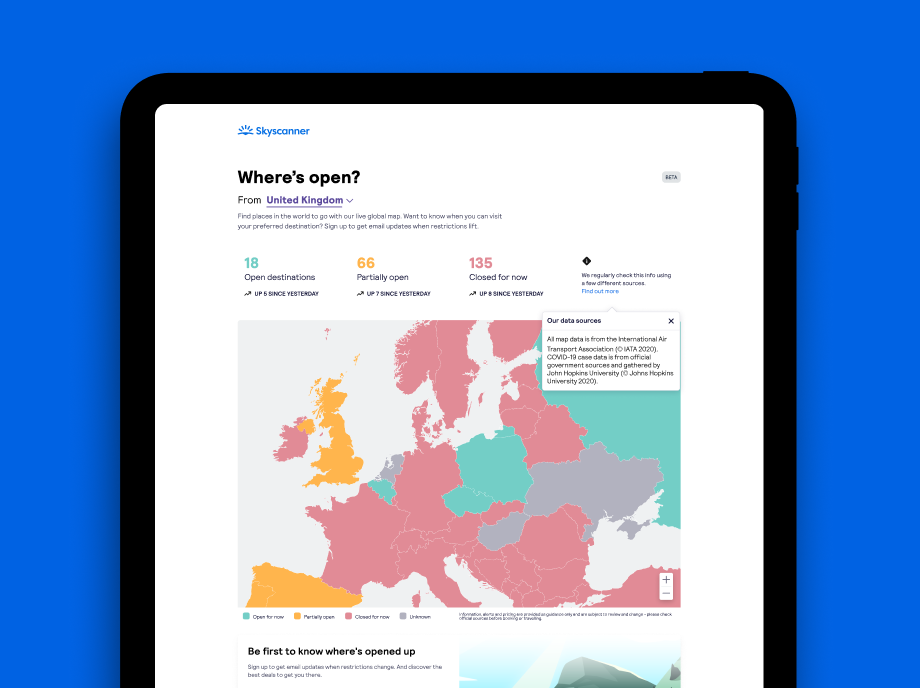 2020
We launch a Covid-19 travel map, hotel cleanliness score and airline safety score to help travellers navigate the pandemic.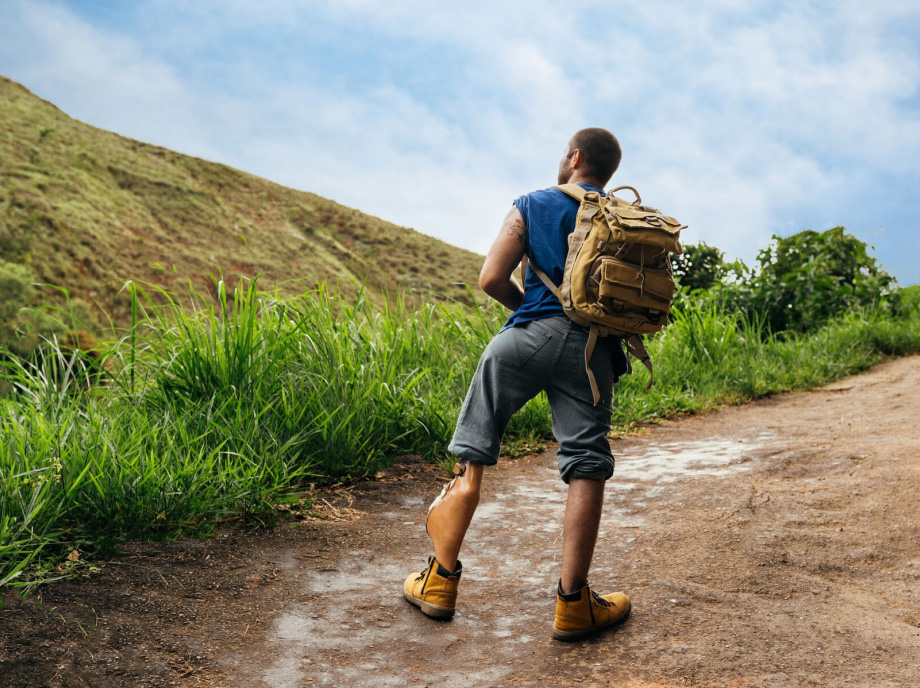 2021
We join Valuable 500, sign the Glasgow Declaration on Climate Action in Tourism and top Which?'s list four years running.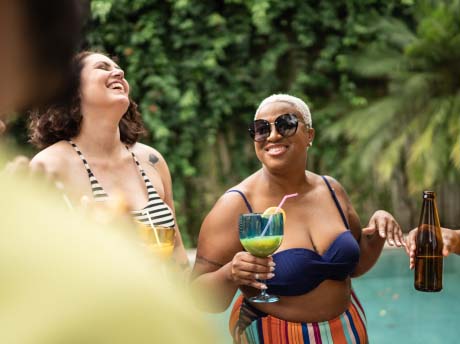 2022
We're the world's fastest growing flight metasearch and named best flight comparison site in the UK, US and Europe.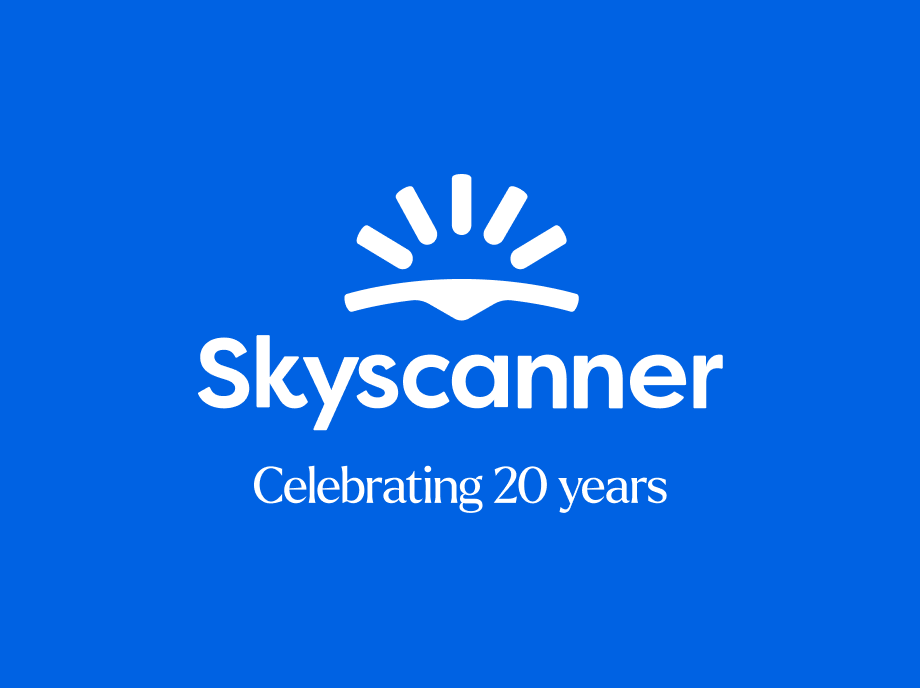 2023
Skyscanner turns 20! We're back to 100 million+ users a month and open a new office in London.
prices searched on Skyscanner daily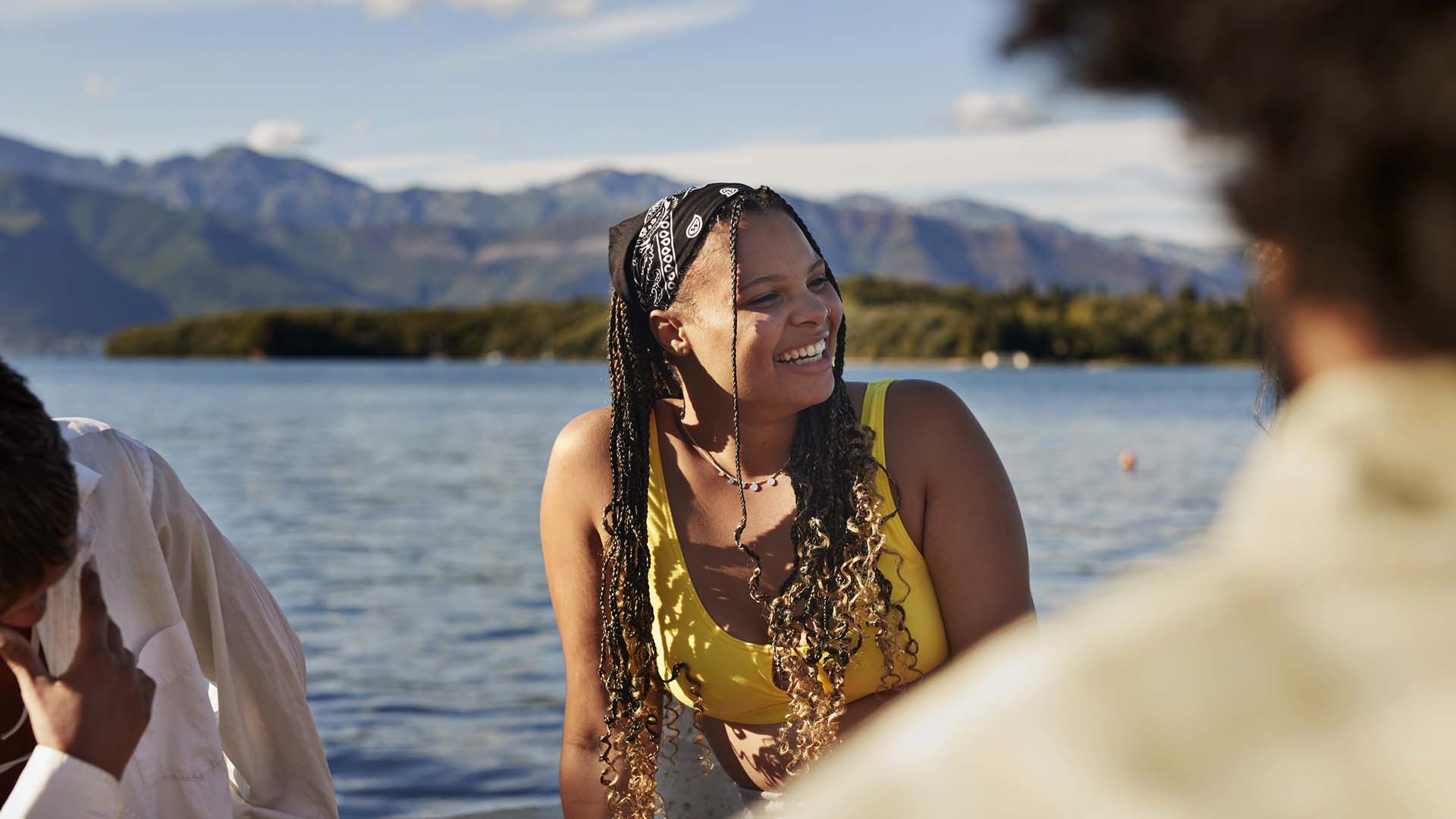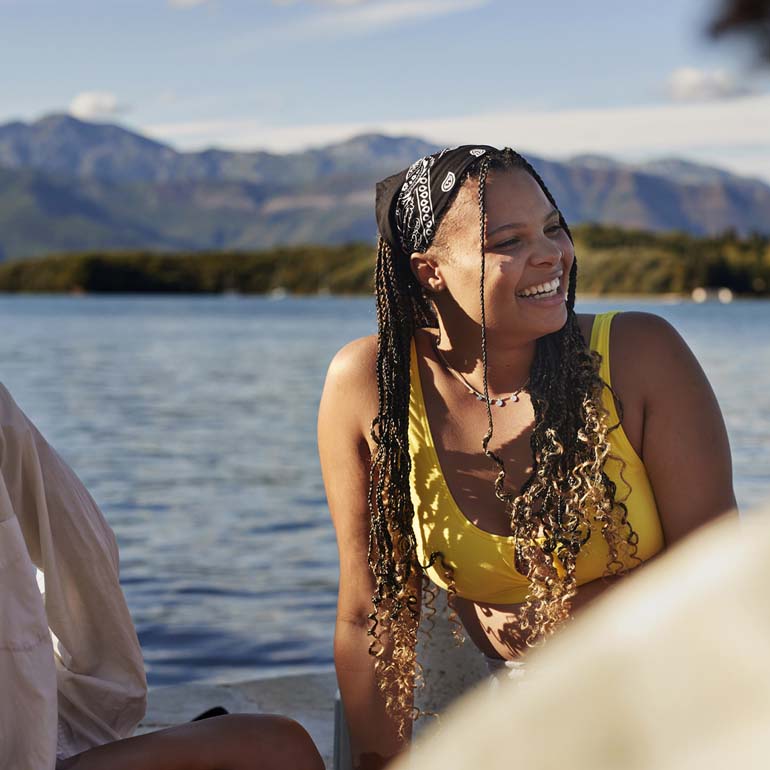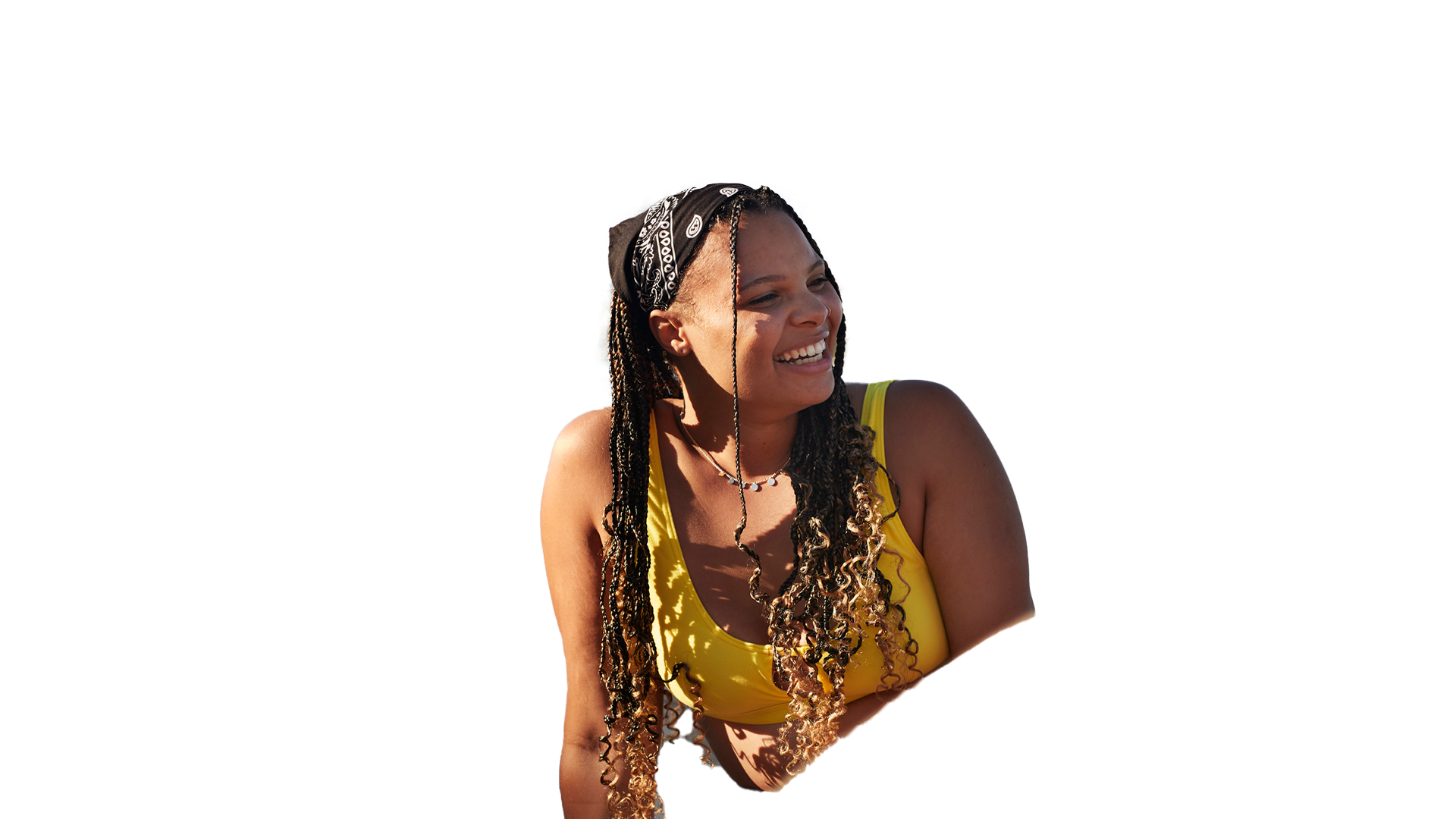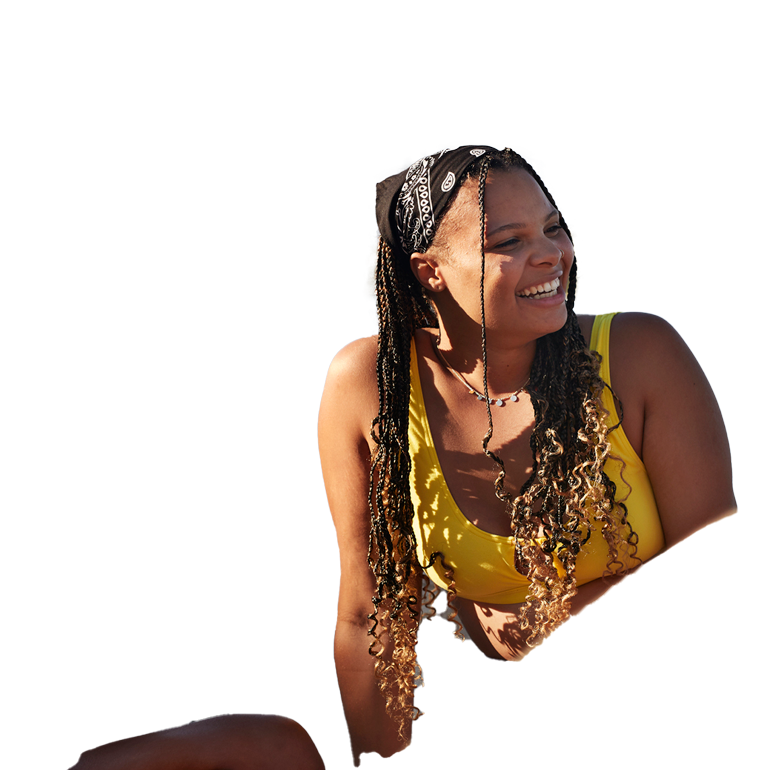 220 million passengers were put in the air by Skyscanner in 2019. Circa 5% of total passenger traffic worldwide
What makes Skyscanner, Skyscanner