Build profitable ad campaigns for your clients
Help your clients plan and run ad campaigns on Skyscanner that deliver a healthy return on spend.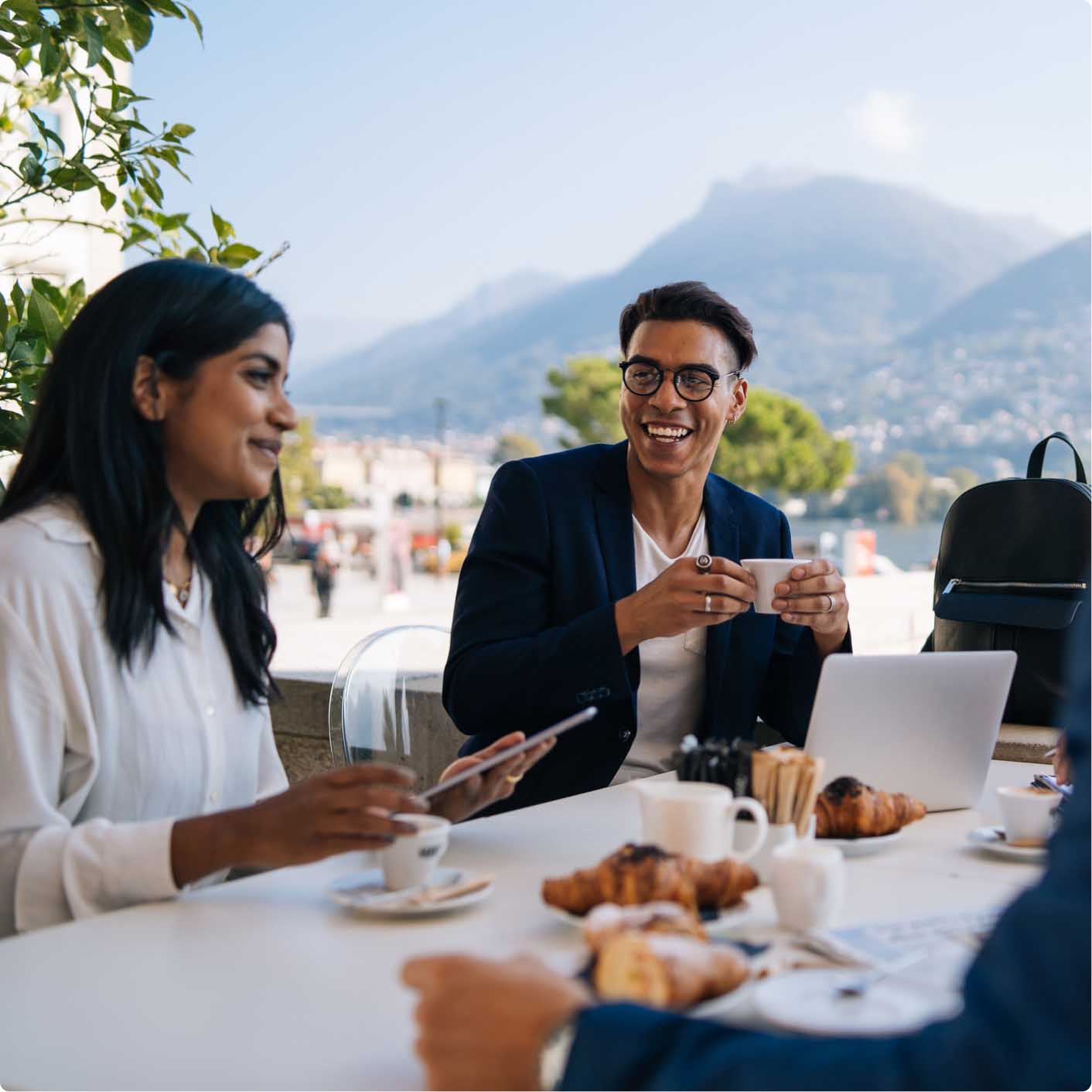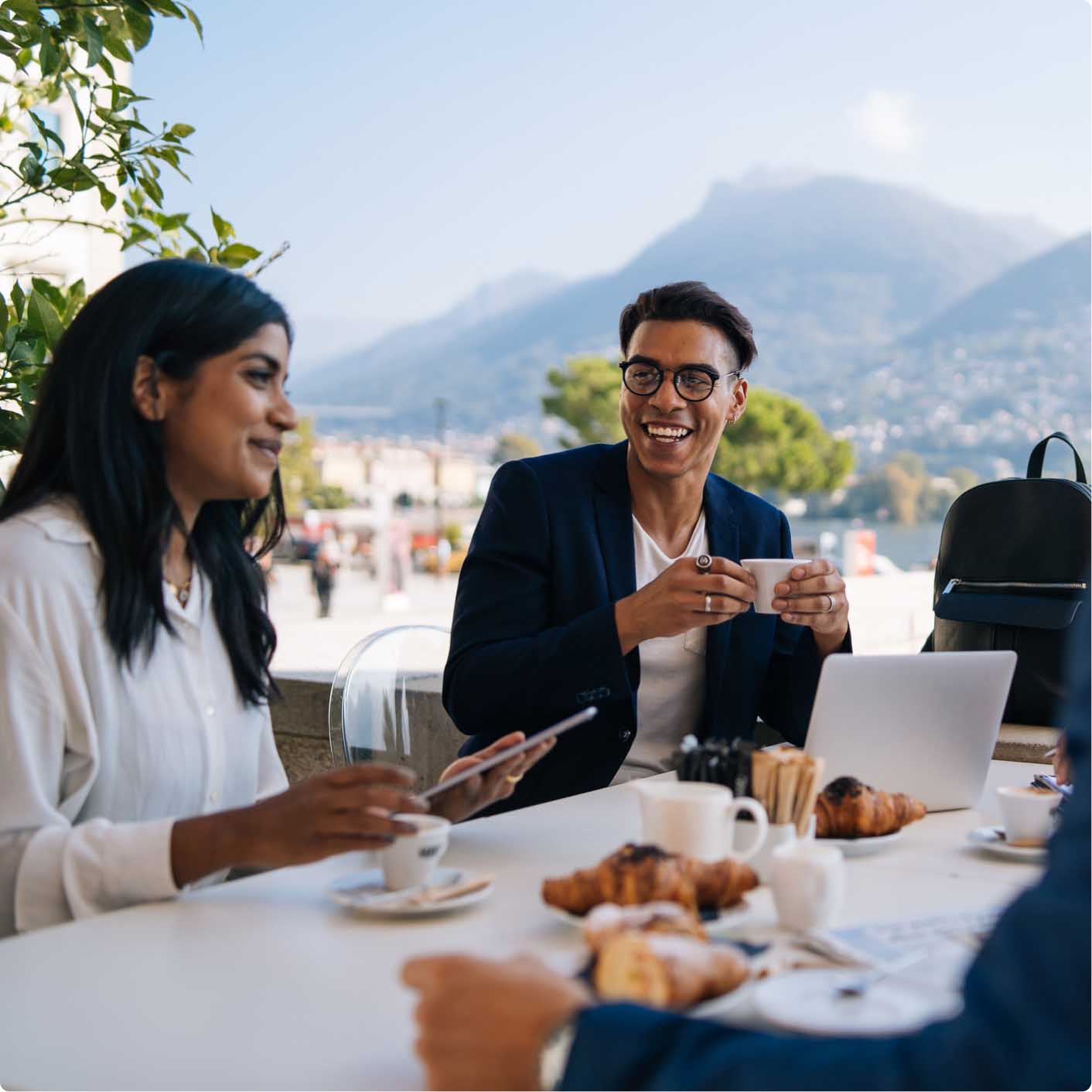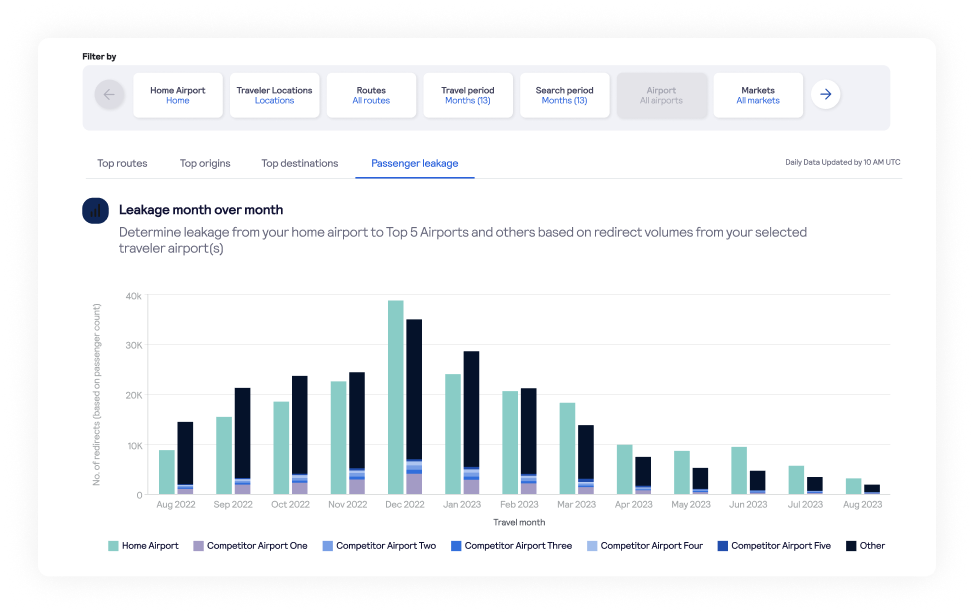 Data Insights and Reporting
The full 360 on campaigns
Our traveller data underpins everything we do. It's a proven formula that delivers a big ROI for agencies and their clients.
Real-time traveller search data helps us optimise campaigns, reach a wider audience and ensure we're always saying the right thing at the right time.
We provide in-depth post-campaign performance data that you can share with clients to celebrate success and help inform your next campaign.
Over 100m users from 180 countries visit Skyscanner every month. Our audience is growing 110% year-on-year and we add 1.5m user accounts monthly.
Where we can help
Together, we'll put together proposals that wow your clients and help you manage their paid media strategies.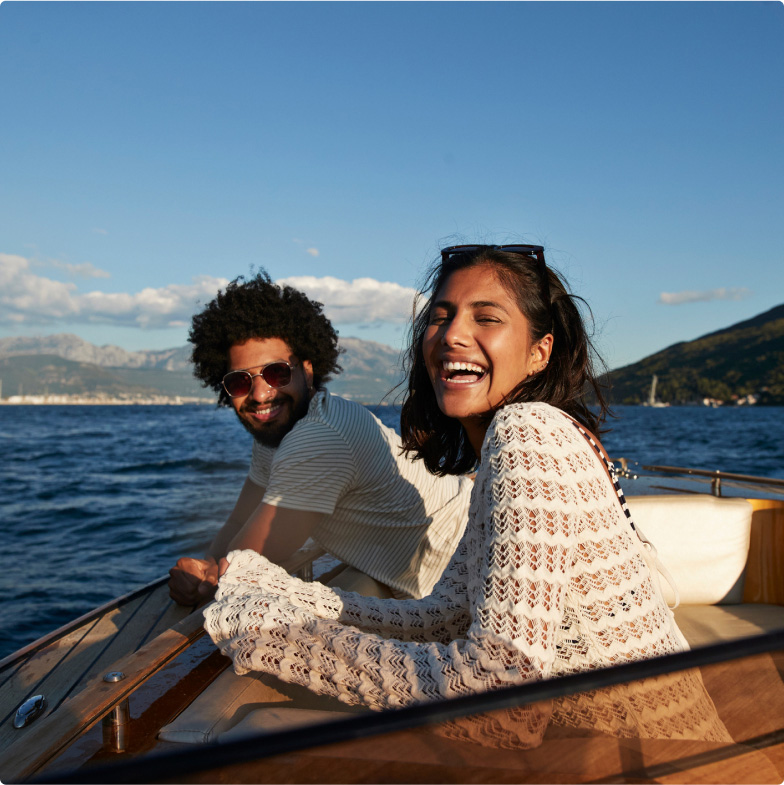 Why Skyscanner?
20 years of experience
We've been bringing travellers and businesses together since 2003, helping people find their perfect trip and businesses grow their brand.
Don't just take our word for it.