Help your clients run profitable ad campaigns
Put together successful advertising campaigns for your clients which delivery a big return on their budget.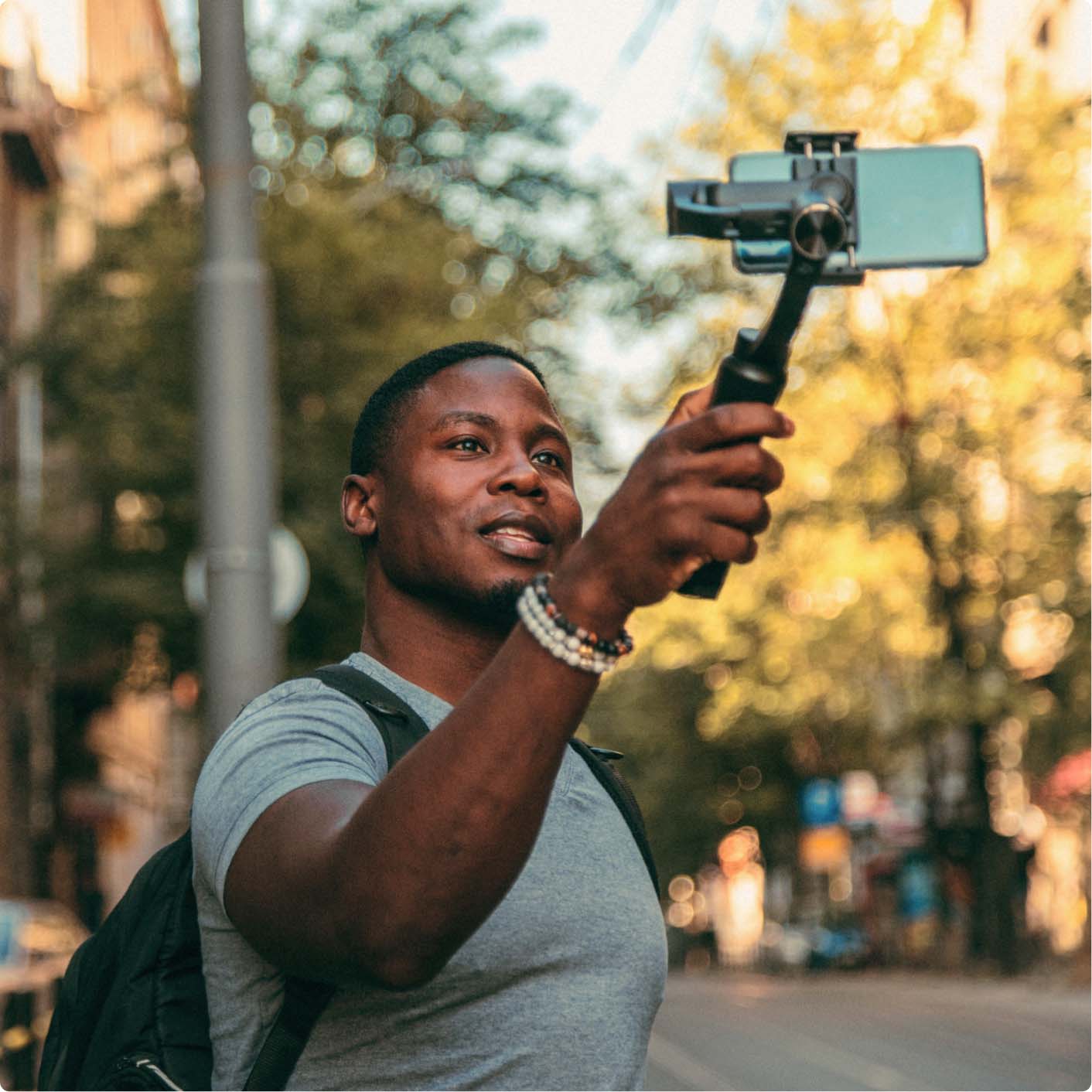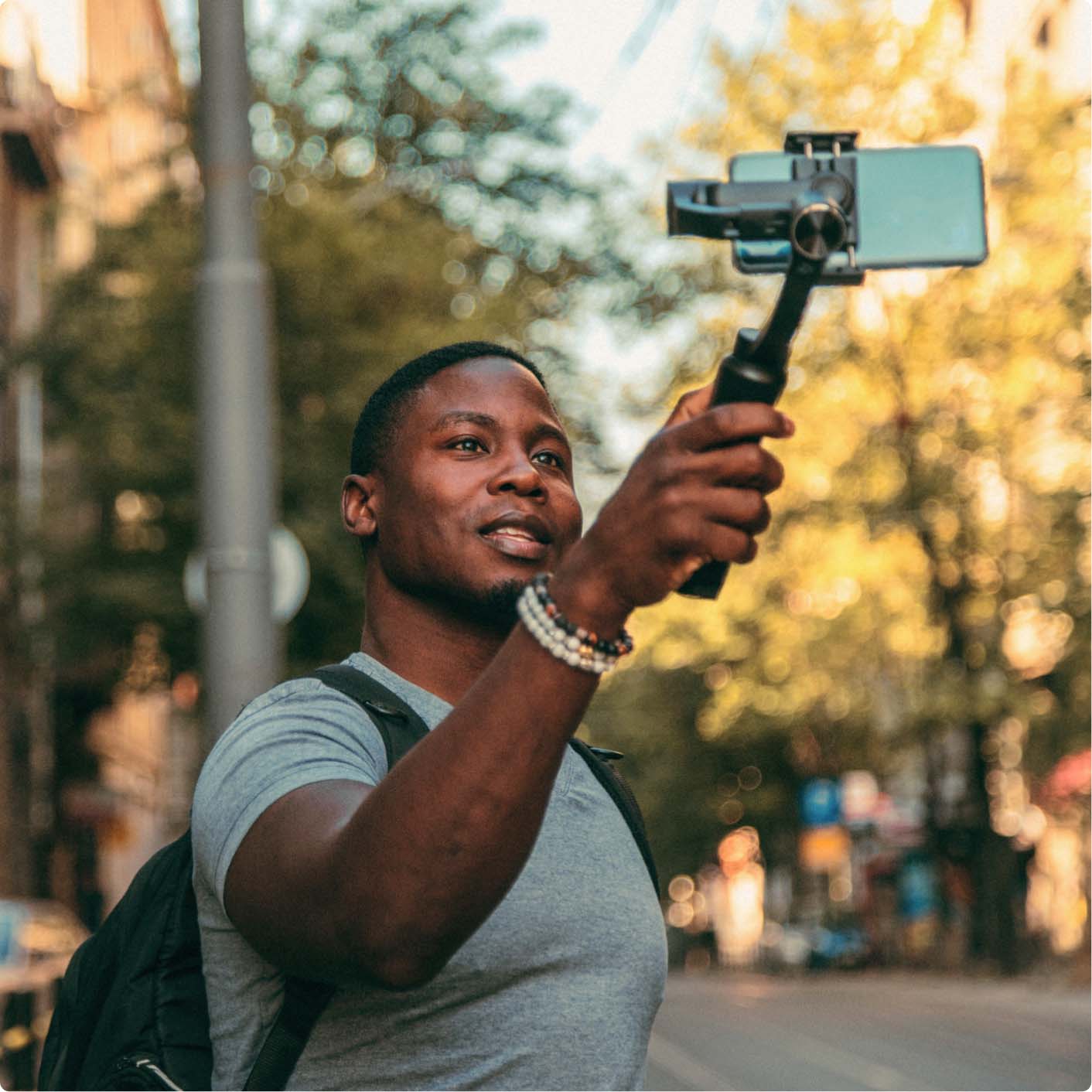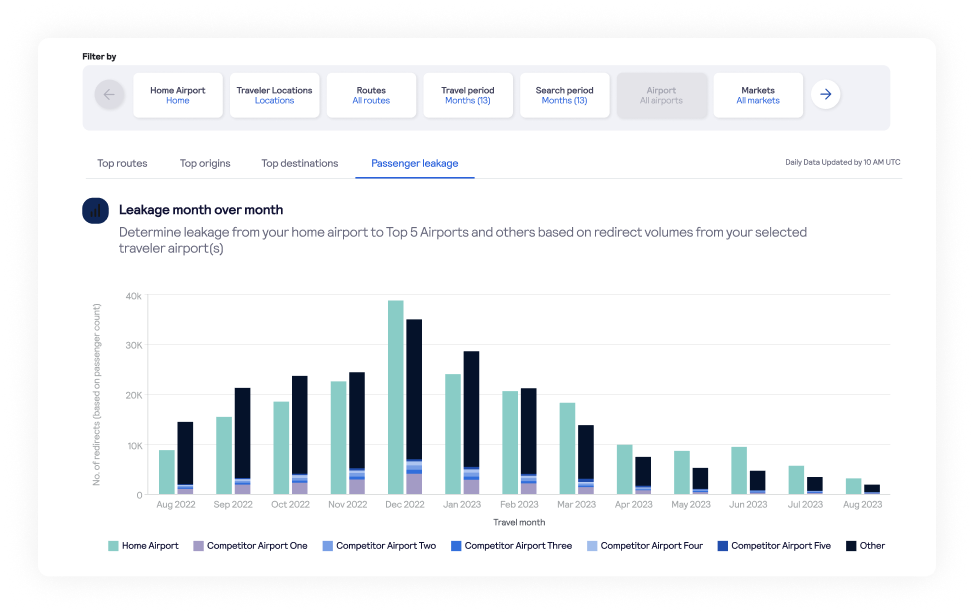 Data Insights and Reporting
Traveller intent data forms the backbone of how we plan, run and review campaigns.
Use real-time search data to reach the widest audience, using messaging that really resonates.

Share in-depth post-campaign reports with your clients to celebrate success and plan what's next.
Happy client.
Happy you.
Happy us.
Time to seriously impress your clients
We're here to help you smash your next campaign and build better, stronger relationships.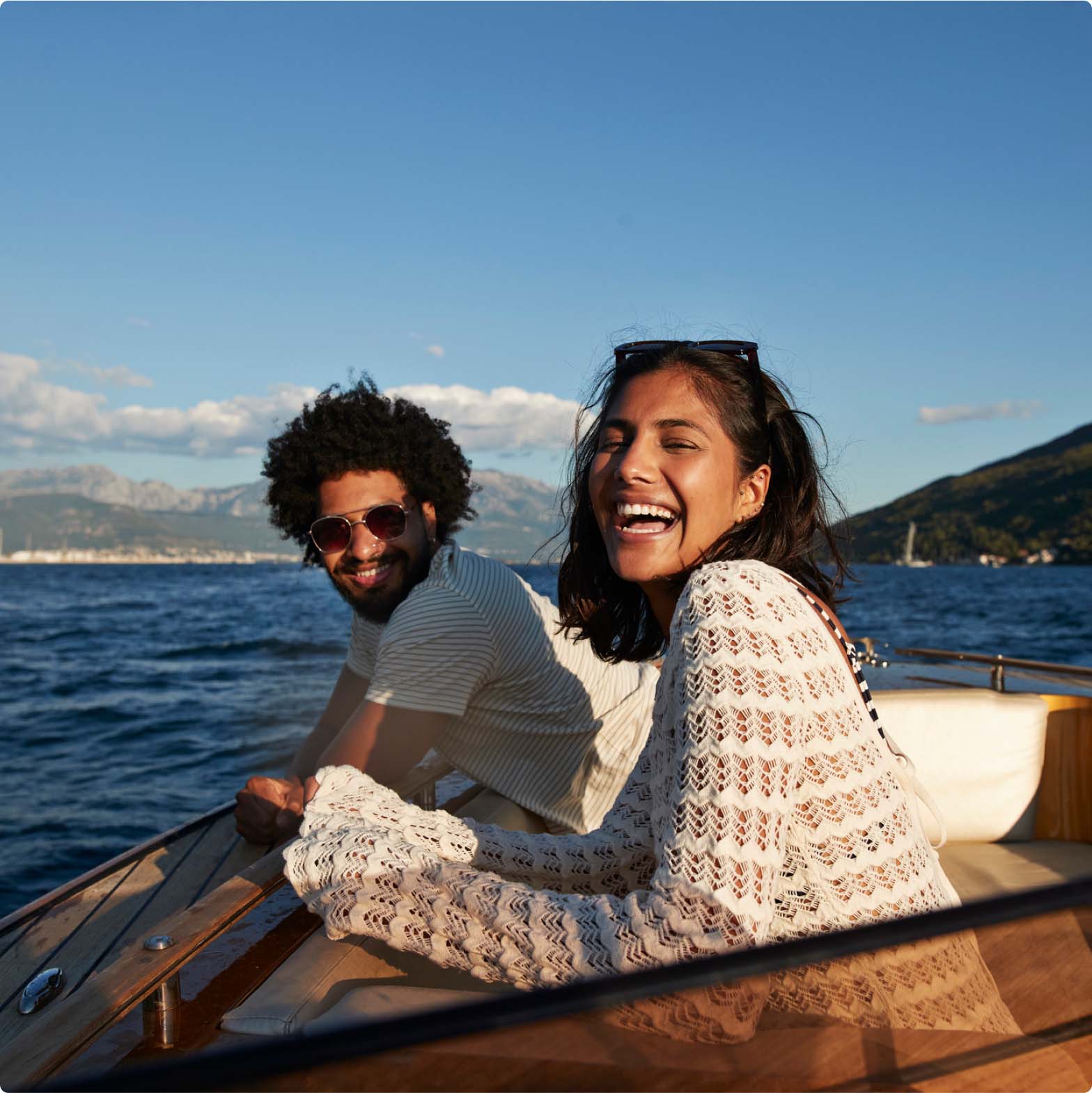 Why Skyscanner?
20 years of partnerships
For 20 years we've been bringing travellers and brands together – to make it easier for people to explore our world and for businesses to get where they want to go.
Don't just take our word for it.