Get ready to hit the road
Grow your car rental business by reaching millions of travellers looking for vehicles.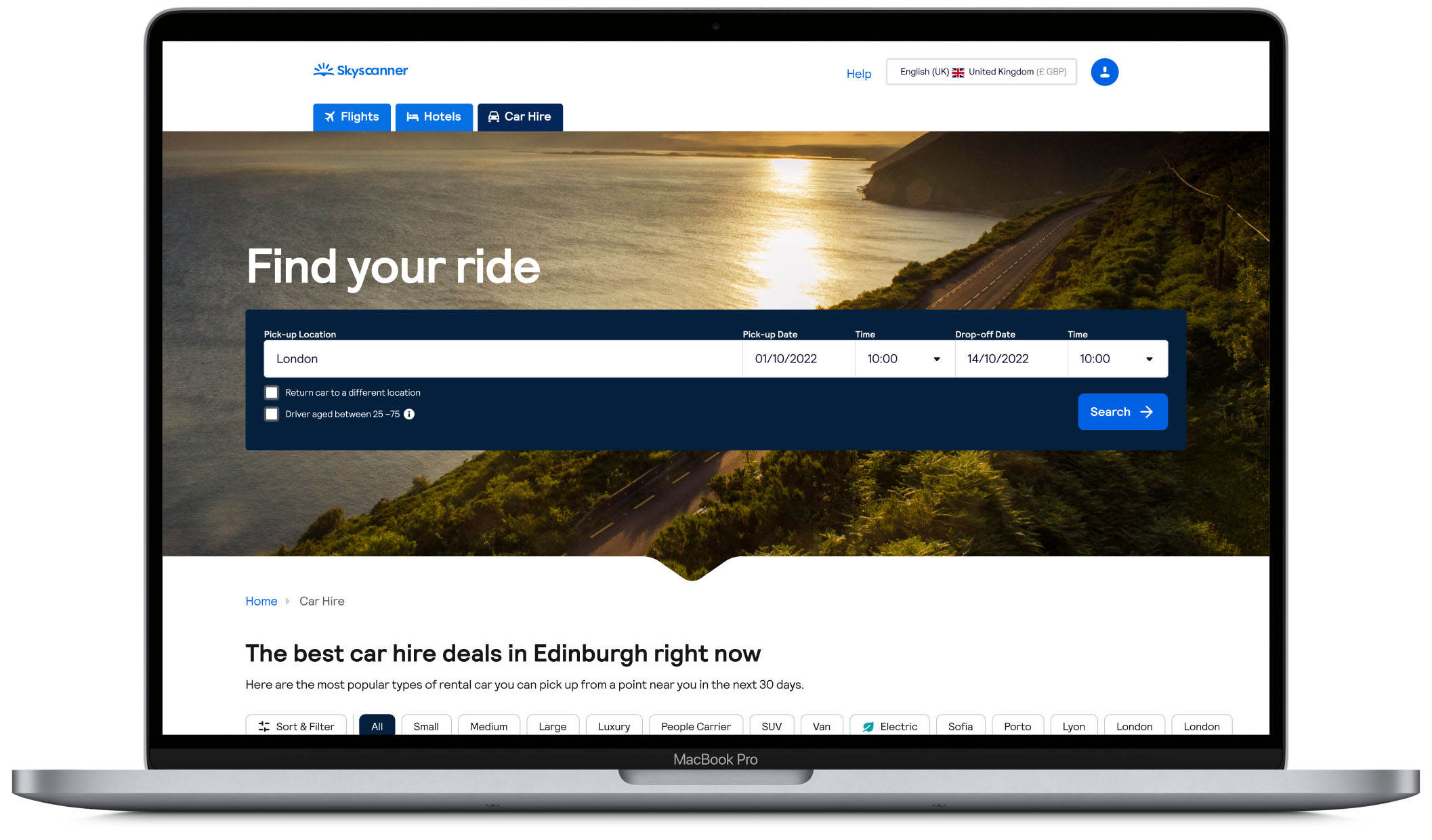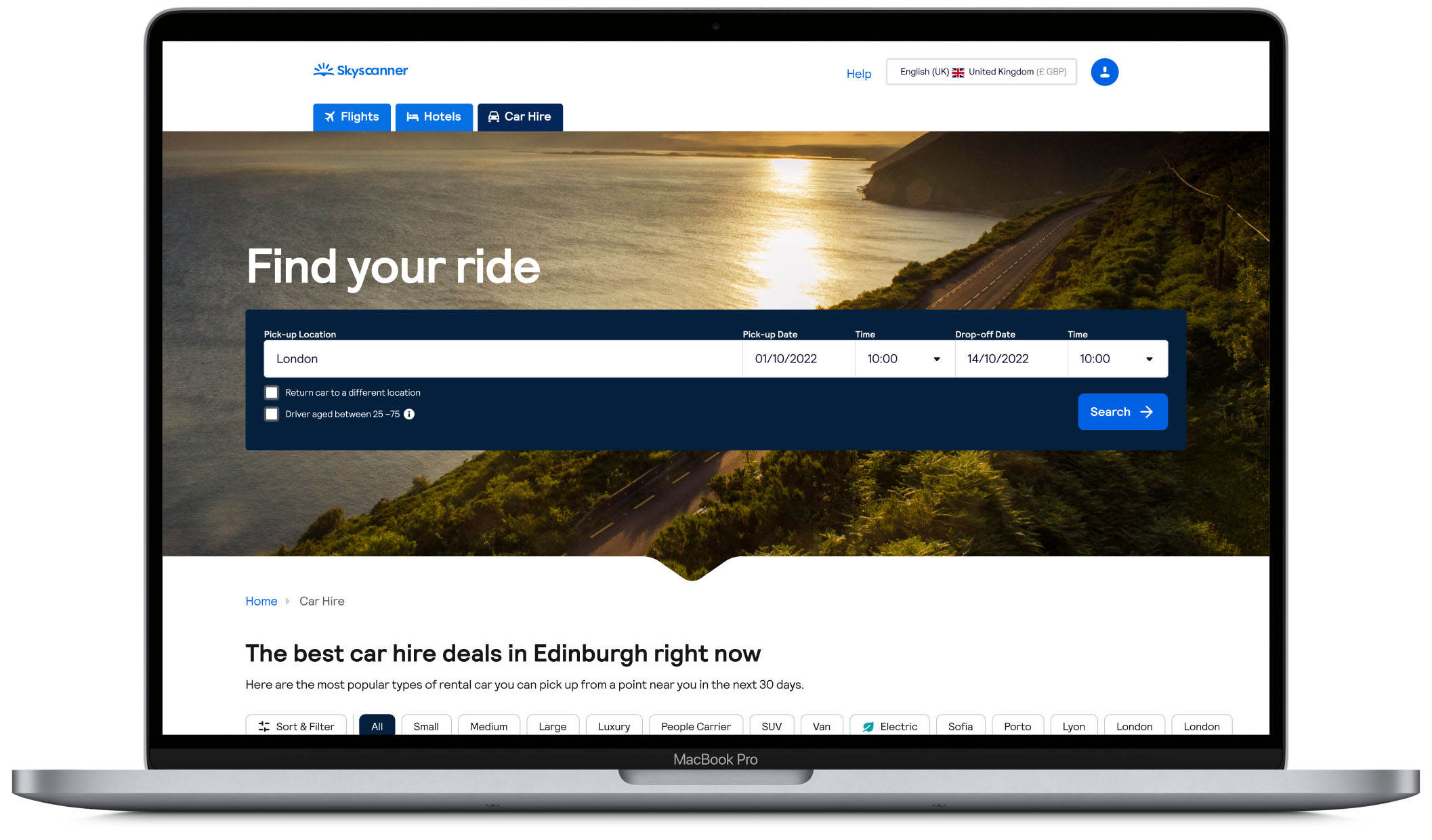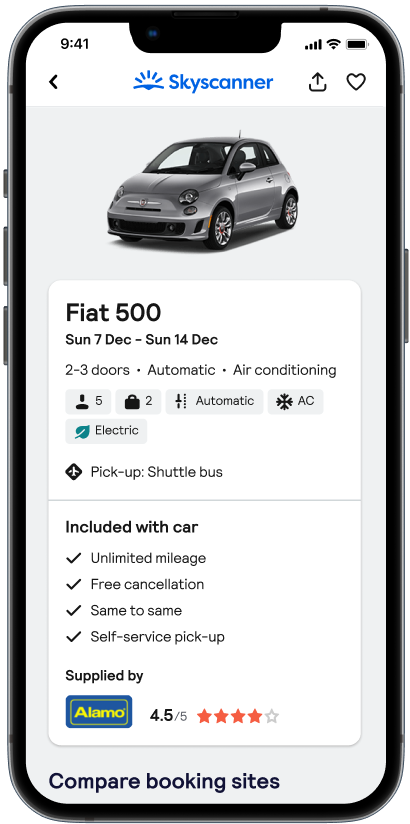 Distribute your cars to high-intent users
With our car rental company partnerships and car rental broker partnerships, you get to put your business in front of a worldwide audience who convert at one of the travel industry's highest rates.
Increase your share of traffic
From local brands and brokers to bigger multi-nationals, whatever the size of your business, we'll connect you to over 100 million users who visit Skyscanner every month.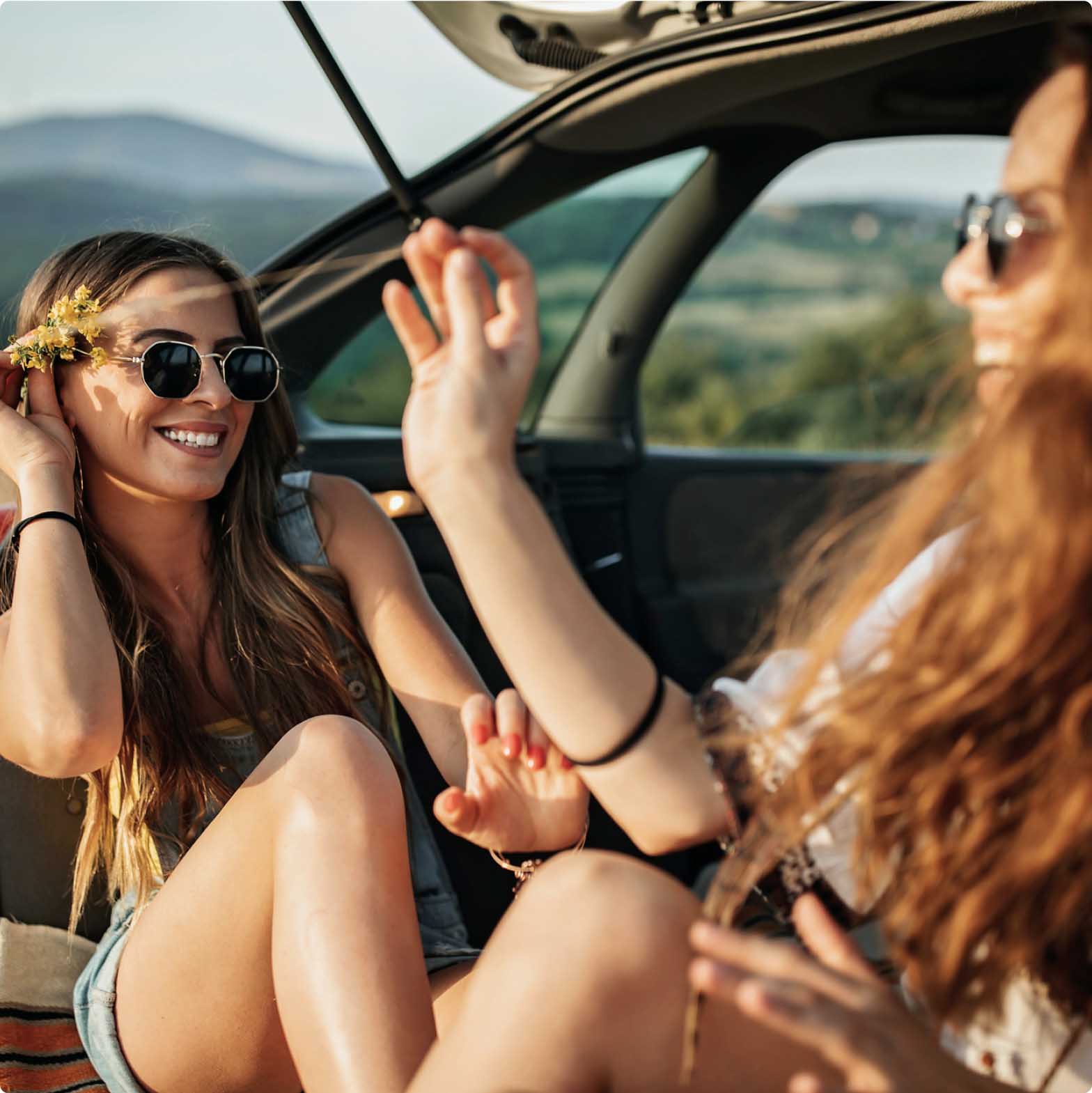 Putting you in
the driver's seat
Get bookings through Skyscanner with a simple API integration.
Boost your bookings with targeted ads
Complement your distribution capabilities by advertising on search results pages. It's the perfect platform to reach high-intent travellers, overtake the competition and generate a higher return on ad spend.
Creating the best traveller experience
Giving our users the best possible experience bears fruit for you and us. That's why we work alongside our partners to ensure travellers always see accurate, up-to-date prices.
We'll also help you benchmark your performance against competitors and the market by sharing our extensive travel industry data and insights.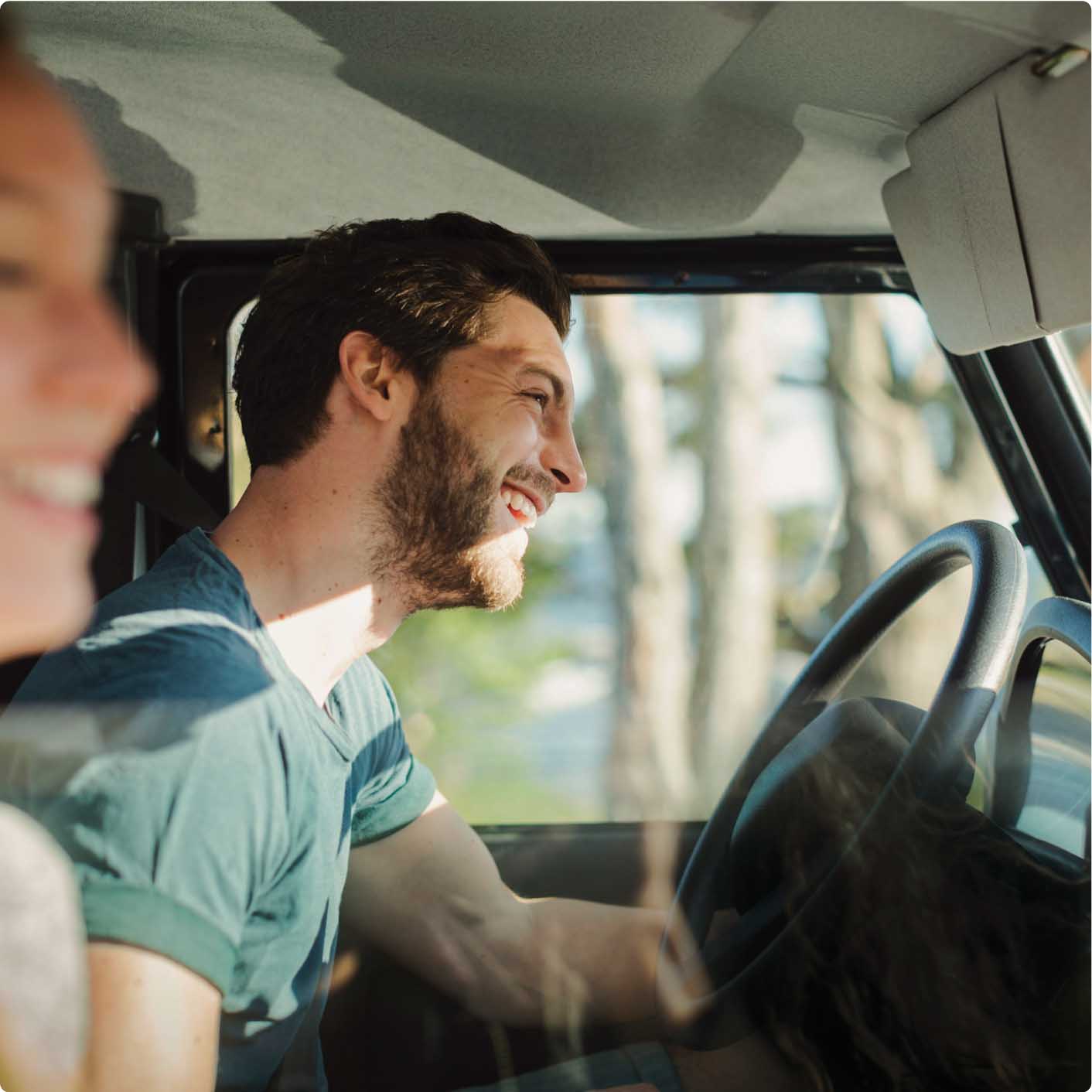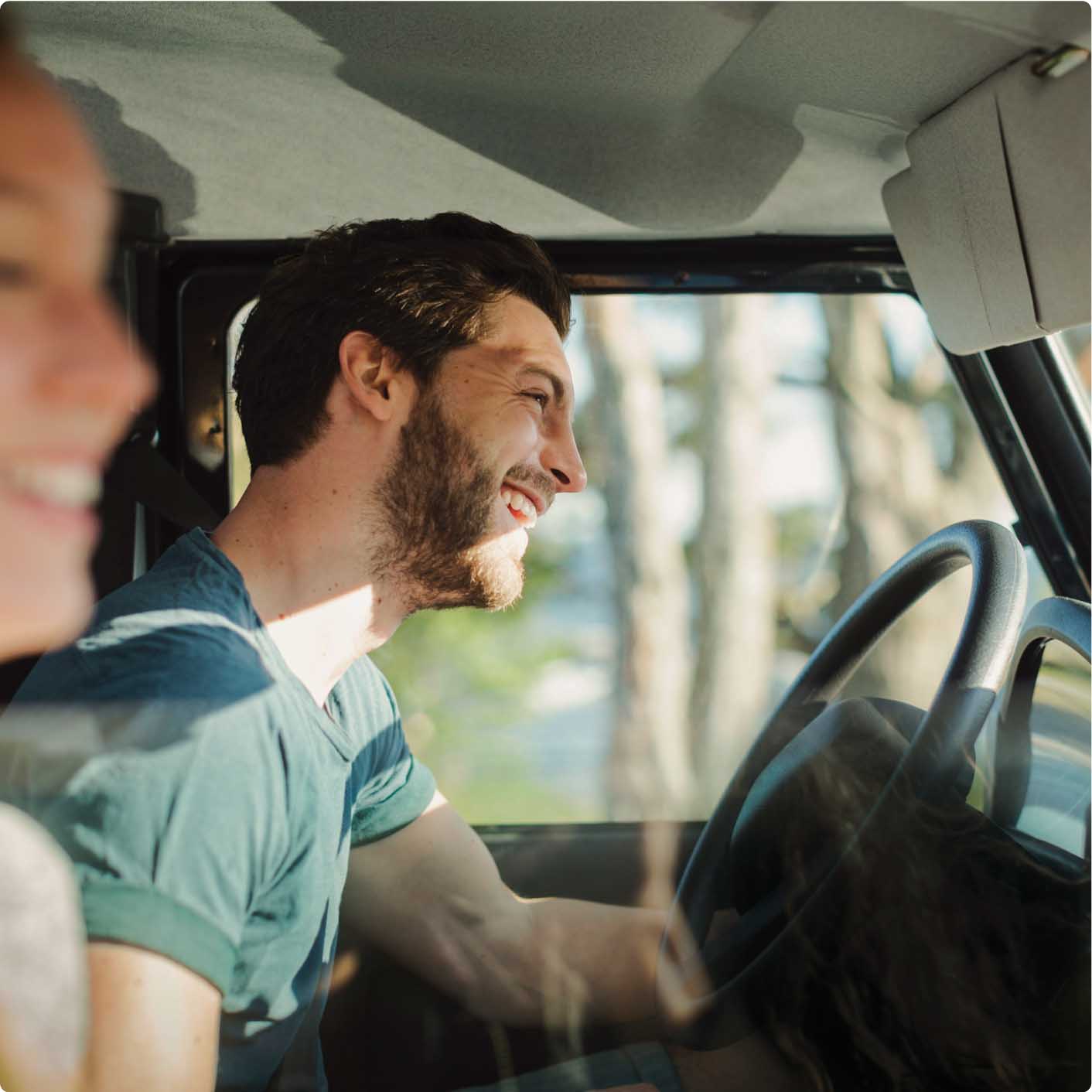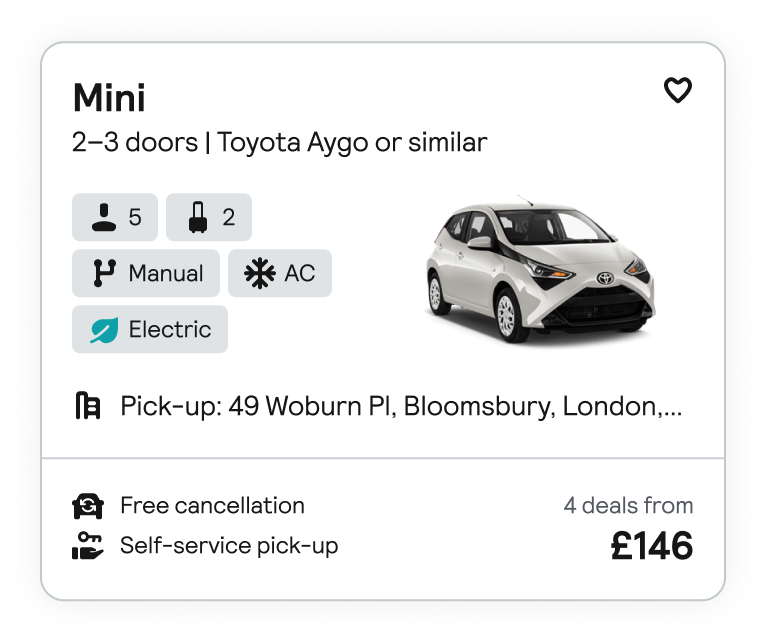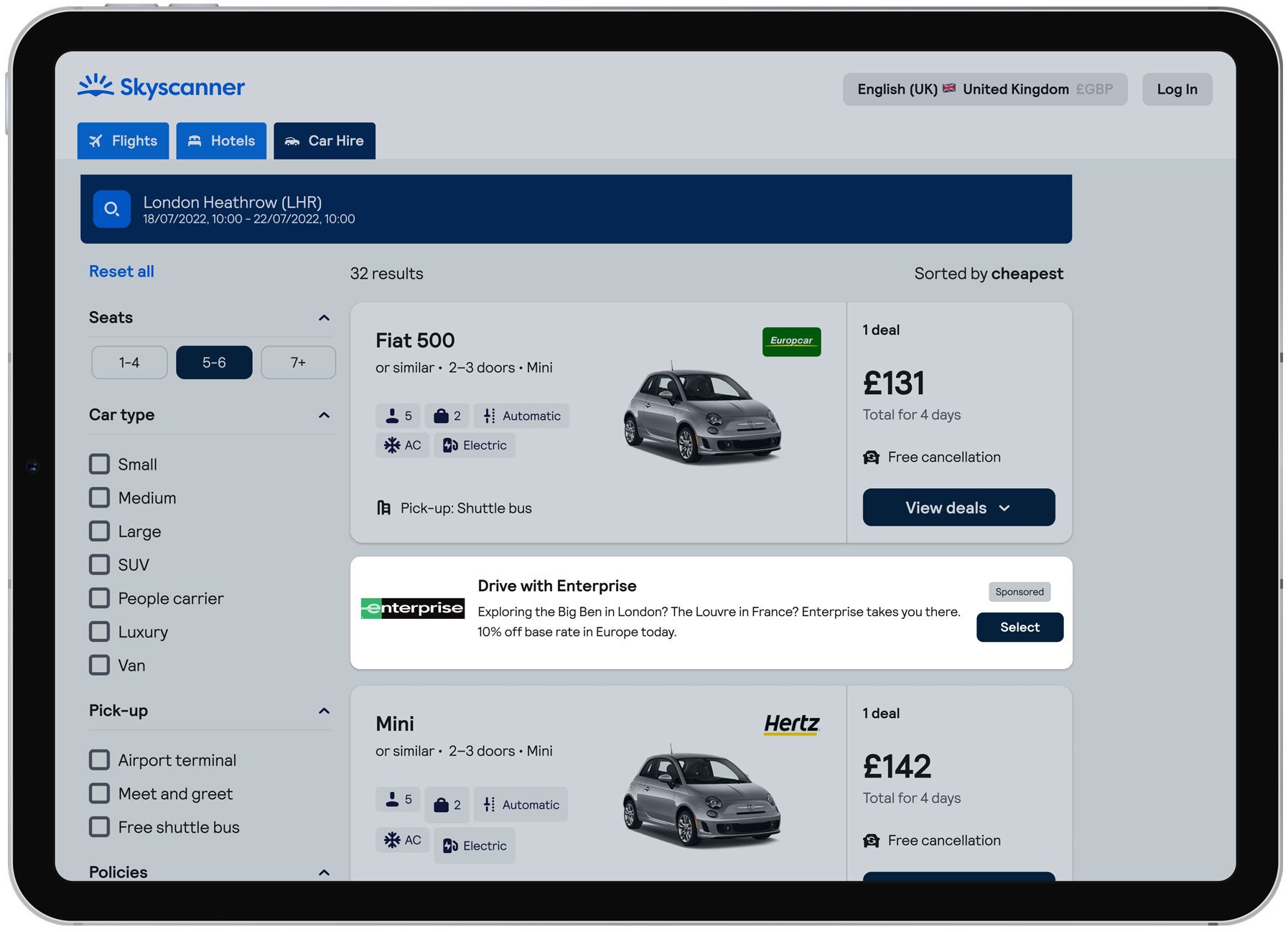 Helping smaller brands stand out
Our API is available for companies with more than 50 cars. So if you're a growing car rental brand, our ads are the best way to drive awareness and bookings.
Maximise bookings
As a partner, you'll have access to your own online portal so you can monitor your API health to make sure as many travellers as possible drive away in one of your cars.