Discover how traveller attitudes are evolving and the most popular unserved destinations, routes and airports in our second Skyscanner Horizons report.
The report combines our global search data with a survey of over 24,000 travellers
to reveal changing behaviours and growing interest in new routes and destinations.
In our second Skyscanner Horizons report:
See what's top of mind for travellers when they're booking a trip or looking for new destinations to explore.
Find out the world's top unserved routes, origins and destinations as travellers plan long-haul leisure and VFR (Visiting Friends & Relatives) trips.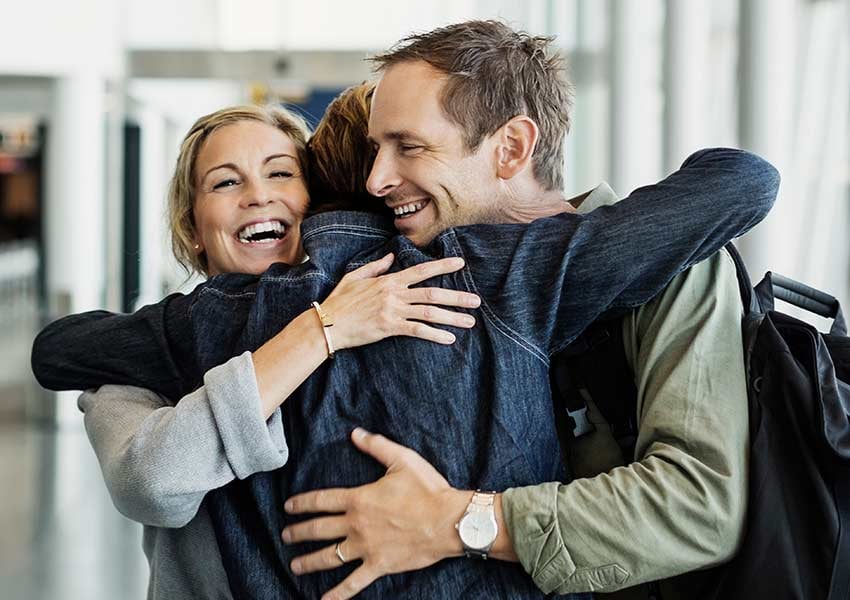 Empower your own business with Travel Insight
Skyscanner Horizons was built using our unique, forward-looking search and booking data. With Travel Insight, you can use this data to get unrivalled insight into future travel demand.
Rapidly respond to market changes
Stay ahead of emerging trends
Inform your COVID-19 recovery strategy
Its latest feature, "Destination Trends", helps DMOs improve inbound travel analysis and traveller targeting so they can win more visitors as the world reopens.
Want to learn more about our data subscription plans?
View all articles