Growing optimism, vaccination progress and new protocols are transforming traveller behaviour and trip planning, as well as driving interest in new routes and destinations.
For our first Skyscanner Horizons report, we analysed three years of search and booking data to find out how traveller habits and trends are changing – and what 2021's peak season will look like.
Chapters include:
The evolution of trip planning – from longer booking windows to the importance of airline safety scores.

Travel, redefined – from rising trip lengths and journey times to new trending destinations.
Price vs value – from more competitive fares available to travellers choosing value over the lowest price.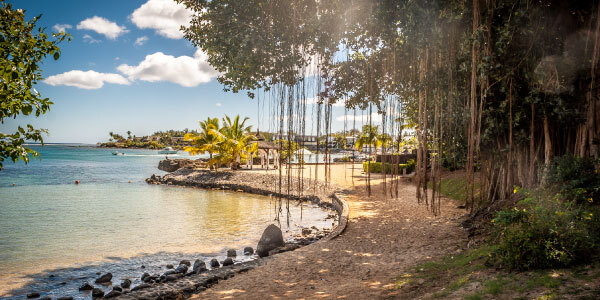 Empower your own business with Travel Insight
The Return of Travel was built using our unique, forward-looking search and booking data. With Travel Insight, you can use this data to get unrivalled insight into future travel demand.
Rapidly respond to market changes
Stay ahead of emerging trends
Inform your COVID-19 recovery strategy
Want to learn more about our data subscription plans?
View all articles