Last year Skyscanner launched a brand new cooperation - our Unserved Route of the Week feature -with network news and analysis site Anna Aero.
Unserved Route of the Week draws on the the aspirational data captured from Skyscanner's leading flight comparison site which has more than 50 million unique visitors every month. Based on Skyscanner's cutting edge Travel Insight big data solution, the feature identifies market route demand for routes currently unserved by the industry but for which there lies a big commercial opportunity.
The launch of the feature has proven to be pretty impactful with a total of nine new routes which have featured in the weekly analysis starting an new non-stop routes.
Here, to celebrate a year of the data and feature, we round up some of the success stories and the, as yet untapped, opportunities.
Glasgow-Brussels – now served by Ryanair (to Brussels Charleroi)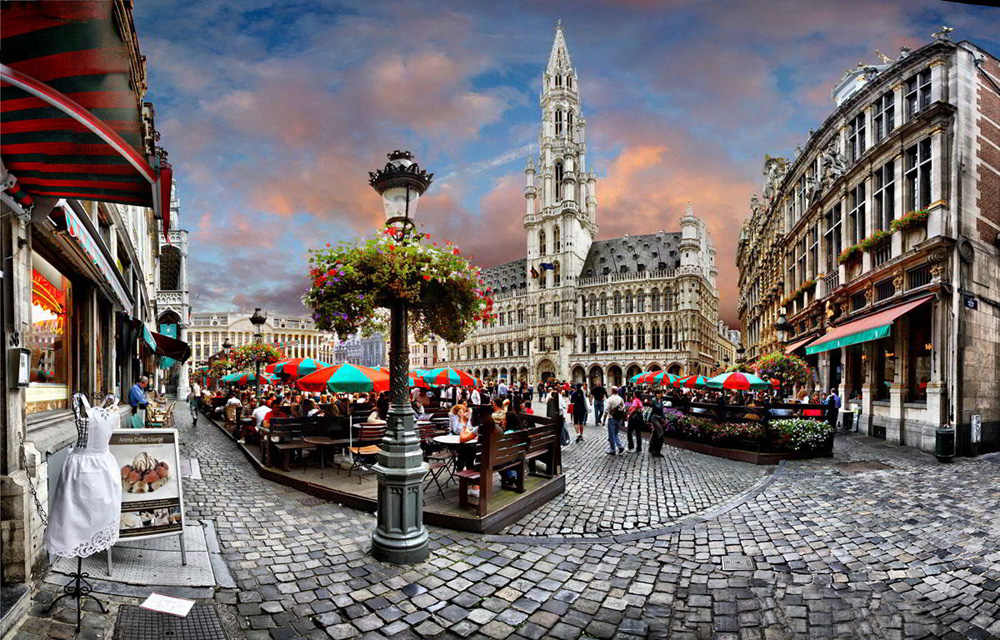 This twice weekly service between Glasgow and Brussels was launched by Ryanair on 28th April of 2016 and was the first ever, at that time, unserved route to be feautured in the weekly analysis. The analysis showed that Skyscanner data pointed to around 10,000 would-be travellers searching for the route every month.
Dublin-Miami – served by Aer Lingus from this 1 September 2017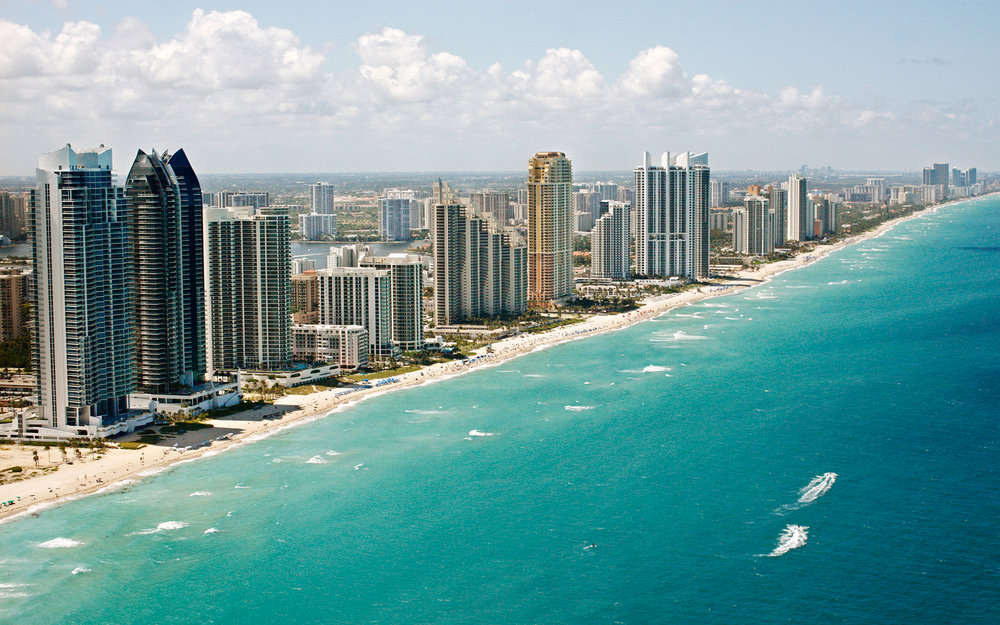 Another early feature was the Dublin to Miami route featuring as the second analysis to be highlighted in 2016. The piece pointed out that the route provided an excellent commercial opportunity for Aer Lingus with over 60,000 searches on Skyscanner in the previous year.
Fast forward to November of last year and sure enough Aer Lingus announced they would be launching their new service on this route!
Seoul Incheon-Barcelona – launches 28 April operated by Korean Air
The eighth Unserved Route of the Week feature that we produced, the city pairing of Seoul and Barcelona, showed that there was a demand of 325,000 annual passengers between the two cities. Korean Air snapped up the opportunity, and it will commence Seoul Incheon to Barcelona from 28 April, initially testing the water with a summer seasonal service on a five times weekly basis.
Vilnius-Munich – now served by airBaltic
Having initially suggested that the unserved link between Munich and Vilnius should be served by Transavia, the airline will now close its sole German base. However we did suggest another carrier for the business opportunity, airBaltic, and it is the carrier that has recently launched flights on the sector. With a potential market of 90,000 annual passengers, airBaltic is sure to pick-up the majority of demand on its three times weekly service between the two cities.
Vancouver-Boston – launches 23 June operated by Air Canada
90,000 travellers presumably made grumbling noises when they searched for direct flights between Vancouver and Boston, but Air Canada listened, with the Star Alliance member scheduling 23 June as the day on which it will begin flights between the two cities. Initally the airline will offer a seasonal service on the connection until 4 September, with it planning to fly the city pairing on its 120-seat A319s with a daily rotation.
Stockholm Arlanda-Stuttgart – now served by SAS
The home of Ikea is now closer to the home of Mercedes as SAS has seen the demand for a direct flight between Strocholm and Stuttgart, a potential market of 110,000 travellers. Mentioned as an Unserved Route of the Week in September, SAS began the route on 26 March with a six times weekly service on its CRJ 900s.
Larnaca to Madrid now served by Cobalt
The most recent new route to be launched that has featured in the Unserved Route of the Week is an intra-European connection – Larnaca to Madrid. Thecity pair was soon snapped up by Cobalt, with it taking the opportunity to connect Larnaca with Madrid, a market of 120,000 annual passengers, since 4 April. With the article having only gone out on 18 February, the airline wasted no time entering the market.
Nadi-Adelaide – served by Fiji Airways from 30 June 2017
With 35,000 searches in the last year, Nadi to Adelaide was featured as the Unserved Route of the Week as recently as November of last year, alongside a handy tip-off for Fiji Airways which the article suggested would be a good fit for running the route. Under one month later the route was launched in December 2016, with flights being offered from this summer - 30th June 2017.
On top of being the only carrier offering nonstop flights between Adelaide and Nadi, Fiji Airways is also hoping that the new route will go some way in supporting its year-round flights to Los Angeles and seasonal schedule to San Francisco.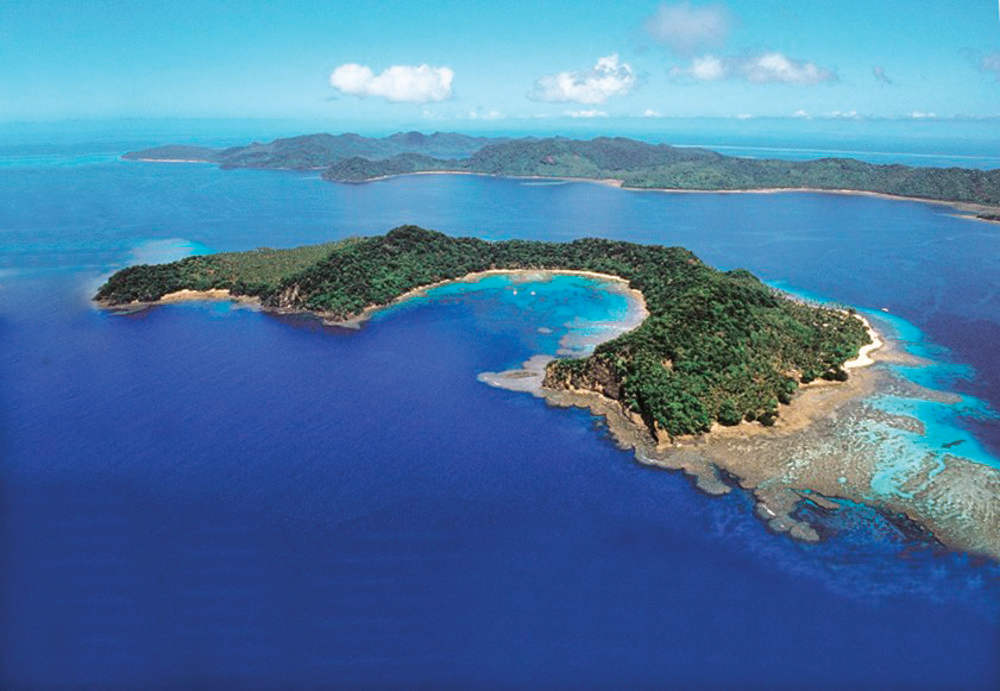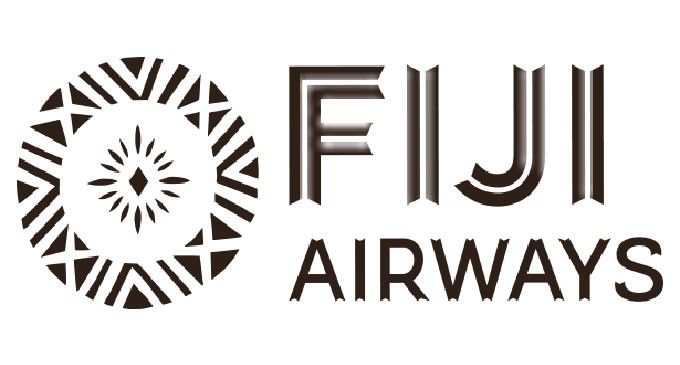 Tampa-Salt Lake City – served by Delta from 21 December 2017
The most recent new route to be launched that's featured in the Unserved Route of the Week is a US domestic one - Tampa to Salt Lake City. The route was featured in the Anna Aero-Skyscanner cooperation in October of last year, and was announced as a new service by Delta just last month.
With over 25,000 domestic searches on Skyscanner taking place for the route each year, this is sure to be a popular new service for Delta.
The brand new nonstop daily flights will begin from 21st of December 2017 on a Boeing 737, with services departing for Salt Lake City at 7 a.m. and arriving at 9:41 a.m. Service from Salt Lake City to Tampa will depart at 5:15 p.m. and arrive at 11:41 p.m. This will come as a welcome relief to anyone who is currently trying to travel between the two destinations; as of right now, flights from Tampa to Salt Lake City can take up to seven hours with connections in places like Denver, Houston or Dallas-Fort Worth.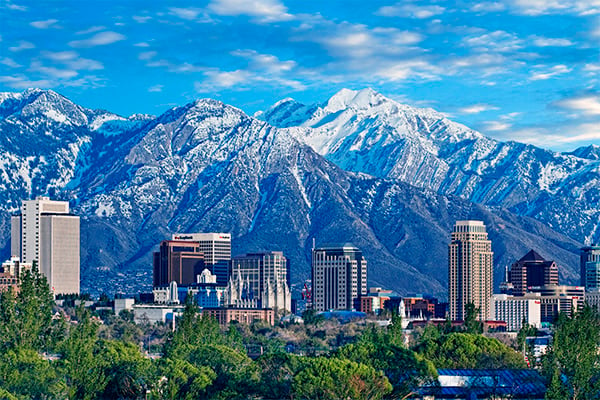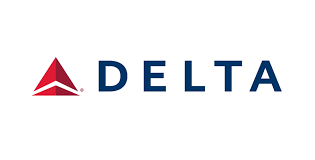 More untapped potential: get in there while it's still unserved!
Nine of our Unserved Route of the Week services may have been snapped up already but there is still ample opportunity to capitalize on some of the routes Skyscanner data has exposed that currently remain unserved. Here are a few of them:
London - Kochi: with over 1.4 million searches from the UK capital to this Indian city in the past 12 months, this route is a great opportunity for whichever airline grabs it

Manchester - Mumbai: another Indian gem from Manchester offers up a history of over 725,000 searches in the last year

Barcelona - Bangkok: Spain's city of Culture to the Thai capital is a tempting offer with over 1.1 million search annually - according to Skyscanner data
You can check out the latest opportunities by visiting the weekly feature on www.anna.aero. Want to find out more about the cutting edge product behind the stories, Travel Insight?