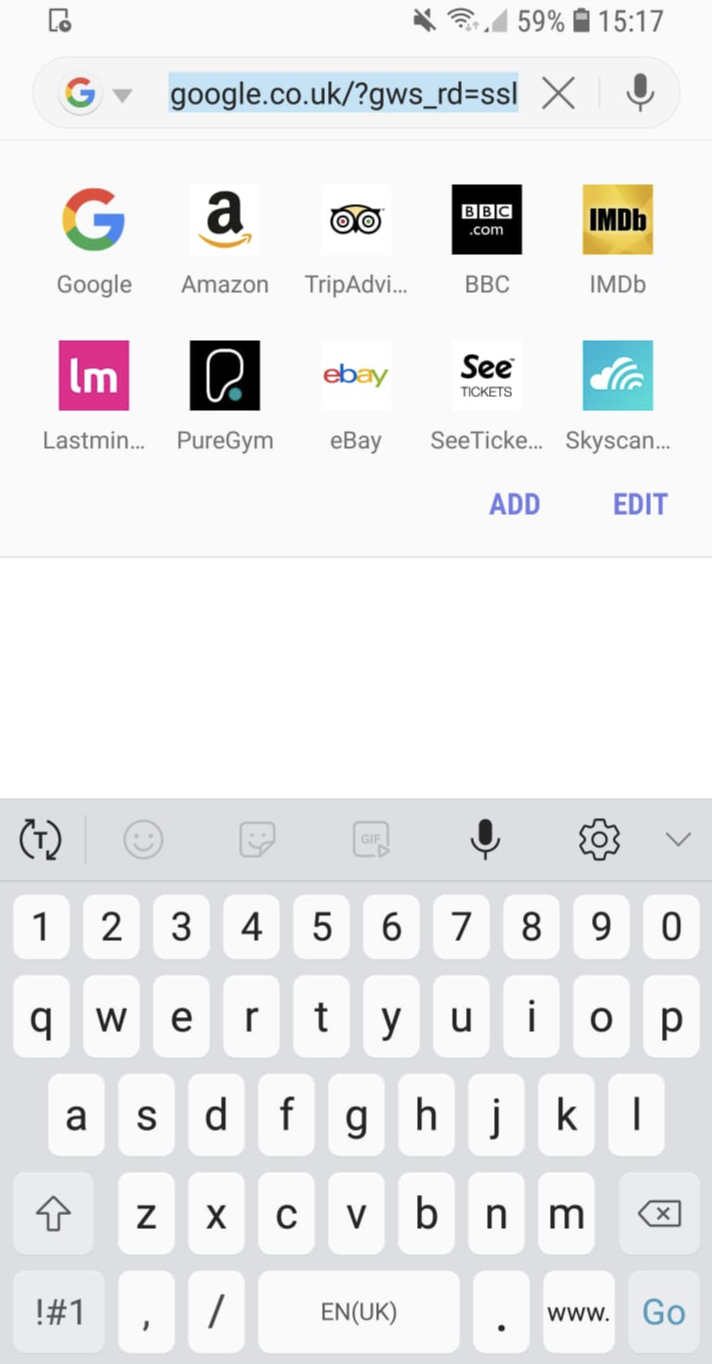 Skyscanner is pleased to announce a partnership with one of the world's leading technology companies: Samsung. Our leading travel solution will now be positioned on the homepage of Samsung internet, meaning users will be able to start planning their travel in just two-taps.
As we see user activity trend toward mobile, establishing a more mobile centric travel marketplace is a key focus for Skyscanner, and this relationship supports that goal by making travel planning and booking that much simpler for travellers.
Whilst the integration has only been live for two weeks, it is already proving a huge success - with the uptake of flight bookings growing steadily. The traveller is at the forefront of everything we do at Skyscanner, so by making it even easier for them to plan and book a trip, we couldn't be happier.
The partnership is a great example of how collaborating with innovative businesses can deliver benefits for both parties involved. By providing access to Skyscanner at the click of a button, alongside some of the UK's most loved brands, Samsung is bolstering their user experience. For Skyscanner, this relationship enables us to tap into a wider consumer base, and serve the needs of more travellers.
"Partnering with Samsung on this initiative represents our continued effort to always put the traveller first. The simplicity yet effectiveness of this integration is what makes it so great. I personally can't wait to see how this strategic partnership develops throughout the rest of the year."
— Mike Reynolds, Commercial Manager, Skyscanner
This is only the beginning of our strategic partnership with the Samsung. Look out for more exciting announcements throughout the rest of 2018!
Interested in partnering with Skyscanner?