Here are the insights from our 13th weekly pulse survey of nearly 6,000 travellers across the world, as well as key market trends.
Traveller confidence takes a slight dip
After continued growth in optimism over the last few weeks, people have become slightly less optimistic over the past seven days.
It shows that, as the number of Covid cases continues to rise in some countries, the road to recovery – although heading in the right direction – may prove a little bumpy.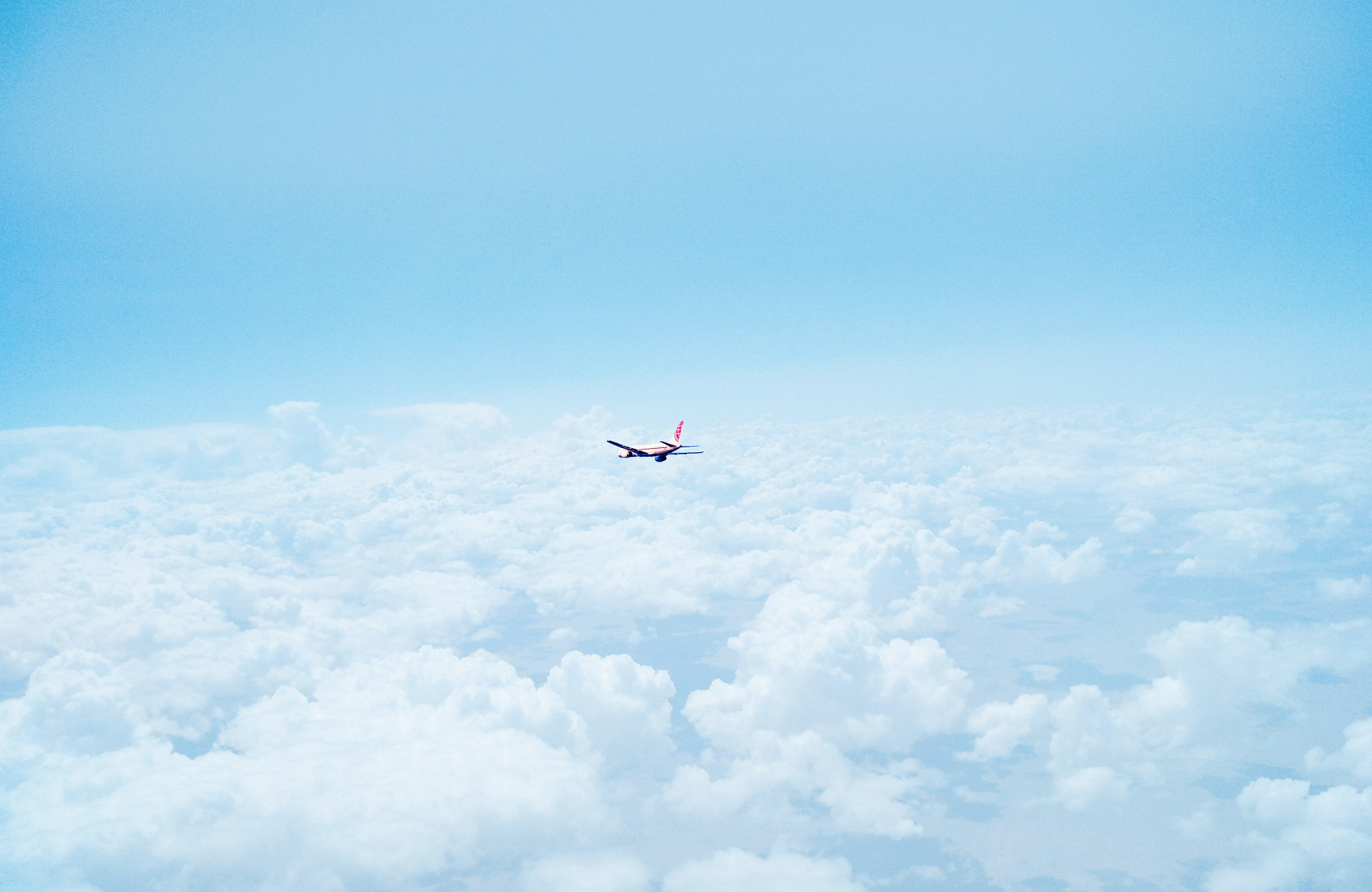 Perceptions of global travel
60% of travellers believe the situation is improving, compared to 65% last week and 62% the week before.


The number who think it's staying the same has risen to 22%, up from 20% last week and 21% the week before.


18% think it's getting worse, a rise from 16% last week and 16% the week before.


The biggest drop was in the Americas: 56% believe the situation is getting better, down from 64% last week.


This figure fell from 70% to 67% in EMEA, and 51% to 48% in APAC.


Anxiety continues to fall across all regions, expect in EMEA where it rose fractionally.


Risk perception rose fractionally in AMER, fell fractionally in EMEA, and stayed the same in APAC.
Perceptions of domestic travel
69% of travellers believe the situation is improving, compared to 71% last week and 70% the week before.


The number who think it's staying the same has risen to 16%, up from 15% last week and 16% the week before.


15% think it's getting worse, rising from 14% last week and 14% the week before.


Again, the biggest drop is in the Americas, with 42% think it's getting worse – down from 47% last week.


This figure fell from 79% to 78% in EMEA, but rose from 72% to 73% in APAC.


Anxiety dropped fractionally in the US, stayed the same in EMEA, and rose fractionally in APAC.


Risk perception continues to fall across AMER and EMEA, but rose slightly in APAC.
Regional travel insights
AMER
Americans are out and about
Americans are already

travelling or ready to travel

. 70% will take at least one leisure trip in 2020, while 40% say their next road trip will be this summer.


Around 35% feel safe staying in hotels, compared to less than 20% in mid-April.

The TSA screened 350,000 travellers per day at US airports on 31 May. This has risen from sinking below 100,000 throughout much of April (-96% YoY).


Americans are feeling drawn to familiar domestic destinations. Booking data shows a continuous MoM shift from international to domestic: 45% → 53% (domestic) and 55% → 47% (international).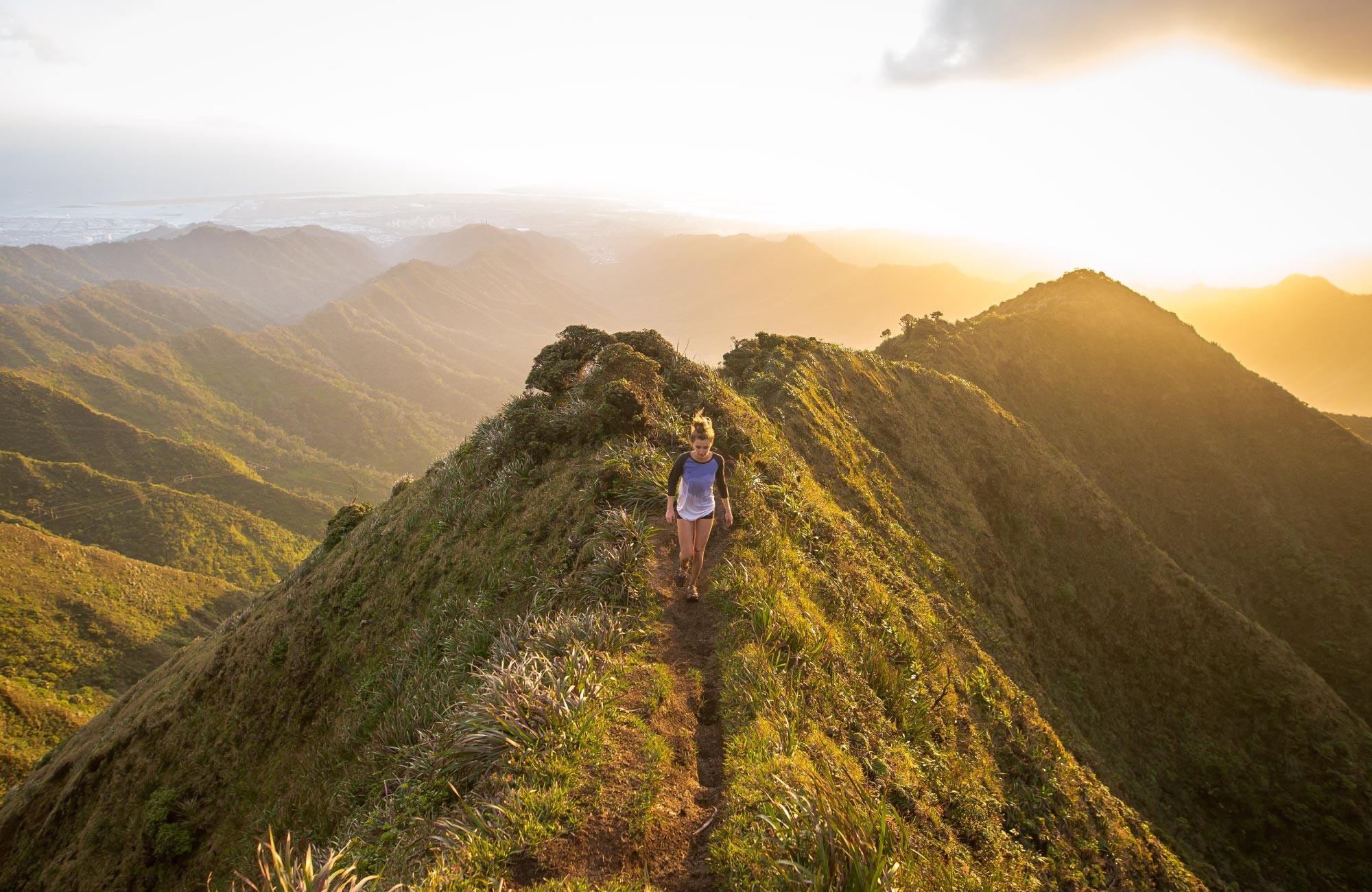 Travel intent is declining in Brazil
Only 24% of Brazilians expect to travel in 2020, while 38% are still undecided.


For Brazilians, the country's northeast region is their preferred destination, particularly Recife, Salvador and Fortaleza, followed by local beaches.


A new trend is the rising interest in South America (4% > 8%), while interest in Europe

has declined

(8% > 6.7%).
Canadians are looking for domestic trips

DMOs and landmarks are preparing for an influx of domestic tourism with plans for safe travel in place. Last year, 75–80% of Canadians planned a trip for summer – in contrast to 45% this year.


Covid-19 cases are declining, but interprovincial and international limitations remain. Domestic trending destinations this summer​ include Kingston​, Calgary​, Winnipeg, Edmonton and ​St John's.
APAC
Travel restrictions are relaxing
The Covid-19 situation continues to improve in Australia, Singapore, South Korea, Japan and Taiwan.


Australia and Japan are increasing domestic flight capacity over the next few weeks, with greater clarity on the reopening of state borders in Australia.


Domestic travel will likely pick up further in Australia, Taiwan and Japan from July with government and state subsidies.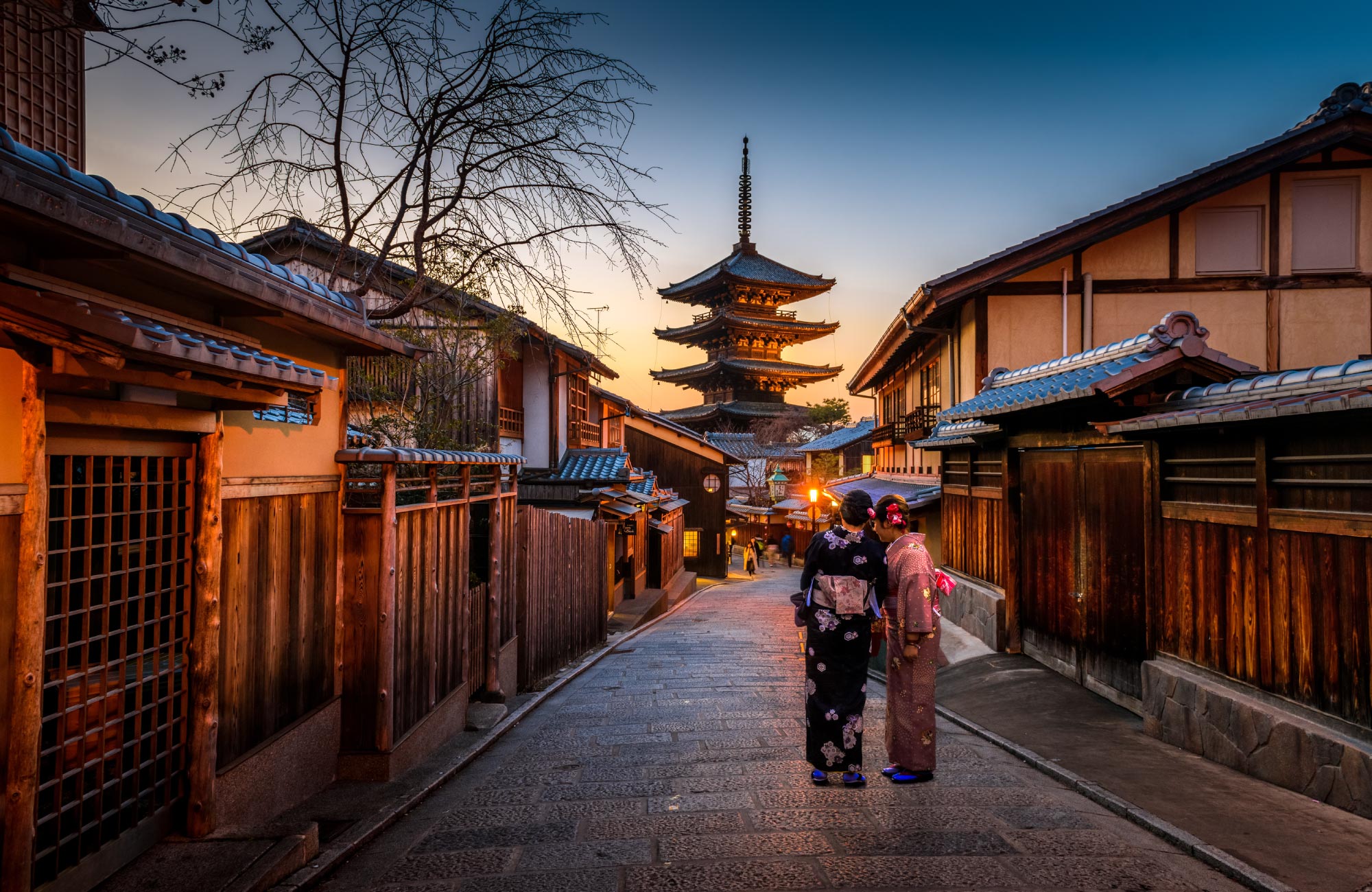 In Australia, efforts to drive domestic tourism continue. Airbnb has launched its

Go Near

initiative to promote nearby getaways, and Virgin Australia

will double its current capacity to around 13%

of pre-Covid capacity in early July.


The Northern Territory is giving out more than 26,000 vouchers worth

AU$200 each from 1 July for people to put towards a tourism experience.


Local Australian OTAs,

Webjet

and

Flight Centre

are also promoting domestic holidays on their homepages.


In Japan, major airlines are relaunching domestic routes gradually from 19 June – Japan Airlines and Skymark will increase domestic capacity to 50%, with Peach resuming 100% of its domestic capacity.
EMEA
The majority of EU borders are to be opened, with exceptions
Along with internal EU borders reopening, there are continuous strong signs of recovery across both audience and intent, with a +19% WoW increase in sessions and +25% WoW growth in flight bookings.
Traveller confidence grows alongside the industry
Travel-related web traffic has been growing positively for over a month with weekly fluctuations across some of the markets, suggesting that recovery could well be 'bumpy'.


People thinking about trips in the next 12 months say the most important factors are "safety", followed by "relaxation" and "price". This is across all our key EMEA markets except France, where travellers prioritise "price" over "relaxation".


For travellers in the UK and Germany, their most popular destinations are Spain, Italy, Portugal, Greece and Turkey.

Next week, we'll share the latest data and insights from the past seven days on our blog, as well as keeping you updated with how we're helping travellers and the wider industry during the pandemic.
*Pulse survey based on 5,599 respondents from 10-14 June.