In May we have published news, interviews and insights touching on topics from our most recent Direct Booking partner, Singapore Airlines, to the trends set to disrupt travel and distribution. To ensure you haven't missed any of it, we've pulled together a round-up of all our May updates.
Highlights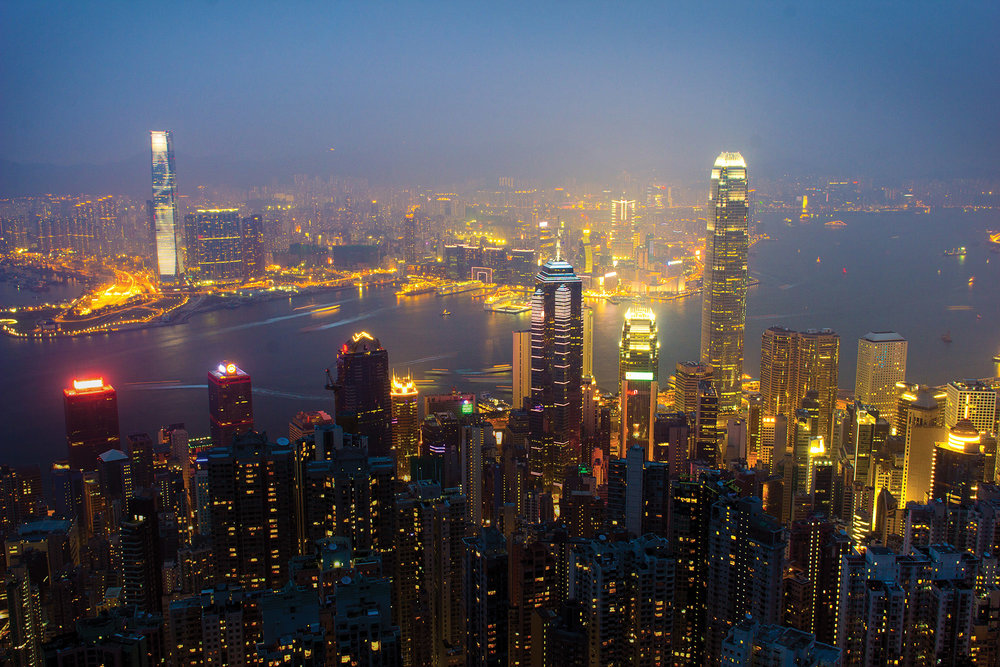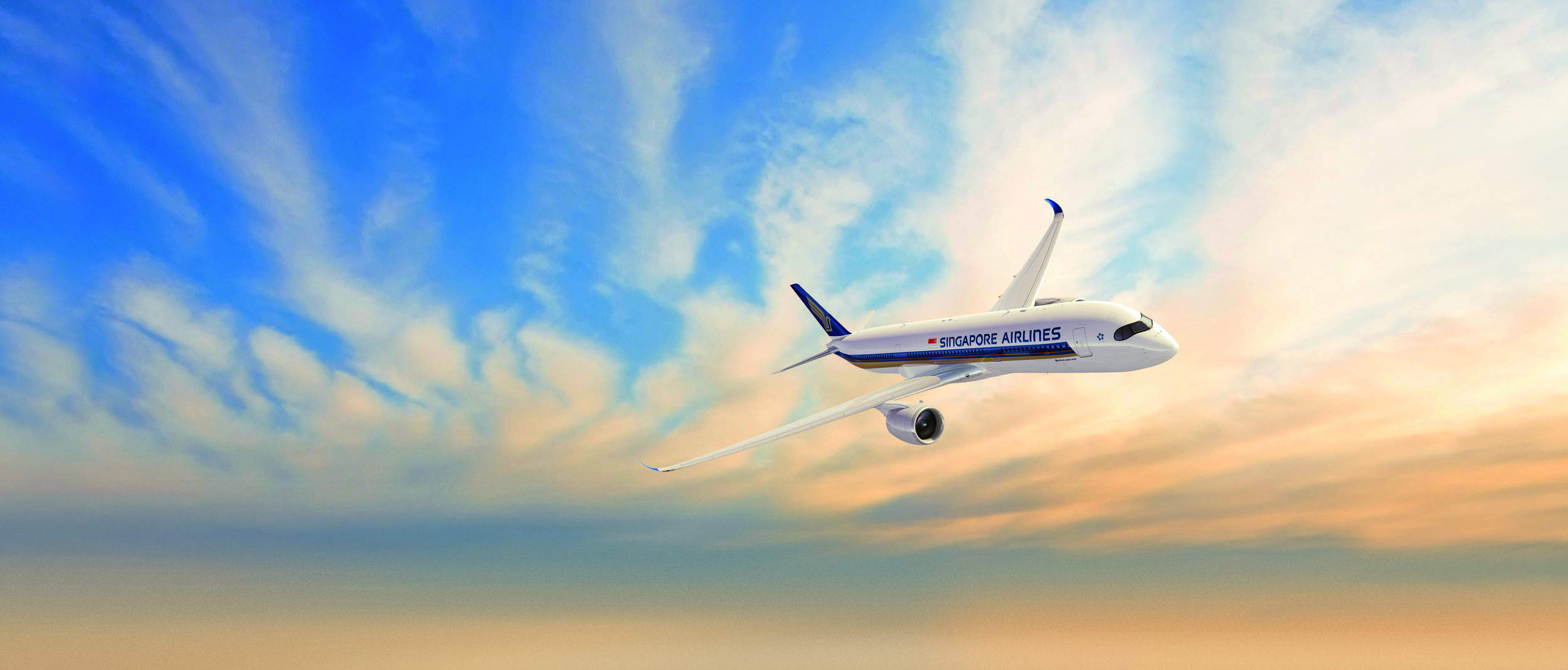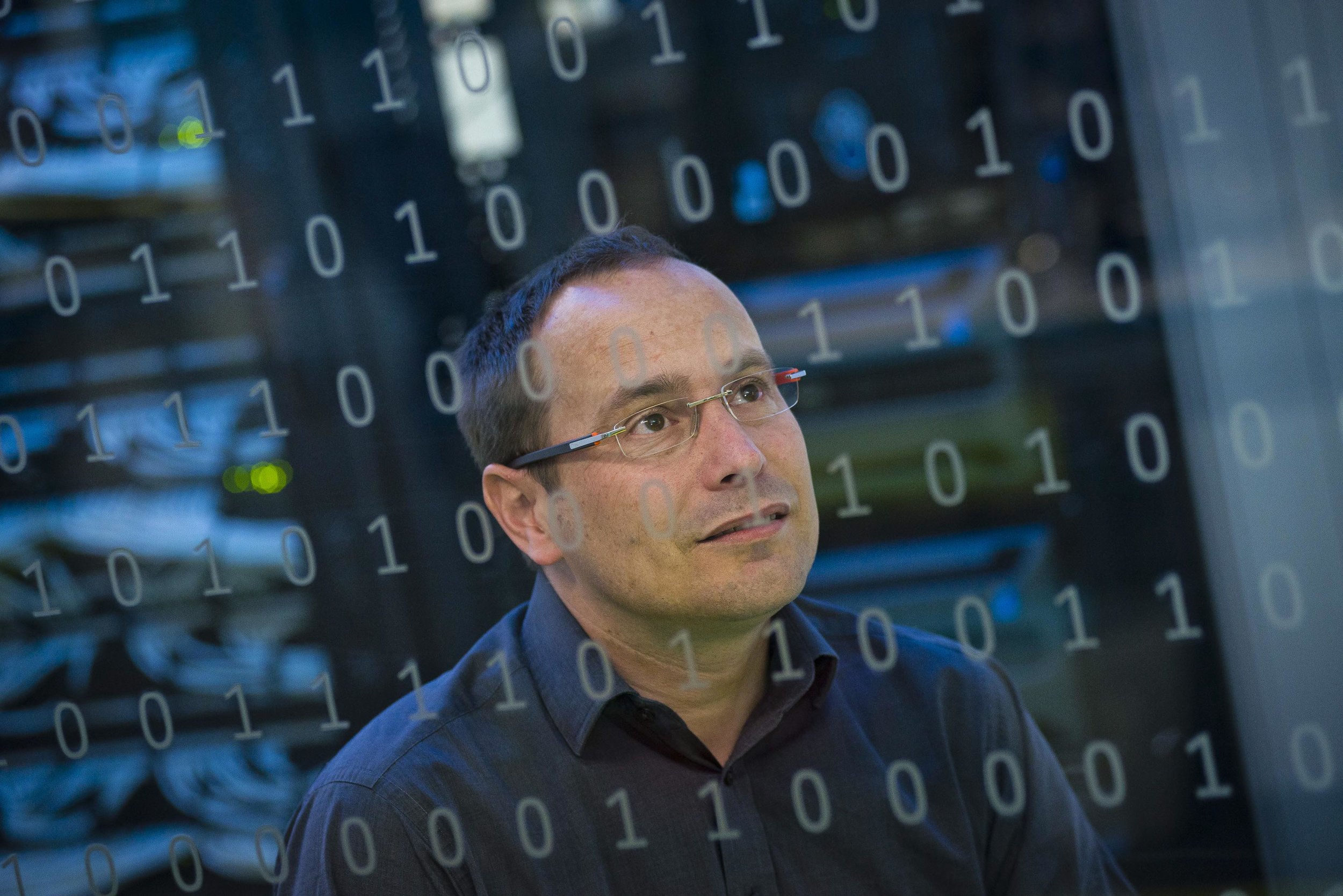 Insights and interviews
Singapore Airlines launches first NDC connection with Skyscanner. Read more ...
Discover the trends driving change in the travel industry, and the technologies and mindsets that you can adopt to capitalise on them. Read more ...
Drive growth throughout the travel funnel with your content and customer insights. Read more ...
Hear from Svante Westerberg, Head of Global Strategic Development at Braintree on the value of optimising payments for performance, and how to approach it. Read more ...
As investment in programmatic grows, discover how to use it to grow your revenue. Read more ...
Skyscanner CEO, Bryan Dove, talks Blockchain, Artificial Intelligence, Chats and Bots: understand the next level of technological innovation.