Welcome to February's travel trends and insights report. In this edition, we shine a spotlight on the re-awakening of Asia-Pacific and share how demand for Australia has surged after the country re-opened its borders on 21 February.
Vietnam leads demand for South-east Asia
As travel restrictions start to ease across the region, data from Skyscanner's Travel Insight is revealing positive momentum and a strong uplift in international demand.
Bookings* for travel in January to Vietnam, Malaysia, Thailand, Indonesia, Singapore and the Philippines all grew by triple or double digits – highlighting strong signs of pent-up demand from travellers worldwide.
Indonesia, Vietnam, Malaysia and the Philippines, in particular, have also seen recent surges in bookings after their relaxation of entry requirements for tourists.
Countries such as Thailand and Singapore have seen sustained demand after relaxing restrictions in the last quarter of 2021, but they're also seeing month-on-month increases in demand – a good sign of returning traveller confidence.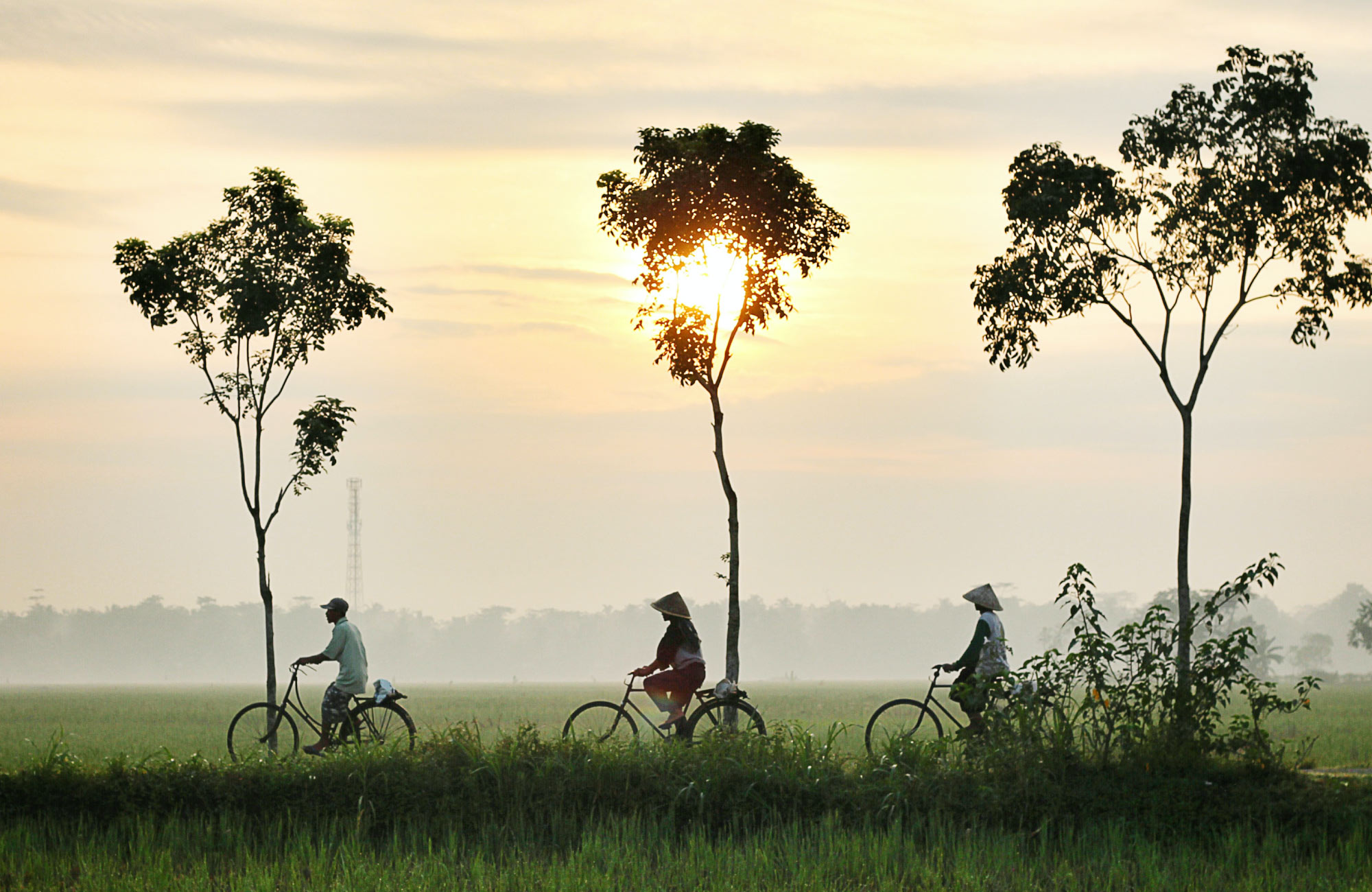 Three Javanese people cycle through fields in the Kebumen Regency of southern Java, Indonesia.
Vietnam
Bookings increased 299% MoM from Dec 21 – Jan 22.
The top inbound origin countries were:
USA
Germany
Australia

UK

Japan
Indonesia
Bookings increased 98% MoM from Dec 21 – Jan 22, with Bali +104% MoM and Jakarta +88% MoM.
The top inbound origin countries were:
UK

Netherlands
France
Germany
Spain
Malaysia
Bookings increased 67% MoM from Dec 21 – Jan 22.
The top inbound origin countries were:
UK

Singapore
Australia
Netherlands
Germany
Philippines
Bookings increased 48% MoM from Dec 21 – Jan 22.
The top inbound origin countries were:
UK

UAE
USA
Germany
Saudi Arabia
Thailand
Bookings increased 28% MoM from Dec 21 – Jan 22.
The top inbound origin countries were:
UK

Germany
Israel
Russia
Netherlands
Singapore
Bookings increased 19% MoM from Dec 21 – Jan 22.
The top inbound origin countries were:
UK

Germany
Australia
South Korea
India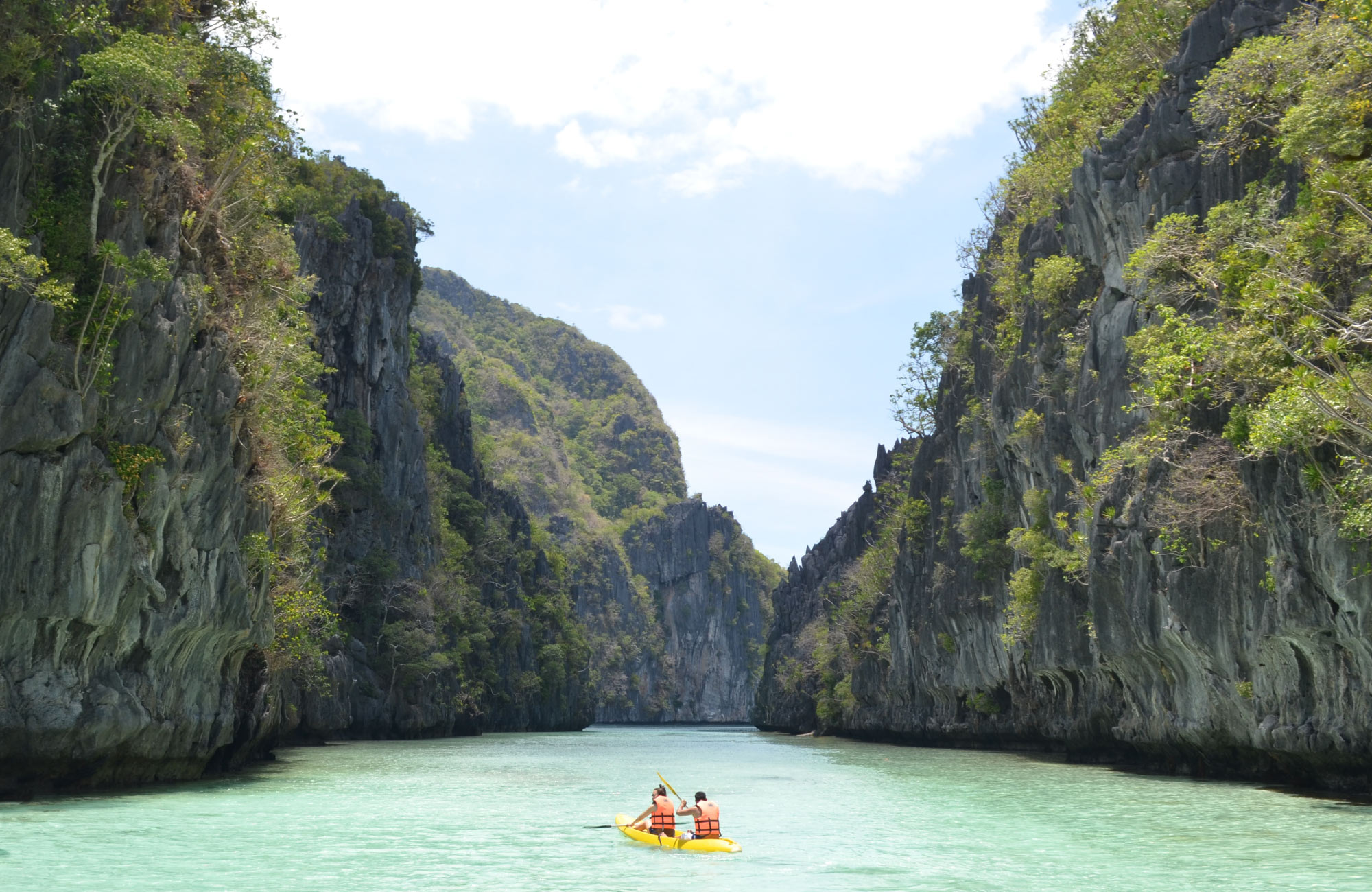 Two travellers paddle through the Big Lagoon on the island of El Nido, Philippines.
Paul Whiteway, Senior Regional Director for Asia-Pacific at Skyscanner, comments:
"The latest border re-opening announcements in Asia-Pacific, alongside easing of some restrictions at the beginning of the year, have resulted in positive travel demand, providing a boost to the industry during a crucial period for seasonal travel. Skyscanner's flight data analysis shows increased international travel bookings to key destinations in the region and strong signs of a sustained momentum.
"From Skyscanner's global footprint, we've seen that when restrictions do ease, travellers react and are willing to adapt to new measures to travel internationally again. Over the coming weeks, we'll see markets react to the news and airlines announcing new schedules and building capacity to allow the return of international travel at scale."
UK travellers fuel surge in bookings to Australia
The re-opening of Australia's border to international visitors on 21 February is a huge milestone for the tourism industry – and our early analysis shows that travellers from across the globe are already planning their trips for the immediate future.
Globally, we saw a 199% increase in international bookings for travel to Australia the day after the news of the border re-opening was released (6 February) – with UK travellers making up the majority of bookings.
We've also seen sustained demand for travel this year with a 107% WoW increase in international bookings in the week following the announcement (7 - 14 February).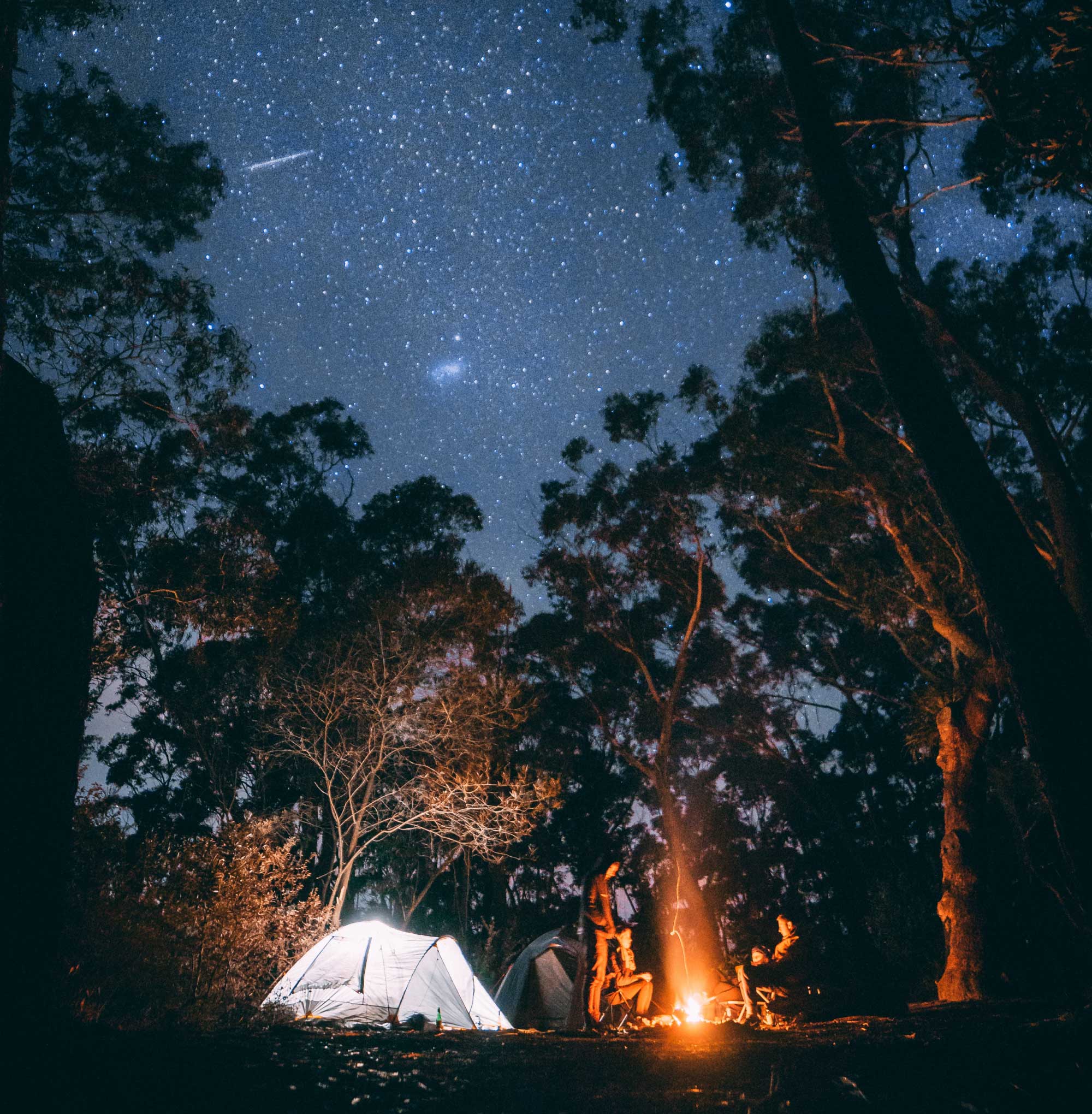 Campers huddled round a fire in the Blue Mountains of New South Wales, Australia.
The data below shows increased demand from 6 – 7 February for individual markets, alongside the most popular outbound travel month.
UK
272% increase in bookings
March
Germany
192% increase in bookings
March
France
191% increase in bookings
March
Spain
105% increase in bookings
February
Italy
38% increase in bookings
February
UAE
33% increase in bookings
February
Join us in two weeks' time when we'll be back with more travel trends and data stories on our News & Insights page.
*Based on redirects – a proxy for a booking. This is when Skyscanner sends a traveller to a travel provider to book a flight. Volumes analysed for return, economy international flights for travel in 2022 from all countries using redirect data from Jan 2022 comparing MoM volumes to Dec 2021.