Global traveller anxiety is at its lowest point since lockdown began, but still remains high.
As the world nears the midpoint of 2020, we're sharing a unique snapshot of attitudes and behaviours towards future travel.
Based on a combination of our traveller sentiment pulse survey and search data analysed over the past nine weeks, we can reveal that:
Global traveller anxiety has dropped from its highest point of 72% to the current (and lowest) figure of 58%.

Travellers from Russia, the Netherlands and Germany now have the lowest levels of anxiety, while those in Japan and South Korea have the highest levels.


The number of people believing it's now safe to travel internationally has doubled to 12%, driven by optimism from Europe (6% to 15%) and the US (7% to 18%).

In APAC, a third (30%) of people believe it's safe to travel domestically right now, driven predominately by those in Australia, South Korea, Singapore and Taiwan.

In Taiwan, 72% believe it's currently safe to travel within their own country.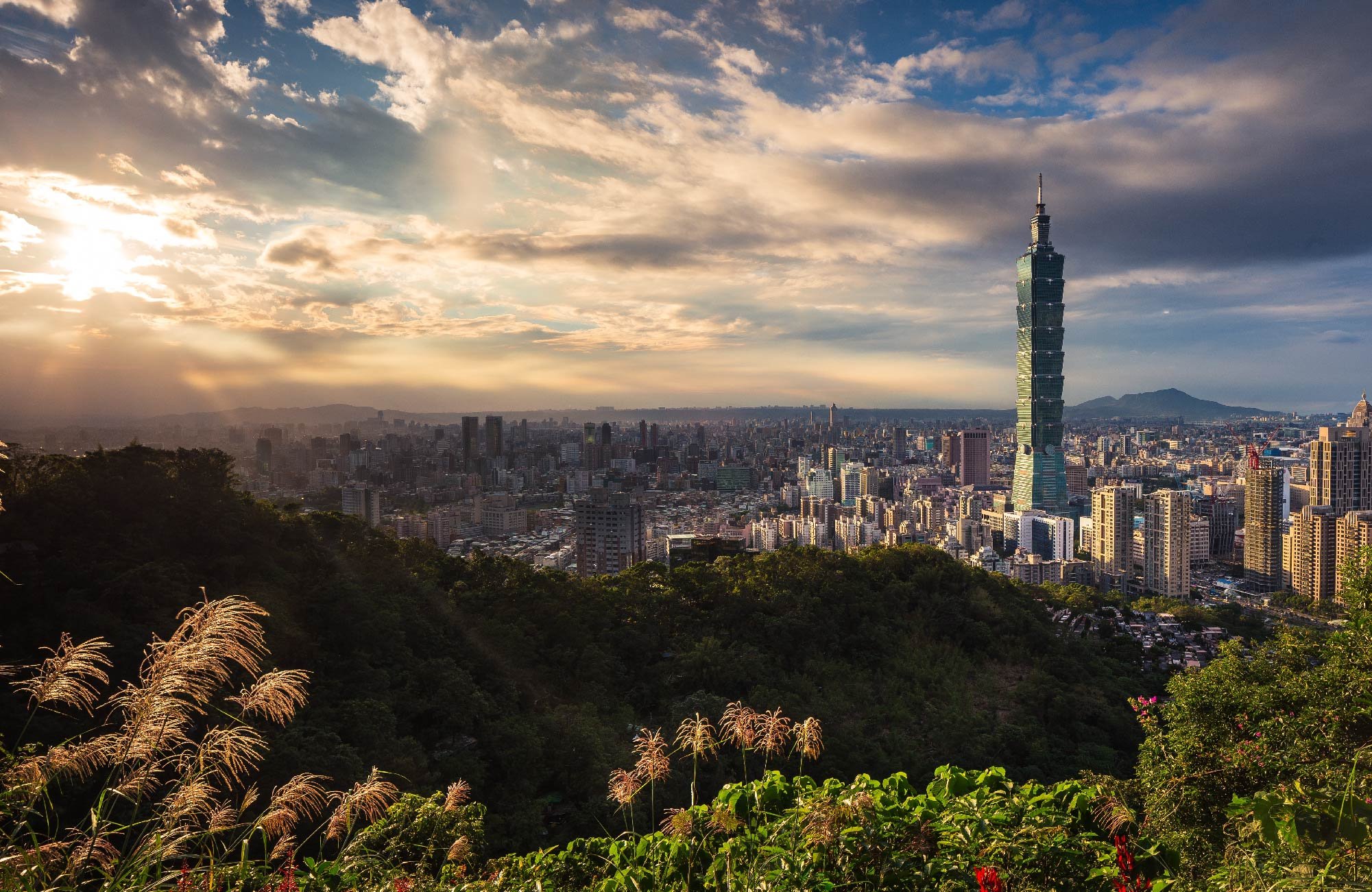 Optimism continues to grow
With travel providers introducing more stringent safety and hygiene measures, and many governments showing a willingness to welcome tourists again within the next six months, global traveller anxiety levels continue to fall, while optimism grows.
39% of searches in Russia and 31% in Germany are for travel within 7-30 days, while in Japan, nearly a fifth (19%) of searches are for travel within 30-60 days.


US travellers are increasingly interested in car hire, with searches picking up at +41% MoM, largely driven by the Memorial Day weekend.


The UK, Netherlands and Germany are showing strong interest in travelling to Europe, particularly to Italy and Spain.


In South Korea, interest in international and regional travel remains low, but domestic travel searches are more than 4x higher than pre-Covid levels.


Searches for domestic travel in Taiwan have surpassed those of regional searches for the first time since January – 23% vs 16%.
Optimism for global travel is growing fastest in the Americas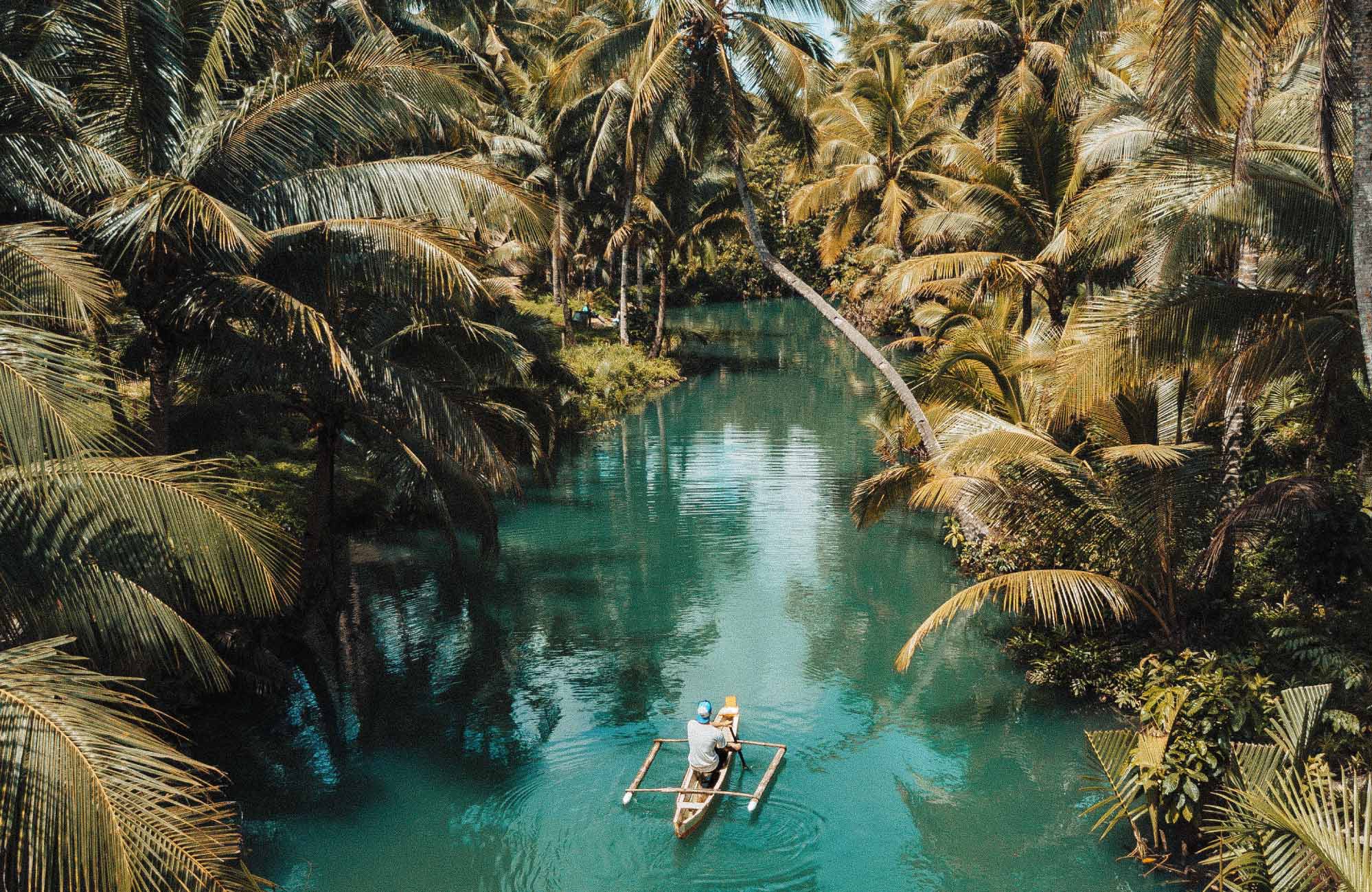 The number of people who believe the global travel situation is improving is growing fastest in the Americas. Optimism for domestic travel is growing fastest there too, but remains much lower than in EMEA and APAC.
AMER
61% think the global situation is getting better, up from 55% last week and 47% the week before.


44% think the domestic situation is getting better, up from 40% last week and 33% the week before.


One in five Americans are already

travelling or ready to travel

, with beaches, road trips and camping the most popular types of trip.


The American Hotel Association and the TSA are working to establish cleanliness and contactless standards for hotels and flights to make people feel confident in travelling again.


Beach destinations are trending for summer and 4th of July, spiking 70% over the last month.


In Brazil, domestic destinations are trending: Fortaleza (+41% WoW), Rio de Janeiro (+14% WoW), Maceio (+56% WoW),

Florianópolis

(+28% WoW) and Manaus (+53% WoW). South American destinations are also increasing their search share from 4% to 8% last week.


In Canada, the domestic share of bookings has been at its highest since last year at 15%. Bookings are mostly international for travel after October 2020.
EMEA
69% think the global situation is getting better, up from 64% last week and 59% the week before.


76% think the domestic situation is getting better, up from 74% last week and 65% the week before.


Domestic travel continues to grow in Southern Europe, while Northern Europe skews more towards regional destinations (within Europe).


Trending destinations concentrate around sea spots with growth in redirects to Spain, Italy, Portugal, Turkey and Greece.
APAC
49% think the global situation is getting better, up from 47% last week and 48% the week before.


75% think the domestic situation is getting better, up from 73% last week and 73% the week before.


The majority still believe it will take more than six months to be able to travel internationally again.


We're seeing a 2.6% WoW increase in flight sessions for APAC, driven by South Korea, Japan, Taiwan and India, which have all seen more than a 5% increase WoW.

In South Korea, the government will be supporting domestic tourism by offering one million discount coupons for online sites and accommodation.


Singapore and China will launch a green lane arrangement in early June for essential business travel between Singapore and six Chinese provinces. Singapore is also having discussions with South Korea, Australia, Malaysia and New Zealand.
"Europeans are particularly optimistic about a partial return to free movement"
Gavin Harris, Director of Strategic Partnerships, Skyscanner
"We're examining two key metrics to gauge traveller confidence – anxiety and optimism. While both are trending down towards pre-Covid levels, overall anxiety remains high and optimism is low.
"Our data shows this does vary markedly by country and by region, with Europeans particularly optimistic about a partial return to free movement.
"Attitudes and corresponding search behaviour on our platform are closely aligned
to both these metrics and the easing of restrictions as infection curves flatten, with high interest in domestic travel in countries such as South Korea and Taiwan."
In a few days, we'll share the latest data and insights from this week on our blog, as well as keeping you updated with how we're helping travellers and the wider industry during the pandemic.
*Traveller sentiment data is a weekly, global poll of more than 7,000 travellers to understand their perceived risk, anxiety and optimism. Survey results are from March 27-29 until May 21-24.
*Traveller search data – search behaviours on Skyscanner's web and app platforms, including itinerary type, booking horizon and destinations. Analysed between 27-28 May.