This week Skyscanner was one of a handful of high-growth businesses supporting the first ever AmazonAcademy in Scotland, taking place on Tuesday 23rdMay at the EICC in Edinburgh.
The one-day event featured keynote presentations and workshops from experts and entrepreneurs giving practical support and guidance for small and medium sized enterprises (SMEs) wanting to grow their businesses online.
The event featured both a demo and panel speaking slot for Richard Macdonald-Keen, Skyscanner's Principal Mobile Engineer.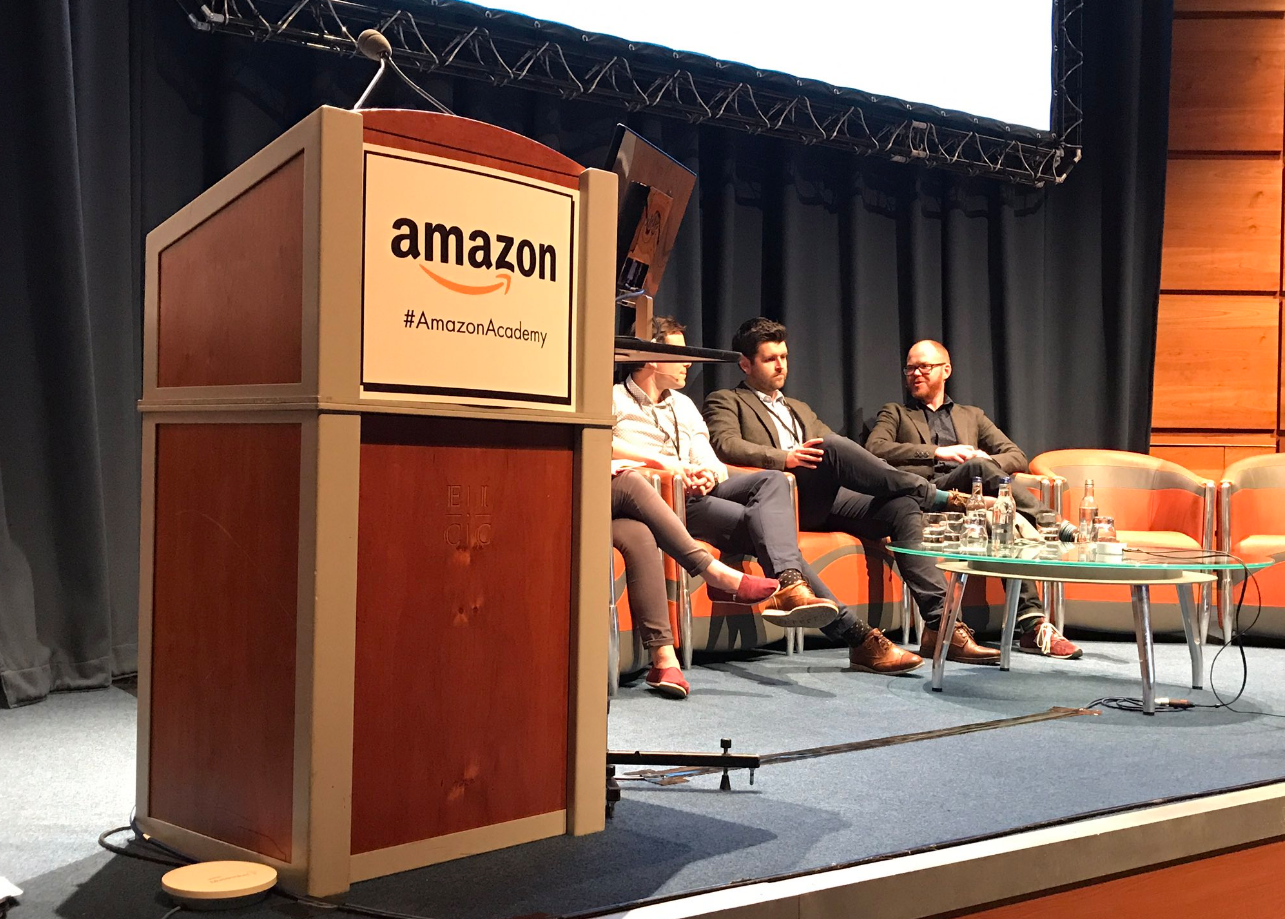 Richard spoke about Skyscanner's experiences going from small start-up to billion pound international business and the lessons that aspiring entrepreneurs and SMEs can take.
He also chatted about Skyscanner's experience building bots - something which the metasearch engine has taken a pioneering stance on, most recently with the launch of the first flight search skill for Microsoft's Cortana personal assistant.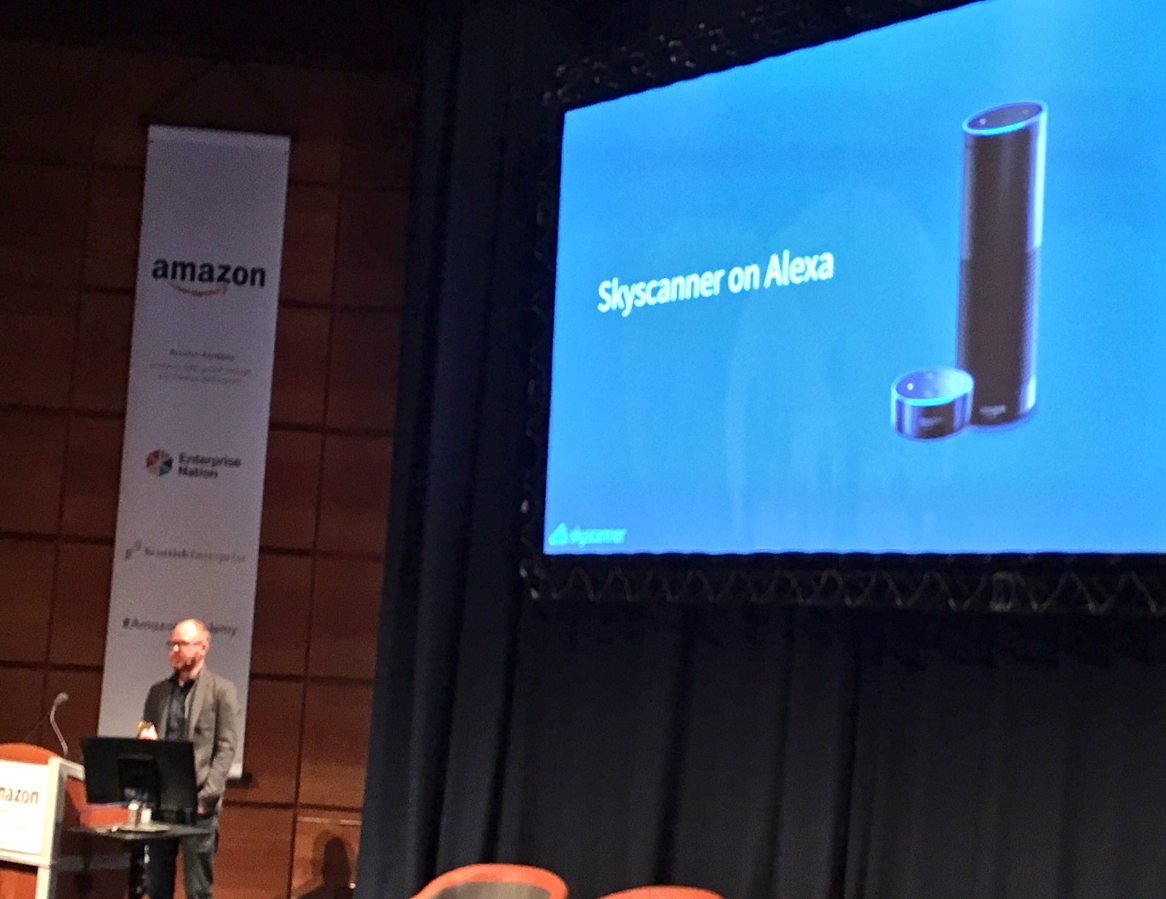 Interested in finding out more about Skyscanner's journey with bots and voice travel search? Learn More