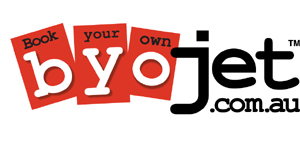 Founded back in 2010, Australian OTA BYOJet has quickly become an established presence in the Asia-Pacific and Oceania flights marketplace.
Two years ago they began working with Skyscanner as an integrated partner, and since then things have gone from strength to strength for the Australian travel agent, thanks to the vast audience of travellers Skyscanner offers, along with the site's Direct Booking capability and data analytics suite.
We caught up with CEO of BYOJet, Lenny Padowitz, to find out why integrating on Skyscanner has marked such a turning point for the business.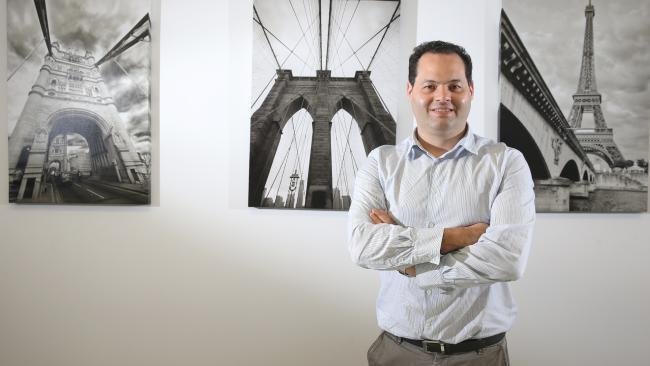 We asked Lenny what was the most important reason he wanted the company to appear within the Skyscanner platform. His answer was simple: "Skyscanner is a trusted name in the travel industry, and we know that clients who use Skyscanner are more likely to transact without even leaving the site."
A more direct route to mobile success
BYOJet is one of Skyscanner's Direct Booking partners, meaning travellers can purchase a flight without ever re-directing from the site. Lenny and the BYOJet team have been delighted by the positive results they've seen since integrating, particularly for mobile.
"I try to keep BYOjet up-to-date with the current technology trends. I am always willing to invest time and resources to test new initiatives. Since integrating with Skyscanner we've seen a 3000% increase in mobile booking conversion. At the time of integrating BYOJet did not have a mobile friendly site, so offering Skyscanner clients to book via the direct booking path provided a seamless booking experience. Prior to this BYOjet was not able to offer a good mobile solution. We've also seen a 30% up-lift across overall conversions; Any uplift in any business is a good result"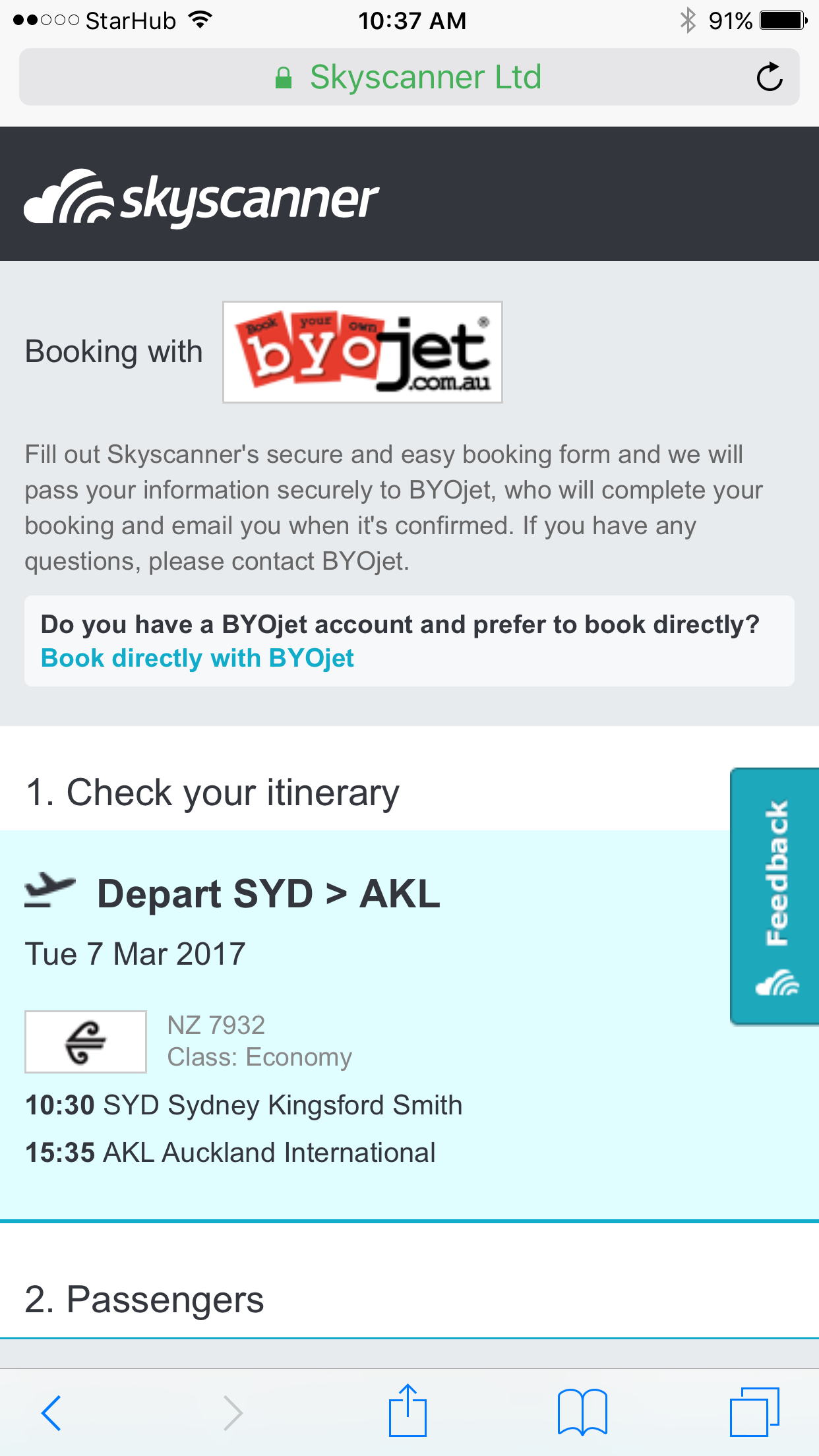 Data discovery
Last year Skyscanner rolled out its partner analytics platform, and Lenny says the tool has been key to providing beneficial and new insights for the team:
"The data provides us a with a stronger insight of the current market trends and airline performance. We use the data that's available to focus our attention on what customers are searching and clicking, rather than us merely focusing on what we think the clients are searching and clicking. We are able to get clear confirmation of trends."
Whatever the future holds for BYOJet, the travel agency is certainly making the most of the key benefits that Skyscanner provides.
Interested in being featured in our search results? Learn More