Skyscanner has partnered with Hotels Distribution Platform WIHP Hotels. The new integration gives WIHP hoteliers an opportunity to be bookable on the World's travel search engine, with over 50 million unique visitors monthly.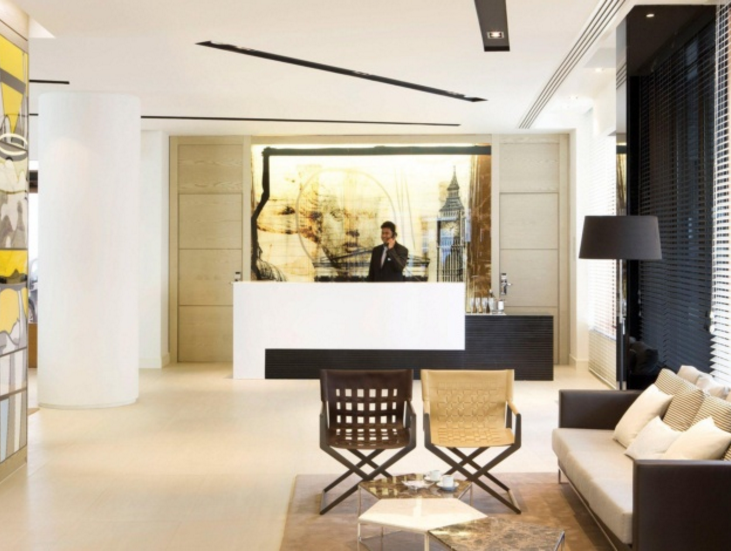 About WHIP Hotels Group
WIHP Hotels Group has specialized in hospitality marketing for more than 15 years and is present in more than 56 countries.
The brand new partnership makes it possible for hoteliers, both independent or chains to promote their hotel on the Skyscanner Hotels site and offers real-time connectivity to Skyscanner for ordinary hoteliers.
More on Skyscanner's Hotels product ...
Skyscanner's Hotels product is continuing to develop and grow, with the global meta-search engine focusing on delivering great services to travellers by partnering with the very best in the industry.
Interested in being part featured in our Hotels search results? Learn More