Skyscanner will be attending the Hamburg Aviation Conference held February 8th - 9th.
The conference will bring together airlines, airports, other travel stakeholders, tech companies and scientists to discuss innovative solutions and this year's theme: 'Aviation and travel in the age of the hyper connected consumer'.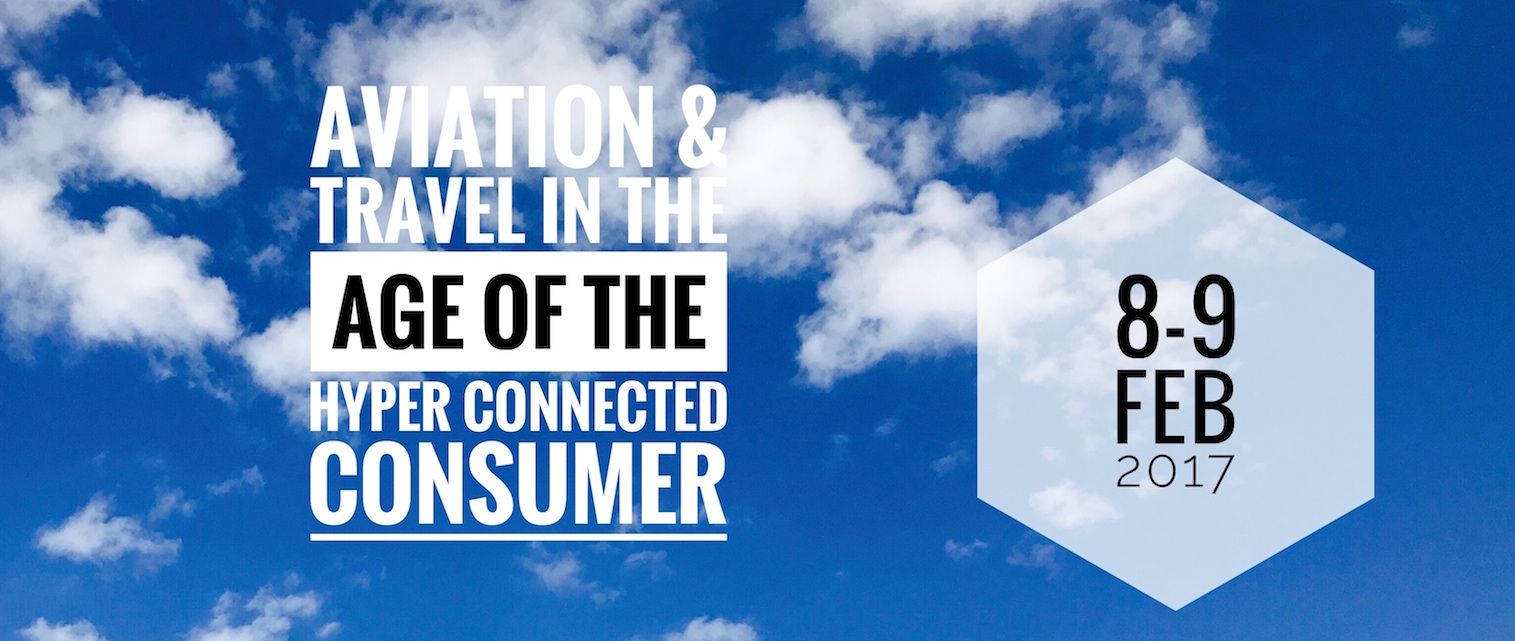 Business development manager Faical Allou will be taking the stage on the 9th at 13:50.
Faical's presentation will discuss 21st Century Travel Data and Analytics - and specifically, how they are evolving in the age of the hyper connected consumer - using insights from our unique data and analytics tool, Travel Insight.
Other speakers include the Head of Digital from Wizzair, the CMO from Ryanair and the CCO from Eurowings.
Considering attending? Here's a bit more on Faical:
Faical began his career in 2004 in Spain and fell in love with the aviation business. After working for Air France and Royal Air Maroc, he joined a Lufthansa Consulting, where he lead consulting engagements in the areas of strategy, network planning, revenue management, make or buy decisions and cost Analysis.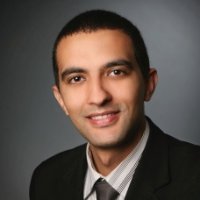 During his consulting years, Faical also founded a start-up airline in Africa and spoke at various conferences. He currently is in charge of the analytics products at Skyscanner and delivers insights and practices from the Internet ecosystem to the airline industry.