Introducing NDC
The purpose of the NDC Certification Program is to validate the scope and level of a travel provider's capability to receive and process NDC data. The programme confirms that Skyscanner has in place the most advanced form of Shopping schemas enabling airlines to distribute their full product offers and to merchandize their baggage, seat choices and ancillary services, using rich content, in an anonymous or personalized manner. Additionally Skyscanner has developed The Order Management schemas that enable airlines to manage NDC-driven orders throughout the entire lifecycle, from booking to fulfilment.
Skyscanner has been an early-adopter in the industry when it comes to NDC and distribution as the first global meta-search to facilitate NDC bookings through its platform in November 2015, partnering with British Airways to facilitate the sale of the first ticket.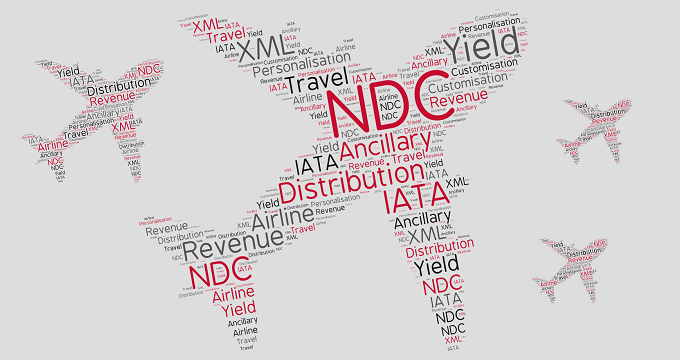 A winning proposition for airlines
Skyscanner's decision to build a platform for IATA's NDC standard at the end of 2015 positions the metasearch as aglobal distribution point for advanced ticket and ancillary bookings, meaning it is now in a position to easily publish and process any NDC-ready provider's tickets and ancillaries through our booking platform.
Having the ability to offer tickets plus ancillary streams means Skyscanner is able to showcase the full range of products and services offered by carriers, while giving customers more opportunity to select and buy the product that they really want throughout the comparison and shopping process.
Interested to find out more? Check out our "Guide to NDC" made in partnership with IATA.