Skyscanner will support aspiring entrepreneurs and developers this weekend during the world's first mid-flight hackathon, Hack Horizon.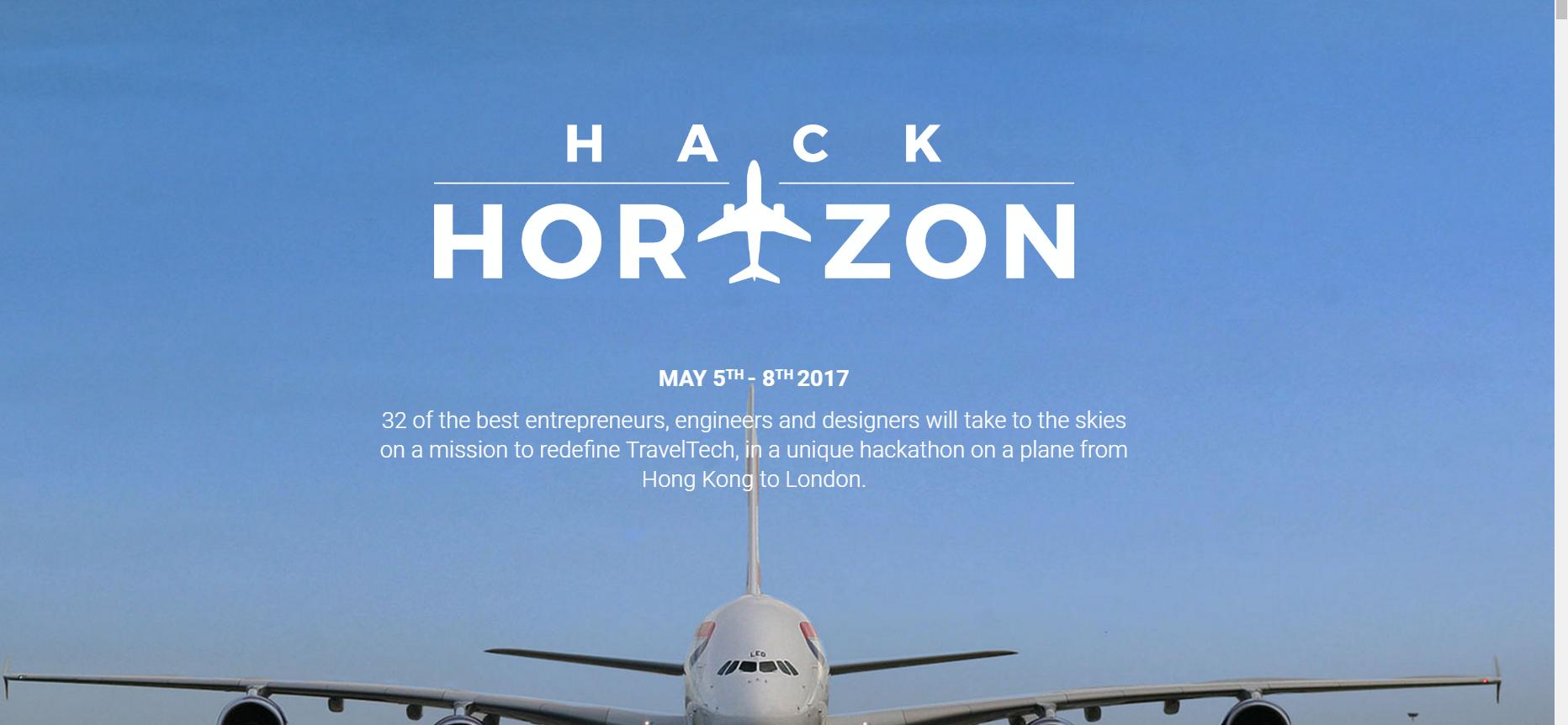 On 5th May, 32 talented entrepreneurs, engineers and designers will embark on a unique hackathon with only 3 days and one flight from Hong Kong to London to build new products that can make travel simpler, safer, and cheaper.
Skyscanner will be supporting the unique hackathon by supplying its cutting-edge API. Skyscanner's Flights API directly connects developers to all the data needed to build an innovative website or app. Participants will also have the opportunity to tap into Skyscanner's world-class Travel Insight product which provides comprehensive routes and pricing data and insights from the website's more than 50 million monthly users.
Unlike other hackathons, Hack Horizon will completely immerse participants in the travel experience and give them access to real life customers to test their assumptions straight off.
The Hackathon takes place over 80 hours, and involves a flight travelling a distance of over 10,000 kilometers and two continents.
Paul Whiteway, Commercial Director at Skyscanner commented, "We are delighted to be supporting Hack Horizon and the 32 finalists chosen for this innovative event. We are always excited to see our APIs used in new ways, and create products that solve the travel problems of the future."