We were thrilled to take part in this year's X. Festival, run by Digital Tourism Think Tank, an event to help destinations and industry leaders plan and reshape their future.
Bringing together DMOs, tourism boards, organisations and agencies, the five-day festival fostered collaboration and knowledge sharing to drive destination recovery.
In '2020 Horizons: Going Behind the Data', our very own James O'Leary, Global Head of Destination Marketing, joined an expert panel to discuss what data can tell us about the future of travel.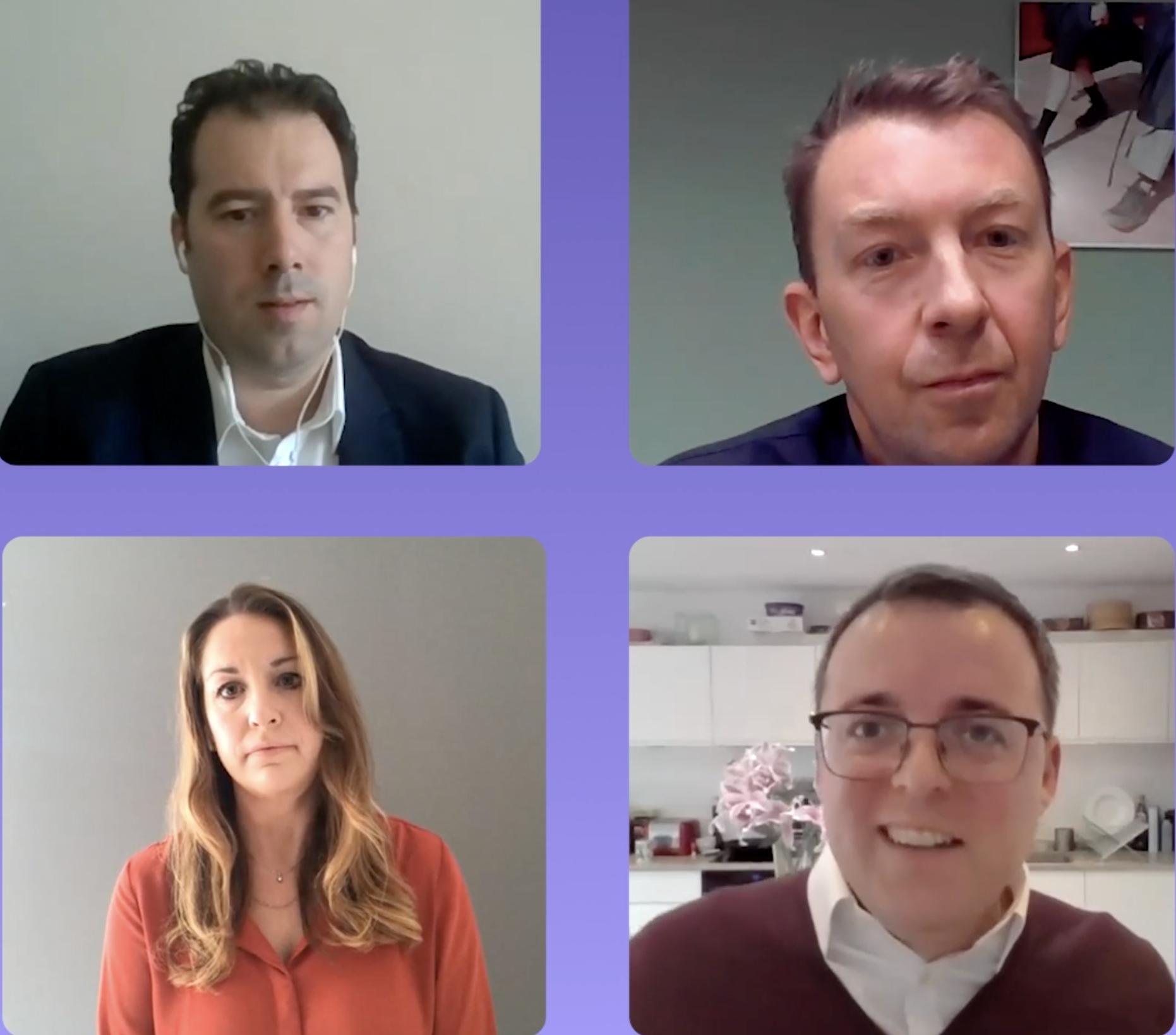 Introduced by Sara Pastor, Managing Director EMEA of Adara and led by Toby Morris, Sales Director at Adara, the panel explored today's challenges and opportunities to rebuild and succeed in the new visitor economy. All panellists also shared their predictions for the next 12 months and beyond.
In the session, James shared a number of ways we're helping destinations and the wider travel industry. These included:
Surveying over 250,000 travellers globally for our weekly sentiment report, to help us understand how and where optimism and confidence are returning.


Adding these sentiment results to our Travel Insight data product, so our data partners have instant access alongside the latest global search and booking demand data.


Providing travellers with up-to-the-minute data and guidance on where they can go, along with safety measures and quarantine requirements, for greater booking peace of mind.
James also talked about how Travel Insight is helping to demystify travel, giving our partners a simple tool to make sense of what's happening, where and, importantly, why. Data is becoming increasingly important in oiling the industry and aiding its function.
You can learn how Travel Insight and our latest product – Travel Insight Vision – are helping airlines, airports and tourism boards make faster, smarter and more profitable decisions right here.
He also revealed how, on a destination level, DMOs have needed to adjust their marketing propositions to ensure they're saying the right things at the right time. Our Destination Connect advertising solution, an initiative launched in July, helped tourist boards and agencies to do just this.
These fully customisable branded inline ad placements provided a unique opportunity for countries, regions and cities to communicate with our travellers and become top of mind for their next trip.
We

help

ed

120 destination partners to engage directly with

travellers

– with most

advising

against visiting now but planning an amazing trip in 2021.





The tool enable

d

destinations to cut through the noise of what

was

happening by focusing on a simple, positive message of visiting when the time is right.





When some Mediterranean destinations marketed themselves in the summer, search performance was up to 2019 levels – showing huge levels of pent-up demand.
Next, the panel touched on the issue of trust and how the pandemic has accelerated the need for travel providers to be more transparent. At the moment, the need to reinforce safety, trust and flexibility are paramount in giving travellers the confidence to book, knowing their health is a top priority and their money is safe if something goes wrong.
Flexibility is critical, but clarity, transparency and accuracy of information are just as important to the traveller – and most won't book without them.




Travellers need to be confident and believe the industry is delivering a safe experience.




People have different levels of tolerance to ambiguity and uncertainty – what feels safe for one person might not feel safe to another.




As restrictions ease and ambiguity reduces, travellers will find their feet again, as well as their personal comfort threshold.
Next year will be a learning curve for everyone and James ended the webinar with a final message for DMOs to "Make sure you're surrounding yourselves with people that can help you solve the problem."
If you'd like to watch the session, please visit our X. festival partner page, where you can enjoy a 25% discount on a business pass.
The pass provides access to all talks across the festival's five days. Plus, you can access the programme on demand and re-watch the sessions you've missed for the next three months.