It's been a progressive and productive year for the travel industry. Headlines throughout 2018 highlighted the challenges from this ever-growing sector of the global economy as well as the positive impact. Whether it's about enabling further travel through new routes or the latest innovations in aircraft and engine design, we watch these industry level changes with huge interest at Skyscanner. In the last 12 months, our experts have led and joined key discussions, focusing particularly on one key question: what themes will continue to disrupt the industry?
Hugh Aitken, Senior Director, Strategic Partnerships looks back at 2018 and shares his thoughts on three key areas that airlines need to focus on in 2019 and beyond.
1. A seamless mobile experience
According to Skyscanner's data, mobile now accounts for 63% of all traffic which is why we are constantly investing in the technology to build a better mobile experience. This continual move to mobile brings with it the need for a new approach.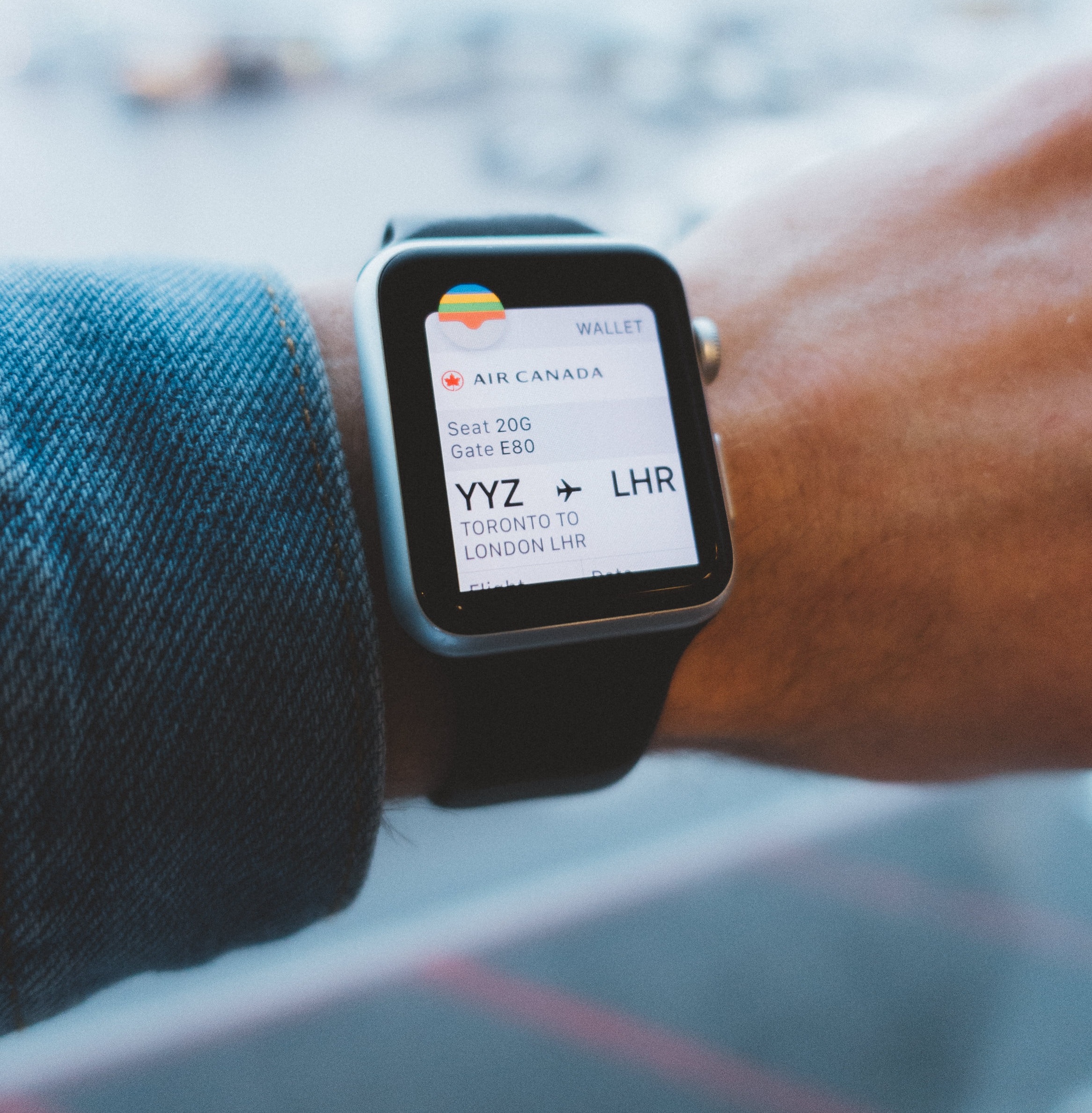 It is vital to think mobile-first. Mobile demands a different design and user philosophy, a different way to retail as well as the need for frictionless search and booking between platforms and device types.
At Skyscanner, we take a mobile-first approach. We orientate around our app and build for that platform. An important step to helping travellers has been our focus on growing Direct Booking.
In the last year, we partnered with IATA to launch a Guide to NDC as a future-proof roadmap. IATA predicts that by 2037, there will be as many as 8.2 billion air travellers. It is therefore essential that airlines create mobile platforms that consider each step of the user journey.
We have successfully partnered with airlines like Singapore Airlines and Aeroflot to create a more agile, connected and efficient customer experience with Direct Booking. Through this connection, customers are able to book flights more conveniently through the Skyscanner site. NDC has been adopted more widely by airlines in the last 12 months and even more now understand its benefits, such as ancillary upsell.
2. A simple transactional marketplace
In the last 24 years, Amazon has evolved from an online store for books to a one-stop platform for all your retail needs. For some reason, the travel industry hasn't quite figured out how to replicate this winning formula. There is still room for movement and Skyscanner plans to close this gap as we further transition to a marketplace, showing our partners more strongly by matching data and search behaviour. By optimising our products as a marketplace with multiple capabilities, we can provide our 80m monthly active users with options most tailored to their needs.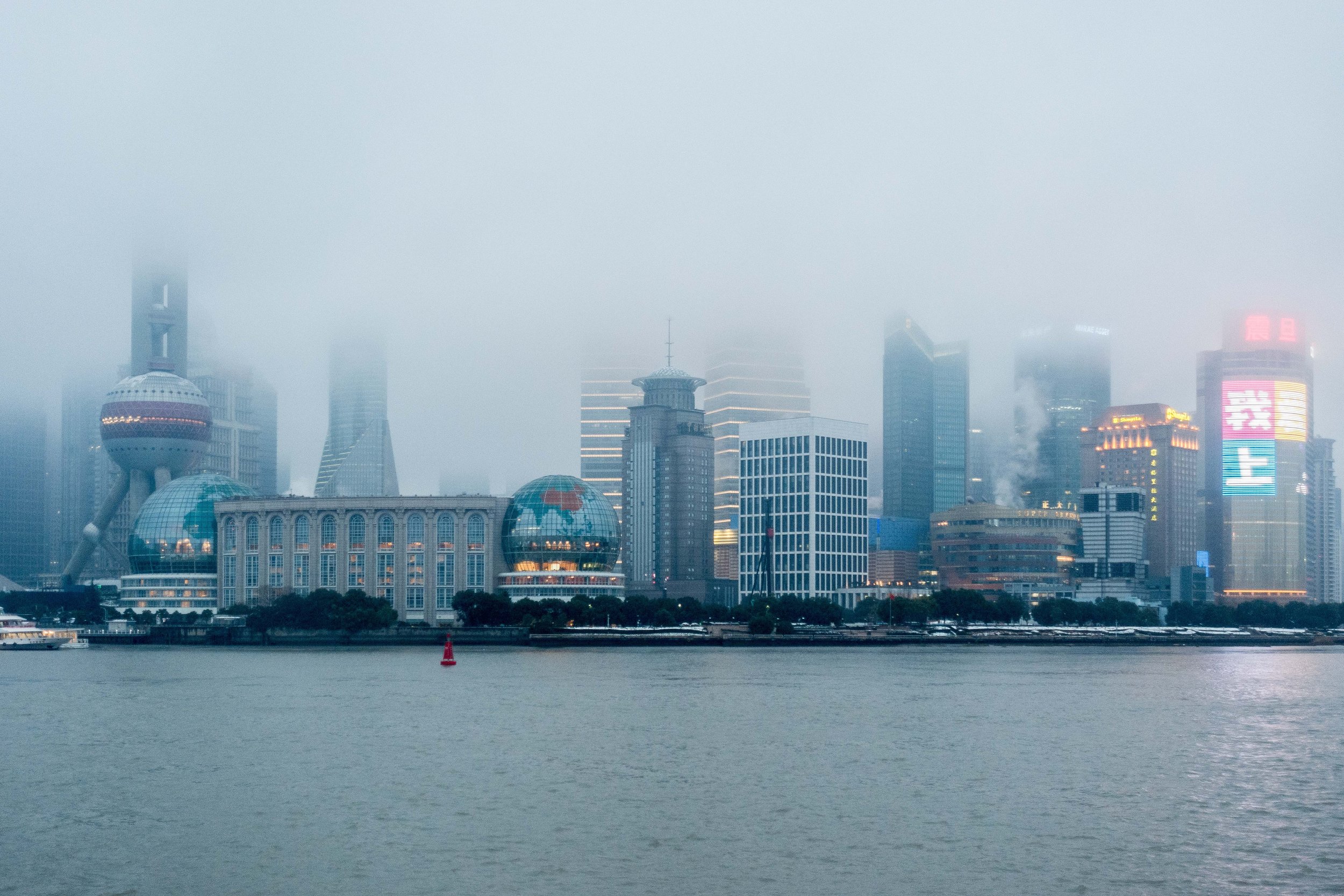 Let's look at Tmall. Introduced in 2008, this Chinese marketplace, operated by Alibaba, offers brands the space to run their shops on the site. However, the competition element for airlines doesn't go away. If anything, marketplaces encourage brands to up the ante, particularly when it comes to differentiating the shopping experience for travellers.
Alongside this, there are two particular trends to highlight:
The speed of adoption: the pace of development in Asia is phenomenal. Whether you look at the growth of adoption (it took 1.5 years for WeChat to reach 100m people vs 15 years for feature phones) or the potential of markets, less than 50% of the population across Asia have access to the internet vs more than 80% in Europe. This huge growth potential will drive innovation especially as user demand for this technology grows exponentially

The variance in payment methods: QR codes and mobile payment methods continue to grow at a pace across Asia. Between 2012 and 2016, QR codes, as a method of payment, grew from $0.01trillion to more than $5trillion. Finnair are a great example of an airline that embraced this new landscape for payments. As a result, they became the first airline to team up with Alipay for in-flight shopping and payment.
While trends emerging from Silicon Valley will continue to be important, 'Look East' should be the new mantra for airline management teams who are grappling with technology and change.
Conclusion
As 2018 comes to a close, there is a great deal to reflect on and if airlines can prioritise the three key areas above, the industry is sure to see even more advancement and movement next year. As a global brand, Skyscanner has an important role to play within the industry, particularly with 80 m monthly active users. Our ongoing objective is to put the traveller first and this will continue into 2019.