Loyalty building and customer retention is a critical component of all businesses, but it is particularly important in hyper-competitive industries such as the hotel space where your ability to build loyalty is one of the strongest determinants of your success.
Today, around 10% of guests will return to the same hotel, however, 38% regularly return to the same city. This suggests not only the potential returns for hotels that place a focus on loyalty building; but also emphasises the challenges associated with it.
Understanding loyalty
There are many traps and misconceptions that contribute to the gap between potential and achieved loyalty. Most notable is the common belief that having a loyalty program means that you are focussed on loyalty itself. Research from McKinsey has shown that whilst loyalty membership is growing, engagement with programmes is decreasing.
"Loyalty programmes are not necessarily something that we've seen be quite successful driving initial consideration and, ultimately, growth."
— Bo Finneman, McKinsey Partner
If you consider the main reason why individuals join loyalty programmes, it is mostly to gain unique benefits. You can offer this type of 'surprise and delight' without maintaining a costly program. If anything, acting without a programme will up the element of surprise.
Loyalty building is really about identifying and incentivising your best and most profitable customers to come back. Achieving this will help you to build up a firm revenue foundation, increase up-sell conversion, and drive awareness through word of mouth referrals.
Using data to drive loyalty
Although loyalty building is an essential activity, few hotel businesses have mastered it. This is largely because the value of mining data to develop rich guest profiles has been overlooked.
Research has proven that developing a structured framework for customer data management and taking a personalised approach to customer interactions is the only way to truly build loyalty. In the data rich field of hotels, which captures high volumes of information, achieving this should be straightforward.
"Customisation is the next big innovation in luxury travel. Companies that differentiate themselves will treat each customer as his or her own segment."
— Chinmai Sharma, Chief Revenue Officer, Taj Hotels Resorts Palaces and Safaries
However, the data obtained is all generated across a range of different systems (bookings, POS, PMS, loyalty etc.). This means that the first step required is to develop a centralised and joined-up CRM so that you can build up comprehensive guest profiles that enable a view of the customer journey and the guest experience.
Once you have this in place, you can start to develop a view of your repeat guests, average length of stay and other critical data points. You can also create and target segments based on your chosen parameters to improve loyalty.
Having this foundation will also enable intelligence to be developed and leveraged over time. For example, your data could then be analysed to reveal booking trends, and determinants for 'change of upgrade', 'likelihood to respond to the spa promotion' and other revenue driving behaviour. These insights can then be fed back into the targeting and segmentation strategies to support continuous improvement over time.
The value of keeping it personal
Whilst it is beneficial to use data to enhance your view of guest segments, stay durations etc., it is important not to lose the personal touch. Each guest should feel like they are more than a number, and you should find ways to engage with them throughout their user journey.
With data to hand, you have no excuse to ignore the opportunities for personalisation. Based on previous stays and experiences, you have the perfect opportunity to build a relationship with each of customer and deliver personally relevant communications and offers. Not only does this support short-term conversion, but it contributes directly to customer satisfaction – which is directly related to building customer loyalty.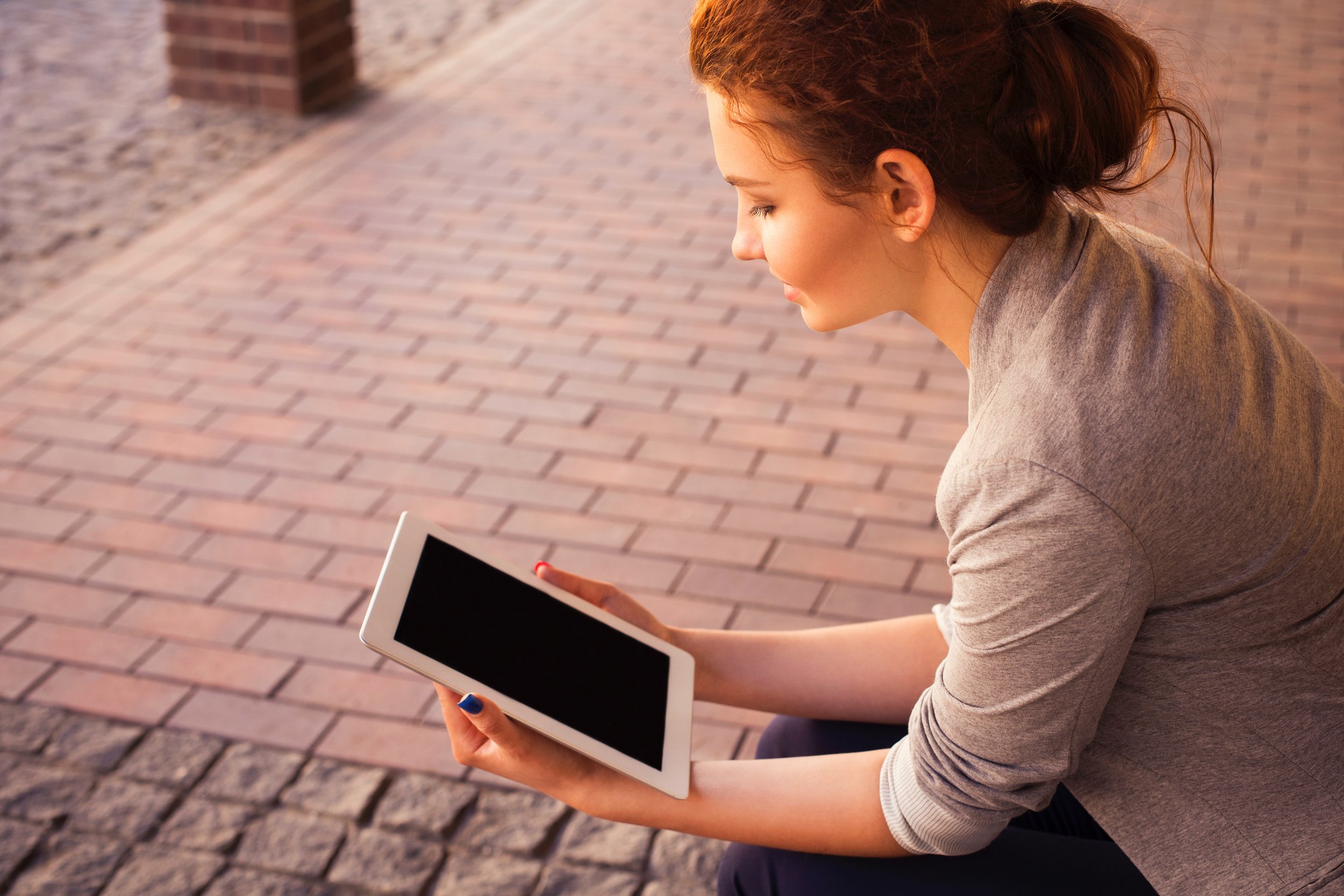 It is important to note that personalised customer engagement should start well before check-in, and continue after departure. Research by Experience Hotel shows that 42% of guests want to receive restaurant recommendations before arrival, 25% want instructions on how to get to the hotel, and 18% want recommendations on local experiences. Pre-stay communication not only adds value to customers, but it can also reduce pre-arrival cancellations, which are on the up across the industry. Data shows that a well-crafted pre-arrival email could reduce your cancellation rates by up to 30%.
Introduce a feedback loop
As well as using guest data and insights to personalise your communications, it is also worth using it to enhance your understanding of them, their preferences, and experience by gathering their feedback. This can range from asking questions during their stay, such as the comfort of their room, to designing surveys for them to respond to during and after their stay.
Giving your guests the opportunity to fill out a survey post-stay is not just a great way to gather data, but it will also help you to improve the guest experience and hotel reputation over time. With research showing that 76% of travellers will pay more for hotels with better reviews, taking the time to design effective surveys is well worth it.
Just make sure that you are time sensitive when giving out surveys – asking for feedback as soon as possible – and keep them short, without too much written feedback.
Use technology to your advantage
Finally, by owning the conversation with your customer through new channels and technologies – from their booking to their stay and beyond – you can not only enhance loyalty, but also introduce new revenue streams.
Mobile represents a particularly significant opportunity. Now, customers are arriving at your hotel with the same device as they booked on. Not only does this give you the scope to gain insights into the look-to-book-to-stay journey, but it also gives you a channel to engage with them on throughout that experience. Instead of just selling a room, you can use mobile to deliver personalised, experiential elements that enhance loyalty and retention, and give new chances to up-sell and cross-sell your guests.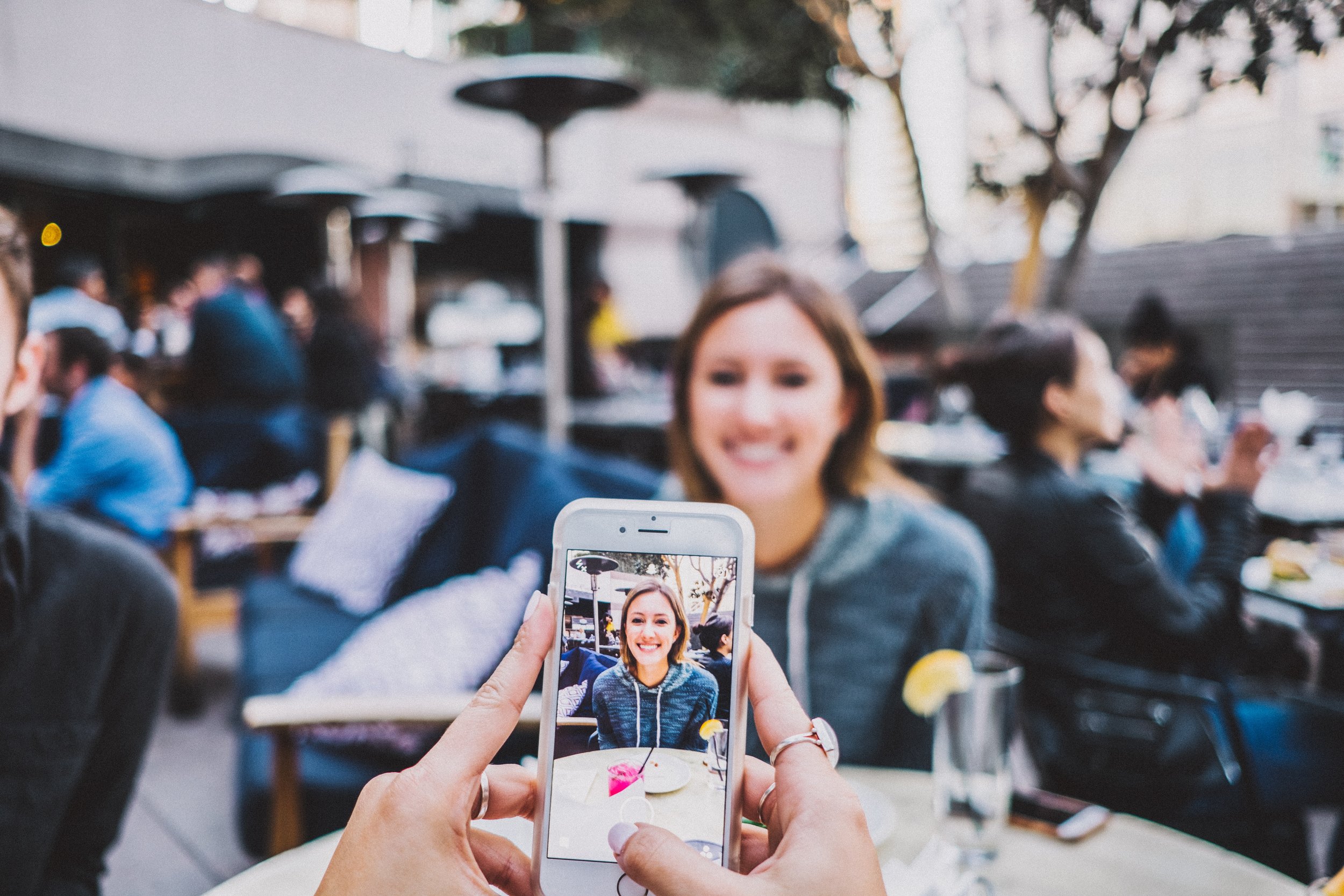 As machine learning becomes more mainstream through the efforts of companies such as Google and Amazon there is also the scope to introduce digital concierges and smart assistants that can do everything from welcoming each guest with a complimentary drink of their choice to booking a spa treatment. Machine learning will also help to predict future trends for consumer behaviour and revenue patterns, making it a technology that will benefit both your guests and your business.
Interested in partnering with Skyscanner and discovering ways to boost the performance of your business? Contact us