At Skyscanner, we are determined to provide value to our users by delivering a frictionless shopping experience across devices and platforms. Our Direct Booking platform is key to delivering this, as it provides a flexible and optimized retail experience for travelers; helping them to seamlessly book flights and hotels without leaving the Skyscanner app or website.
In addition to adding value for our users, Direct Booking enables our partners to create a branded storefront on Skyscanner, with their brand at the centre, whilst also connecting them directly to the consumer. It's a direct and instant way to capitalize on Skyscanner's traffic and effortlessly convert browsing into booking whilst retaining the ability to upsell ancillaries and own the customer.
The key benefit of this solution is the ability to allow users to book flights immediately on Skyscanner - instead of redirecting to the carrier's website. This is achieved by implementing NDC integration, allowing airlines to take direct bookings via Skyscanner. The design of the booking flow can be easily changed and differentiated so that our users can clearly identify which partner they are booking with as if it was on the partner's website.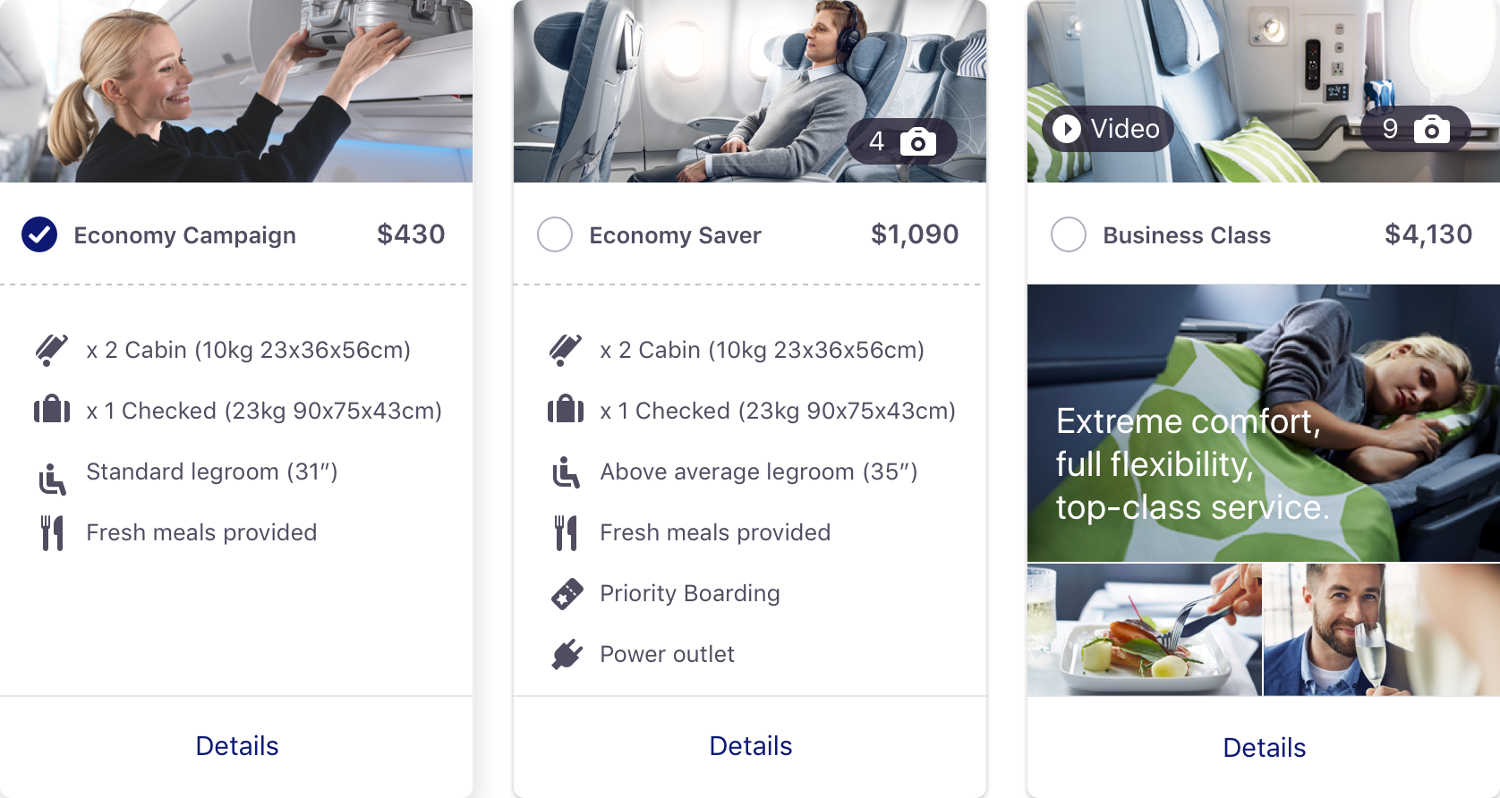 Other new and important features that come with Direct Booking are the upsell opportunities such as baggage, seat selection, fare upgrades, meals, and insurance. This is now possible with the adoption of NDC as a key channel retail API solution. This will help travelers to tailor journeys relevant to their needs, driving higher revenue levels through improved product targeting. Whether that will be a standard fare or a fully flexible business targeted bundle, the NDC API allows services to be packaged into different offers.
Additionally, Direct Booking offers the opportunity to get access to over 30 markets that are localized in all major languages, enabling global booking regardless of the partner's home market. The solution also has an extensive payment support, offering payments across over 70 currencies and provides returning travelers with the option to finish payments in one click, making the shopping experience even faster and more seamless.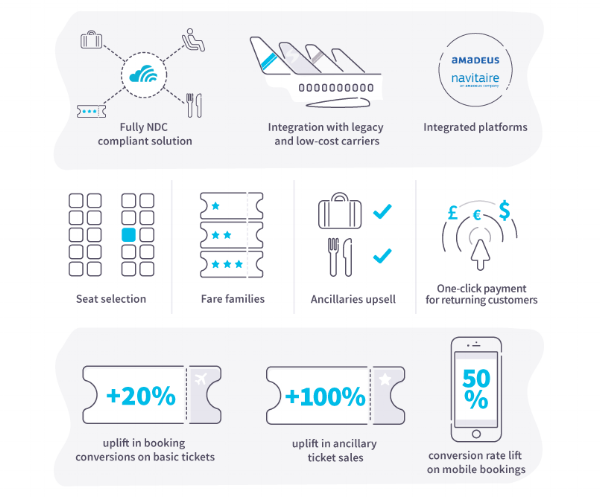 Partners who have already enabled Direct Booking have seen the positive impact and have reported a 100% uplift on ancillary, 20% conversion rate uplift and mobile conversion rate up to 50%. The solution empowers carriers to showcase their brand and upsell products to increase bottom-line profit, as well as help to provide a seamless booking process to travelers.
""Direct Booking, in essence, is putting your booking engine in front of the traveler in locations beyond your own website. It is the evolution of metasearch in a highly cost-efficient, lightweight, frictionless way. Direct Booking allows the sale of ancillaries. It allows the booking to go into your own system, it allows you to follow-up with the customer straight after the booking.""
— Gareth Williams, Co-founder and CEO
Interested to find out more about Direct Booking? Learn More