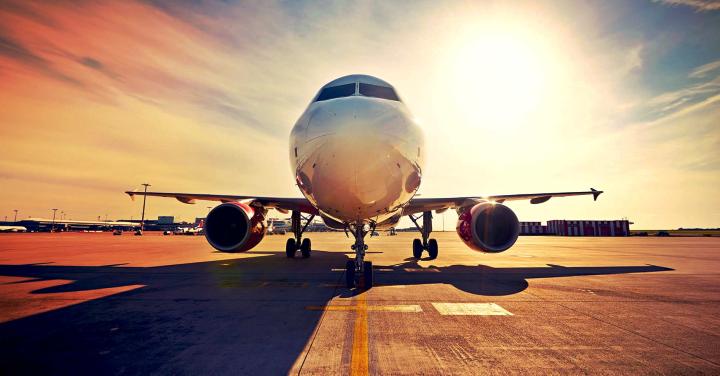 This article was written by Faical Allou, Business Development Manager for Travel Insight, Skyscanner's travel data & analytics tool. This piece first appeared in the December 2016 issue of Airline Business Magazine. You can connect with Faical on LinkedIn
My experience in the airline industry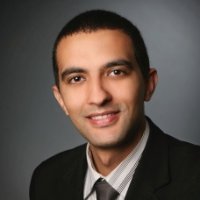 I started working with the airline industry in 2004, more than 10 years ago. At that time, Google had just gone public. While Facebook was in its infancy, you could already book your tickets yourself online. Easyjet and the likes were growing fast, and airlines who were left in the GDS age were catching up with the new distribution paradigm.
"Without this knowledge all the marketing money spent, the sales promotions and the investment in product are a very expensive trial and error learning exercise. If only results could be measured accurately..."
I started doing analysis for a large European airline around connecting traffic at the hub. The name of the game was to have the shortest connecting time on display on the GDS because it was the default sorting. He who had the shortest connecting time will be on the first page and will get more bookings. At the time the Holy Grail of analytics was MIDT, covering 80% of the bookings worldwide. MIDT stands for "Marketing Information Data Tape"… yes … "Tape" like in "magnetic tape". Although data can be downloaded nowadays, it tells you how old the technology is.
10 years on ...
Fast forward 10 years, MIDT represents 50% of the market or less but it is still the most complete source of information airlines use for planning. The industry hasn't changed much while the global Internet giants collected unprecedented amount of data on individuals' behaviour and used it to make incredible improvements to their products. Large tech companies reach a level of understanding of their customer's that airline executives can only dream of. Yet there is a strong will to move forward.
For a very long time, airlines have been trying to understand their customers and their preferences, but they were limited by the information available to them and to a large extend they still are.
Airline data and reporting is PNR and e-tickets based (and often downgraded to e-coupons) which have serious limitations. Among others, the location registered for the Point of Sale (POS) is where the agent is, not the customer. Airlines don't know much about their customers, and even less about competitors' customers. They don't know what people are searching for until they make a decision to purchase. Such timing is certainly too late in most cases, especially since the data for the global market is typically available a couple of months after the passenger purchased the ticket.
In addition to increasing customer retention, airlines loyalty systems are used to collect such information and structure the data around individuals and not tickets. Unfortunately, such systems are based on voluntary provision and are limited to people who are already customers.
Listening is key
To deliver the right offer, airlines need to listen to their potential passengers earlier, a long time before the actual purchase. Information needs to be gathered upstream, on a global level, and it should be made available in a time-frame that enables corrective measures to be taken.
Airlines need to know who their customers are, where their customers come from, where exactly they want to go and how they make a decision. For example, every executive knows that price is the main driver but how much passengers are willing to pay to save an hour is widely unknown. How much savings can push passengers to drive an additional 2h to the next airport?
Skyscanner is more than a travel data solution; we're here to make your business succeed. Why not check out some of our other Trends and Analysis pieces that focus on travel trends, technology and analysis of the travel market place. Read more