The Skyscanner Team were out in full force at last week's ACTE-CAPA Global Summit 2017 at the Sofitel London Heathrow. CEO and Co-Founder, Gareth Williams gave both keynote and panel appearances, whilst Skyscanner received several namechecks throughout the event from key industry players. Most notably Norwegian CEO Bjørn Kjos who said that his company could not do what they do without the help of companies like Skyscanner.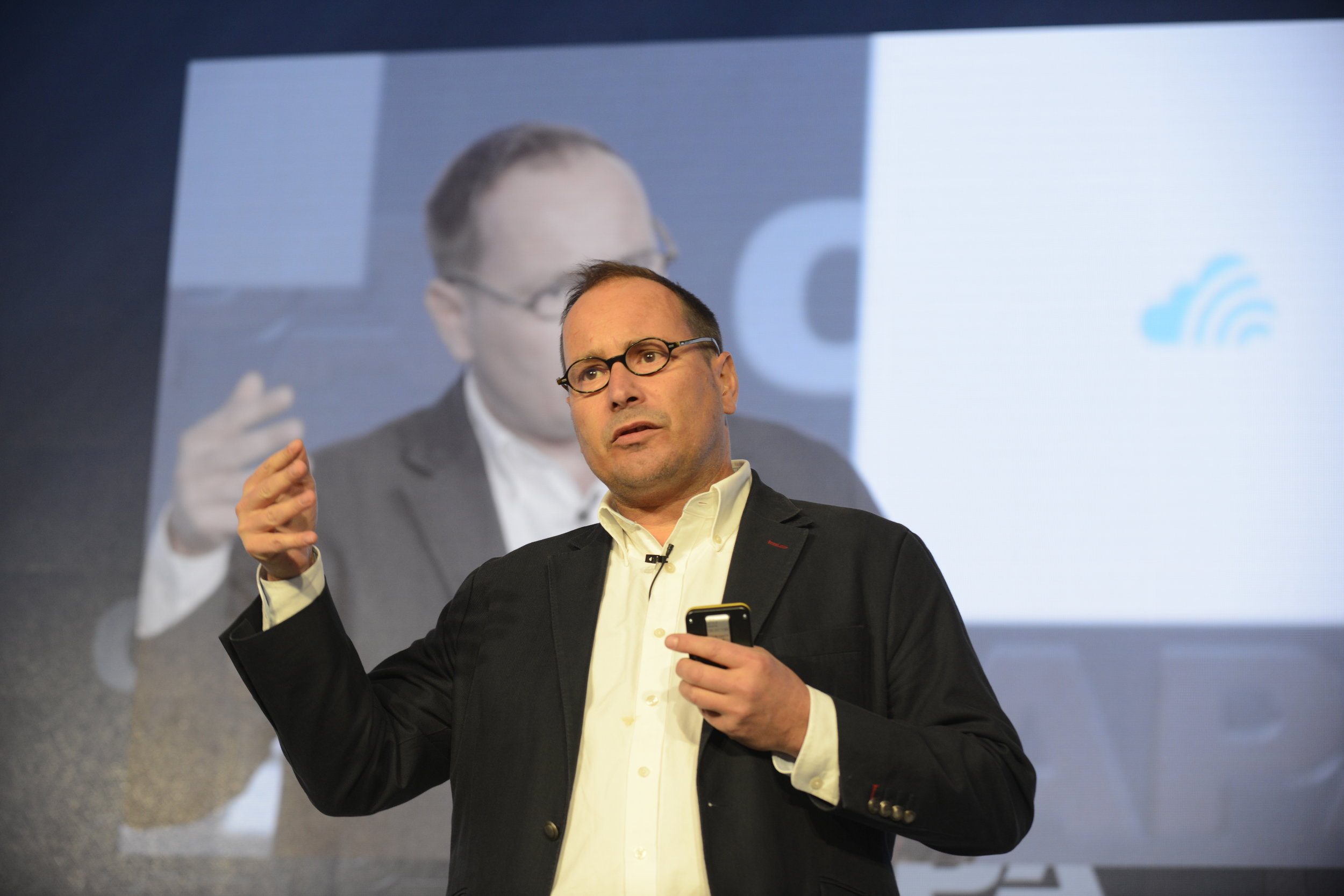 In his keynote speech, Gareth looked east to explain how China operates on a distribution model that he believes we should all be emulating. By highlighting Chinese consumer habits, he explained how they were authentically mobile. In addition to their buying habits, Gareth looked at the sheer volume of traffic to, from and within the country charting is rise to air travel market domination. In particular, he noted that by 2024, IATA expects that China will have overtaken the US as the world's largest aviation market and by 2035, annual passenger numbers in China will reach 1.3 billion.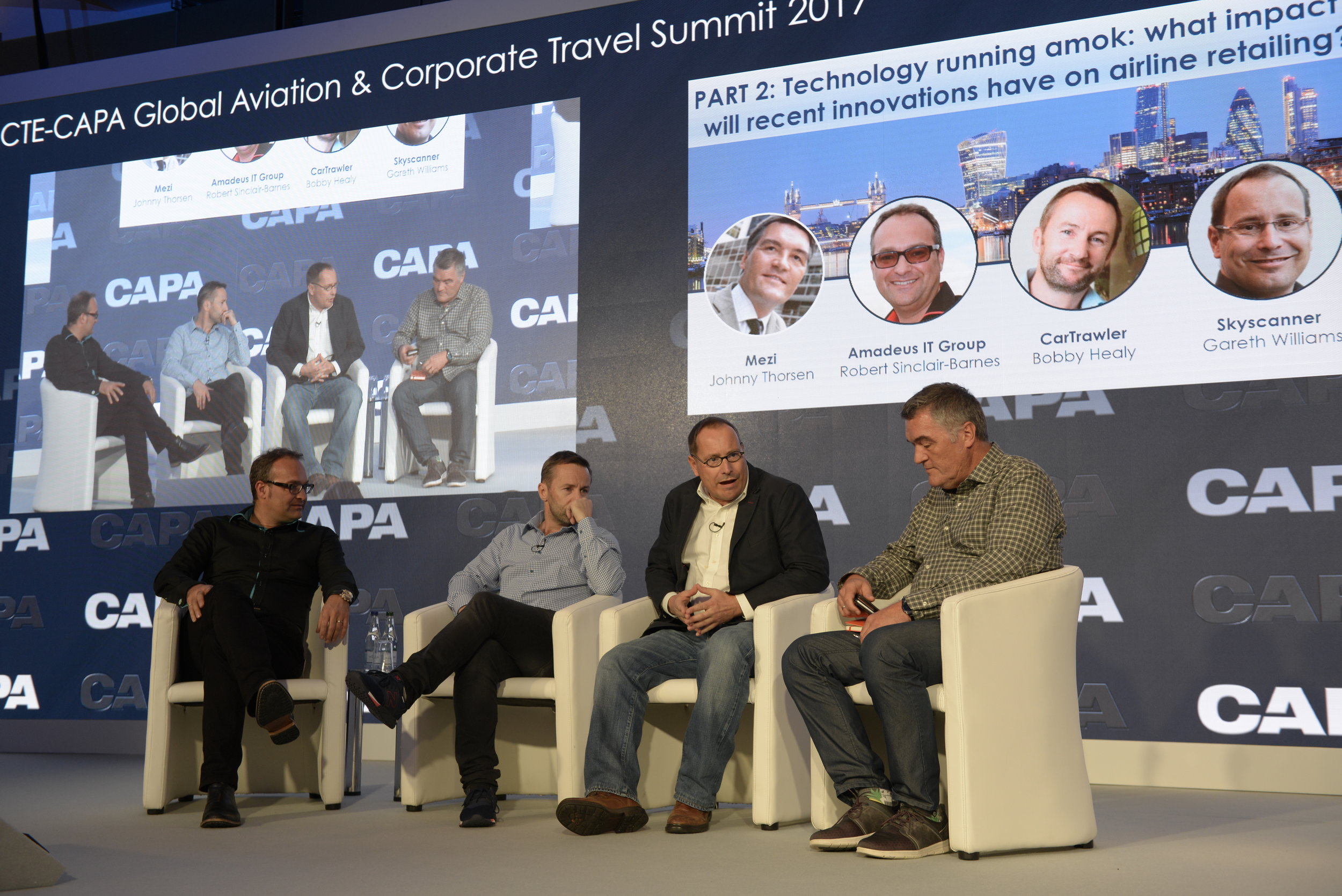 In his panel appearance at the event, Gareth was joined on stage by Johnny Thorsen (VP Travel Strategy & Partnerships at Mezi), Robert Sinclair-Barnes (Strategic Marketing Director at Amadeus IT Group) and Bobby Healy (CTO at CarTrawler) to discuss the main non-airline and airline innovations in the sector and how "outside" players will change the rules of the game under the panel motion Technology running amok: what impact will recent innovations have on airline retailing?
Skyscanner's recently released White Paper, 'The road ahead to China', looks at many of the themes around the future of technology discussed by Gareth at the event. Click the button below for the full report.