This is a guest blog by Advertising Sr. Commercial Manager, Lourdes Losada. Lourdes started working with programmatic advertising before 'programmatic' was even a word and has worked within the digital space for the last 12 years. She currently leads America's programmatic and data strategies from Skyscanner's Miami office.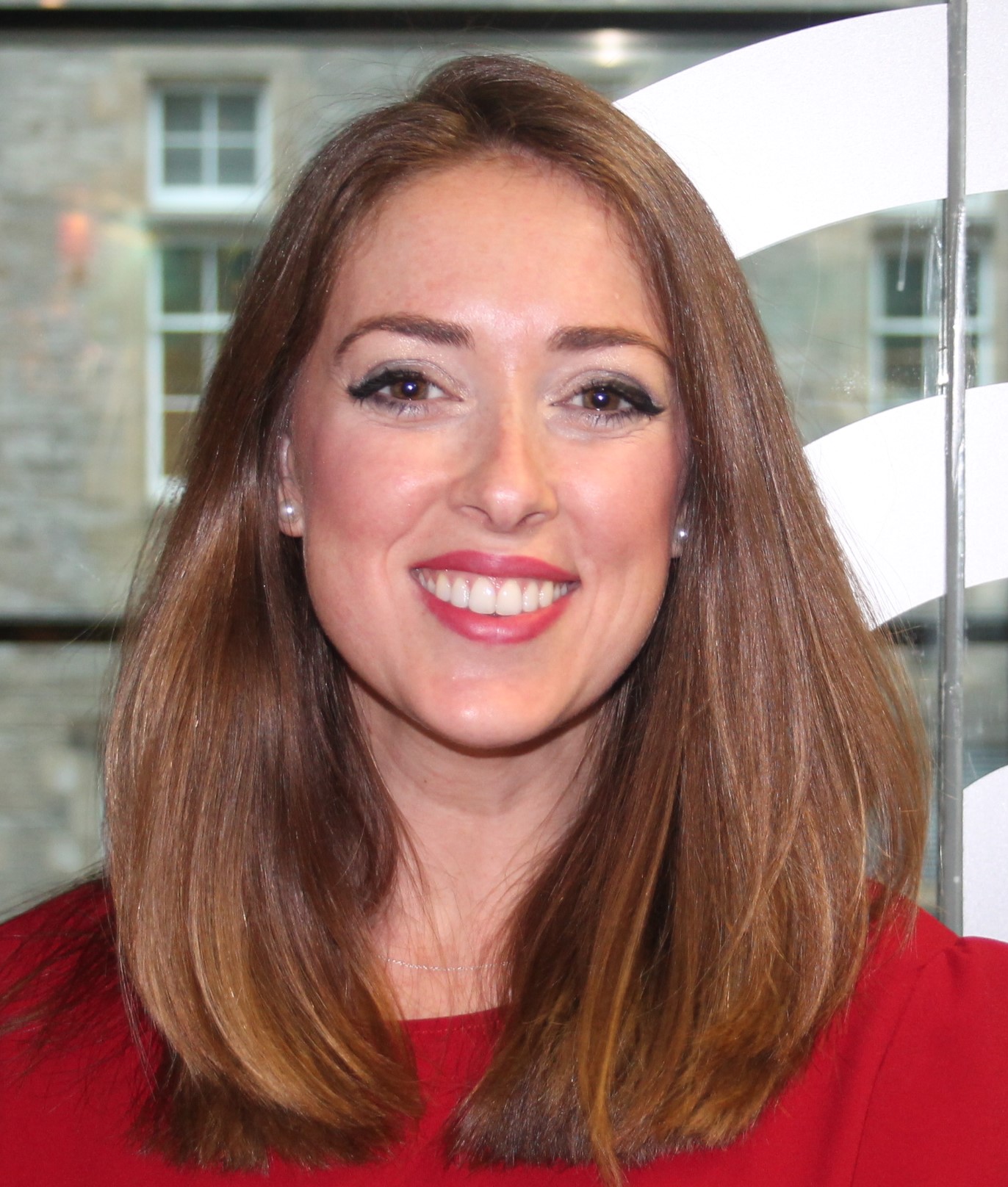 If you're interested in finding out more about how we use programmatic advertising and data at Skyscanner, you can reach out to Lourdes on LinkedIn.
Programmatic advertising offers a wealth of possibilities in industries like travel. Using segmentation and data enables businesses to reach their prospective user segments and target at a more granular level. As a result, many advertisers have come to rely on programmatic as they seek to enhance their campaigns and deliver more returns by using first, second and third-party data insights. According to Campaign, global programmatic spend now accounts for more than a quarter of digital media budgets and is up from 17% to 28% of digital media spend.
Where is programmatic growth coming from?
Articles from eMarketer highlight that the majority of this programmatic spend will come from North America, where 4 in 5 ads will be bought programmatically by 2019, followed by Europe (with $6.1 billion in the UK alone) and the Asia-Pacific region. However, the Middle East & Africa (MEA) is anticipated to achieve more growth in programmatic spend, followed by Latin America.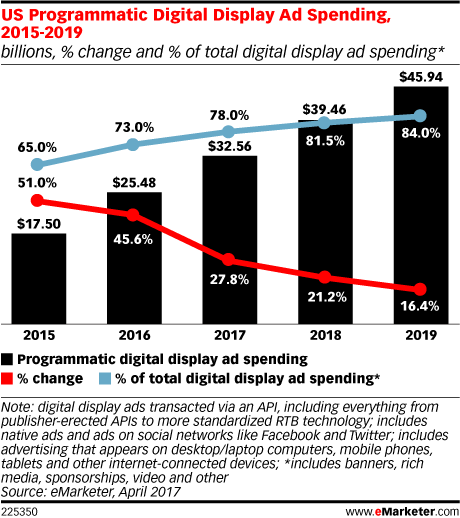 The businesses that will benefit most from increased spending are those that offer transparency and quality assurance. It's likely that private setups such as private marketplaces (PMPs) and programmatic direct transactions (Programmatic Guaranteed) will therefore see the greatest increase in spend.
Mobile advertising will also benefit. It is forecast that, by 2019, nearly 80% of programmatic spend will go towards mobile rather than desktop ads. This shouldn't be surprising given that nearly 60% of all online searches are now carried out on a mobile device, and considering the value that mobile advertising can deliver (as explored in our recent feature).
What is the Skyscanner approach to programmatic?
We've been developing a programmatic offering that goes beyond a simple PMP. As a data-driven business, where the viability of products and ideas is assessed through experimentation, we are keen to enable our partners to leverage our data and drive growth through a similar approach. We've therefore leveraged our learnings and insights to create inventory and data solutions that support our partners' business objectives.
Within our advertising team, our programmatic experts are increasing their focus on how we go beyond pure deals creation, towards a header bidding system where inventory is offered through multiple ad exchanges at the same time (as opposed to a waterfall implementation system). This will help us to connect with partners and surface all available inventory in a format that facilitates a smooth purchase process. Considering the opportunity that programmatic presents, we're also aiming to have programmatic-focused markets. In countries such as Brazil, this could also offer a great solution for transacting with partners.
Alongside this, there are three ways that we take a unique view and approach to programmatic:
1. Increased priority. We truly believe in the value of programmatic. Therefore, we reject the view that only remnant inventory should be sold via programmatic, and we're making all our inventory available via programmatic. This will enable our buyers, who've been quick to adopt automated buying, to further scale their advertising and increase their performance. Specifically, we're expanding our Programmatic Guaranteed offering, as partners look to combine our inventory and data.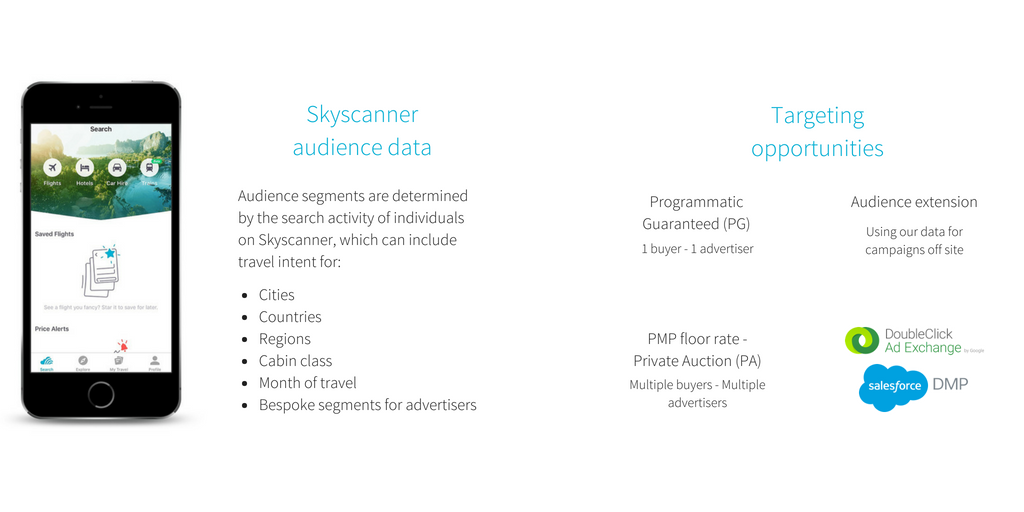 2. Enhanced data offering. Data is engrained in our daily operations. It guides us, and our partners, in their operations – and supports their success. Therefore, we're offering different ways for our partners to infuse data into their campaigns. Firstly, we're enabling our advertisers to combine their first-party data with our inventory via their own DSP/DMP. This will enable those that want to use insights from their loyalty program, for example, to do so. We're also enabling advertisers to leverage our second-party data via our preferred DMP. This provides the opportunity to target Skyscanner users based on key data points (e.g. travel intent from, travel intent to, date of travel, cabin class, number of travellers).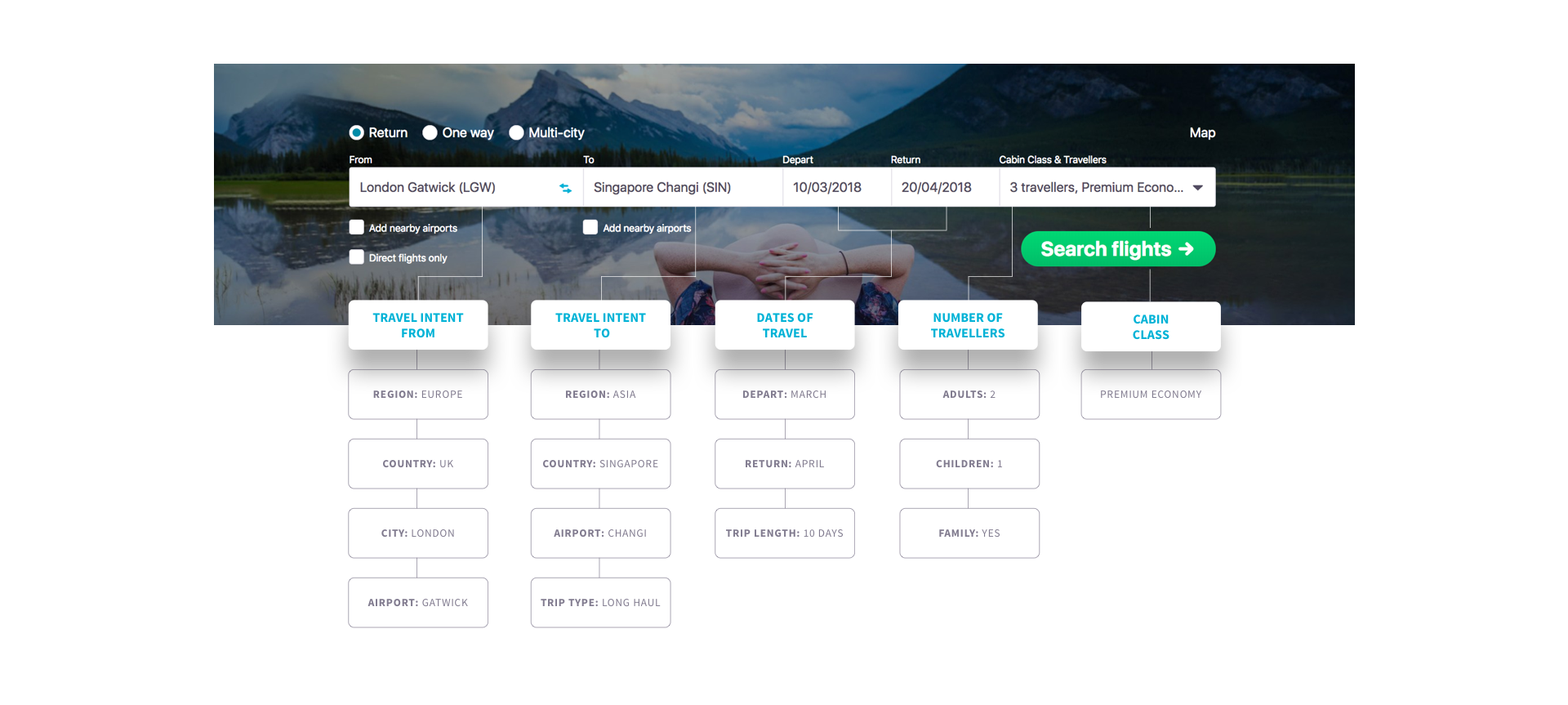 It's also possible for advertisers to engage with our high-intent audience beyond Skyscanner with Audience Extension. By reaching users once they've left Skyscanner via retargeting, partners can capture potential customers across their full user journey. However, it's worth bearing in mind that whilst we believe in the power of data, using too much in one go can make it difficult to isolate what's driving performance. Taking an experimental approach to optimisation will ensure that you can improve on performance and returns over time in a methodical manner.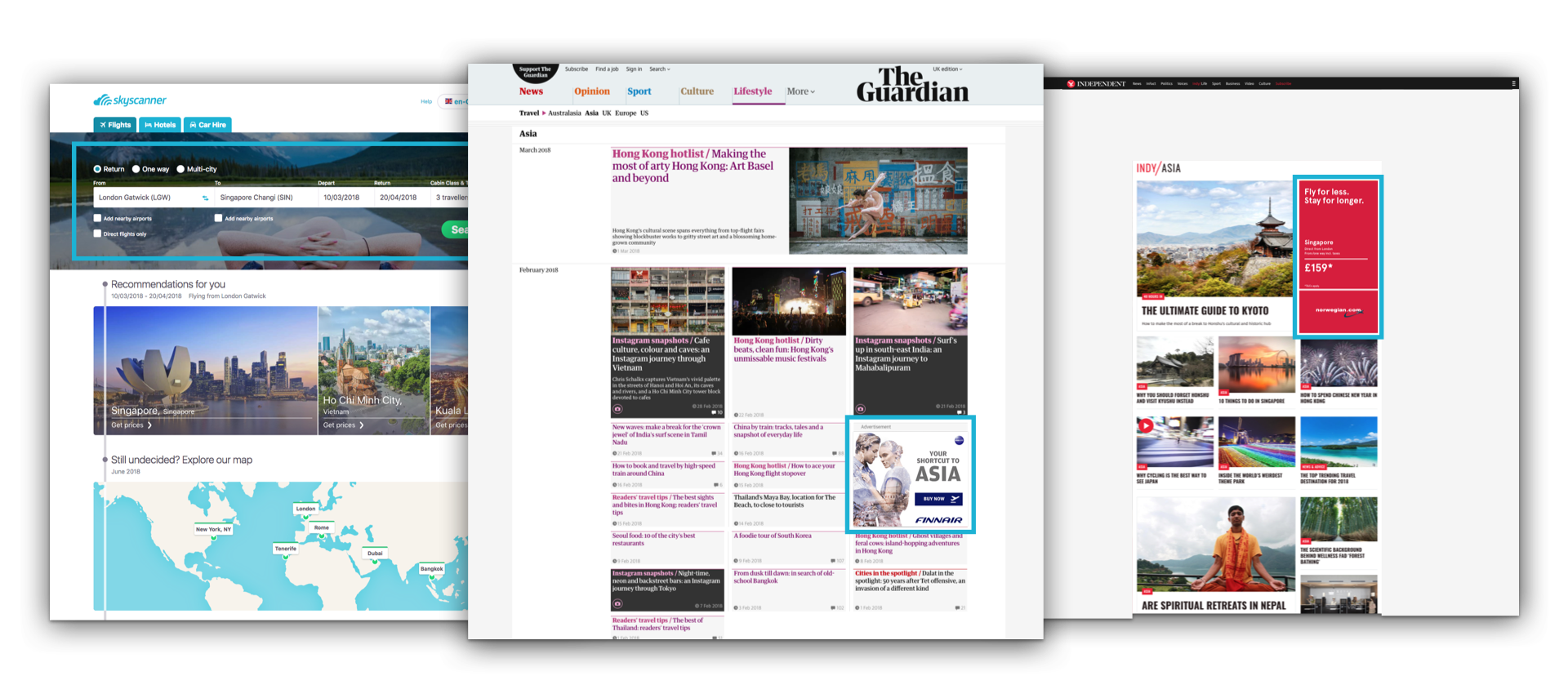 3. Changes in measurement. We understand the importance of transparency, and being able to show results. However, we also believe that there's value in looking beyond CPA goals – especially for clients such as airlines, hotels or car hire companies that often combine their metasearch efforts with advertising. We're experiencing a shift, with companies thinking beyond last click attribution and considering other ways to measure campaign success, such as brand uplift studies. Ultimately performance is important, but it's time to give some much-needed attention to branding, particularly for businesses that depend on high-value transactions that require a stronger and more consistent dialogue with the target audience.
Interested in learning more?
If you're interested in advertising with us, we'd love to arrange time to have a conversation. Get in touch via our contact form or download our Media Kit for more information.