From February to April, we listened to the public across social media to understand how they were feeling about travel during and after the crisis.
While it's hard to say exactly how Covid-19 will impact traveller behaviour, we can use our learnings to predict what might change and how people expect travel companies to protect them in the future.
Here's what we discovered...
1. Insurance will be crucial
More people will buy travel insurance to give them greater confidence when booking in advance.
There will be more interest in airlines and OTAs with fair cancellation and rescheduling policies.
Travellers expect better flexibility from airlines and OTAs after the crisis, with little or no charge for reschedules and refunds.
2. Plane and hotel cleanliness is paramount
Travellers expect airlines and hotels to tell them how they're keeping customers and guests safe until there's a vaccine.
They also wonder how social distancing will be enforced when they board an aircraft and whether this means fares will rise to cover unused middle seats.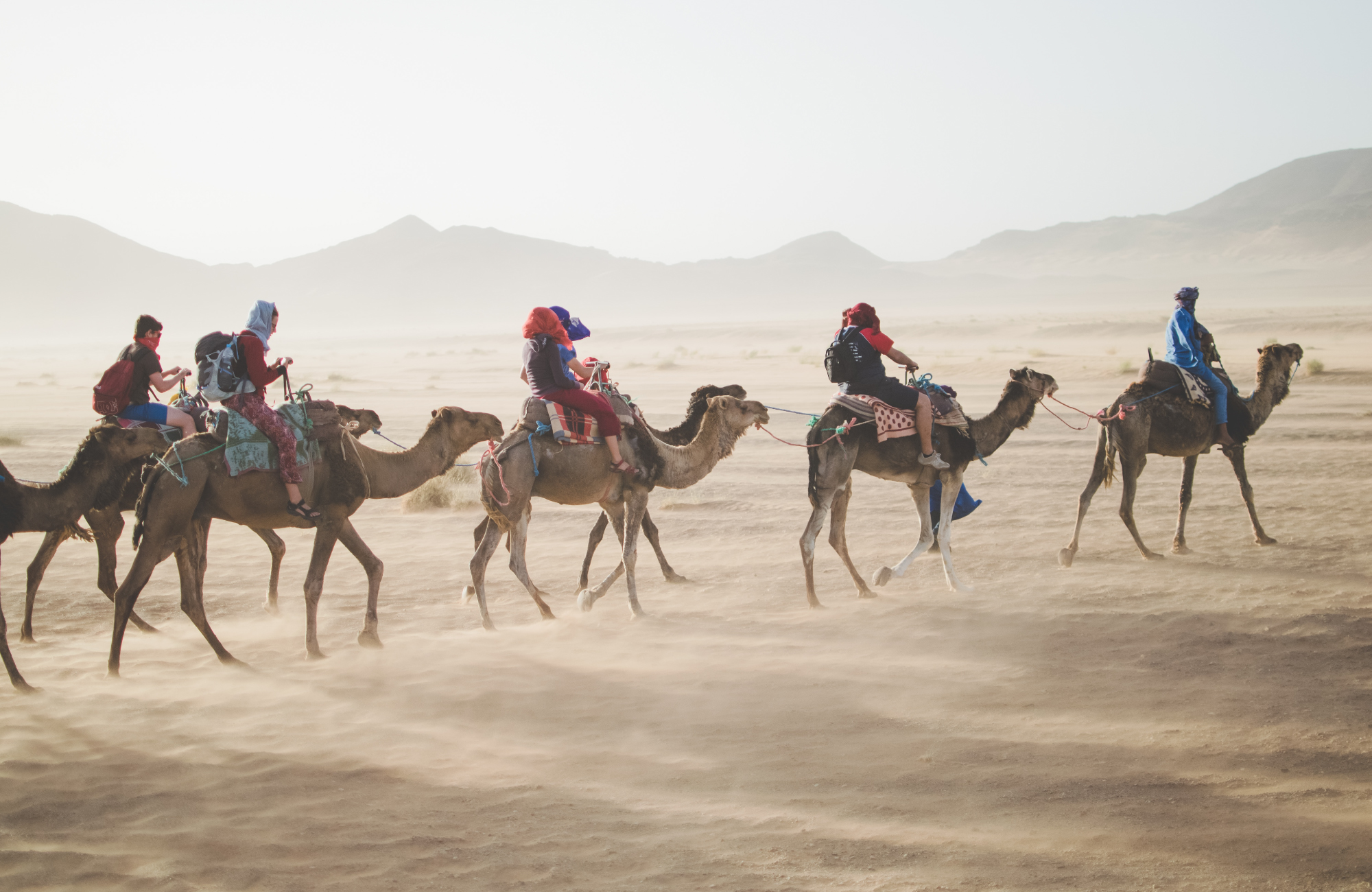 3. People want to travel as soon as it's allowed
Travellers don't want to wait until 2021, they want to explore as soon as it's safe in 2020.
More will choose to go home to visit family and friends instead of travelling to popular leisure destinations.
Booking windows will become shorter as people worry flights will continue to be cancelled.
4. Local then national then international
Travel will begin locally and domestically before people choose to travel between countries.
Most people believe that international travel will pick up again in early 2021.
5. New airport measures will be enforced
Travellers expect longer queues at customs and longer airport waiting times.
Some believe Covid-19 tests will happen at both ends of the journey immediately after travel is permitted.
Some also believe that certificates of Covid-19 antibodies, blood tests or other ways to prove immunity will be incorporated into the booking procedure to help speed international air travel's revival.
6. Recovery will vary by market and continent
People think it'll be harder to travel to and from western countries as they'll be stricter and slower to lift restrictions.
They also believe countries won't open their borders to travellers coming from nations severely hit by the pandemic.
Popular flight patterns and demand will change as alternative and domestic destinations grow in popularity.
Business travel will decline as companies cancel all-but-essential travel and rely instead on video and conference call technology.
Many people are looking to use their loyalty / bonus points they've saved up during lockdown on flights.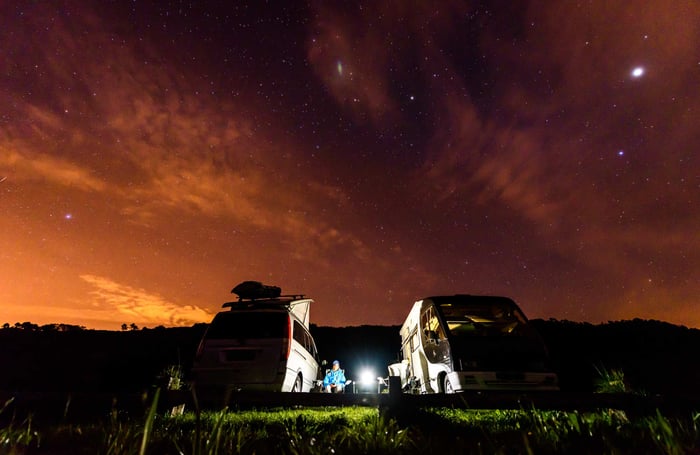 7. Road trips will be popular in the beginning
With road trips on the rise over the last five years, many believe 2020 could become the year of travelling by car.
Car hire is seen as an alternative to flying, and will be crucial in helping people travel domestically in the short term.
More road trips will be taken before the crisis is over and before international travel is possible again.
To see how traveller sentiment and attitudes are changing week-on-week, and to discover the latest global flight search and redirect data, check out our weekly insights blogs right here.
*These sentiments were analysed from 12 million mentions of travel-related keywords combined with Covid-19-related keywords on public social platforms and forums globally between February 1 and April 14.