As part of our 'Perspective on Payments' series, we sat down with Worldpay's Thomas Helldorff – Vice President of vertical growth for Airlines and Travel, and Justin Hanna – Large Corporate Business Development Manager for Airlines and Travel, to discuss the importance of payments, and the challenges and opportunities facing companies across the travel industry.
Worldpay, Inc. was formed in 2018 through the combination of the No. 1 merchant acquirers in the U.S. and the U.K. Worldpay, Inc. is a leading payments technology company with unique capability to power global integrated omni-commerce. With industry-leading scale and an unmatched integrated technology platform, Worldpay offers clients a comprehensive suite of products and services globally, delivered through a single provider.
What makes the payment flow such an important part of the travel retail experience?
Justin Hanna: For many organisations payments are an afterthought, a necessary but 'un-loved' back-office process. We truly believe in the strategic value of payments. It's the cornerstone of the booking experience. Implemented correctly, payments can become a key competitive differentiator (think of the 'taxi app' payment experience), creating customer loyalty and stimulating higher spending by allow the customer to be in control.
What challenges are unique to the travel industry?
Thomas Helldorff: Holiday purchases are typically complex and have a high ATV (Average Transaction Value). This makes the travel booking flow more challenging than the typical retail or digital shopping journey. Also, think about the amount of parties potentially involved in fulfilling that travel experience – a one-week, all-inclusive trip through Europe - every one of those participants needs to get paid from the amount that the travel agency charges the traveller.
"Holiday purchases are typically complex and have a high ATV (Average Transaction Value). This makes the travel booking flow more challenging than the typical retail or digital shopping journey."
— Thomas Helldorff, Vice President of vertical growth for Airlines and Travel, Worldpay
Why do you feel that optimising payments is especially important to get right within the travel ecosystem?
Thomas Helldorff: Apart from the user experience, getting the payment set-up right can help improve on the bottom line results - through increased sales, higher conversion rates and improved look to book (to pay) ratios. In addition, the optimisation of the 'payment journey' can actually affect the cost of each transaction, for instance, processing a transaction domestically could mean lower fees and higher success rate when it comes to acceptance.
What are travel suppliers and retailers ignoring now that they should start to consider if they want to succeed in the future?
Justin Hanna: There is an opportunity to integrate payments as a key part into the overall company strategy. Seeing payments as a revenue generator, and not just a back office process, will allow businesses to increase the bottom line. This is especially critical for those that consider themselves leaders in customer experience and champions of the mobile-first approach. Customers are changing the way they want to pay and we should meet their expectations.
How do you feel the shift to mobile has influenced payments?
Justin Hanna: While the data entry experience is still a challenge on mobile phones, the shift to mobile has created huge opportunities for the payment experience. Biometric authentication has the opportunity to reduce the entire payment process to a tap of a finger on the home button, or a smile into the camera of your phone.
What innovations, shifts, changes in the payments world do travel suppliers and retailers need to watch out for? (e.g. eWallets)
Thomas Helldorff: Wallets are definitely 'one to watch'– where they use biometric data to speed up the payment process. The flip side is payment regulations (e.g. PSD2 and Secure Cardholder Authentication or SCA). Governments want to ensure that customers are protected, and are fully aware of the transactions they authorise, thus introducing regulations that have the potential to add additional steps to the checkout process which could be detrimental to the user experience (e.g. dual factor authentication). Also, look out for Distributed Ledger initiatives in the industry – this exciting technology has the potential to facilitate the payment flow between all participants within the travel eco-system.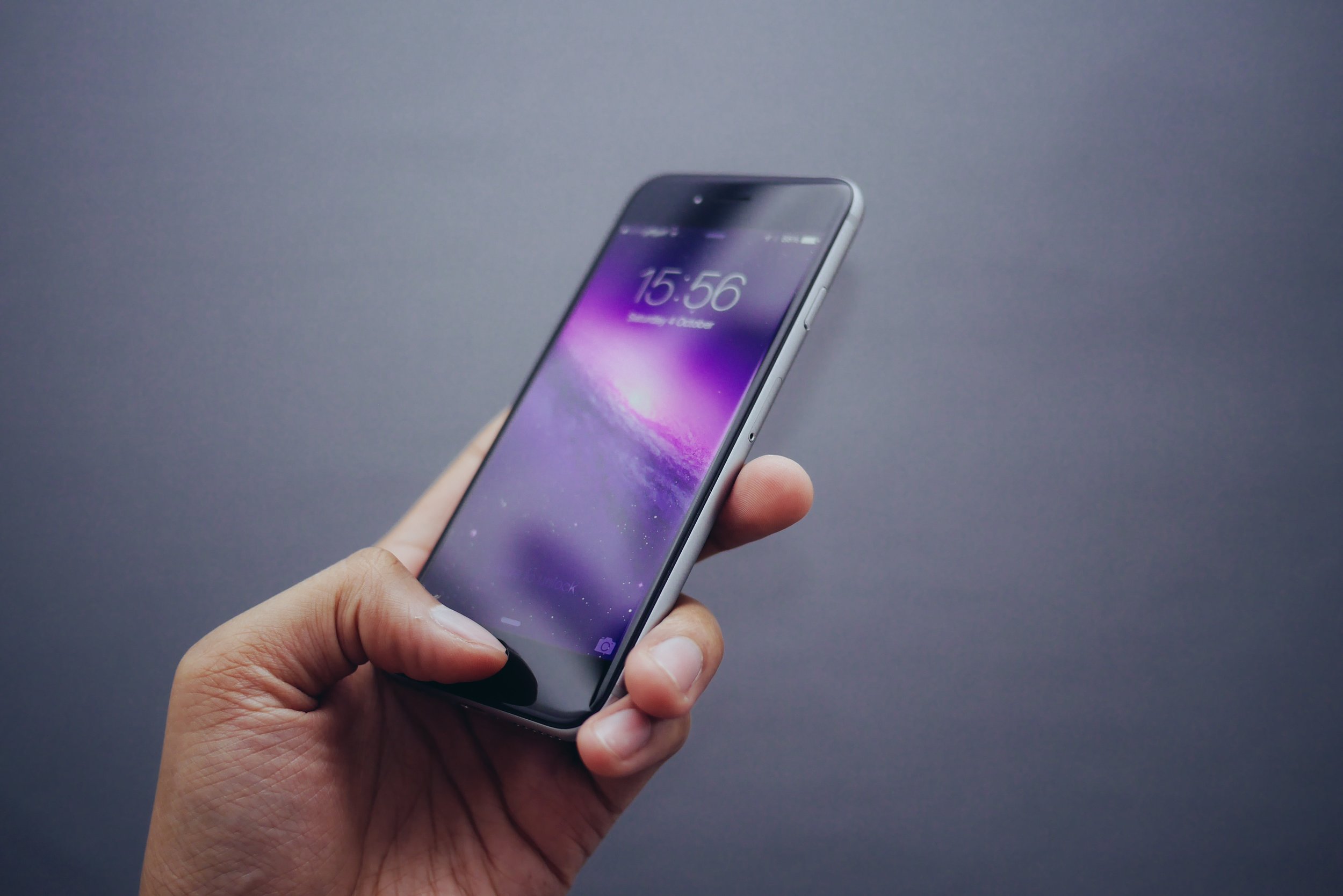 Do you expect there will be other consumer behaviour trends that will dramatically shift payment behaviour? What do you think they will be?
Thomas Helldorff: The use of mobile phones in all aspects of your life is probably the biggest shift within the last decade, and we're seeing this in the airlines and travel industry. The optimisation of payment pages on mobiles is a challenge and customer's expectations continue to grow. We're in a 'pay-on-the-go' era.
What specific actions would you recommend for travel suppliers and retailers to take as they seek to improve their payment flows?
Justin Hanna: Treat your payment providers as partners as they understand the pain points you may be feeling. Talk to them regularly and seek their advice to continuously improve your own operations.
What advantages can a two-sided marketplace (e.g. Skyscanner) bring to the industry?
Justin Hanna: Skyscanner have the footprint and reputation to find flights. Allowing consumers to book without redirecting them to another site has the potential to reduce abandonment and also increase customer loyalty.
What are the highest priorities for travellers at the payment point?
Thomas Helldorff: There are several considerations a traveller will have along a shopping journey.
1. Knowing the available payment methods (it's best to display them up-front, on the home page).
2. Trusting the website (show security symbols and padlocks).
3. Understanding the value of the booking, especially in a familiar currency.
4. Going through an optimised payment page (minimizing data entry, highlighting errors, and offering to store payment details stored with a user profile).
5. Receiving payment confirmation.
6. Getting immediate support if an error occurs, or if questions arise about a payment.
You can find out more about Worldpay via their website and learn more about how partnering with Skyscanner can improve your payments flow and User Experience here, or by getting in touch via our contact form.