As part of our 'Perspective on Payments' series, we spoke to Svante Westerberg, Head of Global Strategic Development from Braintree for a view on the importance of the payment flow, challenges faced in improving it and what we can expect to change in the future.

Braintree support all businesses, small and large, to accept and process payments in order to help maximize business opportunities and revenue growth.
What makes the payment flow such an important part of the travel retail experience?
Booking and buying travel and travel experiences typically involves extensive research and high-ticket items. Once a user has discovered, browsed, and selected a product, any type of friction in the checkout- including onerous requirements, slow load times, lack of global payment options, or unfamiliar redirects - can cause a user to abandon their cart, especially on mobile where real estate and attention spans are limited.
Additionally, travel retail is evolving from a one-off, holiday-oriented experience to a consistent dialogue with the consumer, and so your capability to support and incentivize repeat purchases without having to ask users to re-enter their payment information is crucial.
"Travel retail is evolving from a one-off, holiday-oriented experience to a consistent dialogue with the consumer."
Once a customer gets to the checkout flow, it should be the easiest part of the experience -- the stakes are too high to risk losing your customer at the final step of a long process.
What challenges are unique to the travel industry?
Higher-than-average ticket sizes are not unique to the travel industry, but travel is more than a large price tag - it's the highest sum most consumers will spend on non-essential purchases. The cost of travel drives specific payments-related challenges such as card approval rates, high exposure to risk and fraud and, in some markets, the necessity to split one order over multiple cards/payment methods.
"Travel is more than a large price tag - it's the highest sum most consumers will spend on non-essential purchases."
— Svante Westerberg, Head of Global Strategic Development, Braintree
In travel, you also must manage complex ecosystems of partners and suppliers - often using less-than-flexible legacy systems and technology. Your ability to tie this together into a seamless customer experience, especially when it comes to payments, requires using truly modular and innovative solutions.
As travel is global by definition, being able to support your consumers' preferred currencies and payments preferences becomes more and more crucial. Cards are still king in most of the world, but e-wallets are gaining significant traction in most regions.
But, even offering the right currency and payment methods is not enough these days as travel is planned, discussed, purchased, experienced, and shared on mobile and with friends, and so getting that user experience right is more important than ever.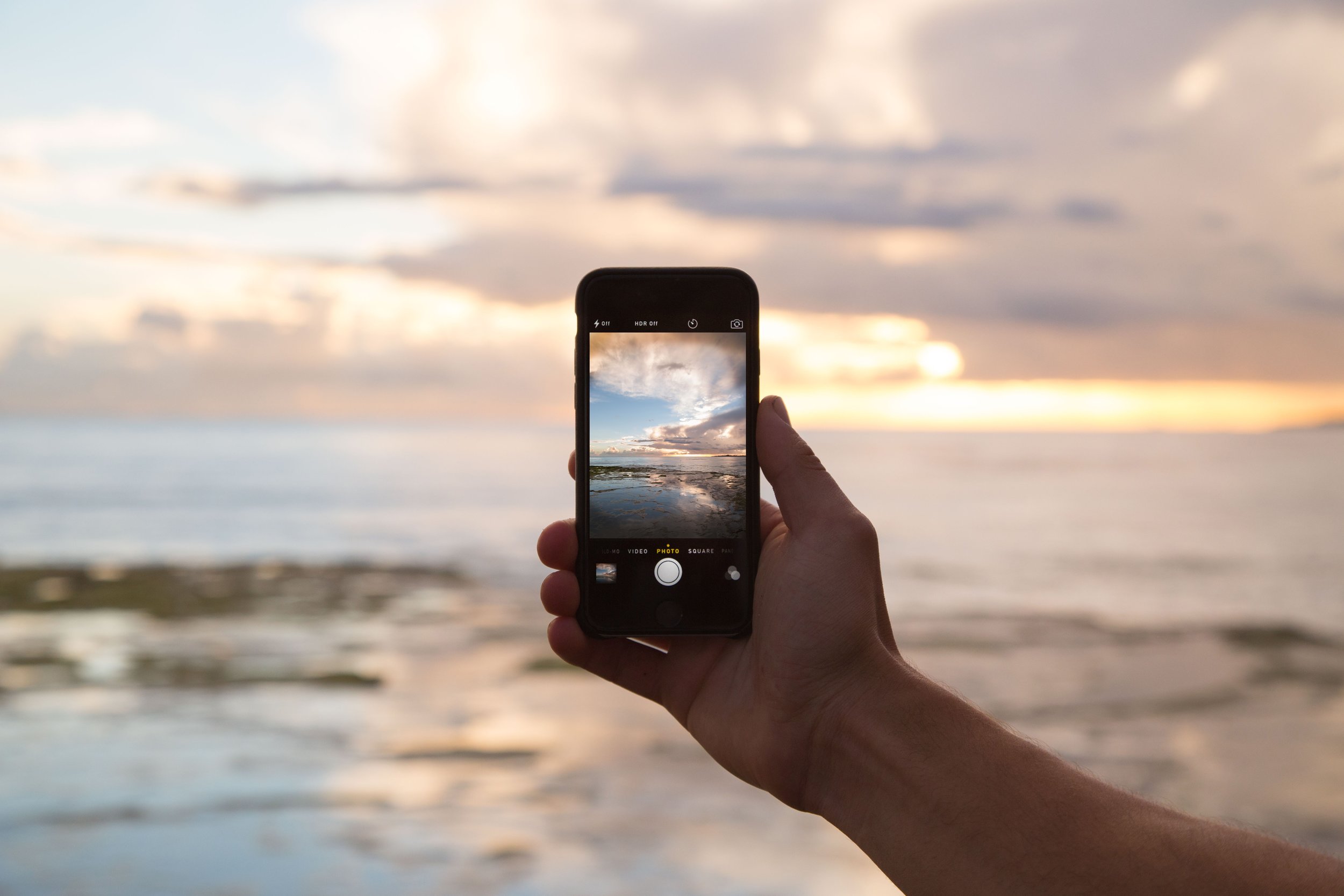 Why do you feel that optimising payments is especially important to get right within the travel ecosystem?
The travel ecosystem benefits from an optimised payments flow to drive both incremental revenue and increased profits. Incremental revenue stems from lower abandonment, higher approval rates, better mobile conversion, fewer false positives, and better fraud processes, but also if you are able to enable entire new revenue sources through partners.
Increased profits come from more stringent fraud protection - lowering operational costs per transaction, but also by offering high-margin add-on products through shared-data partners without having to invest in costly integrations or a more complex payments flow. These are examples of the unique combination of payments solutions that Skyscanner has so successfully been able to implement through its partnership with Braintree.
What are travel suppliers and retailers ignoring now that they should start to consider if they want to succeed in the future?
Payments is still very much an afterthought when looking at most customer experiences in travel, which could lead to unnecessary loss of sales and customers. In addition to a higher focus on acquiring loyal, repeat customers, the travel segment must get better at facilitating and simplifying the path from discovery to purchase.
When asking for payment information and personal details, make sure you simplify the data collection as much as possible, especially on mobile. Tokenize the card details so you can make repeat purchases an incredibly low-friction experience.
"The travel segment must get better at facilitating and simplifying the path from discovery to purchase."
— Svante Westerberg, Head of Global Strategic Development, Braintree
Loyalty and rewards programs have a natural place within the checkout flow of the travel sector. It's key to create and enforce loyalty through integrations with multiple rewards programs. Facilitating this without seamless and secure sharing of sensitive data with your partner ecosystem quickly makes this area of almost endless opportunities extremely complex and costly.
Another largely ignored area of opportunity is to make it possible for the consumer to go from discovery to purchase without friction, contextually. This is probably one of the most important keys to success for the travel segment moving forward. Imagine a potential customer searching for a dream vacation, finding exactly what they want, and then completing the booking without ever leaving the app in which they discovered you. All if this is currently possible with Braintree's commerce infrastructure tools.
How do you feel the shift to mobile has influenced payments?
The shift to mobile is bringing a whole new set of requirements and challenges starting with the need to rethink the complicated, merchant-centric payment flows of the past. The need to minimize steps, pre-populate information, enable biometric authentication (such as PayPal OneTouch, with a proven increase of up to 50% in conversions), use geo-localization data to create better user experiences as well as minimize fraud. These are all examples of necessities and best practices to increase conversion in the mobile channel. In addition to the challenges imposed by the more limited screen real estate, there is also the issue of time sensitivity - for every extra second it takes a mobile page to load, your conversion can drop up to 7%.
Clearly, mobile is also opening up entire new worlds of opportunity, truly blurring the lines between what we traditionally have called online vs in-store payments as well as in-context and geo-location based commerce.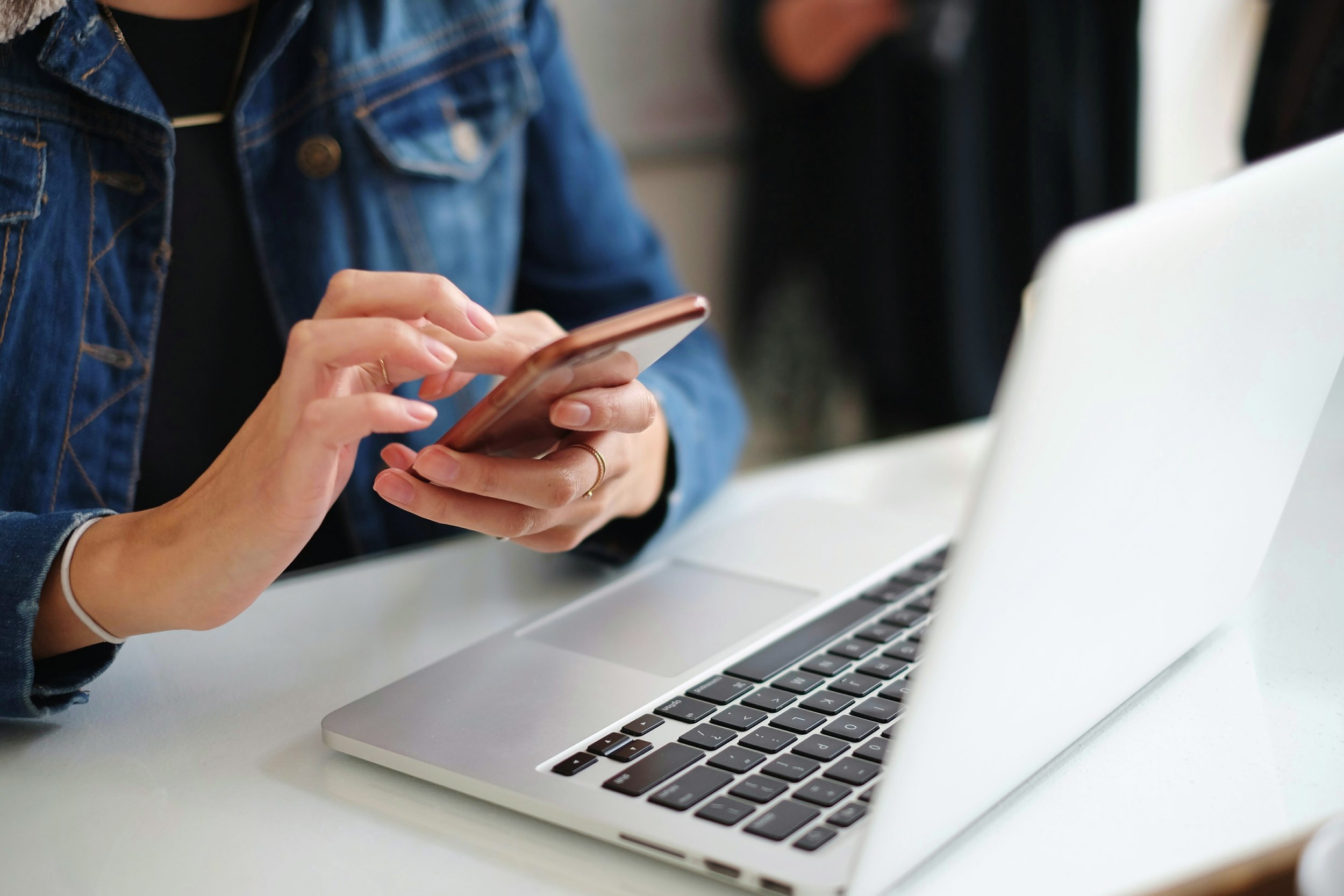 What innovations, shifts, changes in the payments world do travel suppliers and retailers need to watch out for? (e.g. eWallets)
Major shifts and updates to the legal and regulatory landscapes are creating and will create big challenges for the travel industry - especially in the European region. From Payment Services Directive II (PSD2), General Data Protection Regulation (GDPR), 3DS 2.0 (3DS2), to achieving and/or maintain PCI compliance, this is another area where choosing the right payments partner makes a huge difference.
When looking at overall global commerce, digital wallets are now the leading form of payment for many online shoppers. Case in point: PayPal has more than 225M users globally who averages nearly 34 transactions per year. This is a game-changing trend that could open the door for huge numbers of new customers as well as higher conversion rates. Combine those wallets with social media, and you're looking at new consumer behaviours and requirements - P2P buying/selling (such as Venmo), splitting payments, and extremely high levels of engagement and loyalty.
Do you expect there will be other consumer behaviour trends that will dramatically shift payment behaviour? What do you think they will be?
We believe we are only seeing the beginnings of many of the trends and shifts mentioned here. The old norm for payments has been that it takes a long time to create true change in payments behaviour and preferences, but looking at the last 4-5 years we have seen big changes taking effect much faster than ever before. How many times have you walked out of a regular taxi forgetting to pay because you thought you were in an Uber or Lyft? We are definitely going to see continued shifts in payments technology, mainly driven by new consumer expectations and the explosion of the mobile channel for the likes of in-context commerce, social and peer-to-peer payments as well as digital wallets.
"Looking at the last 4-5 years we have seen big changes taking effect much faster than ever before."
— Svante Westerberg, Head of Global Strategic Development, Braintree
We will also see even more global/cross-border commerce as well as commerce enacted through new interfaces like Alexa, Google Home, and Apple HomePod.
What specific actions would you recommend for travel suppliers and retailers to take as they seek to improve their payment flows?
One of the most important aspects of improving your payment flows starts with thinking about payments as something more than just the way to get paid at the final step of a transaction. When looking at highly successful companies, their payments strategies often play an important role through all aspects of their retail experience, many times starting already in the customer acquisition phase.
But, keep in mind that it is not necessary to rip out all existing legacy systems or payments solutions in order to start improving your payments flows. Using a payments solutions provider that provides flexibility and innovation, you can start with one or two areas of improvement and achieve significant results short-term, while working on mid- to long-term initiatives in parallel.
What advantages can a two-sided marketplace (Skyscanner) bring to the industry?
Skyscanner has already taken great leaps using innovative payments technologies to create new and unique end-user experiences. Being able to wrap a unified and simplified customer interface around what is a very complex ecosystem of partners and payments flows is very powerful and has already proven extremely successful. It provides the ability for a Skyscanner customer to go from inspiration to research/discovery (over multiple travel producers) to intenti.e. completed purchase - all within the same, familiar and beautiful user interface. Many key metrics have improved dramatically for Skyscanner as a result, including conversion rates, increased revenue (including new, incremental revenue), and lower operational cost per transaction.
It's important to note here that Skyscanner has been able to go beyond offering just lower fares to offering truly better experiences.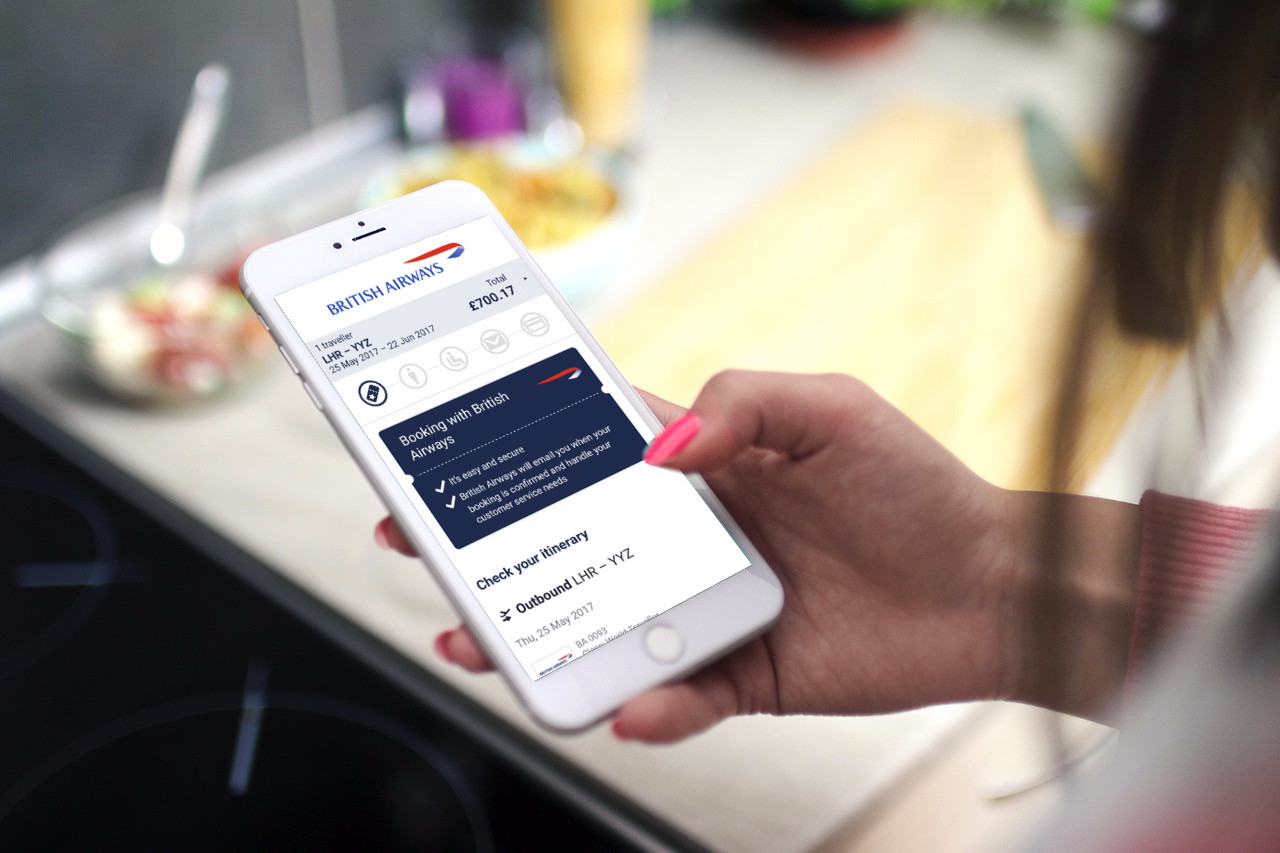 What are the highest priorities for travellers at the payment point?
The payment and checkout flow is a critical part of any retail experience, but it is even more important in travel due to the complex customer journey as well as high average ticket size. The goal for you and your brand is to create as frictionless a payments flow as possible so you'll minimize the risk of losing an order - and a customer - at the final step of a process.
Top priorities include speed, convenience, security, the right payment options, as well as a very good information flow throughout the process--make sure your customers always know where they are in the flow, provide continuous notifications/confirmations of what just happened and what will happen next.
Having a payments solutions in place that provides the flexibility to test different checkout flows is key. Get data on what really works and what doesn't. The only way to truly know what the highest priorities are is being able to listen and react to the customer.
You can find out more about Braintree via their website and learn more about the benefits of Skyscanner Direct Booking here. To learn more about partnering with Skyscanner, get in touch.