Filip Filipov is VP Strategy at Skyscanner. He recently spoke at Phocuswright Europe as part of an executive round-table on the impact of New Distribution Capabilities on the travel marketplace.
In this interview, we delve deeper into the biggest challenges faced by the travel and airline industries. Filip also shares his insights and reveals his hopes for the future of the sector.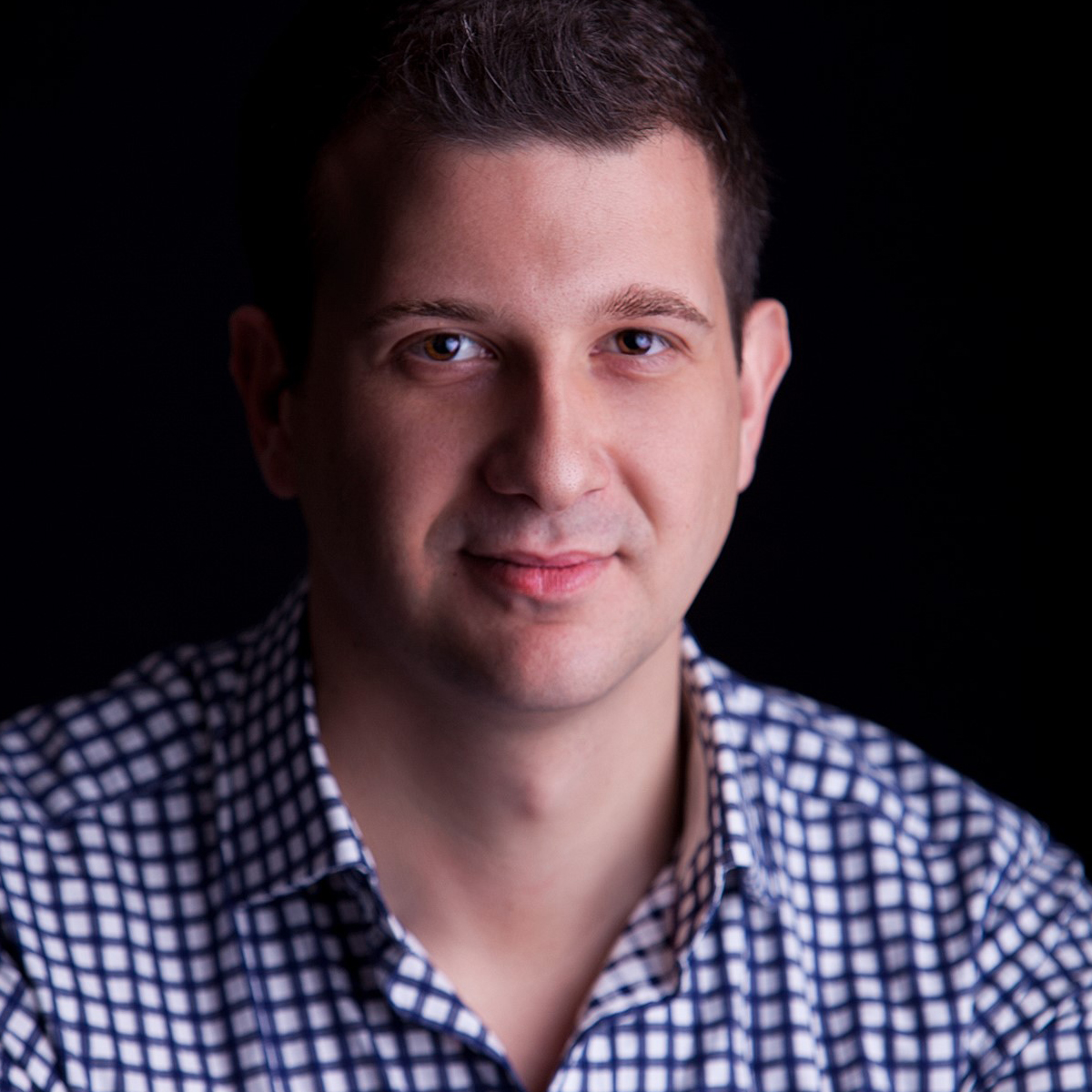 "We need to see more innovation in the business models, rather than just improvements to user experience and product features."
— Filip Filipov, VP Strategy
1. What does your day-to-day role at Skyscanner entail?
In my time at Skyscanner I have been mostly focused on product management and I was responsible for leading a number of teams focusing on the supplier side of the marketplace.
I have recently taken on the role of VP Strategy, which allows me to look at longer-term initiatives in terms of company and product development, including M&A activities, product partnerships, new areas of opportunity, and much more.
2. In your view, what are the most exciting start-ups in the travel ecosystem today?
There are quite a few – ranging from accommodations, transport, and disruptors in the tours and activities area all the way through to managed travel. I believe the competition on technology has become secondary to the competition on new and creative business models, which upgrade and simplify travel. This takes in subscriptions for managed travel, offering cash-backs for bookings, and long-term leases for managing vacation rentals and flats.
I think we have exciting years ahead of us, because as technology becomes readily available to all start-ups regardless of geographical location, the value of a new business model that fits today's mobile environment will increase.
3. What are the major challenges for the travel industry today?
Interestingly, the biggest challenge in travel hasn't changed a lot. The biggest obstacle for start-ups is the fact that travel is a low-frequency product with low margins. This makes it difficult to reach the scale necessary to cover the product development and marketing efforts across a bigger customer base.
A lot of young companies believe that changing their interface and adding nice-to-have features will be enough for them to succeed. But let's face it: those can quickly be replicated by more established competitors. The real problem to solve is making the entire travel experience of travel more straight-forward, engaging, and valuable. That doesn't necessarily stop at adding filter options or tweaking the purchase flow.
4. Are there any nuggets of wisdom you can share with industry peers?
Stay with the problem for longer. If you think about the most successful companies in travel – and I count Skyscanner as one! – they have been at the problem for more than a decade. Even 'overnight successes' such as AirBnB and Uber are now teens. If you don't see positive results in the first few years, it doesn't mean that the idea is wrong, or that the execution is bad.
Additionally (and at the risk of repeating myself!), we need to see more innovation in the business models, rather than just improvements to user experience and product features.
5. What has been the biggest change you have seen in the industry?
I think mobile technology has changed the way we experience travel. Not that long ago, we were still checking in at the airport, we didn't have WiFi on flights, we had to wait in line for a taxi, and we needed to print out directions to get to a hotel or meeting. Today, you can summon a car, book a hotel, or get food delivered to you in a matter of minutes at the click of a button. Payments are easier than ever – we once needed to exchange currency before travelling, whilst we now simply pay with our phones. We used to have to save for months before being able to afford an airfare. Today, you can get to lots of amazing places for the price of two cups of coffee with low-cost carriers.
6. What are your hopes for the airline industry – this year, and beyond?
Overall, I feel confident that we, as an industry, are taking the right steps. After all, we operate in one of the most complex ecosystems globally! If you compare what travel was like just a decade ago, we have definitely moved forward in the right direction.
That said, I'd love to see even more standardisation and personalisation across the industry. NDC has enabled incredible progress in the last few years, and it keeps improving, making both planning and booking a trip more convenient than ever before.
We also need better, and simplified, customer service. For example, if you cancel your Amazon delivery, you get your money back almost instantly without having to worry about a thing. Airlines have not yet been able to apply these e-commerce and payment technologies to their businesses – sometimes by no fault of their own.
Finally, my hope is for all of us to think about the industry as a full experience consisting of both the airline and the airport. We have some amazing airports already, but I would really like to see many more follow their lead to deliver great customer experience before you board and after you land.
What did you think of this interview? Do you agree? Join the conversation on LinkedIn!