This week's IATA World Passenger Summit in Barcelona was an opportunity for industry stakeholders to see progress on advancements in travel technology, and share insights and best practices. The Skyscanner team were there on the ground. Here we sum up some of the key themes and takeaways from this year's event.
Growing, Growing, Grown!
The airline industry expects massive growth in air travel. IATA updated its 20-Year Air Passenger Forecast this week, projecting that air passengers will nearly double by 2036 to reach 7.8 billion. This is based on a 3.6% average Compound Annual Growth Rate (CAGR).
"It's fantastic news for innovation and prosperity, which is driven by air links. It is also a huge challenge for governments and industry to ensure we can successfully meet this essential demand"
— Alexandre de Juniac, IATA's Director General and CEO
China at the lead
The Asia-Pacific region will primarily drive this rate of growth, IATA reported, contributing more than half of the new passengers expected to fly over the next two decades. In fact, IATA cut two years from its previous projections of when China would take the lead over the United States, as the world's largest air travel market, considering air traffic to, from and within the country. IATA now estimates that China will overtake the US around 2022. Indeed a recently released Skyscanner report also echoed this projection of substantial growth in China.
Other regions in Asia are also ready to disrupt the top markets list, with the UK expected to fall to fifth place by 2036 as it is surpassed by India around 2025, and by Indonesia in 2030. Thailand will also enter the list of the top ten largest markets in the world by 2036, as France and Italy move to 11th and 12th place.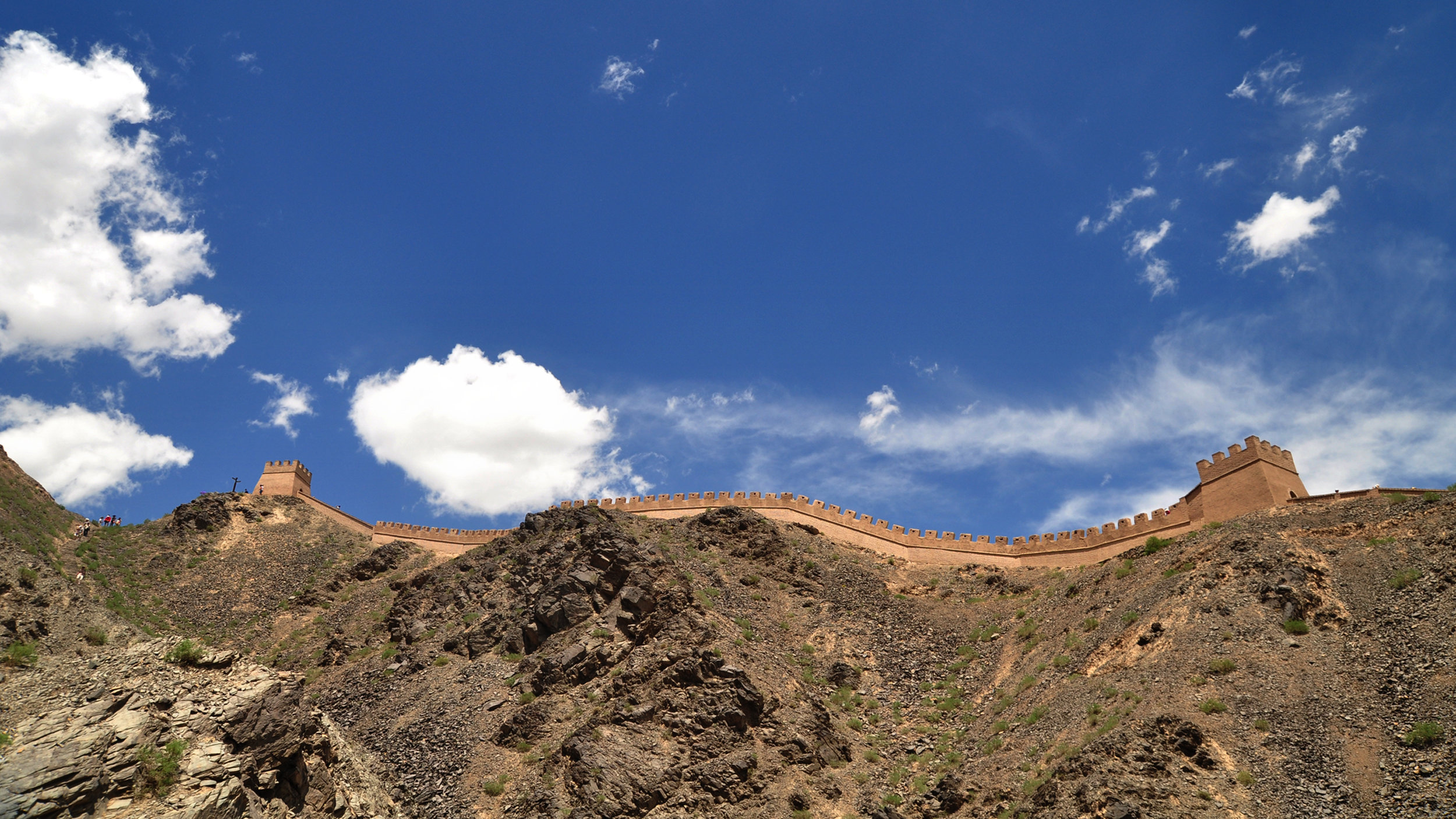 The Rankings
According to IATA, the five fastest-growing markets in terms of annual additional passengers in 2036 compared to 2016 will be:
China (921 million new passengers for a total of 1.5 billion)
US (401 million new passengers for a total of 1.1 billion)
India (337 million new passengers for a total of 478 million)
Indonesia (235 million new passengers for a total of 355 million)
Turkey (119 million new passengers for a total of 196 million).
IATA also shared its projections of growth by region:
Routes to, from and within Asia-Pacific reach 3.5 billion annual passengers by 2036 at a CAGR of 4.6%. This is the third-highest growth rate globally, behind Africa and the Middle East.
North America will maintain 2.3% CAGR, and serve 1.2 billion annual passengers by 2036.
Europe will also grow at 2.3% CAGR, and reach a total market size of 1.5 billion annual passengers by 2036.
Latin America will grow by 4.2% CAGR to reach a market size of 757 million annual passengers.
The Middle East will have the second highest CAGR at 5.0% and will 517 million passengers per year by 2036.
Africa will grow by 5.9% serve 400 million passengers a year by 2036.
NEXTT generation travel
With passenger demand rising everywhere around the world, airlines are partnering with airports to introduce new technologies that will simplify the travel process. The NEXTT initiative announced by IATA and ACI (Airports Council International) this week, represents a dramatic shift in strategies for technology implementation in air travel. After having found ways to digitize routine travel processes, though the introduction of services like mobile boarding passes, check-in and baggage drop kiosks, and electronic border controls, the two associations will work together to streamline the various steps along the journey, eliminating redundancies and delays.
"We will not be able to handle the growth or evolving customer expectations with our current processes, installations and ways of doing business. And accommodating growth with ever bigger airports will be increasingly difficult if not impossible. NEXTT will address these challenges. Working with our airport partners we will explore the important changes in technology and processes to enhance the customer experience. And we will ask some fundamental questions about what really needs to happen at the airport and what can be done off-site," said Alexandre de Juniac, IATA's Director General and CEO.
NEXTT plans include a move towards greater automation, moving some passenger services off the airport, like baggage check-in at hotels, rails or bus stations, and embracing biometric technology as part of the OneID initiative.
"NEXTT will seek to provide a seamless journey by exploring increased off-site processing options; reducing or even eliminating queues; more efficiently using space and resources through enhanced deployments of artificial intelligence and robotics, and vastly improving data sharing between stakeholders. The goal of NEXTT is finding potential ways to integrate systems and improve operations in the most secure, effective and sustainable manner for the benefit of passengers and the industry"

— Angela Gittens, Director General, ACI World
Airports already eager to join NEXTT include Amsterdam Airport Schiphol (AMS), Bangalore International Airport (BLR), Dubai International (DXB), Heathrow Airport (LHR) and Shenzhen Airport Group (SZX).
It's What Passengers Want
As IATA revealed, with the publication of its 2017 Global Passenger Survey, passengers are demanding better technology and more convenience from their air travel experience. Time is money, and travellers don't want to waste either.
Here are some highlights of the features passengers want most, as IATA reported:
85% of passengers want to be able to check the status of their flight and 50% want to track their bag throughout the trip
51% wanting to know wait times at security and border control and 58% wanting to know wait times at arrival customs
63% of passengers want real-time information during travel disruptions
42% of passengers would like to keep get updates via SMS, but this number is decreasing over previous years as more passengers express a preference for email (26%) and smartphone app updates (28%)
"Smartphone- and tablet-toting, passengers want to use these mobile devices to control their travel experience. They expect easy access to the information they want, exactly when they need it in the travel process. Airlines and airports that make the most use of technological innovations will be giving a better travel experience to their customers,"
— Pierre Charbonneau, IATA's Director Passenger and Facilitation.
It's What Technology Delivers
The greater adoption of NDC (New Distribution Capability) will speed up the pace of change in the industry.
Skyscanner has already successfully deployed its own NDC integration and is an active advocate of NDC. IATA shared the new Skyscanner Guide to NDC attendees at WPS and with its social media followers.
"In the aviation industry, direct booking vs third-party distribution has always been an either/or choice. Those days have come to an end. Emerging platforms like voice and bots, coupled with evolving online marketplaces, mean the lines are blurring. So the point where an intermediary's relationship with the traveller ends and an airline's begins is no longer as clear as it once was," says Skyscanner CEO Gareth Williams. "After months of consultation with our partners, we have successfully employed NDC to offer airlines and other travel brands the best of both worlds. We facilitate the benefits of ancillary up-sell and branding control, coupled with access to a growing and engaged audience of travellers across new platforms and markets"
— Gareth Williams, co-founder and CEO
"Quite simply," Williams adds, "I believe it's the future for airlines."
As we learned at IATA WPS in Barcelona, the future is here and it's quite a trip!
Interested to find out more about our thought on the future of travel? Click to read our white paper "The value-driven proposition in travel".