Mobile-first is the way forward. There's nothing particularly new or novel about that sentiment. But how does it really apply in the travel eco-system? Here, we run down four reasons why if you're not mobile-first, you're last when it comes to the travel industry.
1) On the go seamless search and booking
In this day and age, what travellers want and will increasingly demand is access to on-the-go seamless travel search and booking, that can be accessed any time of day and in any place. Your travel product must be available in an omni-present manner, on app, tablet, and desktop at any time of the day and at multiple touch points in the user journey.
Today's user experiences and retailing solutions are still adapting to the multi-device, multi-platform world, after decades of operating around fixed assets: ticket desks, bricks and mortar travel agents, reservations systems residing in large servers and the consumer's desktop. Even as airlines and travel agents have adapted to an increasingly online consumer base, the methods to reach that base can still be inflexible and binary.
2) Payments
After investing time and resources to streamline the booking process, the last thing travel brands want is losing the sale to a clunky or time-consumung check-out process. Consumers are still very wary about their booking choices, and even little inconveniences can cause them to abandon their purchase and seek another supplier.
New mobile payment options will make it easier to close the sale sooner, while also enhancing payment security. A lot of airlines are starting to adopt an Apple Pay experience for iOS and Google Wallet for Android. This offers increased simplicity as the operating systems (iOS and Android) allow customers to store their credit and debit card information on the device. So, even if the app doesn't support it, the device allows you to simply fill out the form. Additionally, in China, such adoption is already happening with Alipay and Union Pay, not to mention the option of PayPal.
To reduce friction on Skyscanner, we have incorporated seamless payments into the Direct Booking platform through the integration of Braintree's vault and payment forwarding API. It can securely share payment data and consumer information with airlines and online travel agents regardless of their payment processor. As a result, consumers enjoy a quick checkout. They don't have to enter payment details for each new transaction, which also encourages return business.
Read more about this in the payments section of our recent White Paper on the Value Proposition in Travel.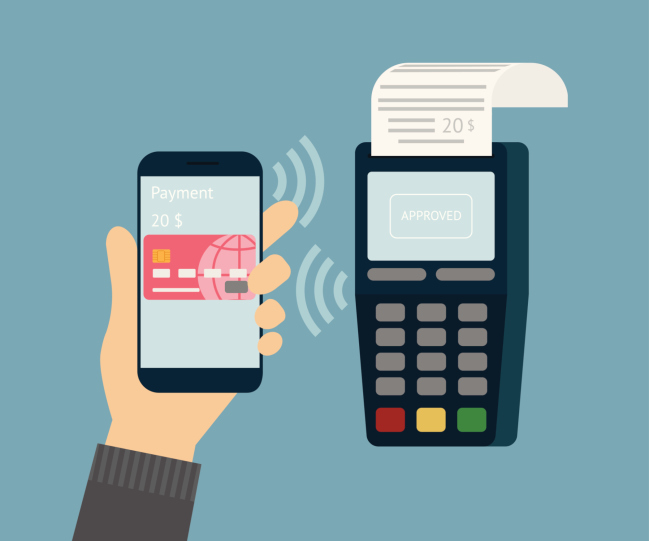 3) Look to China
While the mobile evolution has taken place everywhere, there is nowhere where its effect has been seen more acutely than in China.
This is why Skyscanner believes travel tech should now be looking East for inspiration.
Looking at the consumer technology preferences and travel habits of the most populous country on earth shows that mobile search and payments solutions, and branded store-front style shopping are the norm in the region.
"China is an authentically mobile society, and in the travel context, companies there have successfully used technology to automate payments and customer service within native mobile applications"
— Steven Pang, Skyscanner's General Manager, China
A handful of airlines have begun to shape their technology with the Chinese traveller in mind. European carriers KLM and Finnair, for example, have introduced payment and customer services on Chinese social media application WeChat. Many airlines, however, are yet to adapt their technology to this audience.
More can always be done however and watching this market closely is a must. Read more about this in our recent paper, 'The Road Ahead in China'.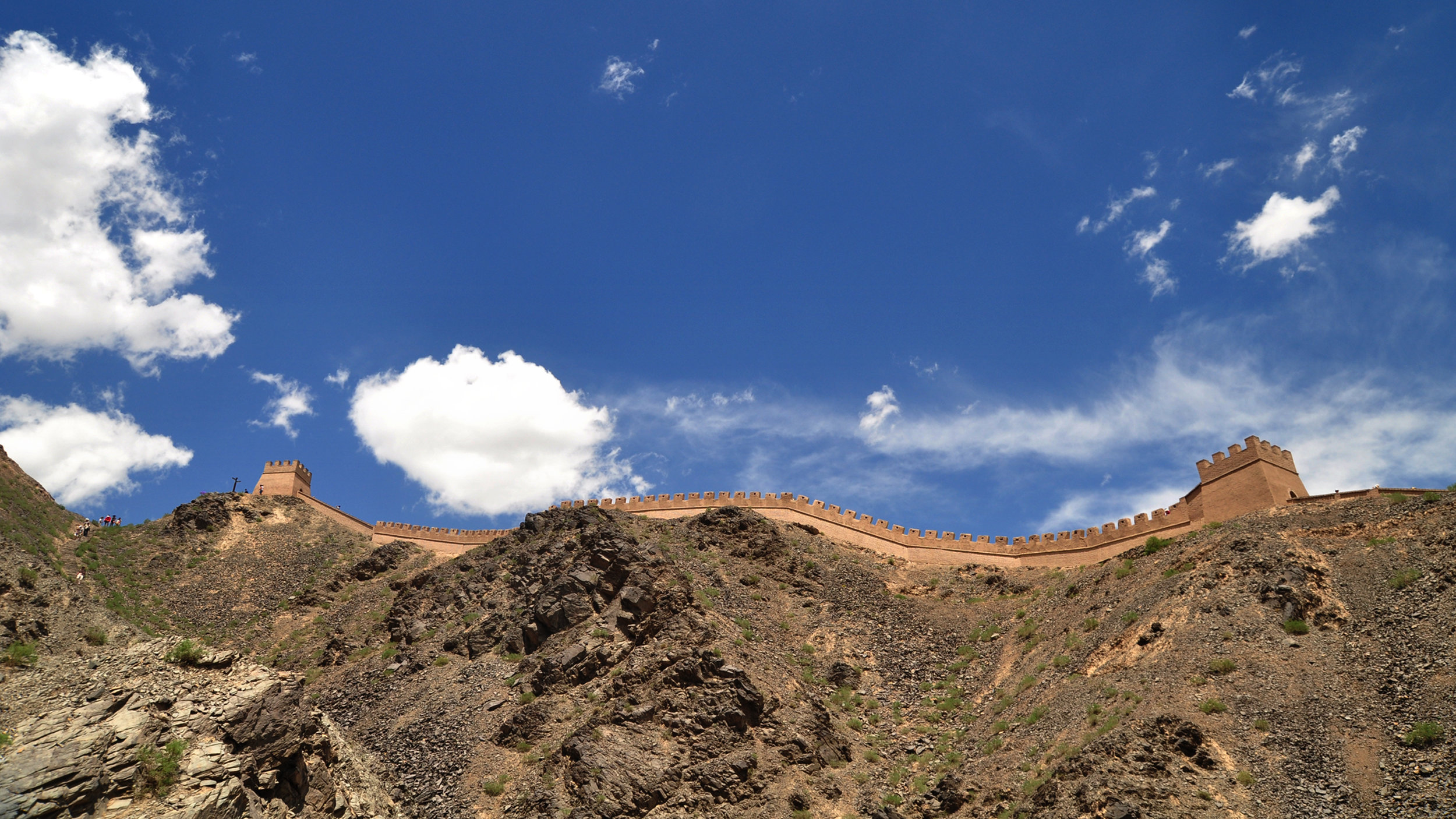 4) Mobile is the just the beginning: bots and voice are the future
In the last decade, significant shifts have taken place both in the way travellers search and discover their trips, and the ways the aviation industry has made its flight products discoverable.
Airlines have traditionally viewed direct bookings as only those that take place on their own site or app. This current landscape disrupts the old world of direct or third party.
How did this landscape shift? First apps came along, offering an even more direct solution than websites, and a route to customers that cut out the more complex world of navigating the major search engines. Since then, technology has moved at pace and more recently messaging, chat bots and voice platforms have entered the fray, bringing with them the possibility for brands to meet users and interact with them on the devices they use daily. Platforms like Facebook and Twitter take this even further, being both entrenched customer interaction tools as well as providing environments for air ticket deals to be pushed.
While mobile today generally means mobile-device ready, the essence of mobile is mobility—being free to get things done beyond the desk—and in the future, this will include an increased reliance on bots and voice assistants. Travellers will migrate from the click-type-tap patterns that are common in apps and sites, to a more conversational format in which they ask fairly casual, but fully-loaded questions.
Recognizing the bots and voice trend, Skyscanner became an early entrant and pioneer of the technologies. This required an evolution from delivering complex answers to simple questions, such as "who flies cheaply from A to B". And then on to providing simple responses to complicated ones. It also required a commitment of resources, in the form of our dedicated Bots team, which has already led to four major product launches in the conversational and bots space: a skill for Amazon's Alexa voice service; a bot for Facebook's Messenger platform; a collaboration with Skype for the new Skype bots platform; and a skill for Microsoft's Cortana.
These types of innovations in travel search technology allow Skyscanner, and as a result our partners, to open up to brand new audiences and engage in new and exciting ways with existing ones. Making travel search as user-friendly and intuitive as possible, while embedding more into services and platforms that consumers engage with every day, will ultimately benefit our users, partners, and the wider industry.
"Online distribution used to be a case of it's either on your website and it's first party or it's third party. Mobile has changed the picture. Not only do you have apps and much smaller screen space, but you're also now getting voice technologies: Google Home, Alexa and others, first party, third party. So really there is a blurred line and a gradation of degree of first party and third party"
— Gareth Williams, co-founder and CEO
Want to read more about our thoughts on the future of travel? Click to read our White Paper "The value-driven proposition in travel"