IATA's NDC standard represents the next generation of flexible and dynamic travel content distribution, and has the potential to take airline retailing to the next level. The recent weekend-long NDC Hackathon in Dublin was testament to this, as entrepreneurs, designers, and engineers developed solutions to the world's business and leisure travel problems using both NDC and Travel APIs.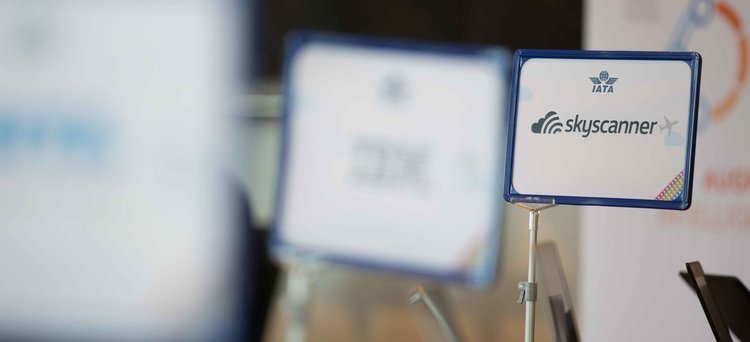 Skyscanner is pleased to have been involved in the Hackathon, both as an API provider and a corporate contestant.
Enabling the future of Airline Retailing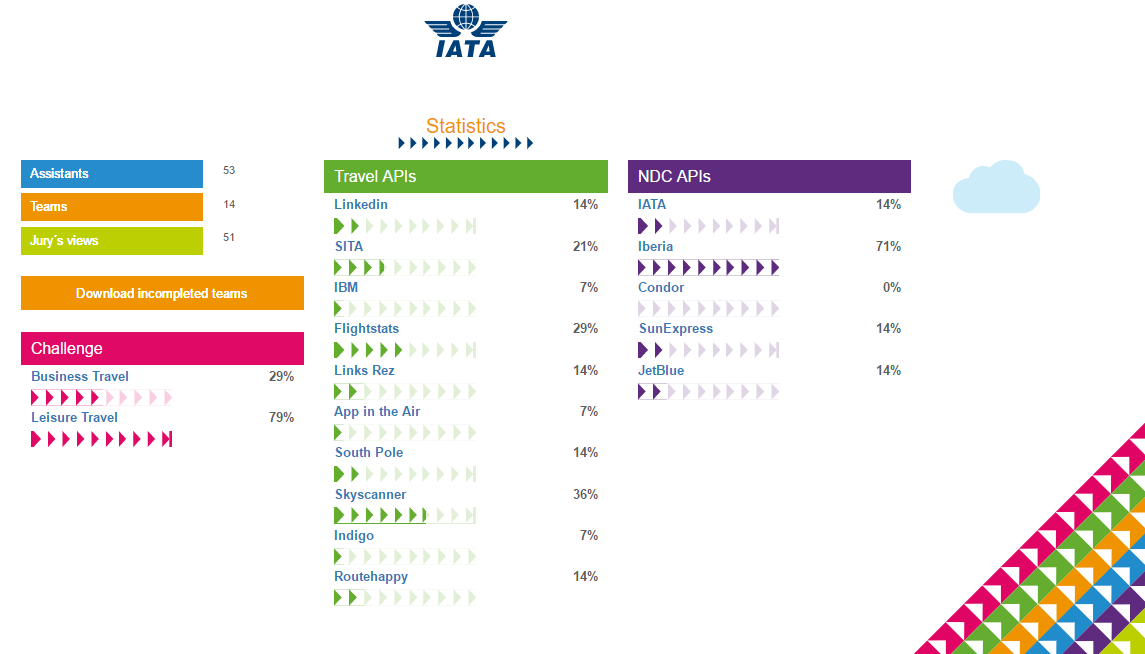 NDC Hackathon participants used a combination of NDC APIs Travel APIs to solve a business or leisure travel problem – giving them the opportunity to develop end-to-end and door-to-door solutions. The Skyscanner Car Hire and Hotel APIs proved to be the Travel APIs of choice, and were used by several teams to offer the end-user a packaged or more indicative price for their travels. We were particularly proud to have our Car Hire and Hotel APIs used by two of the winning teams – TravelTron and IBS.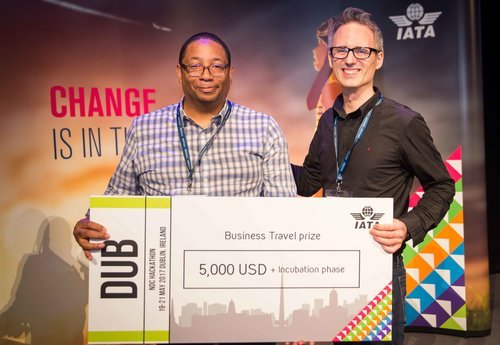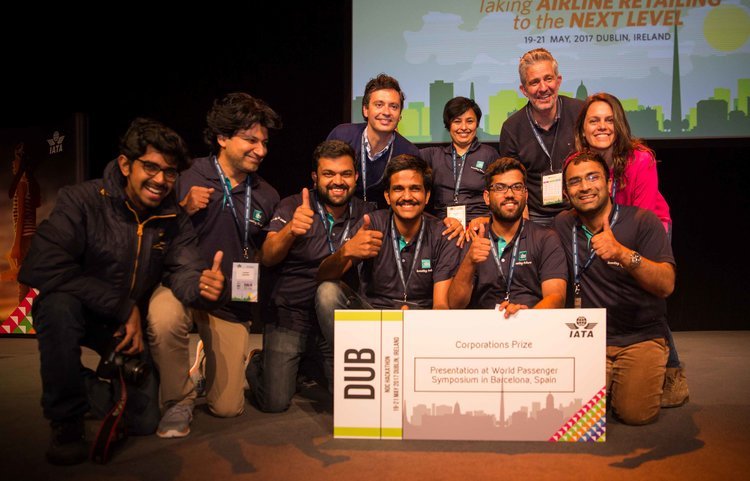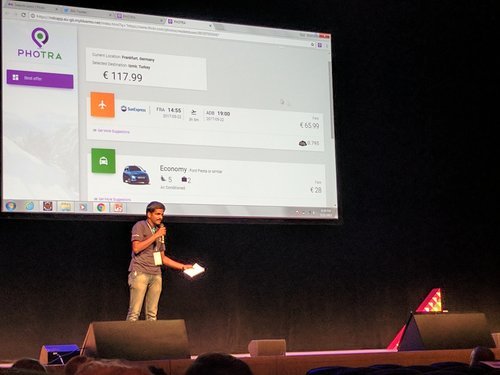 TravelTron's Chrome widget is designed to be embedded in event websites so that you can easily book your flights and hotel for the event, and IBS's Chrome extension is designed to 'get you there', with a hotel and options for car hire in a single click. We look forward to seeing how both of them develop!
Competing as a company
As well as providing our Travel APIs, a group of Skyscanner engineers and entrepreneurs developed their own travel solution – an application called 'go.together', which is designed to enable group booking for the social traveller. The solution used a range of NDC messages: AirshoppingRQ/RS, FlightPriceRQ/RS, OrderCreateRQ/OrderViewRS, OrderCancelRQ/RS, AirDocIssueRQ/OrderViewRS, as well as our Hotel API to present the users with hotel options after booking their flights.
As well as reducing the friction in group bookings for users, the application design has the potential to reduce the manual work required on the side of airlines when creating group bookings, and gives airlines the opportunity to engage directly with groups of travelers and offer them a unique range of ancillaries.
You can watch the go.together pitch in the video below.
The IATA NDC Hackathon experience
The NDC Hack proved a great event. Whilst the Dublin highlight reel is still in production, the videos below feature a recap of the event in Dubai and the event in Berlin – including what it means to take part in a hackathon.
We wholeheartedly recommend joining the future NDC Hackathons, which you can learn more about here. And, if you want inspiration, or more information on what Skyscanner is doing with IATA's NDC, you can read our Whitepaper by Skyscanner CEO Gareth Williams.