Last week, in a company first, Skyscanner teamed up with WIHP Hotels to host a
hotel
industry event within the company's Barcelona office. Featuring an exclusive guest speaker from Booking.com, as well as speakers from WIHP and the travel search engine itself, the event was a huge success. Here we take a look back at the event, and share some pictures from the day.

Titled "Trends in meta-search engines and how to optimise for them as a channel", the event was aimed at professionals in the hotels industry, and discussed how to leverage meta-search engines to increase hotel bookings. We were delighted to have more than 1000 hotels represented in the room.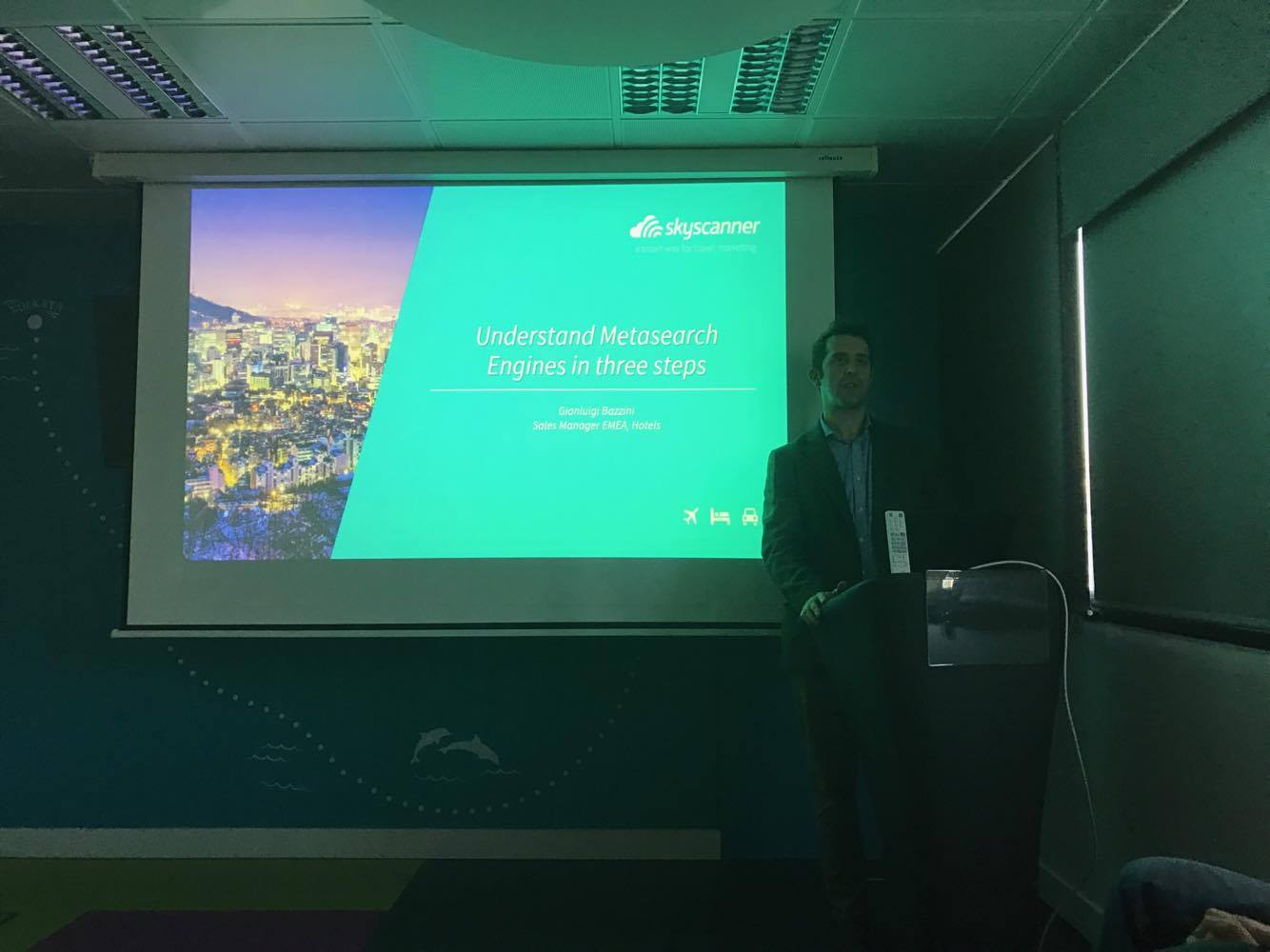 The event got off to a great start with a welcome message and an opening talk by Skyscanner speaker, Gianluigi Bazzini, Hotels Sales Manager EMEA, who discussed metasearch engines in three steps: the importance of metasearch engines to hoteliers, best practice for running successful metasearch campaigns, and future search trends such as the use of artificial intelligence and voice based searches, including how they encourage a personalisation of hotel offers.
Vincent Ramelli, CEO of hotel marketing experts, WIHP Hotels, then gave a fantastic presentation focused on how their technology can help hoteliers to optimise metasearch presence. In addition, our brilliant guest speaker Thijs Hodde, Director of Metasearch Marketing from Booking.com, discussed the importance of data in meta channels management from an OTA point of view, as well as the need to build meta marketing strategy.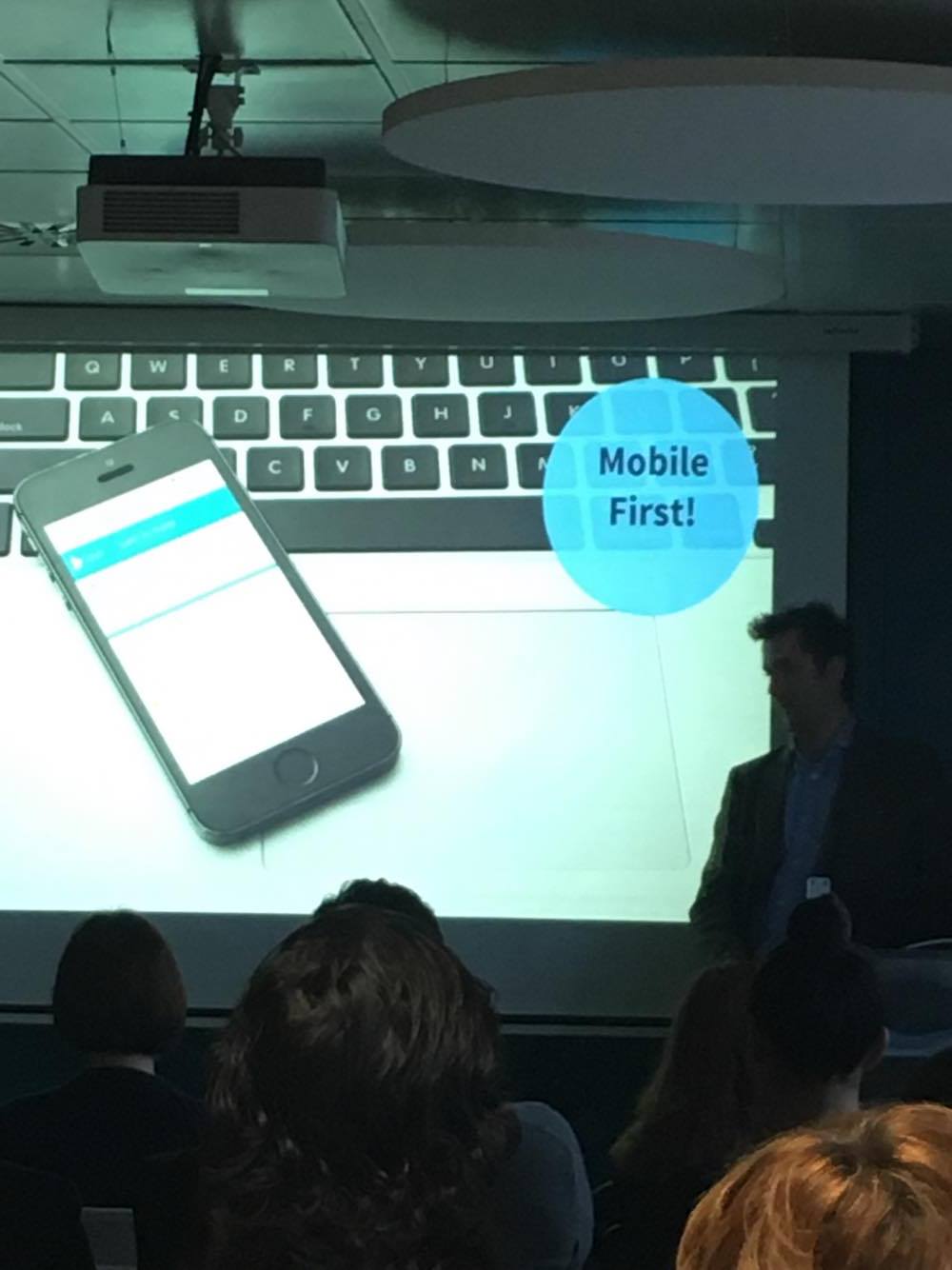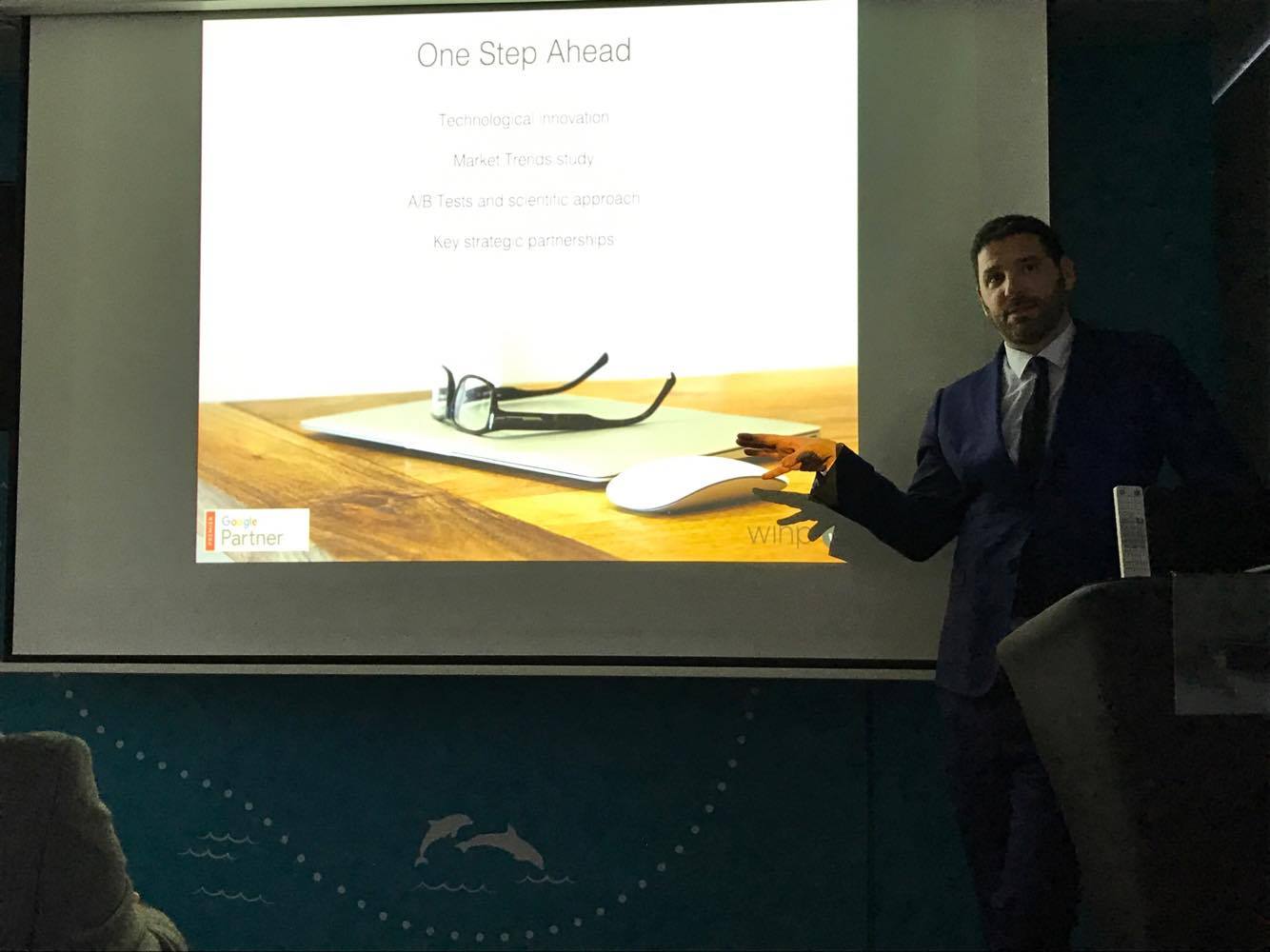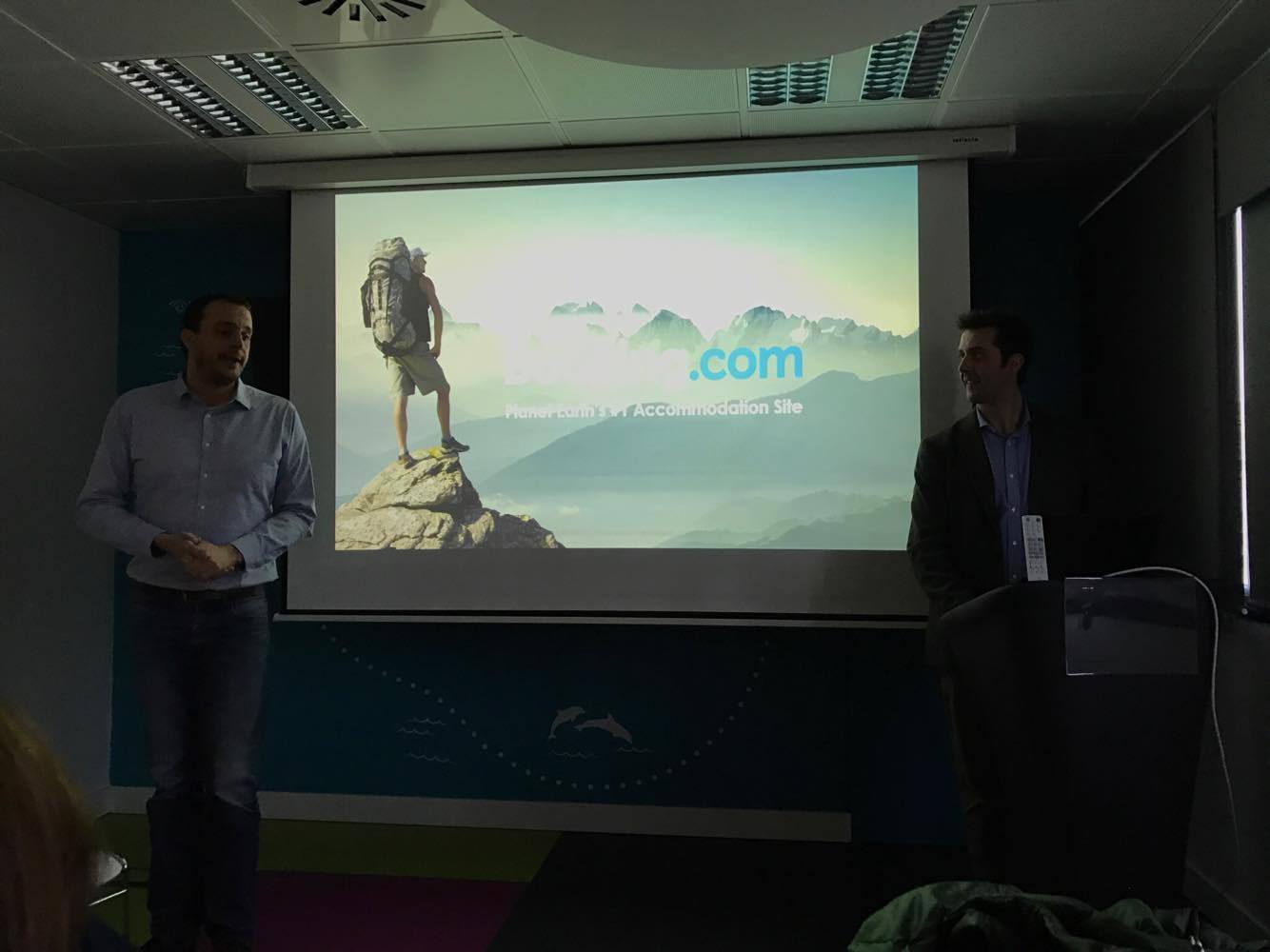 The event also featured lively panel discussion featuring our speakers from WIHP and Booking.com alongside Skyscanner's Director of Hotels, Nikhil Gupta. The attendees and the panel enjoyed a lively discussion on a number of topics including hoteliers and the industry's changing relationship with Google, the growth of influence of aggregators, and mobile trends.
Many thanks to all our attendees for making the trip to the event. We hope to see more of you in the future!
Want to find out more about Skyscanner Hotels Product? Learn More