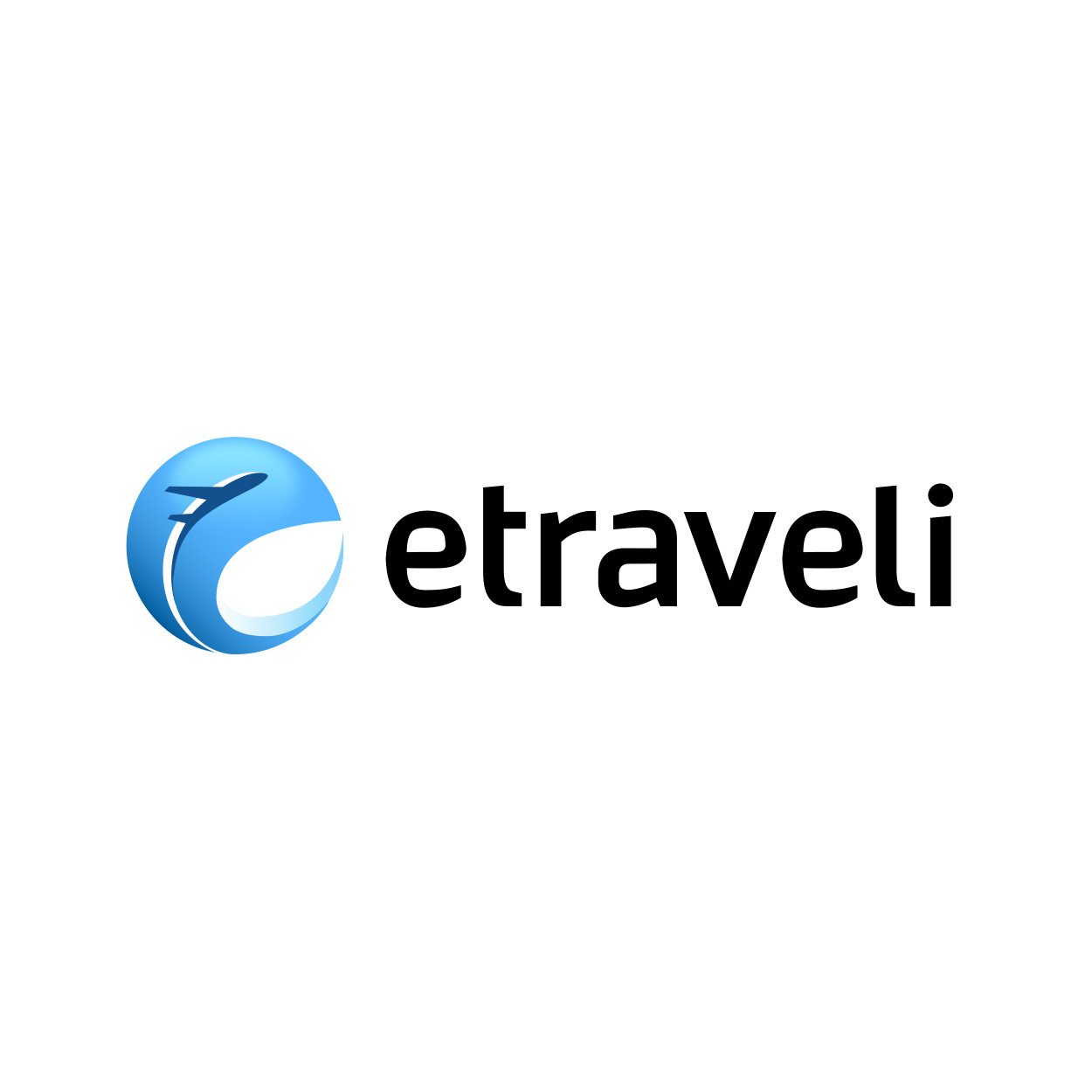 In September 2016, Skyscanner launched Partner Quality Ratings, becoming the first metasearch to roll out ratings globally helping customers base their choice of travel provider on more than simply price, and giving carriers the opportunity to distinguish themselves on the quality of the booking service, not just on price alone.
As part of the roll-out of the feature, all of Skyscanner's airline and OTA partners were given access to the search engine's dedicated Partner Portal. The portal has been designed by Skyscanner to allow the meta site's partners to fully understand how well they are performing in the market to help them improve and optimize their performance.
Partners have access to a host of analytics including detailed meta-data breaking down the feedback from customers, in addition to their current market share on key routes, and API performance. The advanced ratings and performance data from Skyscanner gives airlines and OTAs an unrivalled opportunity to gain a deep view of their customer support performance, and how they can improve their service provision, ultimately helping them enhance their offering to all their customers.
One of our OTA partners who has experienced major improvements and benefits with the launch of the ratings and assistance from Skyscanner's user data has been eTraveli.
A large OTA group, eTraveli's brands include GotoGate and Supersaver and their results are shown in 30 Skyscanner sites across the world, receiving tens of thousands of travelers from Skyscanner a month. The group is a wonderful example of how the Quality Rating has allowed partners to proactively increase the quality of their service – not only to Skyscanner users but to a wider traveler cohort also.
The Start of the Journey
eTraveli's GotoGate brand was by no means a poor-performing partner, yet on the introduction of the Quality Rating, GotoGate scored 1.5; far lower than eTraveli had anticipated. Working closely with Skyscanner, the GotoGate team acted quickly to understand the underlying issues behind their lower score. Using high-quality and high-volume consumer feedback from the Quality Rating surveys included within Skyscanner's Partner Portal, GotoGate were able to make changes swiftly and with significant positive impact for consumers.
eTraveli placed 'Quality' as priority in Q3 for GotoGate and brought together a dedicated project team to analyse their Quality Rating data and create solutions around it. Importantly, a company KPI was created around quality, which ensured that this was embedded within the organisation.
eTraveli looked to two main areas of improvement: customer service and issues around price accuracy, unexpected extra fees and unavailable flights.
By examining the data, eTraveli found that the issue wasn't with the quality of customer service but with the difficulty travellers encountered in getting in touch with customer service. Calls either took a long time to be answered, or weren't answered at all. Solution: more people were employed, the hours of availability were extended and every call analysed to ascertain the reasons for each, with the ultimate aim of reducing the actual numbers of calls. Website messaging was made clearer and more user friendly, refund processes were improved.
From Then to Now
As a result, eTraveli's call volumes reduced by 75% and call pick up time reduced from 63 to 9 seconds. Today, we're seeing our lowest numbers of complaints for since October 2015.
Using data from surveys in the Partner Portal allowed eTraveli to ensure price inaccuracies are now found quicker and resolved speedily. Messaging on the site has been improved when a flight is unavailable and improved messaging around perceived unexpected extras.
After three months, GotoGate have seen their score in the UK increase from 1.5 to 3 stars. To date, four months on, their score has increased further, to 4.
The improvements made by eTraveli benefit not just travellers visiting the site via Skyscanner but all of GotoGate's customers, said eTraveli COO Anders Kedert:
"Skyscanner's quality rating has provided us with the data to help us make significant improvements across our product. We are actively working with the feedback we receive on a weekly basis to continually improve on the feedback. Our customers, whether from Skyscanner's platform or elsewhere, are really seeing the benefit."
Want to find out more about Skyscanner's comprehensive and cutting edge Partner Analytics tools? Learn More