Skyscanner's powerful Direct Booking platform enables a new form of direct connection between travelers and airlines. The Skyscanner Direct Booking feature allows carriers to offer a fully localized booking experience by enabling travellers to research, choose and immediately book itineraries within Skyscanner without having to re-direct to supplier sites. The platform allows the airline brand to shine through with rich differentiation, multiple ticket up-sell options and extensive payment support, so the booking is seamless, yet the supplier still retains the customer.
With upwards of 20% uplift on flight booking conversion and up to 100% uplift in ancillary purchases, the benefits of the enhanced brand experience of Direct Booking speak for themselves.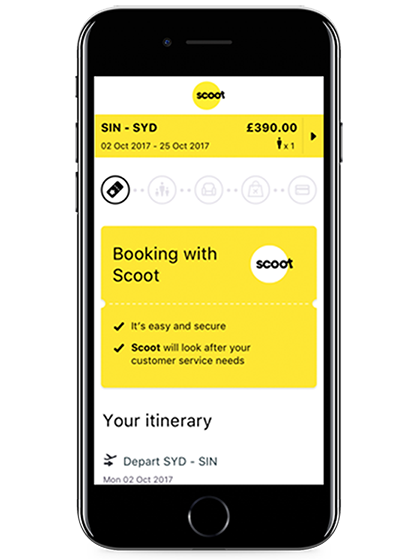 But how is Skyscanner able to offer the ability for users to book their airline tickets directly on site, without re-directing and still handle the payment? By integrating Braintree's Forward API, Skyscanner is able to provide a seamless purchase experience directly within the site, and apps regardless of the airline's payment processor. The secure sharing of payment and consumer information with airlines and Online Travel Agents on the platform also offers the opportunity for repeat consumers who can enjoy a quick checkout experience, as they are not required to enter their payment information every time that they look to book a ticket.
"Braintree's vault and payment forwarding API allows us to create our Direct Booking facility on Skyscanner. The Direct Booking provides a great experience for our users, without the friction of leaving our site or apps. This helps us deliver consistency, convenience and trust for the millions of travelers who use Skyscanner to find and book their trips and brings in new customers and enhanced sales opportunities and results for our partners."
— Jon Hoar, Head of Product, Direct Booking, Skyscanner
Those partners, such as British Airways, low-cost carrier Scoot and OTA BYOJet, who have integrated are already reaping the benefits of the Direct Booking platform.
Gareth Williams, Skyscanner Co-founder and CEO believes the feature and its capabilities are going to play a key role for airline's and suppliers moving forward:
"Having validated our approach with a strong response from both users and partners, we've invested in this strategy to ensure we can integrate and support partners with different requirements.We can now support the needs of most top-tier partners and are ramping our integration efforts accordingly. We have a strong pipeline of carriers coming up in the near future with a view to scaling coverage rapidly from here on in."
— Gareth Williams, Co-Founder and CEO, Skyscanner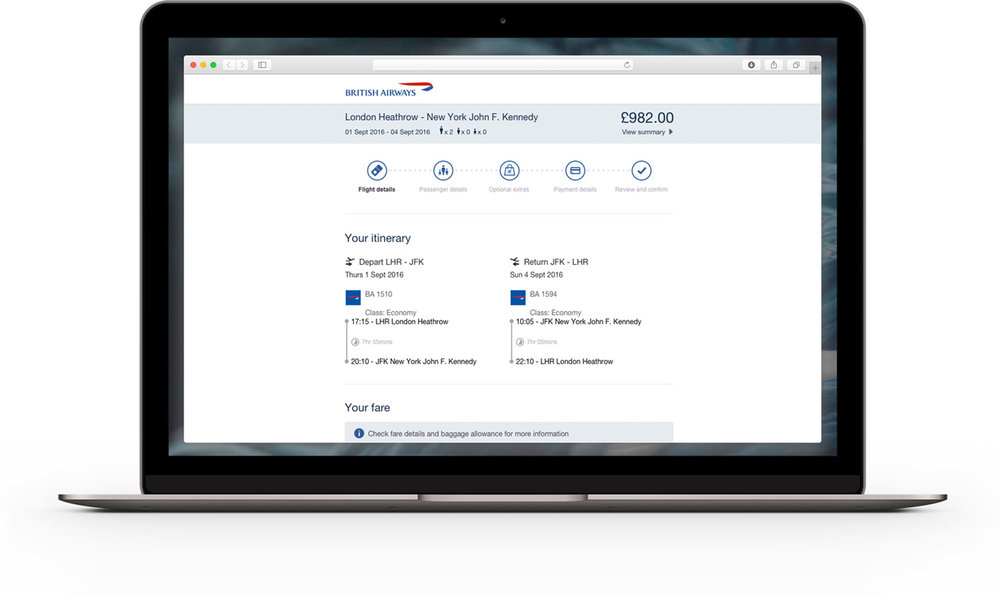 Want to find out more about Skyscanner's powerful Direct Booking solution? Learn more