Skyscanner will be attending this year's Routes Americas (set to be the biggest to date) between the 14th and 16th of February. Skyscanner will have a stand (S2) and also be kicking off the second day with a Routes Talk covering '21st century analytics and their role in identifying traffic leakage' (February 15th at 9:45).
Faical Allou and Hugh Aitken will be exploring the weaknesses of different data types – from ticket data, to search data – and addressing what this means for business planning and forecasting.
The presenters
Hugh Aitken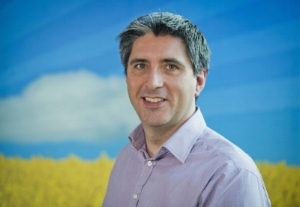 Hugh is a Commercial Director at Skyscanner within its B2B division. Hugh heads up the team that develops strategic partnerships and takes to market a range of unique analytical tools to provide partners with a holistic insight into travel demand and trends. Before joining Skyscanner, Hugh spent four years at EasyJet, where he looked after the commercial performance and market strategy for the airline across London, Scotland the North East of England, as well as the Middle East and Iceland. Prior to that Hugh spent 13 years at UK airport operator, BAA, where he held a number of senior commercial and business development roles.
Faical Allou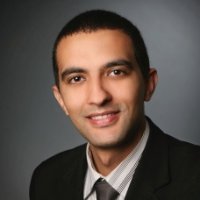 Faical began his career in 2004 in Spain and fell in love with the aviation business. After working for Air France and Royal Air Maroc, he joined a Lufthansa Consulting, where he lead consulting engagements in the areas of strategy, network planning, revenue management, make or buy decisions and cost Analysis. During his consulting years, Faical also founded a start-up airline in Africa and spoke at various conferences. He currently is in charge of the analytics products at Skyscanner and delivers insights and practices from the Internet ecosystem to the airline industry.