Hygiene outranks price and location as the top criteria for global travellers looking to book trip accommodation.
We surveyed more than 2,300 travellers worldwide to find out how planning for a stay will evolve in a world after COVID-19.*
When it comes to booking a property in the future, 55% scored sanitation and hygiene practices as 'extremely important' compared to price (48%) and location (45%). Reward and loyalty programmes ranked lowest (11%), after brand reputation (21%) and star rating (20%).
Travellers said that hygiene and sanitation practices (73%) and flexible cancellation policies (61%) have become 'more important than before'.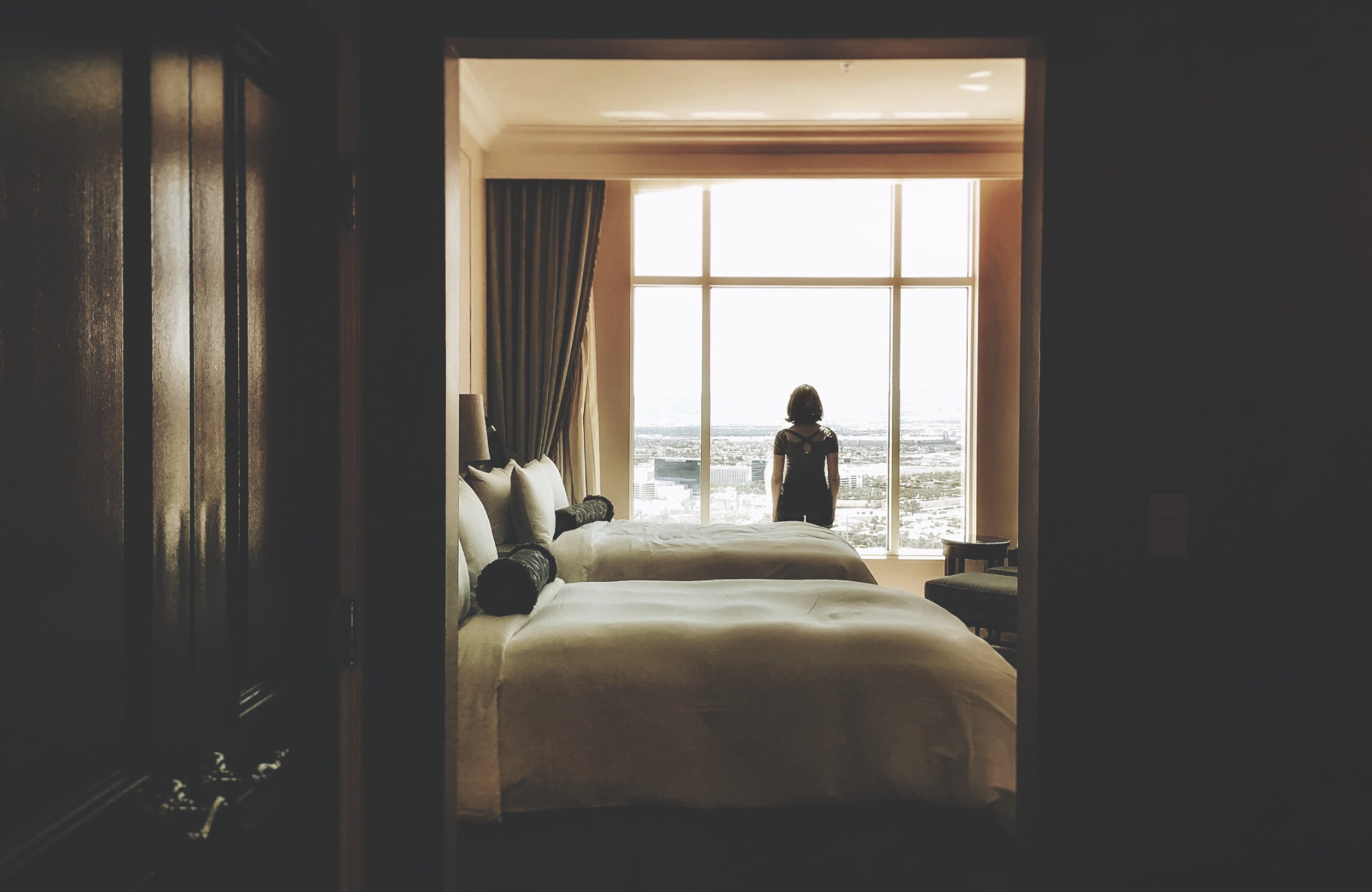 As travellers increasingly seek high standards of accommodation hygiene, we have recently integrated a cleanliness score on most accommodation properties offered on our platform to ensure travellers have transparent and straightforward access to the right information.**
Ulf Waschbusch, Skyscanner's Director of Product for Hotels, commented:
"It's still early days for the industry's recovery, but travellers have already determined that hygiene and flexibility are the new necessities in the face of COVID-19. Moving forward, it's imperative that travel providers not only implement measures to instil consumer confidence, but also find new ways to inform the holiday booking experience."
Our data also reveals that the hotel experience as we know it today will be reshaped. Nearly half (46%) of the surveyed travellers say they will avoid shared amenities and common areas such as fitness facilities.
Also, 40% would prefer to dine outdoors, if given the option, while nearly one in five (19%) say they will look out for in-room experiences offered by the property such as private spa treatments and indoor workout videos.
Traveller confidence falls for the fourth consecutive week
Here are the insights from our 16th weekly pulse survey of nearly 10,000 travellers across the world, as well as key market trends.
After the last three weeks of declining traveller confidence, the trend continues as fewer people believe the global and domestic situations are getting better.
Perceptions of global travel
The number of travellers who believe the global situation is improving has fallen.
41% believe it's improving, down from 48% last week and 57% the week before.


More people think the situation is staying the same: 27% this week, up from 25% last week and 24% the week before.


There's a sharp rise in the number of people who think it's getting worse: 33%,
up from 27% last week and 19% the week before.


In the Americas, the number of people who think it's improving fell from 44% to 40%. In EMEA, it fell from 53% to 45%, and in APAC it fell from 34% to 29%.


In all three regions, more people think it's getting worse than this time last week – rising from 29% to 35% in AMER, 23% to 28% in EMEA, and 39% to 45% in APAC.
Perceptions of domestic travel
The number of travellers who think the situation is getting better has fallen, with more people saying it's either staying the same or getting worse.
56% think it's getting better, down from 61% last week and 69% the week before.


20% think it's staying the same, up from 19% last week and 17% the week before.


23% think it's getting worse, a rise from 20% last week and 15% the week before.


In the Americas, the number of people who think the situation is getting better has dropped from 30% to 29% over the past week.


This figure has dropped from 70% to 66% in EMEA, and from 67% to 55% in APAC.


APAC had the sharpest rise in the number of people thinking the situation is getting worse: 12% to 25% over the past week.


This figure has risen from 50% to 52% in AMER, and from 12% to 13% in EMEA.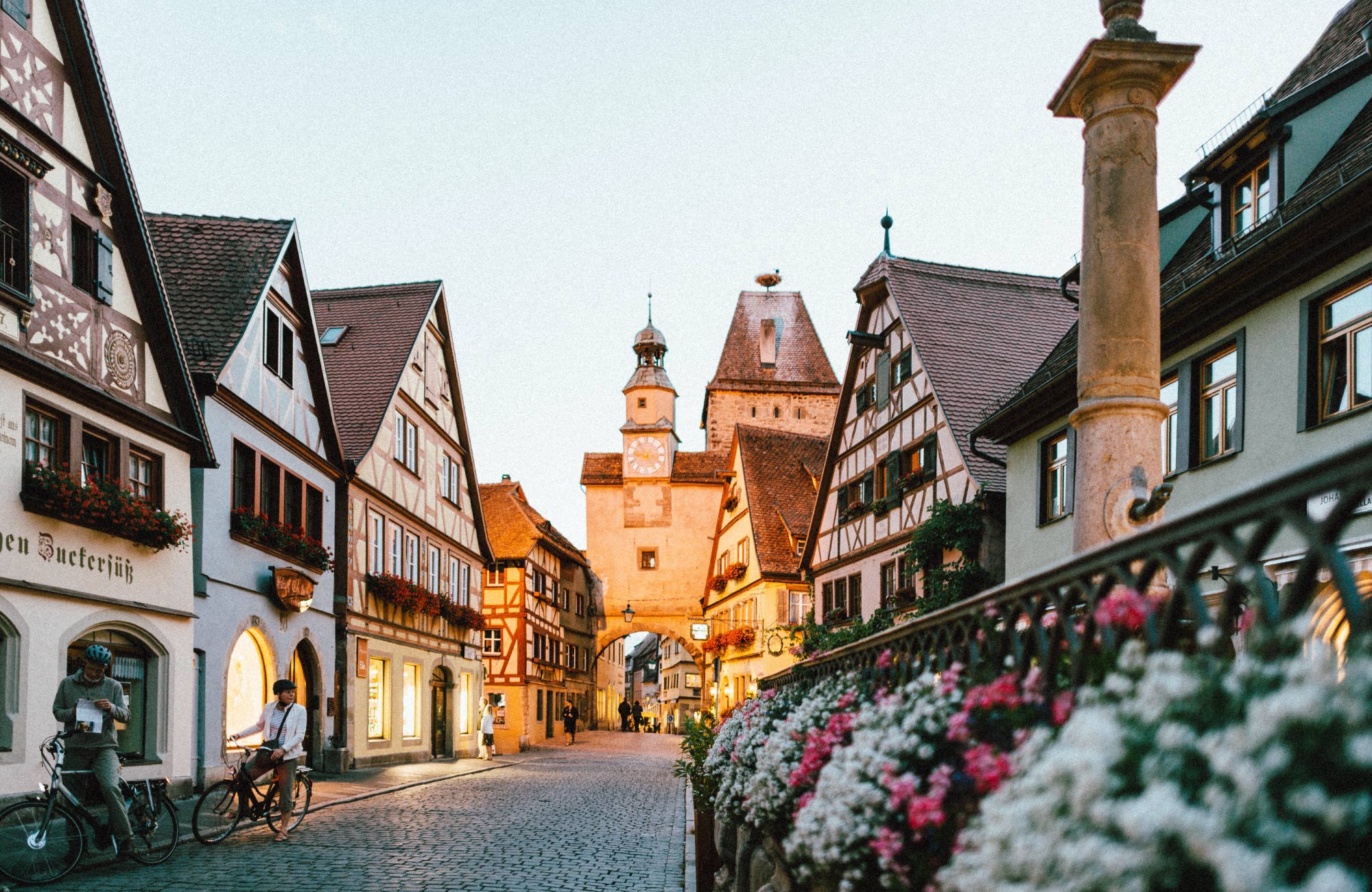 Regional travel insights
AMER
Canadians are the most confident in their domestic travel situation, when compared to Americans, Mexicans and Brazilians.
82% of Canadians believe the situation is improving (up from 79% last week).


This is compared to just 22% of Americans (down from 33%), 18% of Mexicans (down from 19%), and 28% of Brazilians (up from 20%).
Despite growing cases, more Americans are travelling
More than twice as many Americans took trips over the Fourth of July compared to Memorial Day. These travellers skewed to younger, male, city dwellers with higher household incomes.


The holiday also marked the highest volume in road trips since February, with the 250+ mile range increasing more than any other.
'Canada Day' surge
Due to Canada Day, car hire searches in Canada increased by 65% WoW. Both Edmonton and Vancouver had triple-digit WoW% growth.


Most Canadians are open to receiving tourists from nearby communities, provinces and other parts of the country.
Long-term plans in Brazil
While the majority of departures in June were within 21 days of booking and were domestic (80%), there was an increase in domestic and international bookings for December, January and February. The increase was more accentuated for international travel, signalling intent and some optimism about summer travel.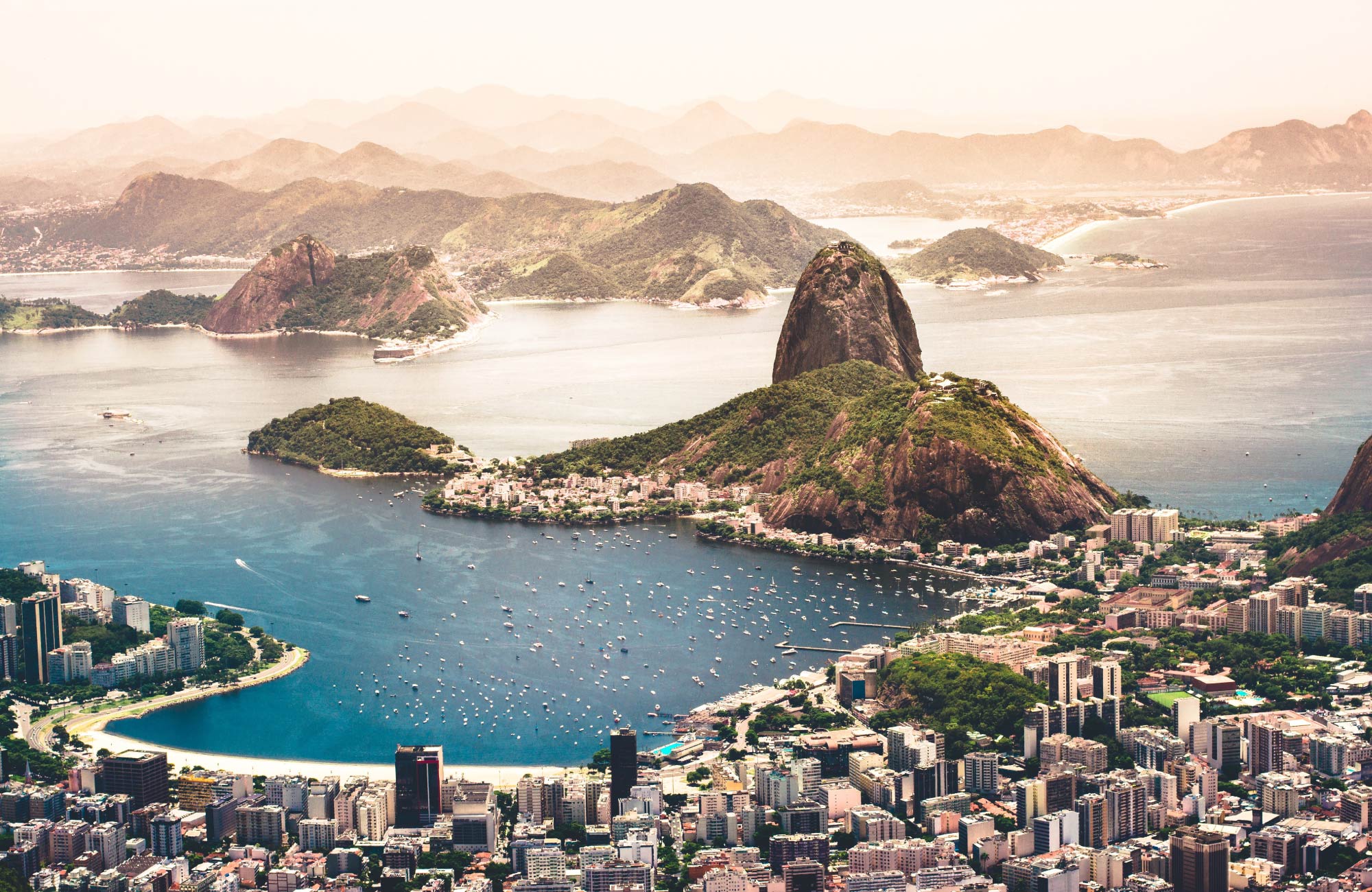 APAC
Traveller confidence drops due to COVID recurrence
Confidence in both global and domestic travel continue its negative trend. This is likely due to the heavy news coverage on rising cases in AMER, as well as news of increasing recurrence in markets like Australia, Japan and South Korea.


Domestically, only 55% of respondents believe the situation in their own country is improving – a 20% drop compared to a few weeks ago. The biggest decline was seen in Australia, South Korea, India and Japan.
Domestic travel promotions
Australia, South Korea, Japan and Taiwan are showing domestic recovery. Most players, including airlines, OTAs and DMOs, are promoting domestic travel and accommodation by partnering with each other.
EMEA
UK travellers look to home and abroad
As staycations and domestic travel become the new reality, 54% of British travellers are looking forward to

exploring their homeland

this summer.


According to Airbnb, these are the

top domestic destinations

in the UK, and include

Warton, Snettisham and Glastonbury. Most of these trips were planned for two to six nights, and bookings were made within a month of travel.


33% of UK travellers are ready to explore Europe and beyond. We see strong weekly growth in the UK market, with +53% increase in flight bookings, which represents 27% of total bookings for the region (up from 21% last week). This is driven mainly by international holiday travel towards Spain, Italy and Greece. However, there's also an increase in one-way flights for people located in the UK who are returning to their home country.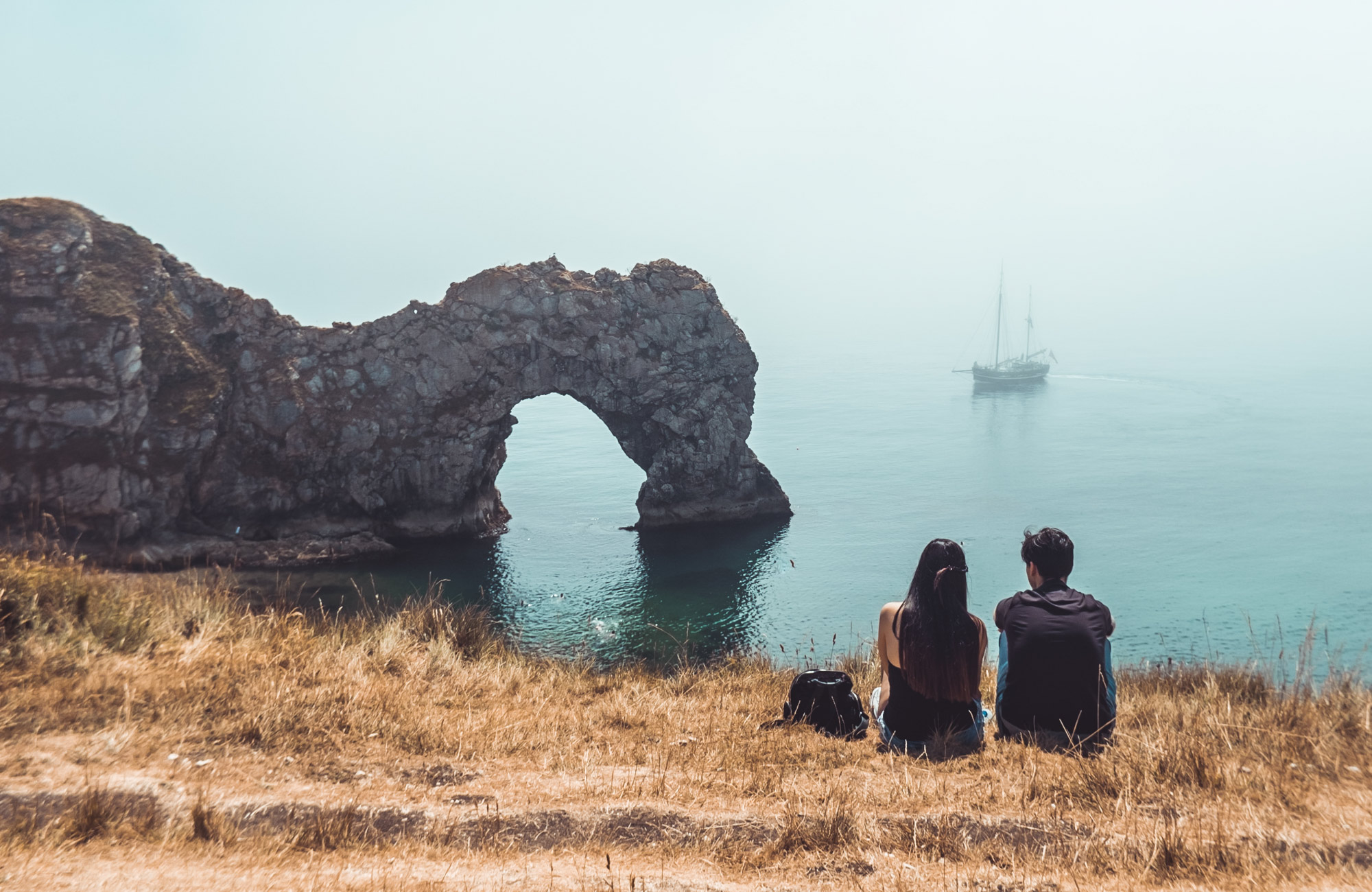 EMEA recovery continues
There's a continuous recovery in our largest markets, where we see double-digit weekly growth (+20%) in flight bookings (except for Russia, which still grows but at a slightly slower pace of +8% WoW).

Next week, we'll share the latest data and insights from the past seven days on our blog, as well as keeping you updated with how we're helping travellers and the wider industry during the pandemic.

Pulse survey based on 9,620 respondents from 29 June – 5 July.
*Accommodation survey was conducted amongst 2,300 Skyscanner travellers from the United Kingdom, United States, Australia, South Korea and Singapore visiting Skyscanner's site from 12-22 June 2020.
**Cleanliness scores are currently presented on Skyscanner desktop and mobile web platforms. The ratings are currently retrieved from TripAdvisor's reviews in real time.