We caught up with Virtuo founders Karim Kaddoura and Thibault Chassagne to discuss the car hire industry, future changes and their approach to disruption and mobile technologies.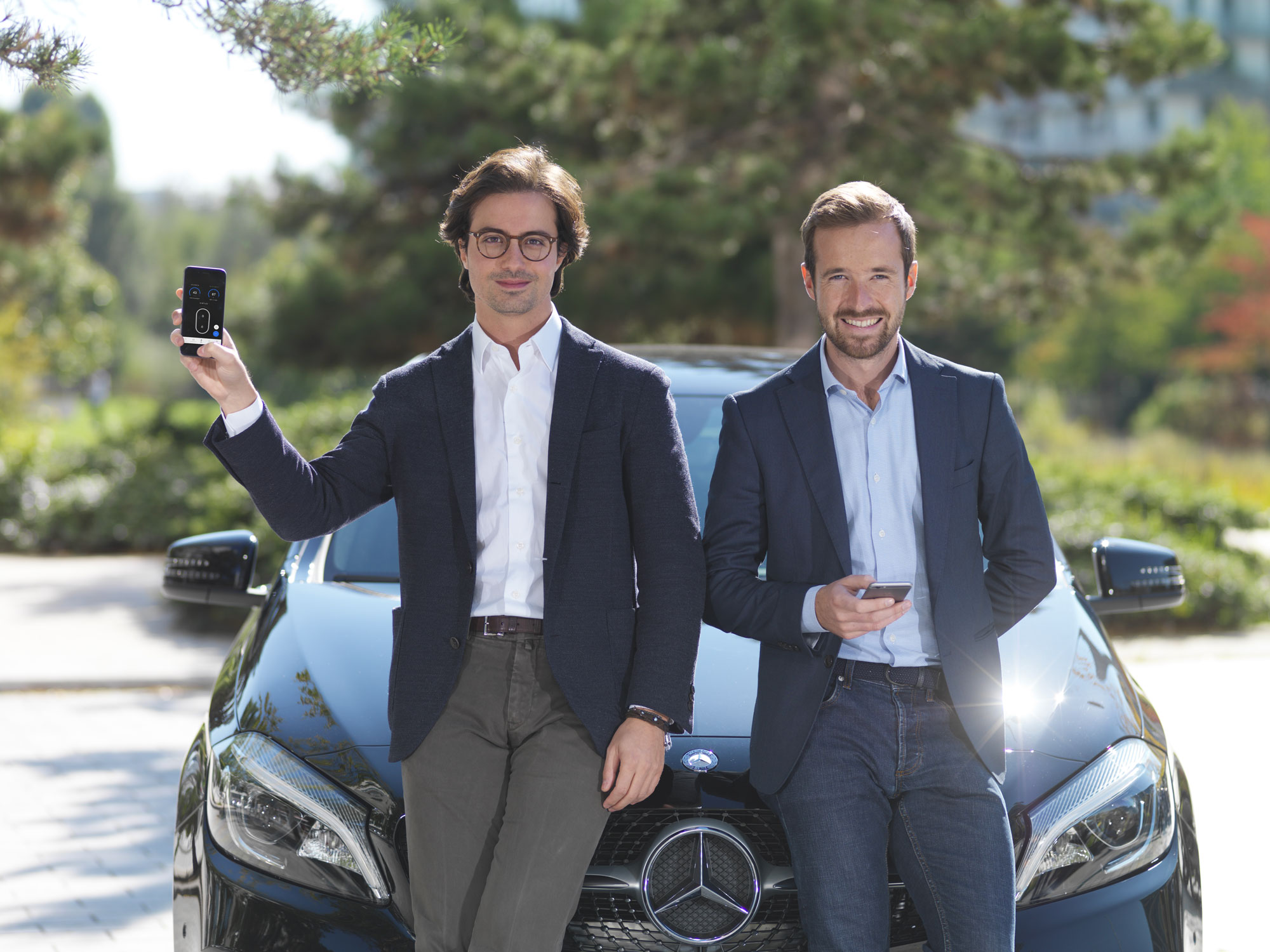 Launched in 2016, Virtuo is 100% mobile. Users can book and unlock cars with their smartphone, connected watch and even through Siri voice commands. What's more, the app even covers rental agreements, vehicle inspections and damage reporting.
What are the current trends shaping the car hire industry?
Digitalisation has been definitely shaping the industry for a few years now and at Virtuo we already believe that mobile technologies and artificial intelligence are the next big trends. Mobile technologies have already deeply transformed the taxi industry with the rise of new incumbents (Uber, Lyft). Moreover, AI transforms the way companies will approach problem solving in the logistics area.
How do you think the industry will change in the next 3-6 years, and why?
The industry has to change by bringing customers a better experience. More than ever before, customers are expecting frictionless experiences especially in the travel area. In most cases traditional car rental agencies are struggling to simplify their customer journey and are perceived as poor service providers. The major players haven't been seriously challenged for a while but this may change in today's fast changing environment where innovation is reshaping the picture.
The industry has to change by bringing customers a better experience.
Conversely, what do you think will stay the same?
The need will stay the same, since the car will remain the best solution for the 50 - 500 miles trips.
What technologies do you see disrupting the industry in the next 5 – 10 years?
Mobile will have an impact on distribution, AI on operations, connected and autonomous vehicles on the fleet management side.
What technologies and disruptive approaches are you taking?
Obviously we invest a lot in mobile technologies since Virtuo is a mobile-first car rental company. Our main disruption is coming from mobile technologies that allow us to be a counterless car rental company. Besides, from day one we have been renting connected cars which brings a lot more data on the operations field. With this data we feed algorithms to optimize operations. We strongly believe that machine learning and AI will bring a lot of value on fleet allocation and operations efficiency. This will ultimately help to lower the price for the customer the same way it happens in the taxi industry.
Our main disruption is coming from mobile technologies...
How do you think that mobile will change the way the industry operates?
We believe that mobile is the way to enhance car rental and to bring more quality and efficiency in this business.
What are the biggest challenges that the industry is facing?
The industry is facing new competition such as ride hailing, especially in the US. Customers are switching from car rental to ride hailing mainly due to poor service and frictions in the car rental customer journey. Only by bringing a more seamless experience the industry will gain market share over the other mobility solutions.
How do you think these challenges can be addressed?
By embracing new technologies!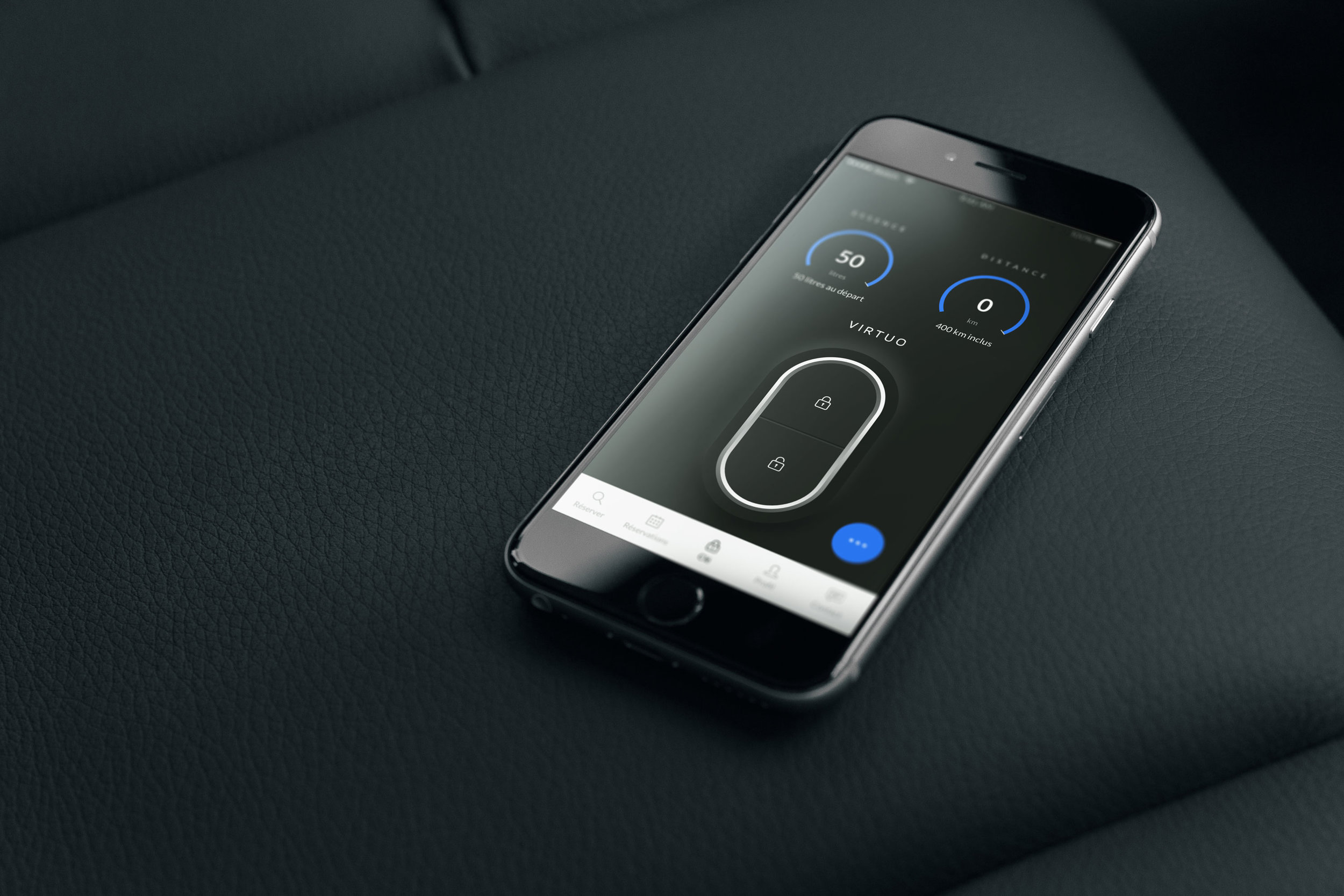 What are/will be the main benefits that working with Skyscanner offers your business?
Skyscanner brings us some great exposure to highly qualified prospects.
What are your expansion plans in the coming years?
Clearly our roadmap is to expand to all major European cities of Europe targeting mainly the hubs of a city, its airports, train stations and centres.
We're already in 8 cities in France and Brussels and launching the UK very soon.
You can find out more about Virtuo via their website.