As travel continues to be disrupted by COVID-19 and the world finds itself in a new normal, we want to share our vision of what recovery and the future will look like.
Last week, we hosted the first in a new series of Skyscanner Insights webinars, which welcomed over 500 businesses including airlines, airports, tourist boards and hotels.
In Skyscanner Insights: New World of Travel, we unveiled key learnings from our new report, shared our market-leading search and booking demand data, invited leading industry figures to lend their expert opinions across several topics, and led a live Q&A on the most important issues facing travel right now and in the future.
The lively, engaging event was packed with fascinating insights and data from:
Stuart Middleton, Chief Commercial Officer, Skyscanner

Gavin Harris,

Director of Strategic Partnerships

, Flights, Skyscanner

Dr Oli Mival, Director of User Research, Skyscanner

Patricia Yates, Director, Strategy and Communications,

VisitBritain

John Strickland, Director of

JLS Consulting

Jessica Drucker, Director of Tourism and Hospitality,

Downtown Alliance
To watch the recording of the event, please click on the video below.
We were lucky to welcome speakers from across the industry, from aviation and user research to tourism and hospitality. Everyone had a story to tell and a view on how, as an industry, we can come together to get people travelling confidently once more.
Skyscanner's Vision for the Future
Stuart Middleton, our Chief Commercial Officer, shared insights into how travel will re-emerge from the pandemic and what recovery might look like.
"We all knew what business as usual looked like, but the key now is defining what business as unusual looks like. Collaboration and experimentation will be key to rebooting travel as quickly and responsibly as possible. At this point in time, we have a unique opportunity to rearchitect and shape the future of the industry."
Global Travel Trends
Skyscanner's Commercial Director of Flights, Gavin Harris, shared our latest global search and booking demand data, as well as emerging trends and travel patterns.
"The global travel trends we identified in our recent report continue to hold true. Interest in one-way travel remains high, as does interest in domestic travel. And travel restriction uncertainty continues to translate into short booking windows. Looking further ahead, interest in long-haul international travel is there for those planning trips between January and March 2021, particularly in markets such as Germany, Australia and South Korea."
The graphs below show a significant lift in domestic travel interest, driven by APAC markets, compared with international travel interest.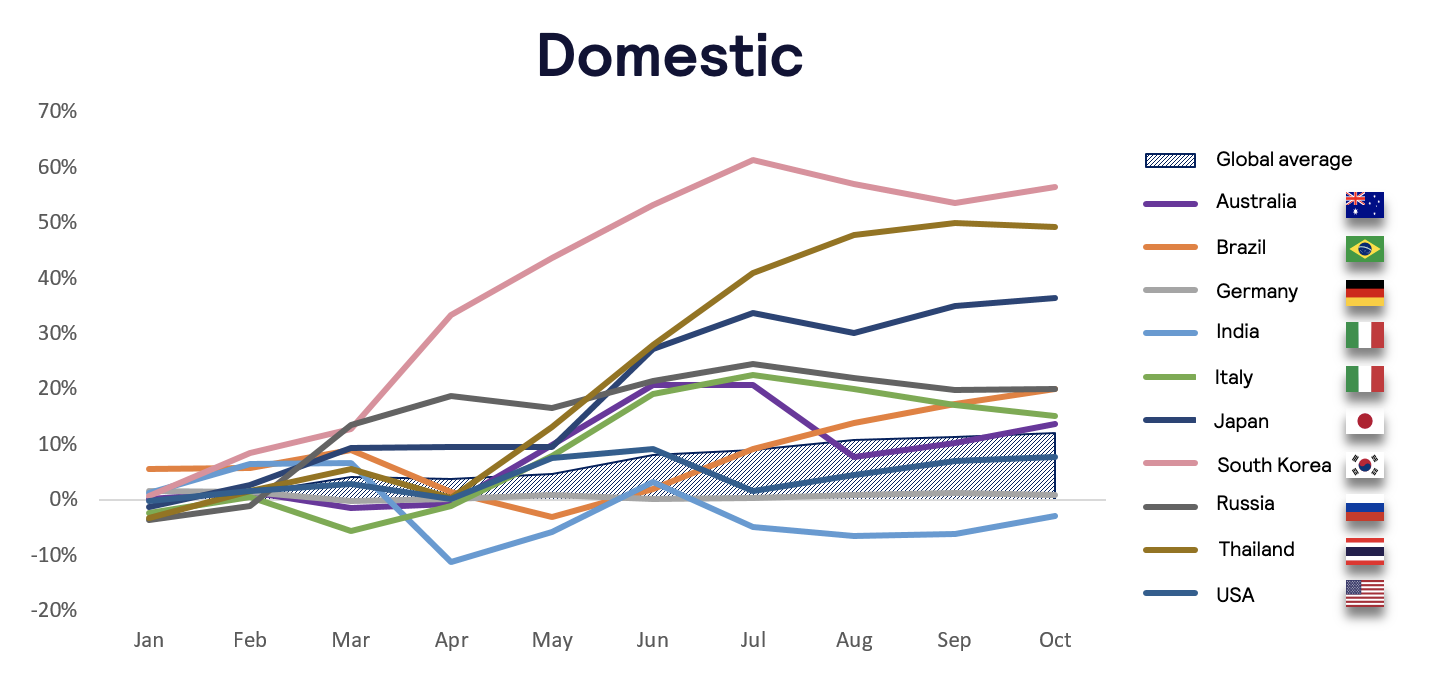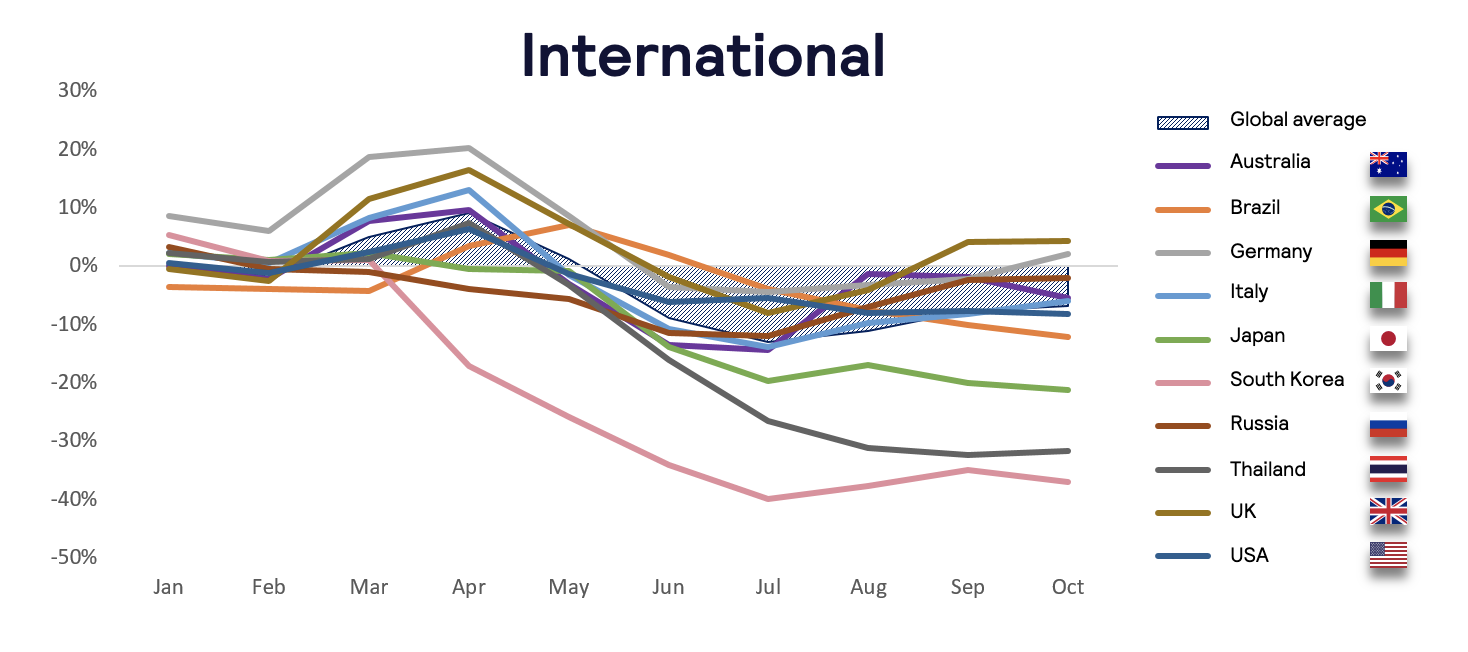 The Psychology of Travel
Dr Oli Mival, our Director of User Research, has spent the last six months collecting and analysing traveller attitudes and confidence levels. Oli revealed these alongside exclusive behavioural and sentiment insights.
"Financial and health factors remain top of mind for many would-be travellers. We see differences in those willing or not willing to travel directly relating to two key factors. The first factor relates to an individual's tolerance of ambiguity. The ongoing uncertainty regarding travel restrictions means that the less tolerant someone is to ambiguity, the less likely they are to be booking travel. The second factor relates to their personal attitude to risk. Travellers who generally see more benefit from taking risks are significantly more likely to be booking or even considering booking a flight."
The two graphs below show evolving traveller attitude towards international and domestic travel.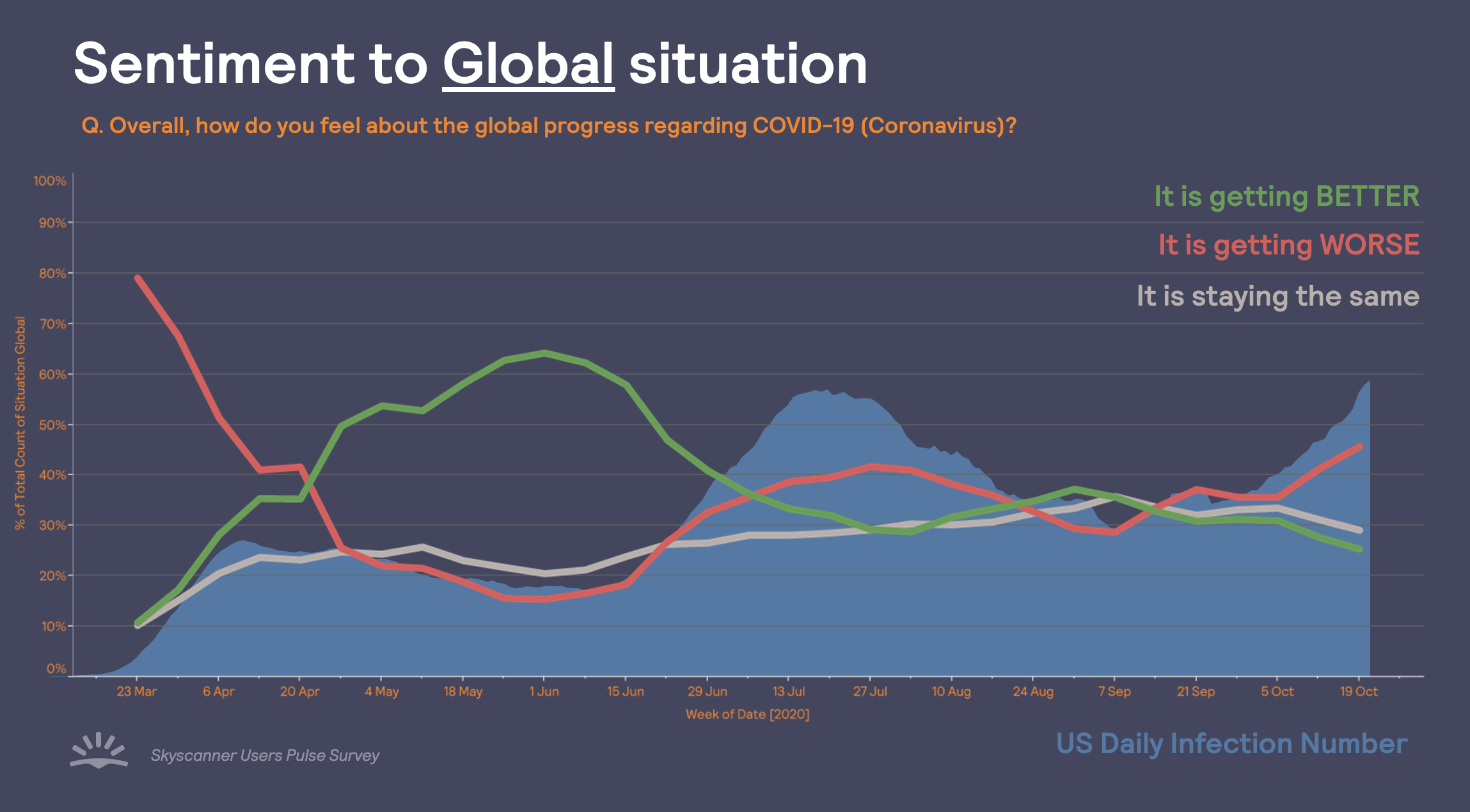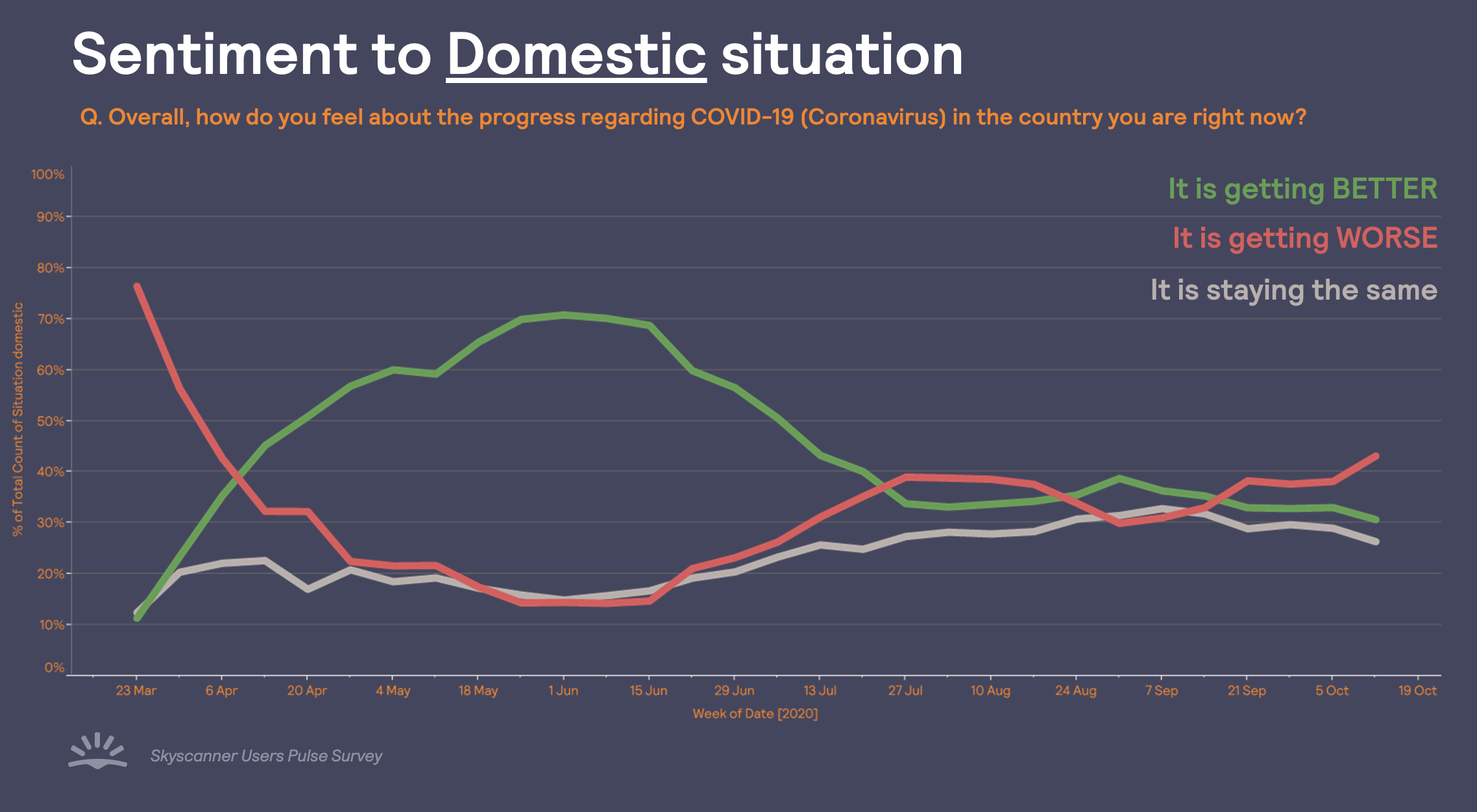 Airline Insights
John Strickland, Director of JLS Consulting, presented the latest aviation trends and his thoughts on the future of flying. He also spoke about business travel and its future, and how innovation is helping low-cost carriers weather the storm better than their full-service counterparts.
"Airlines are finding it extremely difficult to plan, price and put seats into the market. In the current climate, adding capacity requires confidence and that can come from only two sources right now: Governments providing clear information around testing, travel restrictions and quarantines, and search data indicating when and where people will want to go."
Tourism Insights
Patricia Yates, Director of Strategy and Communications at VisitBritain, shared her outlook on tourism and destination recovery, as well as how to confront other new challenges like over-tourism.
"Our research shows there are green shoots on the horizon as people do want to travel internationally in 2021. We're focussed on supporting businesses, driving demand and building on the successes of our domestic campaigns. I'm optimistic for the future. We're at the start of a re-building journey to get the sector back to where it was, and I've seen the industry come together like never before to achieve it."
Joining us for the roundtable discussion, Jessica Drucker, Director of Tourism and Hospitality at the Alliance of Downtown New York, commented: "We are entering an important period of time for the sector. It's no longer a zero-sum game. Many small businesses that rely on tourism don't have the megaphone for promotional marketing that others do. Differentiation and collaboration have never been more important."
Key takeaways
Highlights from the event included:
In a live poll, 62% of businesses attending the webinar said that a readily available and proven vaccine would be the most important factor in restoring traveller confidence.*


In a separate live multiple-choice poll, new tourism products at destination level (47%), airplane cabin reconfigurations (38%) and distribution changes (28%) topped the list of expected innovations that would transform travel as a result of COVID-19.**


Interest in one-way travel, domestic travel and travel for within seven days of booking are the three biggest global trends in aviation.
The graphs below show how travel restriction uncertainty results in shorter booking windows and an increase in last-minute travel.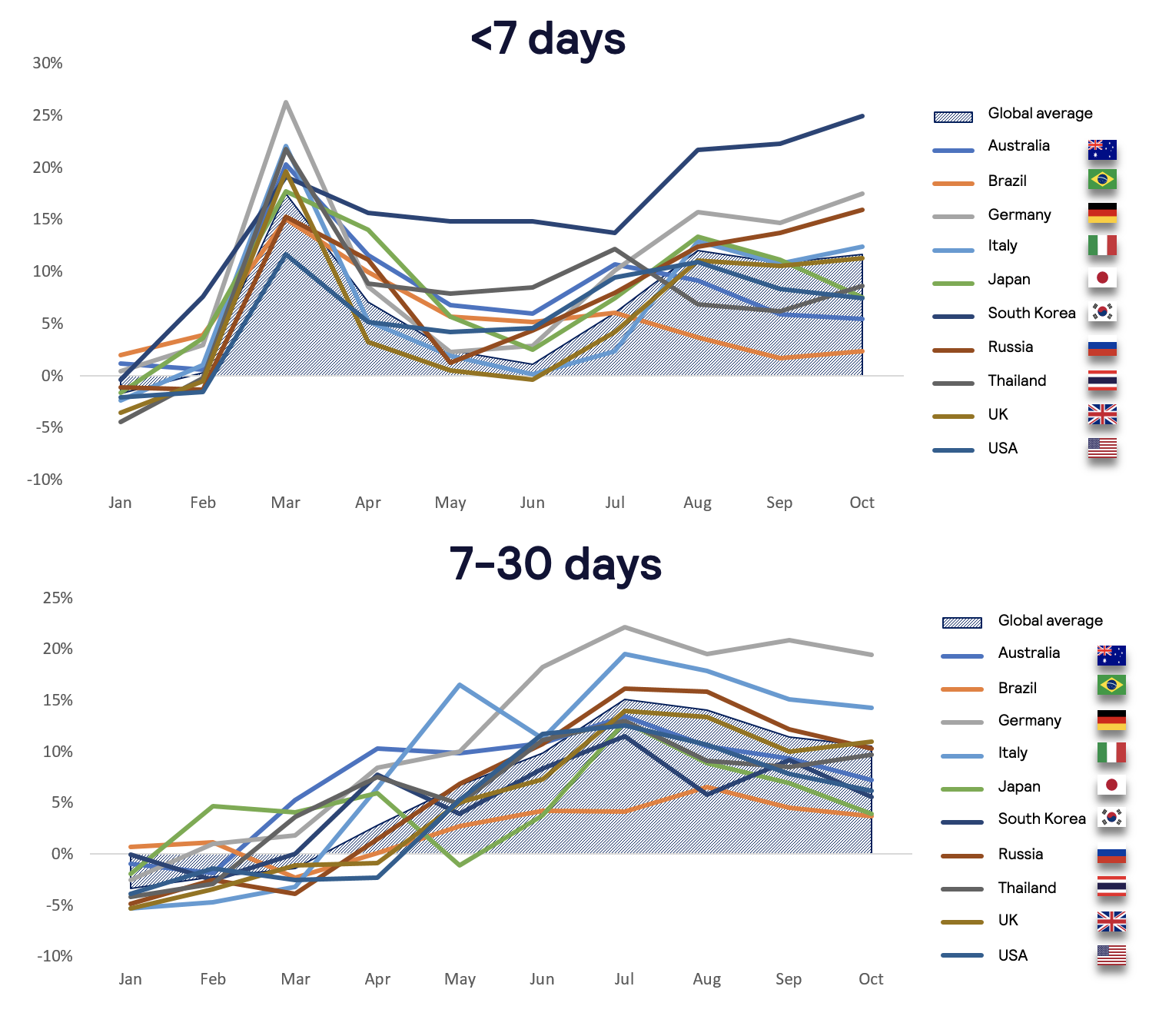 There's underlying demand in the market. Following the Canary Islands being added to the UK's safe travel list, we observed a 508% week-on-week increase in searches to Spain, with volumes reaching 80% of 2019 levels.***


Over the past two weeks, interest in long-haul international travel in Q1 2021 has increased in markets such as Germany and Australia, with New York and London being the most searched destinations respectively.


Findings from our pulse survey of 250,000 travellers in 19 countries show stark differences in attitudes from people about when it'll be safe to travel again.
> For international travel, those in EMEA (26%) and AMER (22%) are more optimistic than APAC (12%) when it comes to travelling now.

> For domestic travel, there's more optimism across all regions that it's safe to travel now (47% APAC, 37% AMER). However, there's been a recent decline among those in EMEA, falling to 40%.****
The graphs below show when each region believes it'll be safe to travel internationally and domestically again.


According to two recent Skyscanner snapshot surveys:
> 78% of UK travellers said halving the quarantine time from 14 to seven days would make them more likely to travel abroad. 

> 70% of UK travellers would be prepared to pay for a test in order to travel and even avoid quarantine on return.*****
Want to read more?
Every two weeks, we publish a travel insights report on our blog, packed with the latest global search and booking demand data, traveller attitudes and sentiment analysis, and global and regional travel trends.
About our speakers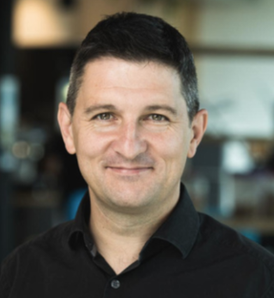 Stuart Middleton, Chief Commercial Officer, Skyscanner
Stuart oversees Skyscanner's commercial strategy, business development and partner relationships with over 1,200 travel providers in flights, accommodation and car hire worldwide. He also leads our data products and advertising sales teams to deliver best-in-class solutions for partners both within the travel sector and beyond.
Stuart has extensive experience in the travel industry and joined Skyscanner in 2009. During this time he's held a number of senior leadership positions across the business. He's been Chief Commercial Officer for the past four years. Prior to Skyscanner, Stuart held several business development and sales roles in travel and publishing. Stuart is married with two children aged 10 and 12. His favourite place to travel is to ski in Vail, Colorado, USA.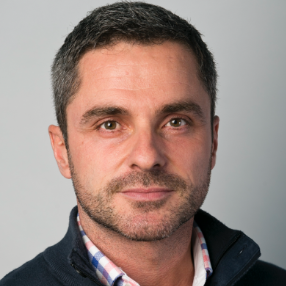 Gavin Harris, Strategic Director, Flights, Skyscanner
Gavin is a Commercial Director within our Airline partnerships division. Now based in the UK, he currently develops strategic partnerships with airlines which use our global marketplace to extend their reach and drive direct traveller acquisition. Gavin is responsible for scaling our Direct Booking product which leverages our NDC certification.
He's spent the majority of his seven years with Skyscanner based in Singapore, building our APAC commercial team and driving the region's commercial and growth marketing strategies.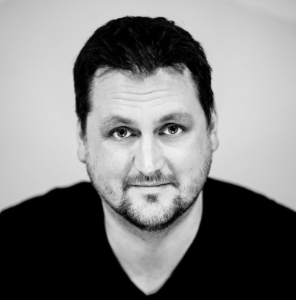 Dr Oli Mival, Director of User Research, Skyscanner
Dr Oli Mival is a highly experienced UX professional bridging the gap between academic theory and research to industry practice and implementation. With a background in psychology and computer science, he has published over 50 journal and conference papers plus numerous book chapters on UX and Interaction Design research methods and frameworks.
In his 20+ years of experience in academia and consulting he has worked with industry and government partners across Europe and the US including the NHS, BBC, Telefonica, Siemens, US Naval Intelligence and the FBI. He's currently the Head of User Research at Skyscanner and is based in Edinburgh.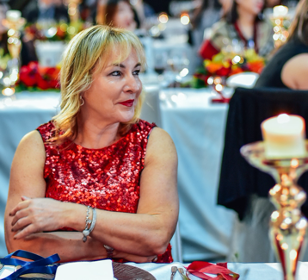 Patricia Yates, Director, Strategy and Communications, VisitBritain
Patricia Yates has been with VisitBritain/VisitEngland since 2005, becoming Strategy and Communications Director in 2007. She's responsible for research, tourism affairs and communications. Patricia started her career as a journalist including a long period editing Holiday Which? She also launched and edited the Which? Guide to Hotels for many years. Patricia is the Chair of TIER, the Tourism Industry Emergency Response group, which coordinates the tourism industry messaging at times of crisis, and is a Fellow of the Tourism Society.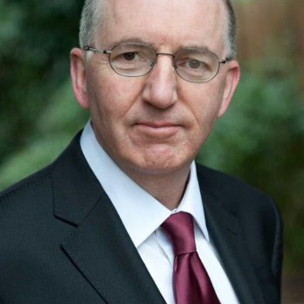 John Strickland, Director of JLS Consulting
John Strickland has over 37 years of experience in the air transport industry, embracing all the major airline business models and holding senior positions with airlines including British Airways and KLMuk. He was instrumental in the decision by KLM to establish the low-cost airline Buzz and in defining its network strategy.
He founded JLS Consulting in 2003 to provide strategic advisory services for the air transport industry. Working internationally at Board Level, clients include airports, airlines, investors and other industry partners, who benefit from his expertise and excellent personal network. John is a leading commentator on the airline sector for media worldwide, providing informed business and financial analysis for the news agenda. He's seen regularly on channels including the BBC, Bloomberg and CNN.
Moderator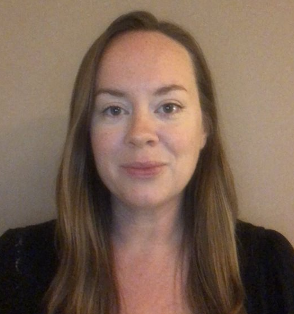 Stephanie Boyle, Head of Industry Relations, Skyscanner
Based in London, Stephanie Boyle heads up global industry communications at Skyscanner. She and her team are responsible for building relationships with key associations and stakeholders within the travel and tourism sectors and spearheading our partner PR and comms strategy.
Stephanie has extensive experience in the travel, tourism and hospitality sectors, having participated in numerous industry events and roundtables over the past decade. Prior to Skyscanner, she built out the communications and industry relations team at travel media startup Culture Trip. Before that, she oversaw global industry communications and engagement at Tripadvisor for eight years. Stephanie started her career in travel as a destination marketing specialist for VisitEngland and the Normandy Tourism Board.
Joining us for the Roundtable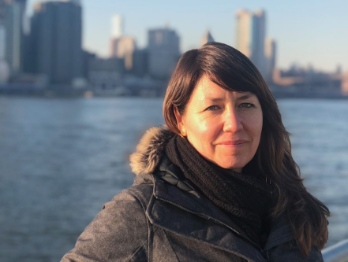 Jessica Drucker, Director of Tourism + Hospitality, Downtown Alliance
Currently the Director of Tourism + Hospitality at the Downtown Alliance in Lower Manhattan, Jessica Drucker is a four-time expat and destination consultant with over 15 years' experience in destination marketing. She is the host and producer of the Adventure Calls podcast, where she speaks to travel experts about the future of travel and destinations in a post-pandemic world, and the author of How To Move Abroad And Why It's The Best Thing You'll Do.
*Live poll of businesses during Skyscanner webinar 28/10/20 (n=220).
**Live poll of businesses during Skyscanner webinar 28/10/20 (n=220).
***Based on searches on Skyscanner platforms between 19-25 October, compared to the previous week. All itinerary types and cabin classes.
****Based on Skyscanner pulse survey, visitors to Skyscanner's website since March. APAC: Australia, China, India, Japan, Singapore, South Korea & Taiwan. EMEA: France, Germany, Italy, Netherlands, Russia & UK. AMER: Brazil, Canada, Mexico & US.
*****Skyscanner traveller survey on Skyscanner web and mobile platforms 19/10/20 (n=1120 UK respondents).