"Since partnering with Skyscanner and embracing its Direct Booking platform, we've seen a robust improvement in the user Conversion Rate of almost 40%. Combined with a 17% year-on-year increase in overall traffic versus 2017 from Skyscanner, this has resulted in a significant uplift in revenue generated from the platform."
— Kenneth Lee, Head of Distribution Strategy at Cathay Pacific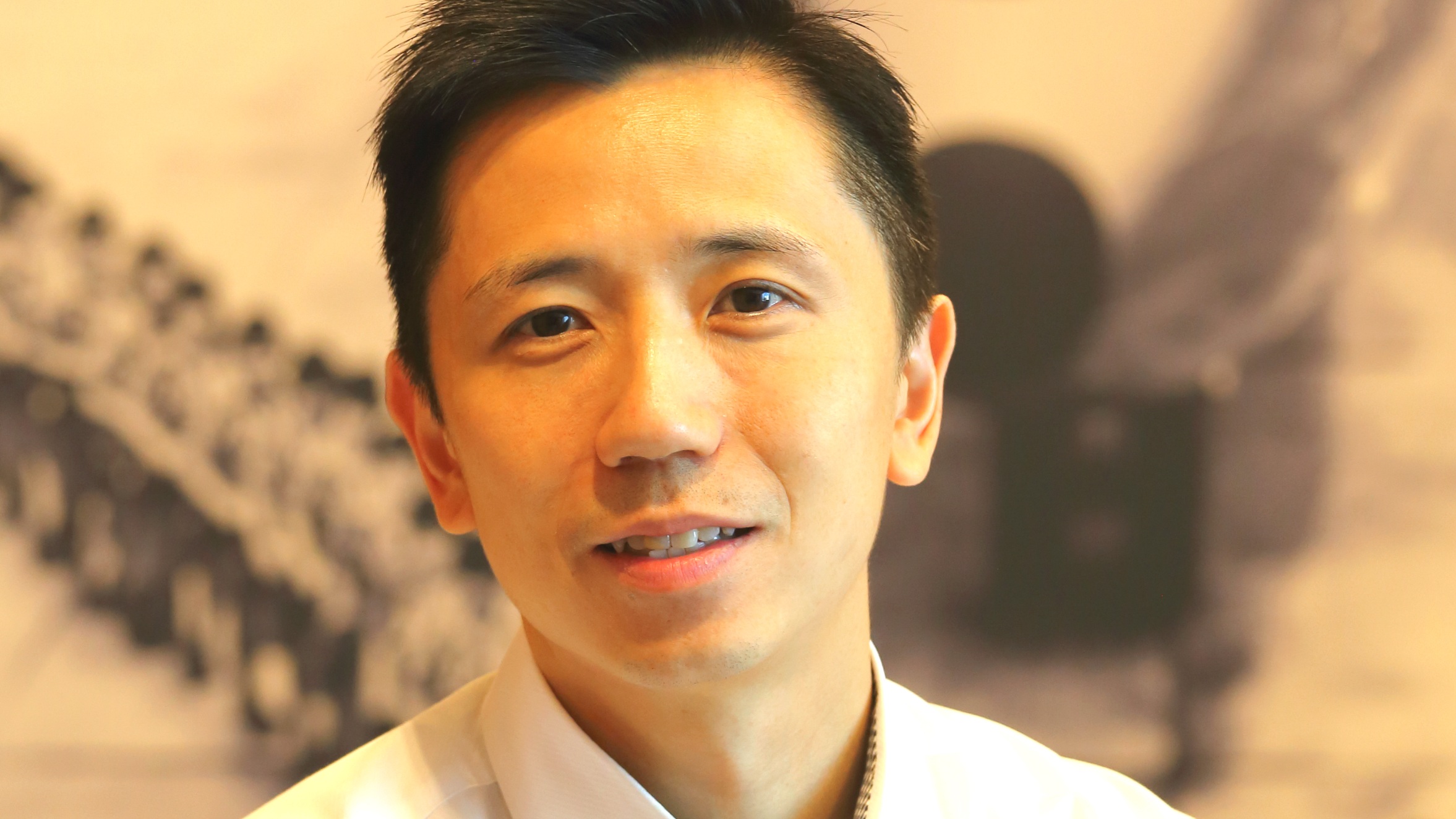 Cathay Pacific's Direct Booking journey in numbers:
+17% increase in traffic from Skyscanner year-on-year versus 2017.

+57% increase in absolute number of bookings made on Skyscanner year-on-year versus 2017.

+63% increase in total transaction value year-on-year versus 2017 for bookings made on Skyscanner.
Part of the oneworld alliance, Cathay Pacific is Hong Kong's home airline. It is one of the most established airlines in the Asia-Pacific (APAC) region, operating a fleet of around 200 aircraft out of its main hub at Hong Kong International Airport.
Market forces: Identifying key trends
Since the airline's inception in 1946, the aviation industry has seen huge technological shifts and advances. The emergence of new players in the sector has made the market more competitive than ever. Additionally, the well-documented rise and rise of mobile-first technologies in APAC has dramatically revolutionised the way customers research, choose, and purchase products or services.
Against this backdrop, Cathay Pacific decided to place the strategic emphasis on boosting its competitiveness in an increasingly saturated market. To achieve this, the brand needed to position itself as a pioneer in the region by finding new, technologically-savvy ways of differentiating itself from the competition
Leveraging technology to stay ahead of the distribution curve

Cathay Pacific approached Skyscanner to expand its existing New Distribution Capability (NDC) offering and develop an effective solution that would highlight its award-winning products and services to the platform's engaged traveller audience and improve its customers' overall booking experience – especially on mobile devices.
To achieve this, Cathay Pacific embraced Skyscanner's revolutionary Direct Booking platform. The function allows travellers to research, choose and immediately book without leaving the platform using 'branded storefronts'.
Initially tested by Cathay Pacific in November 2017 and fully rolled out in March 2018, it is a more direct and instant way to capitalise on Skyscanner's growing traffic. Because it minimises redirects, it effortlessly converts browsing to booking while still allowing the airline to showcase its brand and own the customer journey.
Putting mobile first in Asia
We've previously written about the importance of 'looking east' to the fast-growing APAC market, where mobile is already the uncontested device of choice for browsing (93%) and buying online (86%). With mobile accounting for a significant percentage of Skyscanner's traffic, Direct Booking is helping Cathay Pacific futureproof its business and hit its ambitious financial targets.
If you would like to discover what Direct Booking by Skyscanner can achieve for your business, download our easy guide to NDC or click below to get in touch today.