We're excited to announce a new partnership with RapidAPI that, for the first time ever, allows developers to integrate Skyscanner Flight Search into their applications through a public API, exclusively listed on the RapidAPI Marketplace.
What is RapidAPI?
RapidAPI is an API marketplace that enables developers to find, test and connect to thousands of APIs from one central platform. With features like billing, authentication, user management and analytics, RapidAPI has enabled us to expose our vast amount of flight search data directly to their community of over 500,000 active developers across the globe.
Hugh Aitken, Senior Director of Strategic Partnerships at Skyscanner said:
"We are delighted to be partnering with RapidAPI to share our market-leading travel data and technology to help them build a first class flight search experience for their users. We are passionate about extending our reach even further through our travel API to continue to make travel planning and booking as easy as possible for as many people as possible around the world."
What Data is Available With the Skyscanner Flight Search API?
The main function of the Skyscanner API is searching for flights. This can be done in two ways: cached search and live search.
Cached search is free and much simpler to use. It searches through the existing data on the Skyscanner platform, giving you a good estimate of available routes (using the Browse Routes endpoint) and flight prices (using the Browse Quotes endpoint).

Live search is a little more complex and is priced at around $0.02 / query, but it lets you perform a real time query of all the different airlines and booking agents to get real booking options. To use that, you'll need to create a search session with the details of the flight you're searching. The search results will load in the background and you can poll them.
We want to allow developers to connect directly to all of this flight data so they can power their websites or apps with rich flight search information.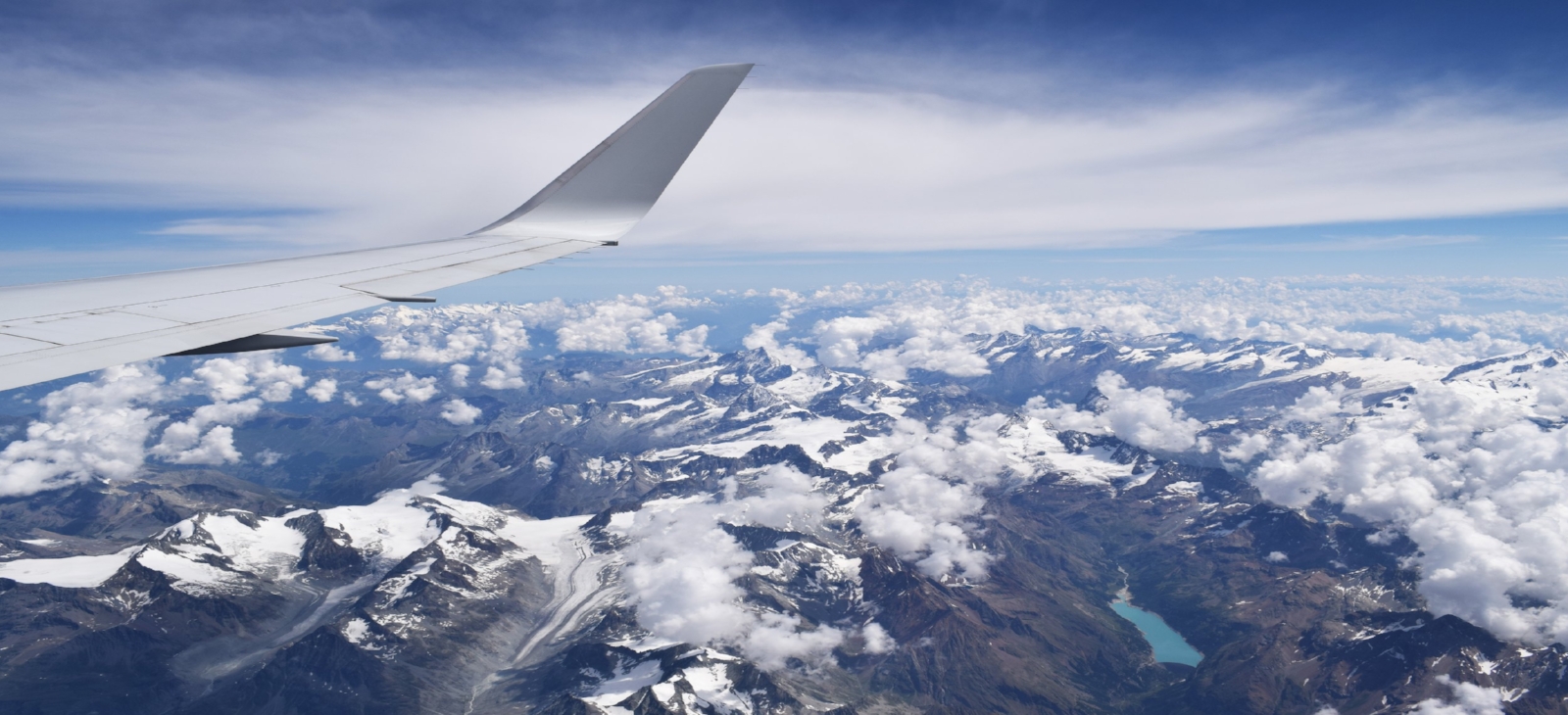 How to Use the Skyscanner Flight Search API
Step 0: Setup a RapidAPI Account
To connect to the Skyscanner Flight Search API, you will first need to set up an account on RapidAPI. Simply head over to the RapidAPI login page to sign up for an account.
Step 1: Subscribe to a Pricing Tier
Once you've logged in to your account, go to the Skyscanner Flight Search API listing and select the pricing plan that best fits your needs. Each pricing tier is slightly different and allows for a higher number of requests to be made depending on which plan you select. You can learn more about how pricing, payments and extra API calls on RapidAPI's pricing documentation page.
Step 2: Make an API Request
As soon as you subscribe to a pricing plan, you will instantly be able to make requests to the API. A great way to test out the functionality of an API is to use the RapidAPI website to make a test API call from within the browser.
To do this, navigate to the Skyscanner Flight Search functions page, select the endpoint you want to call and click the "Test Function" button.
Once you've made a test API call, you are ready to add the API to your project. Every API on RapidAPI has a code snippet provided to help get you started. Just copy the code snippet directly into your program and use the Unirest Library for the programming language your application is using. Unirest is a set of lightweight HTTP libraries available in multiple languages, which makes connecting to the Skyscanner API a breeze.
We are extremely excited to be working with RapidAPI to help provide developers all over the world with a fast and reliable flight search API.